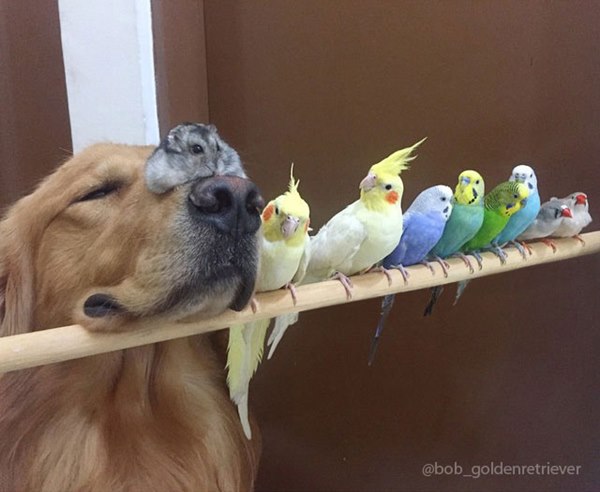 A Golden retriever, some birds and a friendly hamster are gaining popularity in the "Instagram" photos posted on SNS.
This family is living in Sao Paulo, Brazil, and looks like a very friendly family. Please enjoy the cute photos!
Such a good friend!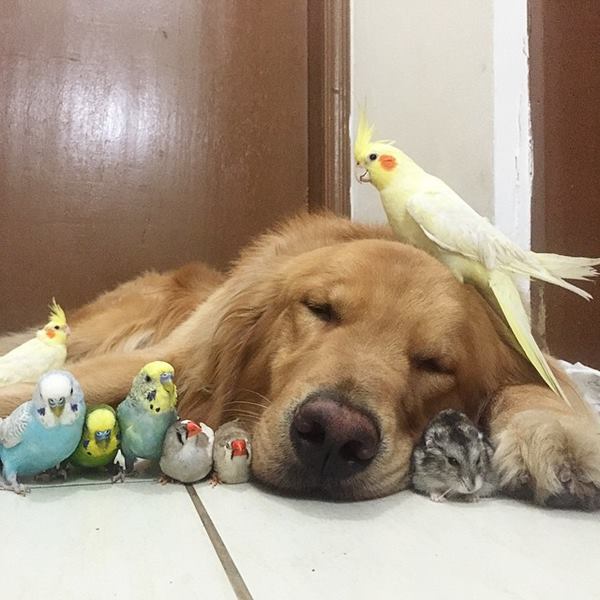 Tweeting an earful!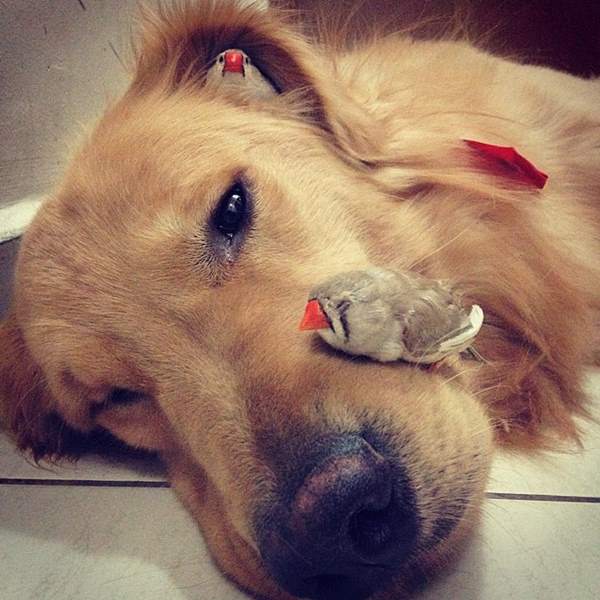 Crashing and relaxing together.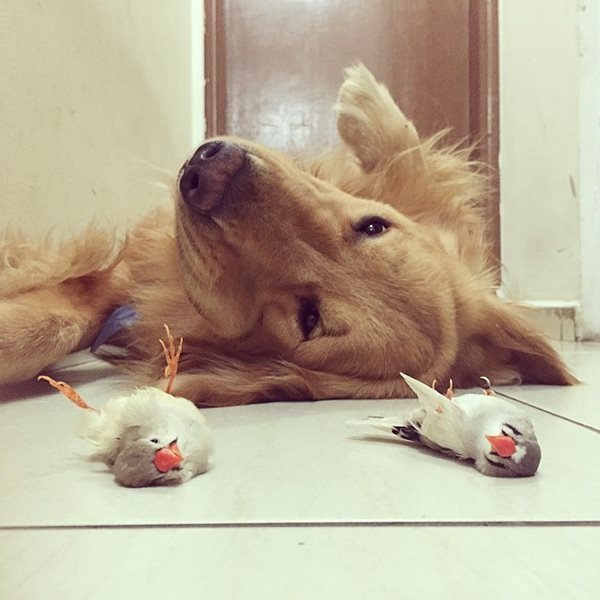 Nose is a great backrest for a nap!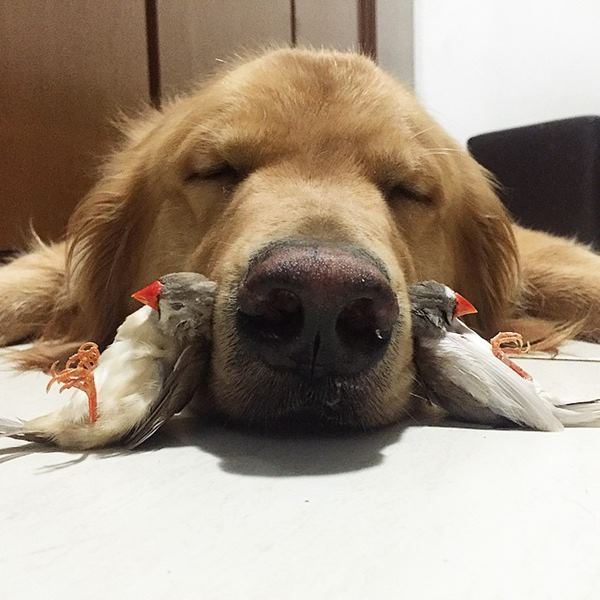 Birds hanging out inside a hat.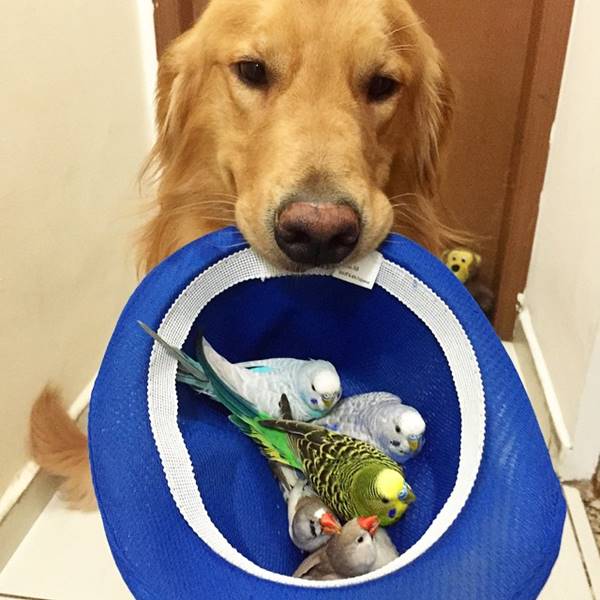 Puppy looks happy as he looks at his bird brothers!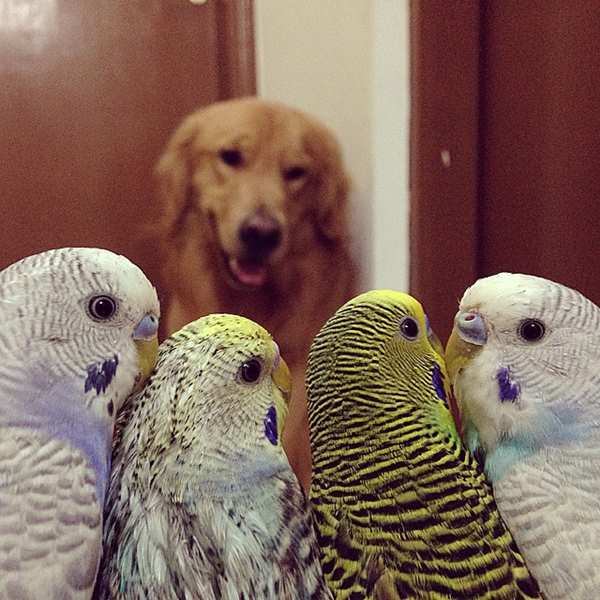 A perfect perch position.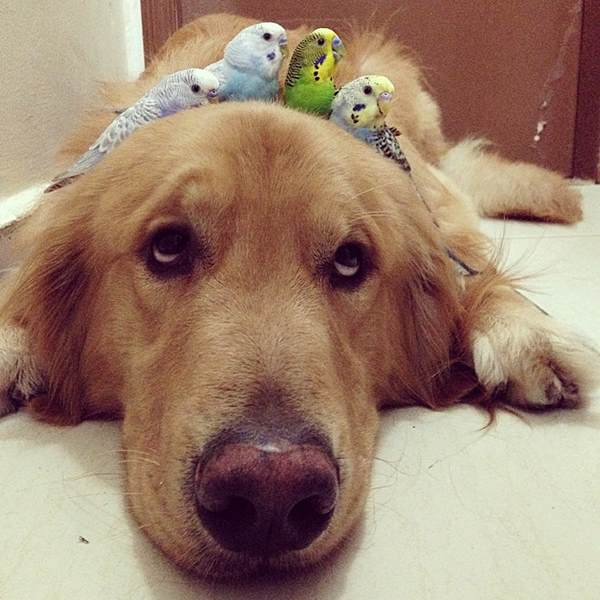 All of the birds are sitting down on puppy's legs perfectly.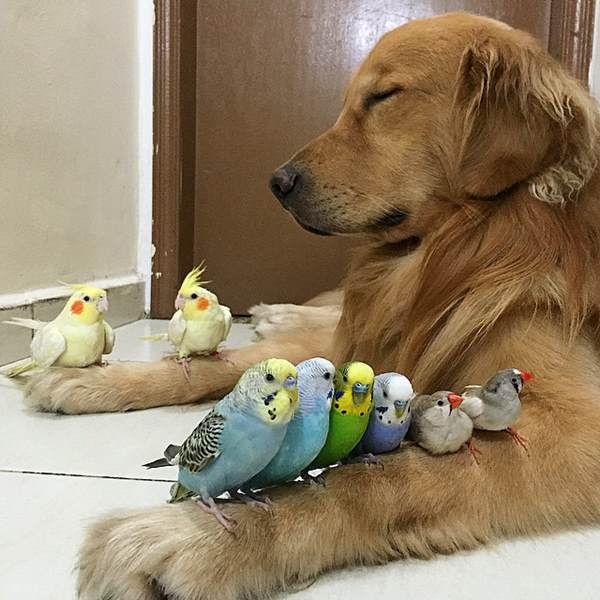 Hamster is climbing on the dog!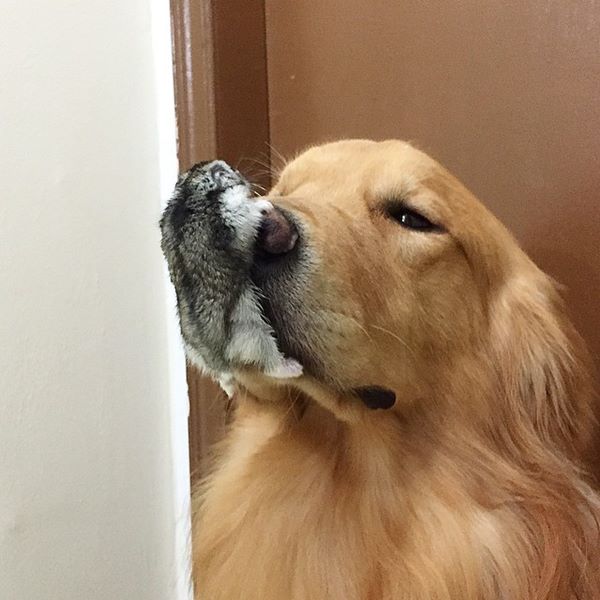 A private chat between dog and hamster.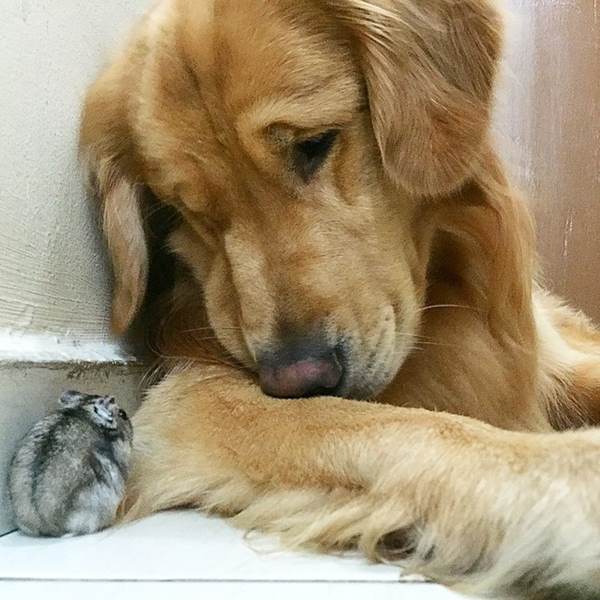 A Group photo.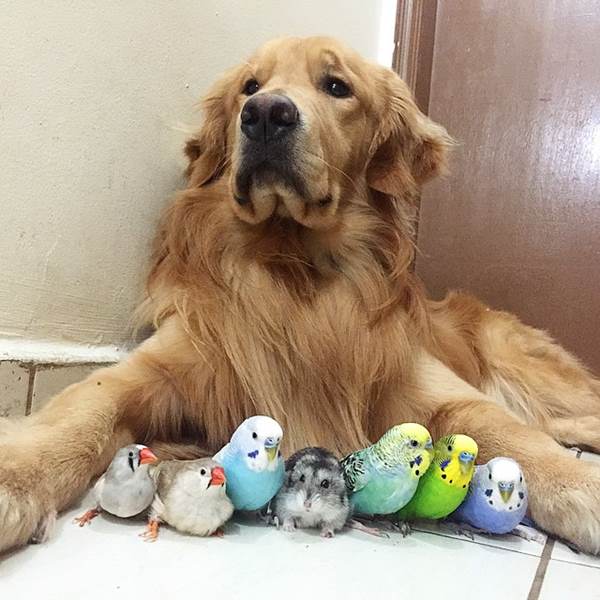 Sweet Dreams and Good Night!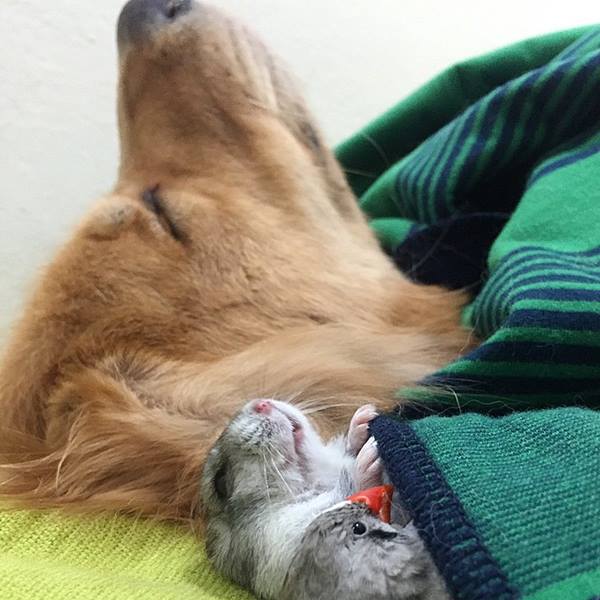 A wrestling match that ends with the hamster being pinned down.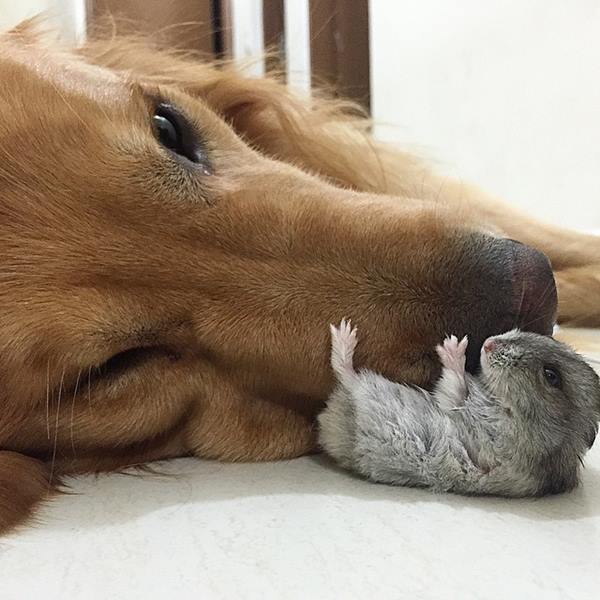 Wow! What a beautiful photo!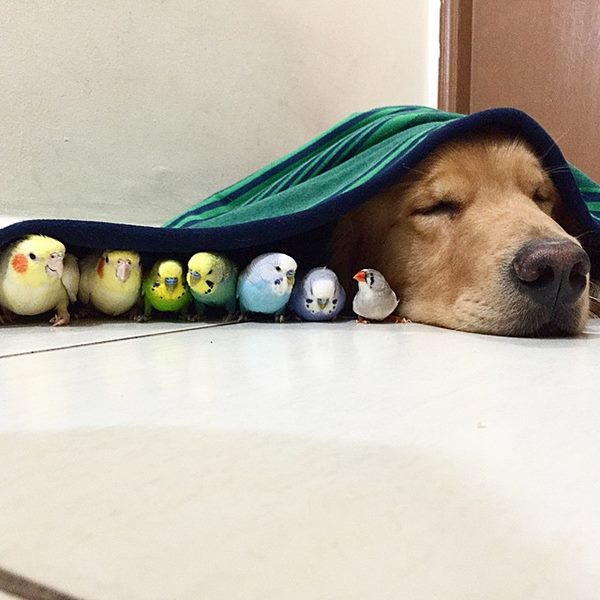 The "Instagram" posts look like this.

Asking Price number, number of comments is it is amazing! !
It has become a popular account! Why not those who are worried try to follow?
Even so, any photographs cunning place looks cute! !
---
Source:

instagram
---