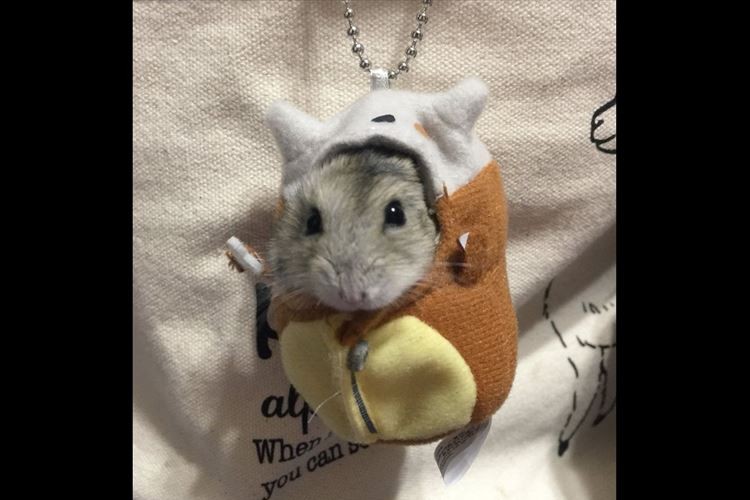 source: twitter.com
This is one of the most adorable animal and customized accessory items that I have ever seen!
Here is a photo of a tiny hamster that is comfortably fitted in a sleeping bag that is the perfect size for its body and was recently posted on the social media network (SNS) of Twitter!
This popular image became a huge hit among Twitter users all over the world! Mitsuki @ _ o _ mimimi. Hamsters are popular pets with people everywhere! Mitsuki @ _ o_mimimi and have so many adorable facial expressions.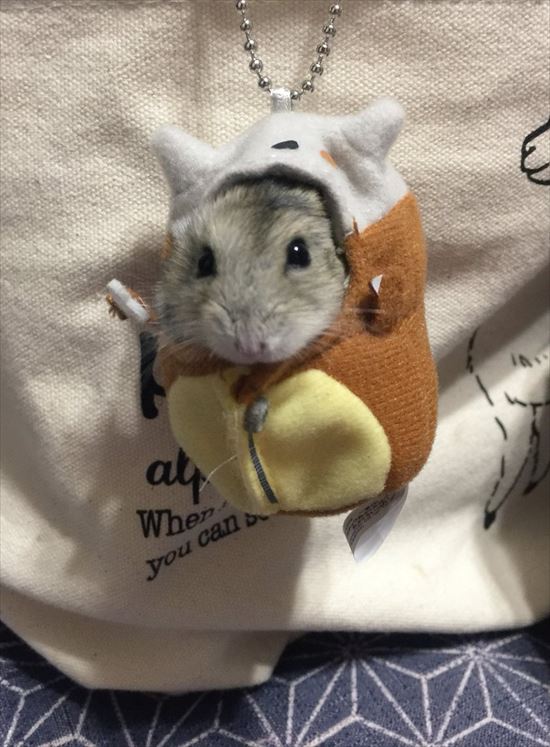 source: twitter.com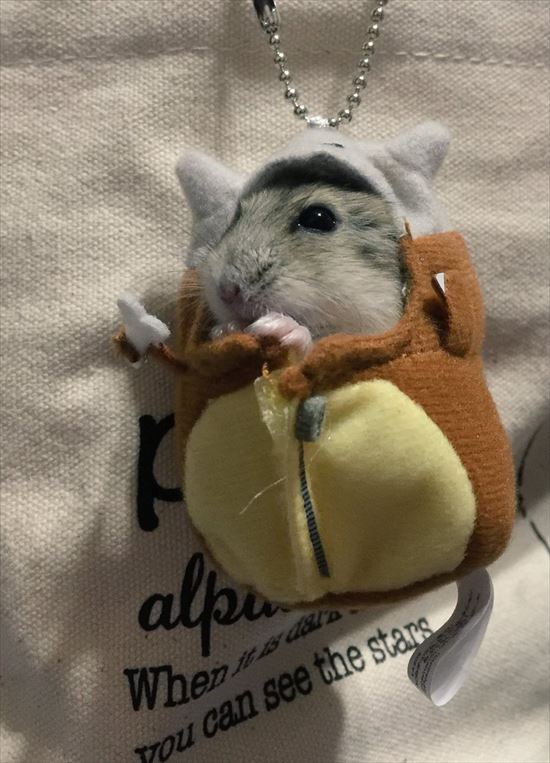 source: twitter.com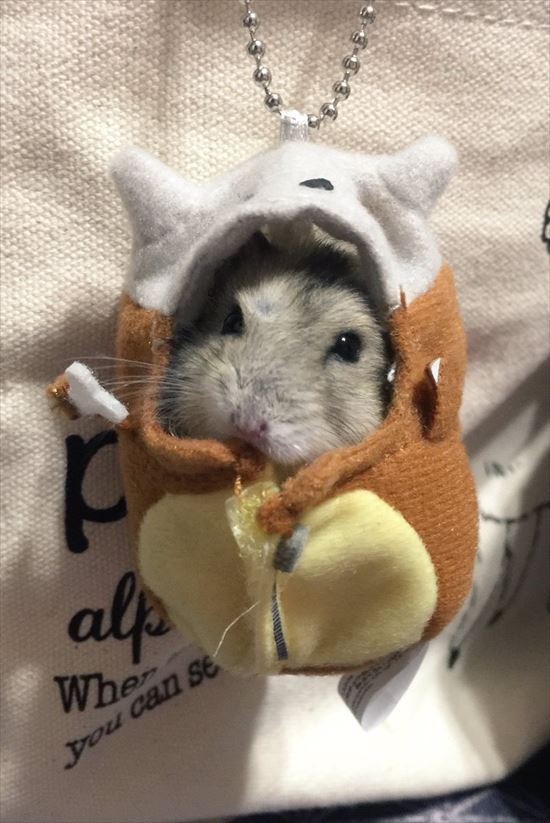 source: twitter.com
This tiny pet hamster fits perfectly into this sleeping bag that is exclusive for hamsters or other tiny pets!
What do you think?
As you can see, this hamster and sleeping is so small that the owner is wearing the animal around her neck like a necklace! It seems that sleeping bag accessory is part of a collection of tiny costumes based on the character "Pikachu" from the world famous animation of "Pokemon" (Pocket Monsters) that can be purchased online.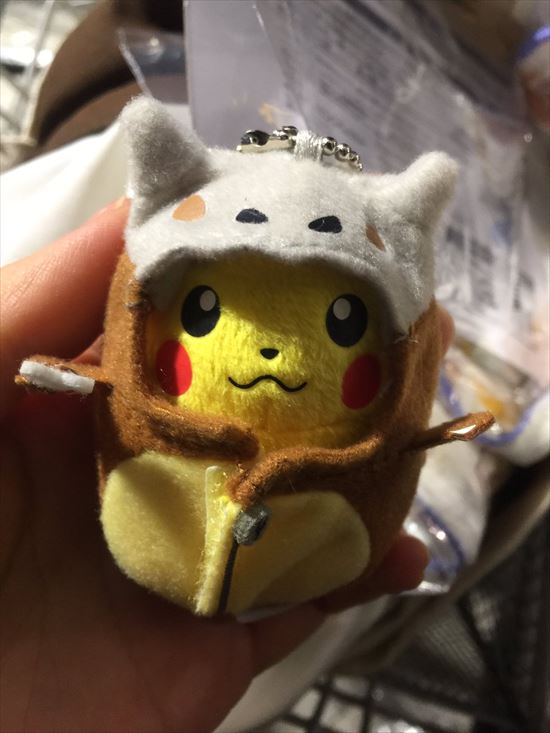 twitter.com
It looks like when the inside Pikachu was taken out. Also worry about Pikachu!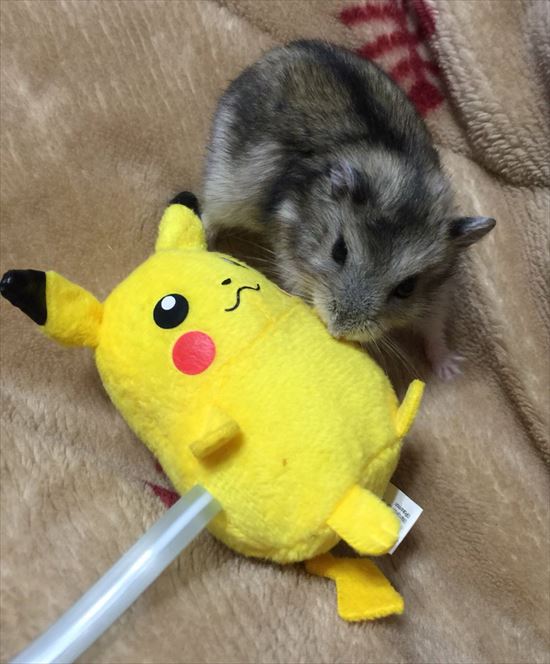 source: twitter.com
---
source:

twitter.com
---