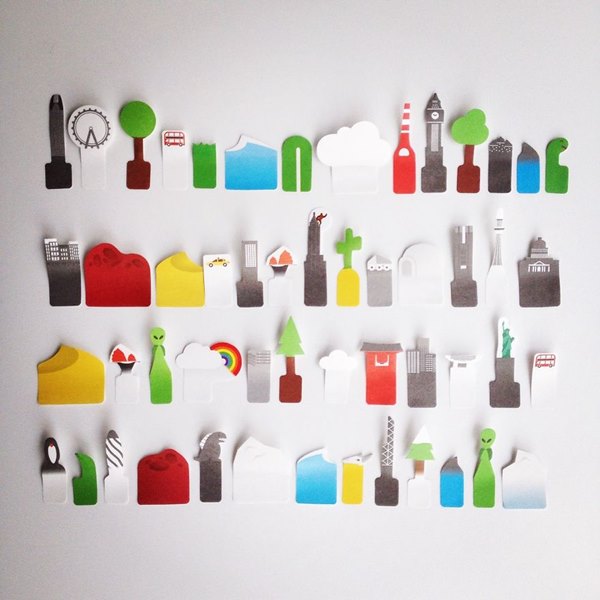 When you read a book, folding the page to save your place is sometimes called a

"dogs ear
" but I think you should use a paper bookmark instead!
Here are some fashionable bookmarks to consider!
1. Tokyo.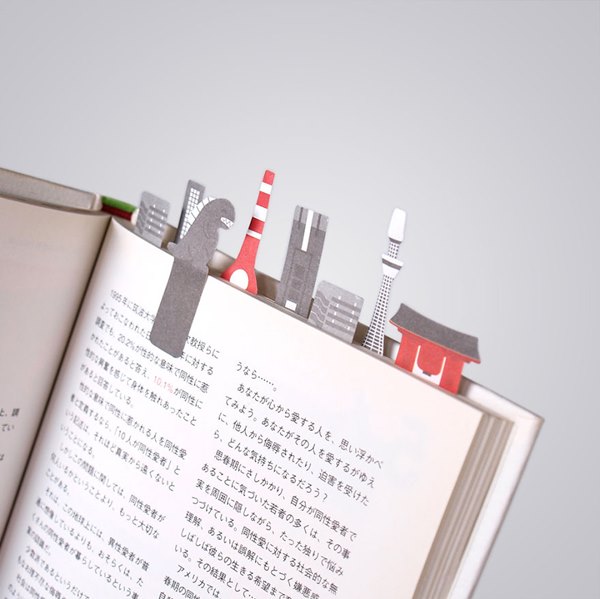 Tokyo Tower and Sky tree, and even Godzilla!
2. Mars.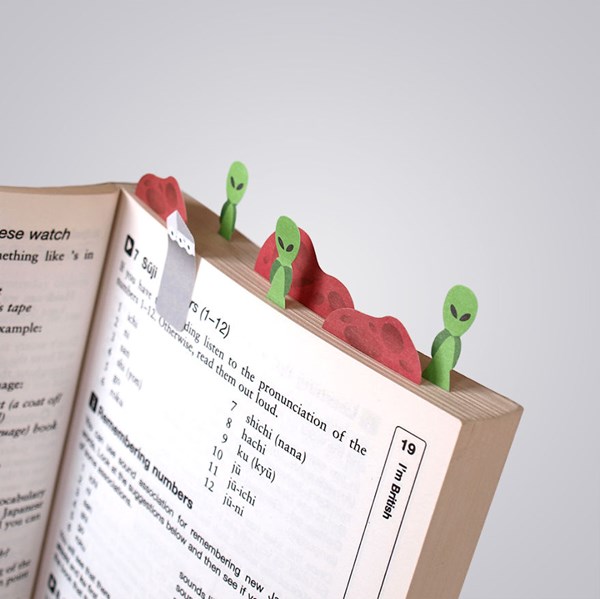 Invasion of the Martians.
3. The Sea.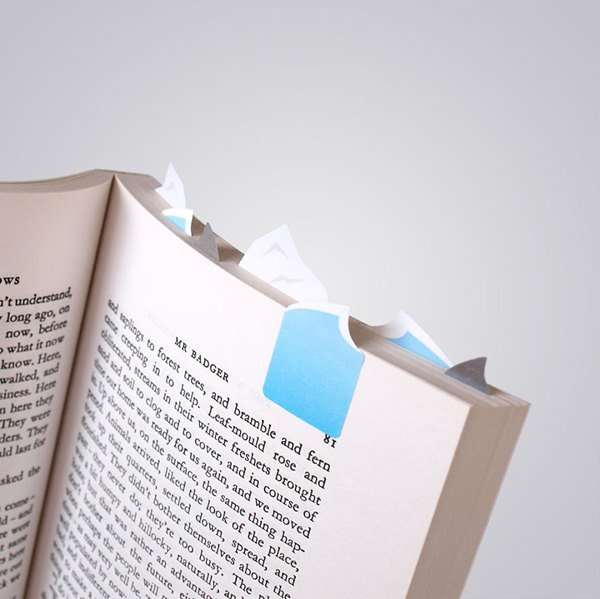 The shape of a wave or the dorsal fin of a shark.
4. the Loch Ness Monster. (Nessie)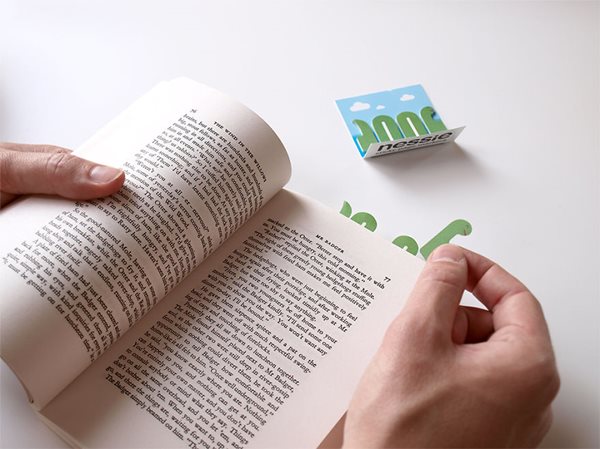 Nessie's body becomes longer.
5. New York.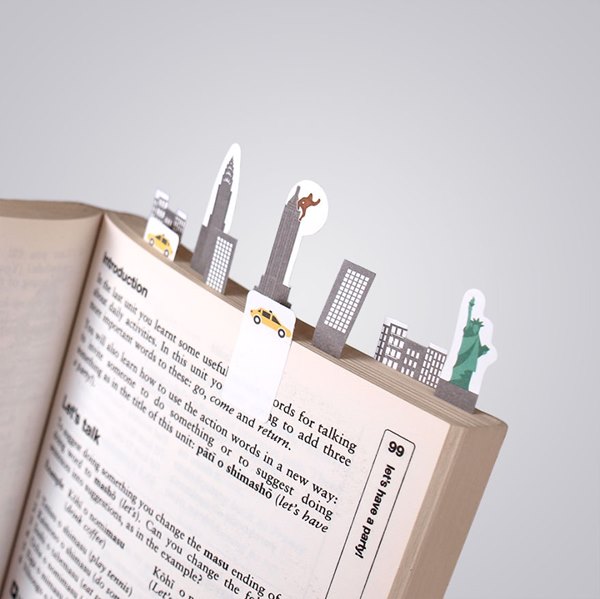 The iconic landmarks of the Big Apple.
6. The Forest.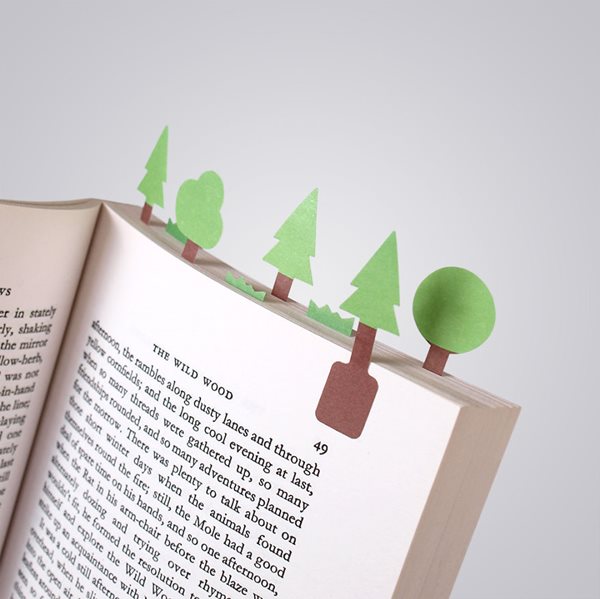 The healing power of nature.
7. London.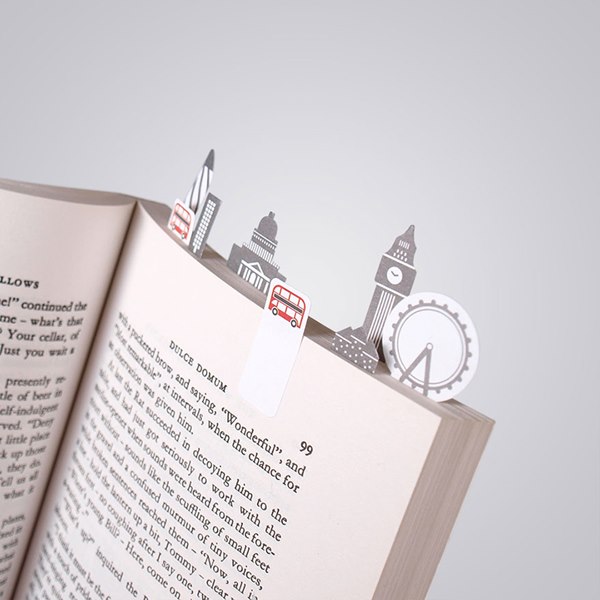 Historic and Fashionable London.
8. The Desert.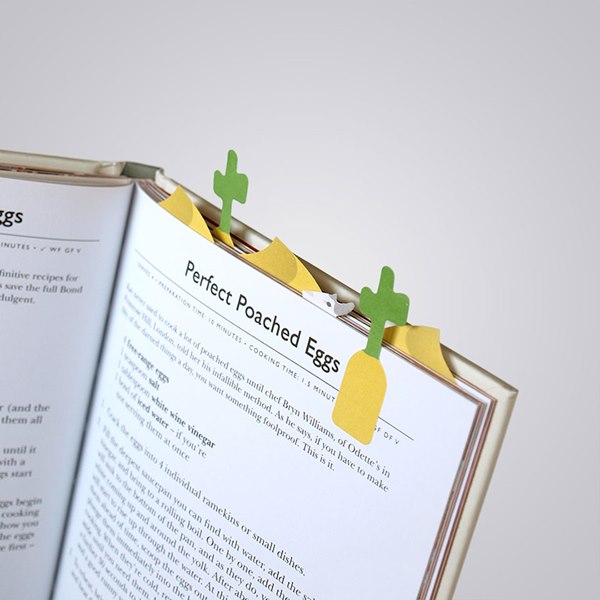 Sand and plenty of cactus.
9. The Antarctic.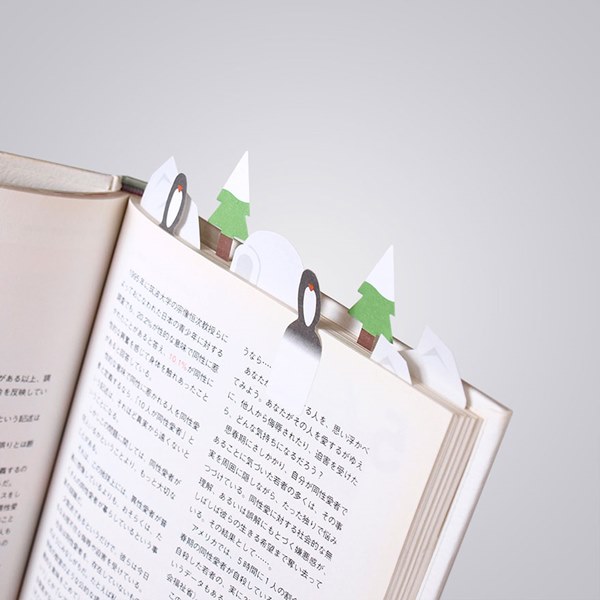 Cute penguins and a freezing snowscape.
10. Hong Kong.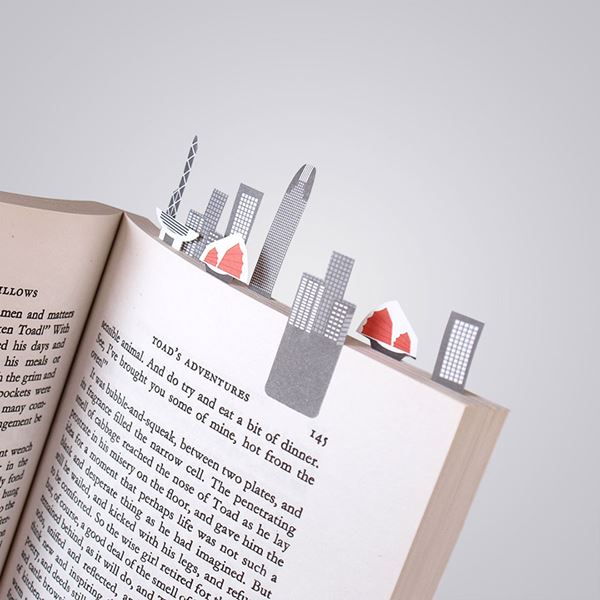 What did you think?
They are cute, fashionable and convenient. Please give them a try!
---
source:

Boredpanda
---