A bookmark is simply indispensable when reading so these 10 funky "bookmarks" have a unique sense of fun and fashion which make it an entertaining necessity when enjoying your favorite book! Please take a look at the marvellous images below!
1. Banzai Bookmark.
This bookmark with both hands up in the air is adorable.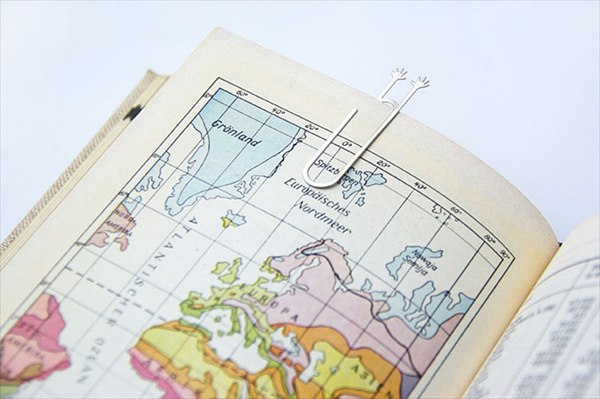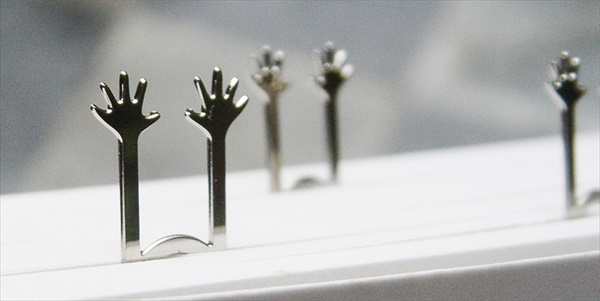 2. Zipper Bookmark.
This bookmark is stylish and looks cool.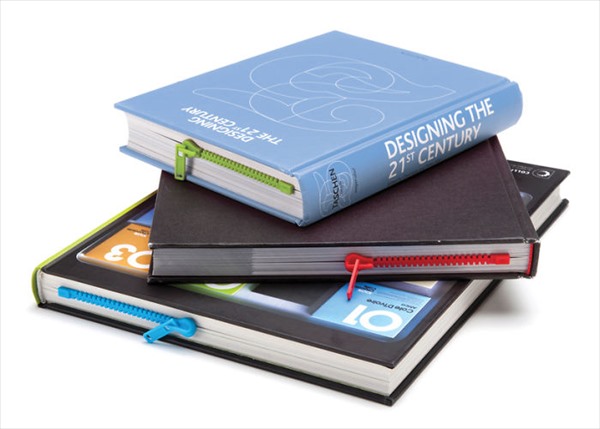 3. Finger Pointing Bookmark.
This is a convenient bookmark which allows you to point at the exact word to continue reading with missing anything!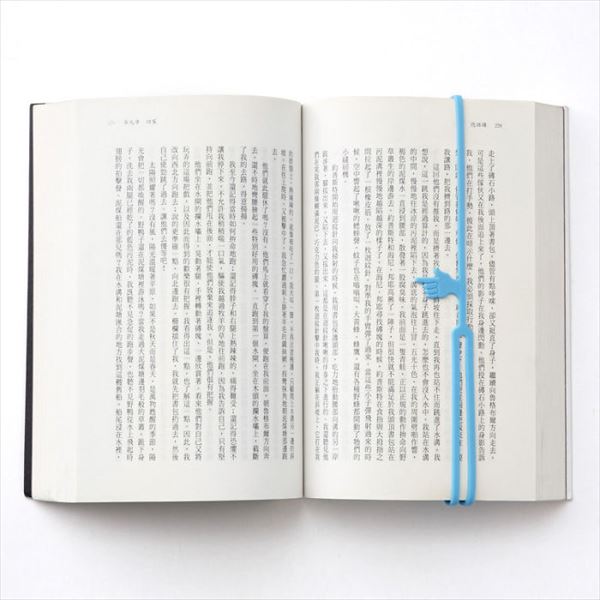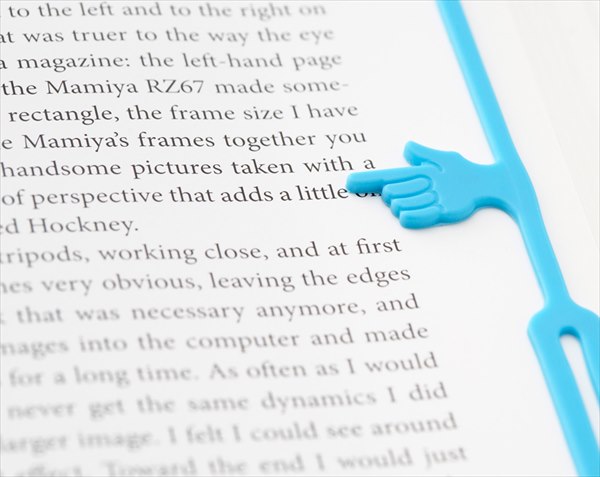 4. Reading Lamp Bookmark.
A bookmark which looks like a reading lamp is a clever design.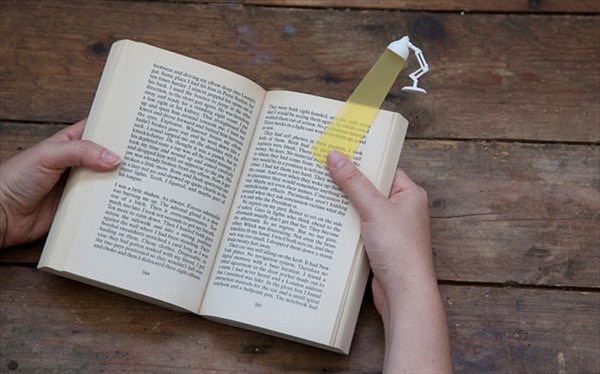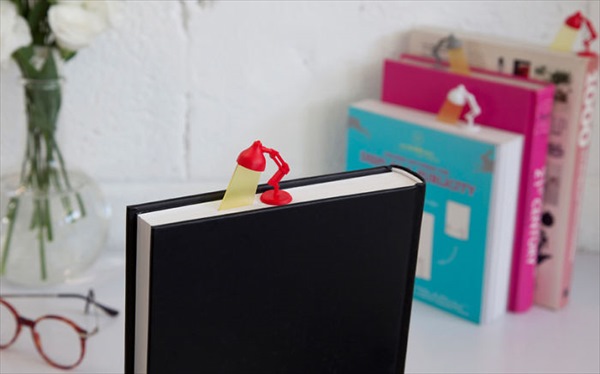 5. Wizard of Oz Bookmark.
The wicked witch is dead and her legs are a unique bookmark.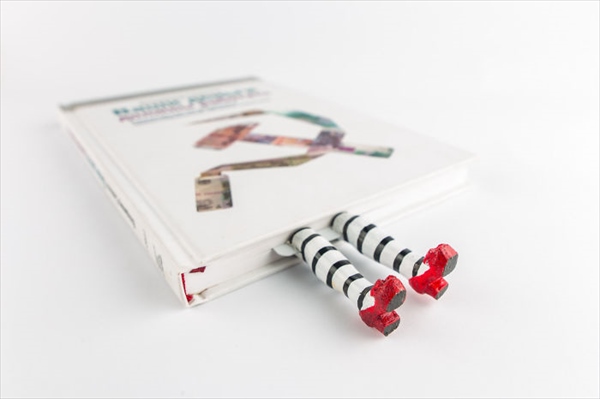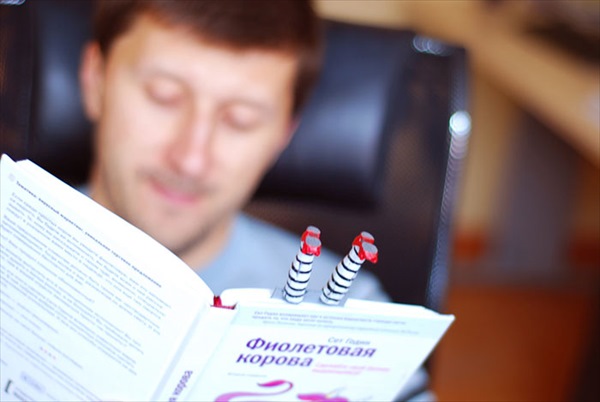 6. Cassette Tape Bookmark.
This bookmark has a lot of nostalgia and a lot of style!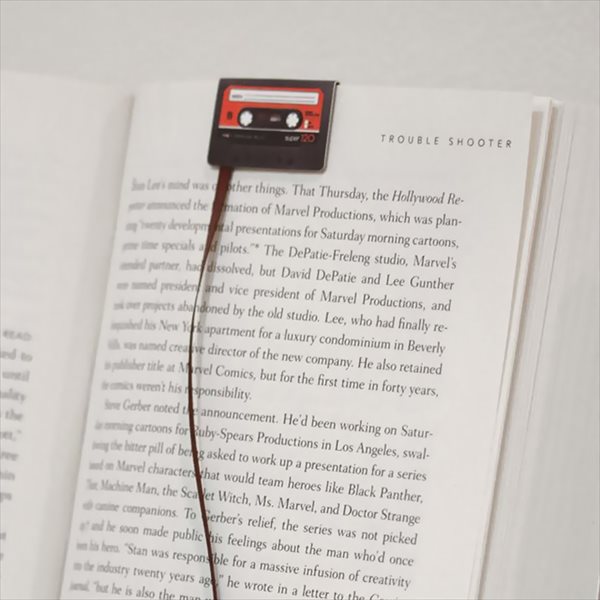 7. Hippopotamus Bookmark.
A Hippopotamus lurking inside the pages of the book is awesome.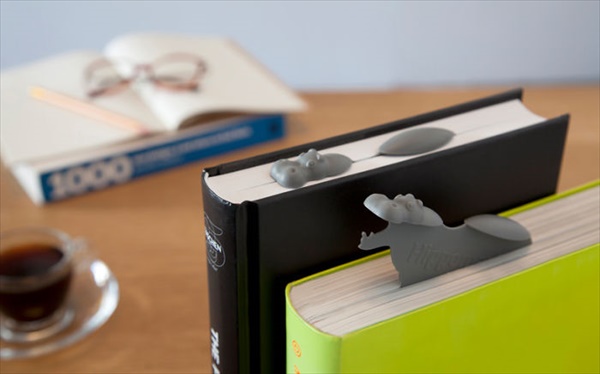 8. Be Right Back Bookmark.
"Be Right Back" means that this bookmark is indicating that the reader will be returning to the book soon.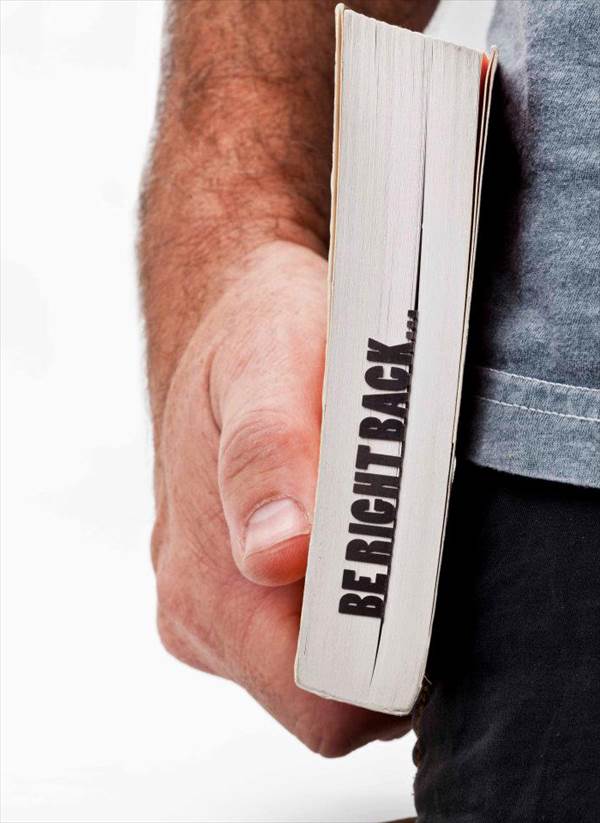 9. Animal Butt Bookmark.
A bookmark with a bunch of animal buttocks is unique and fun.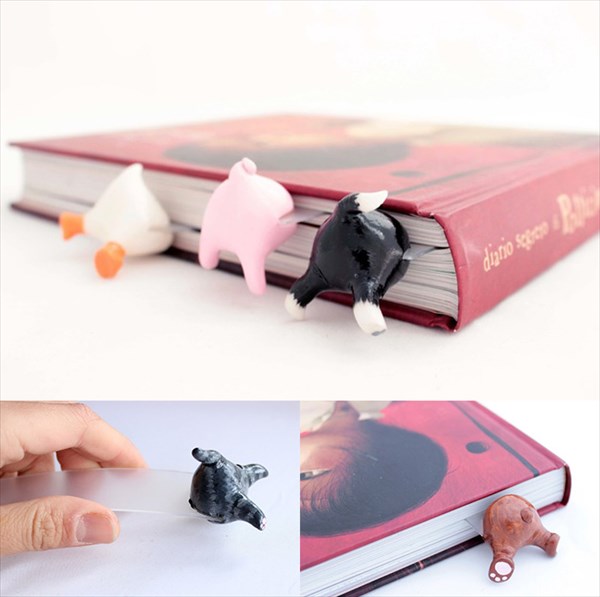 10. Bloodshed Bookmark.
This bookmark looks like a blood stain!
These unique bookmarks are delightful companions for reading your favorite book!
Here is a past article from Fundo showing 10 fabulous and adorable "kitchenware" items that you will absolutely love! Please click on the website link here for more details. Cooking is fun! 10 Cute Kitchenware Items that You Will Love!!!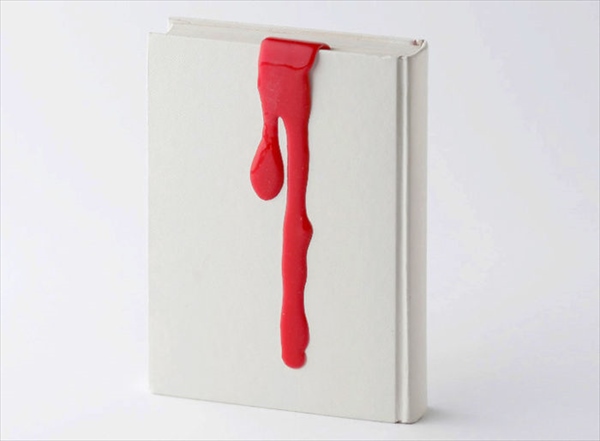 I want to have a funky bookmark for reading!
---
source: boredpanda
---