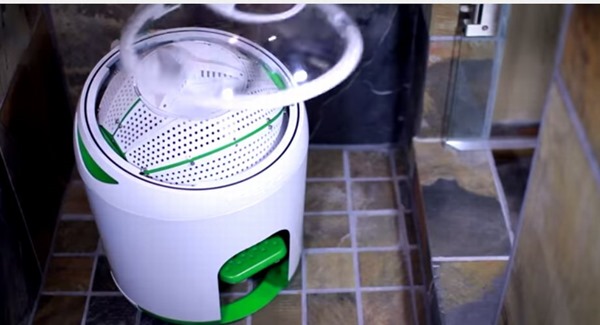 Here is an amazing eco-friendly home appliance that is a new type of washing machine.The "Drumi" Washing Machine can clean clothes anywhere, anytime and does not need electricity!
Here is how it works.
First, place the dirty laundry into the center of the bin.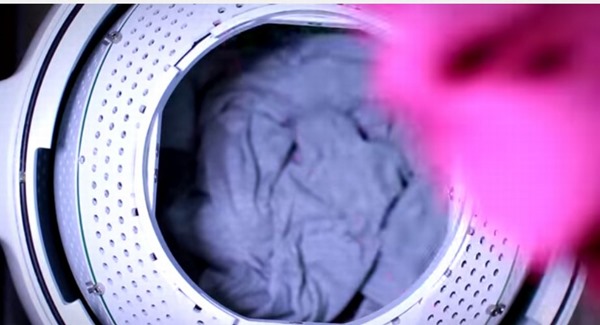 Then, close the lid and put the detergent at the top of the lid.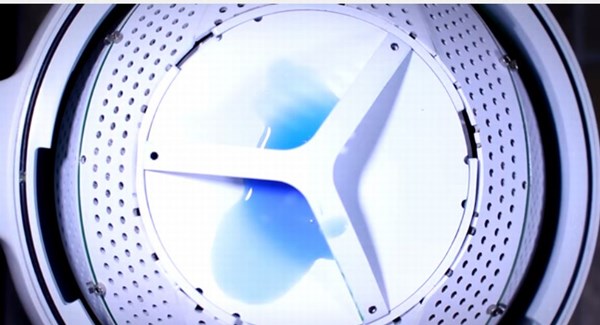 Add up to 5 liters of water to the machine.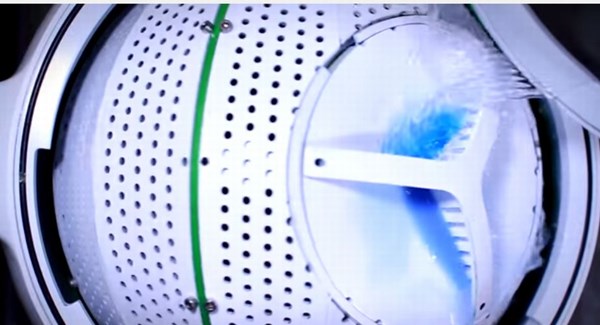 After that, place your foot on the pedal as shown and start stepping up and down on the pedal!
This machine can be used to clean clothes anywhere since it does not any electricity!
See Video Here
This state-of-the-art machine is the beginning of a new era of green home appliances.
The "Drumi" can be ordered at a price of USD $239 dollars!
For more details on this unique eco-friendly washing machine, please click on the website link. yirego.com
---
source: yirego.com
source: YouTube
---