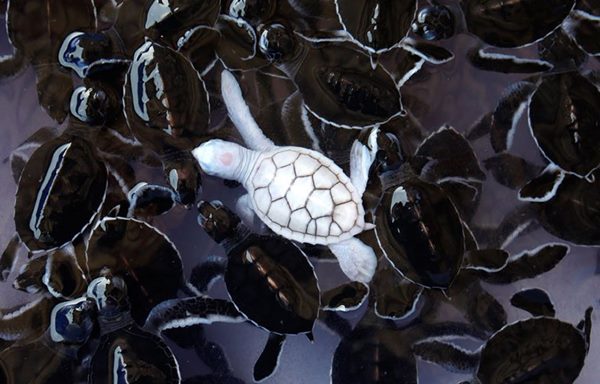 Here is a photo of a completely white turtle amongst a group of regularly colored turtles. This condition is called congenital albinism or more commonly known as an "albino". This is caused by a genetic condition in which melanin cannot be synthesised.
The albino is present in a variety of animals! Here are some beautiful albino animals.
A Divine Lion.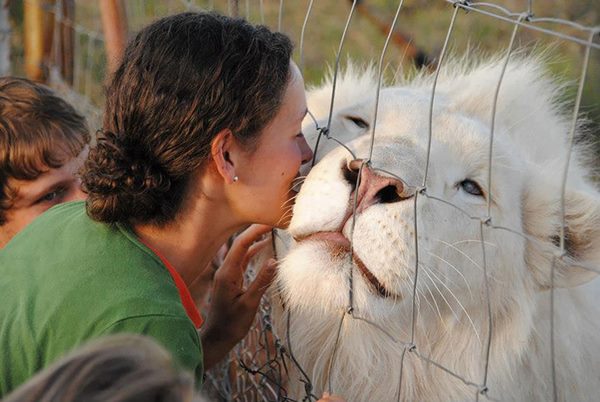 A white whale that looks like "Moby Dick".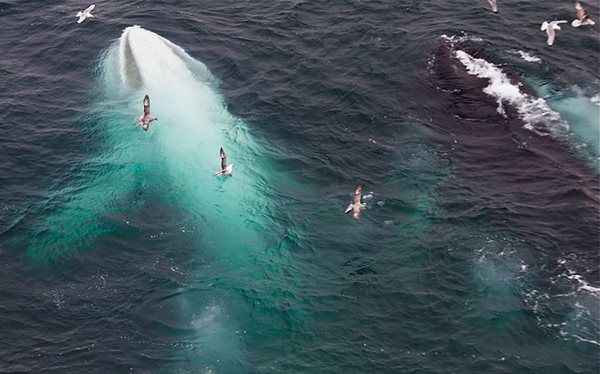 An albino gorilla!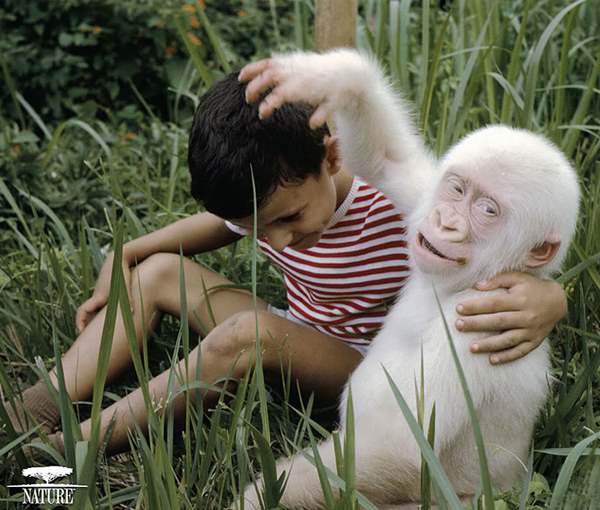 An albino hedgehog with a beautiful contrast of red eyes and a white body.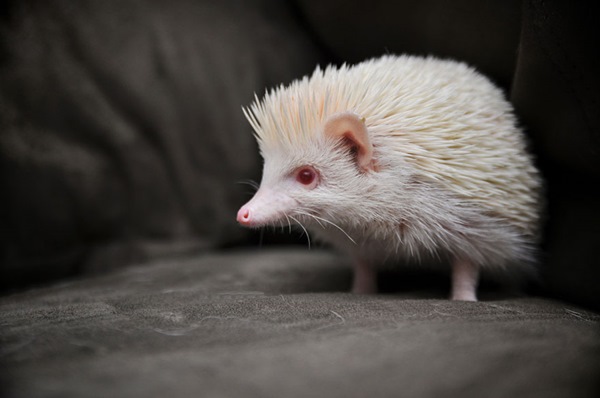 An albino owl that reminds viewers of Harry Potter.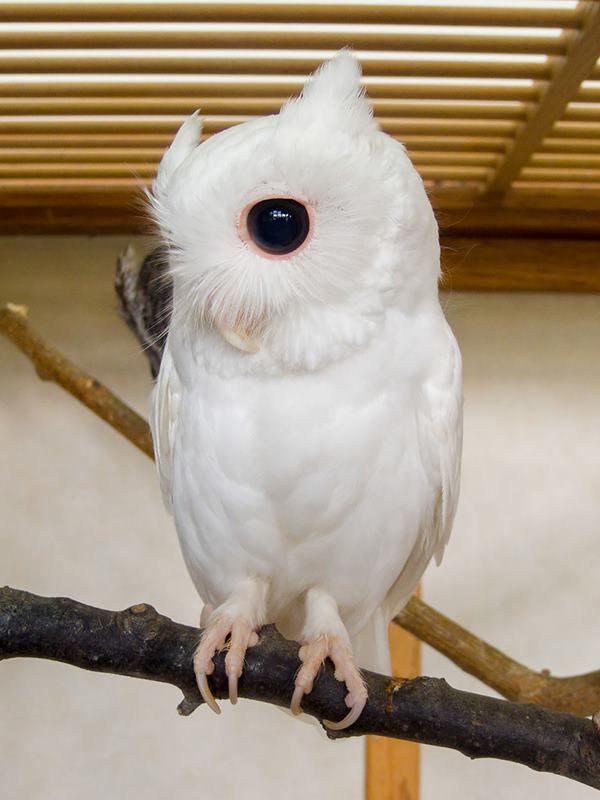 A totally white penguin in a snowy world.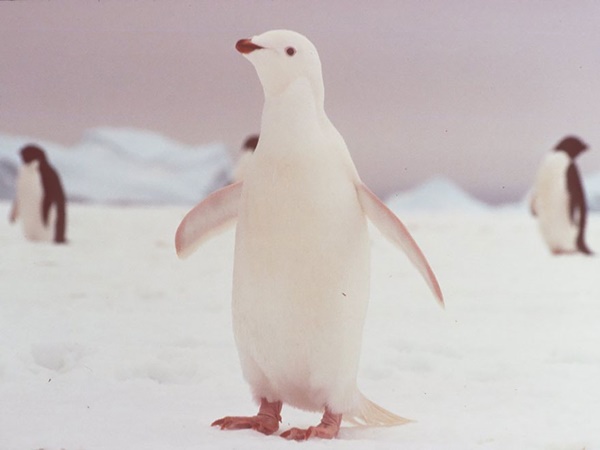 A beautiful all white reindeer!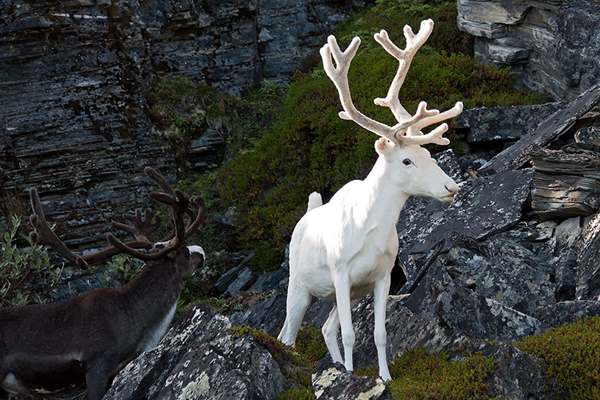 An albino crocodile.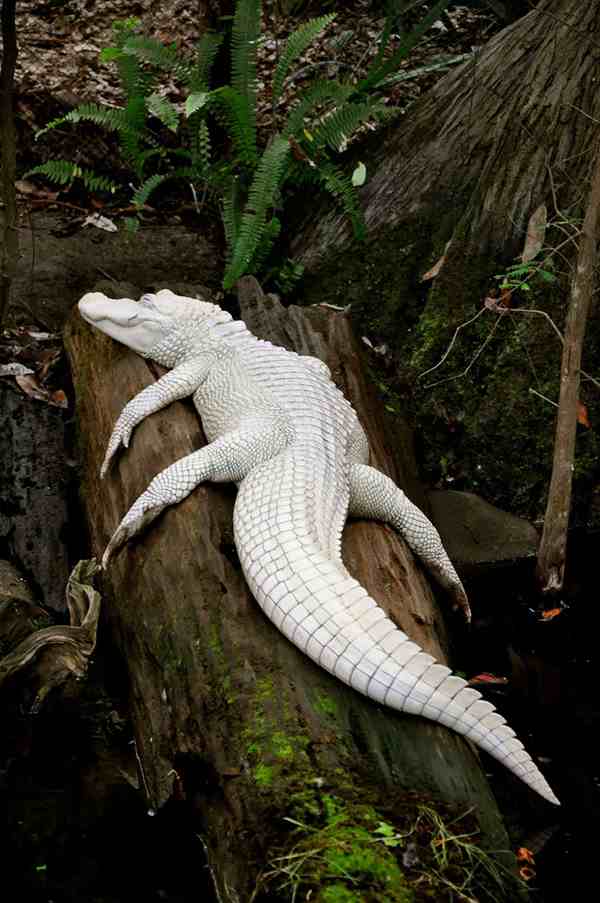 A half-white peacock that combines the beauty!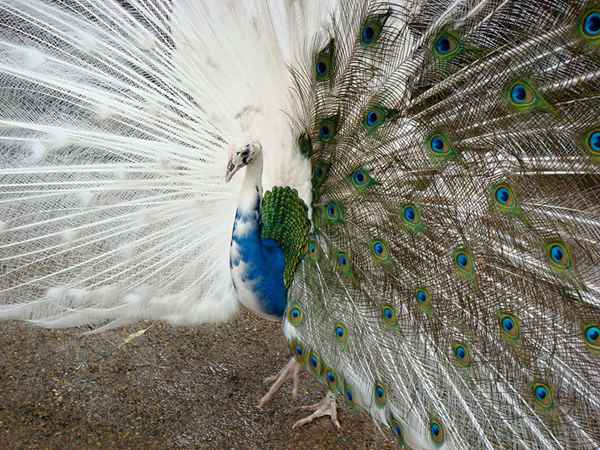 A very cool white Doberman!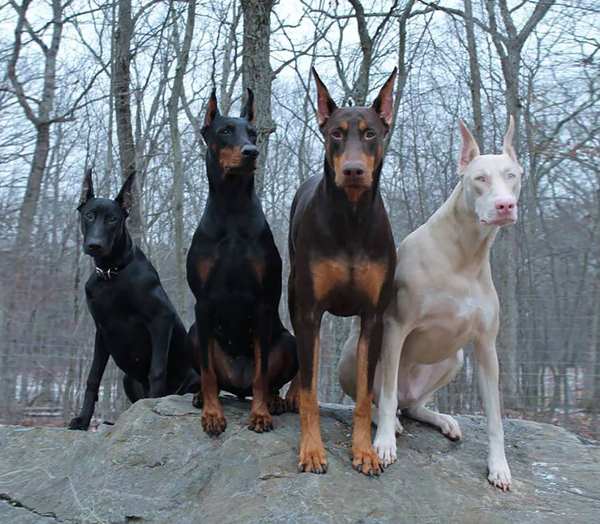 A gorgeous albino zebra!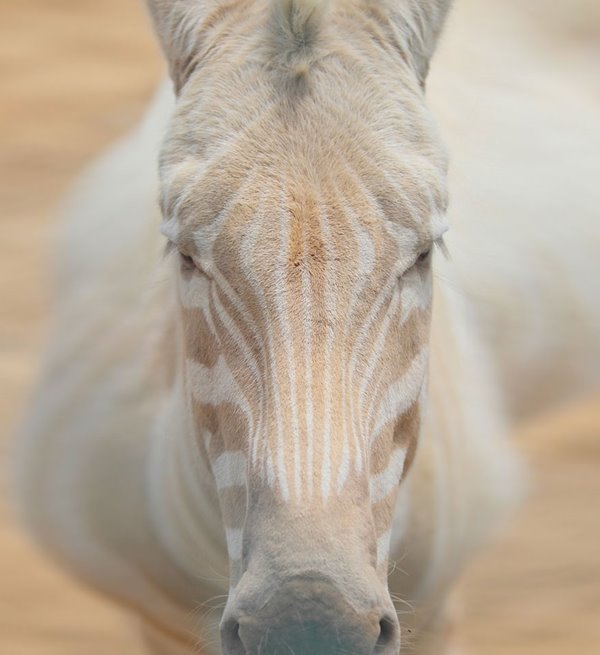 A rare albino koala.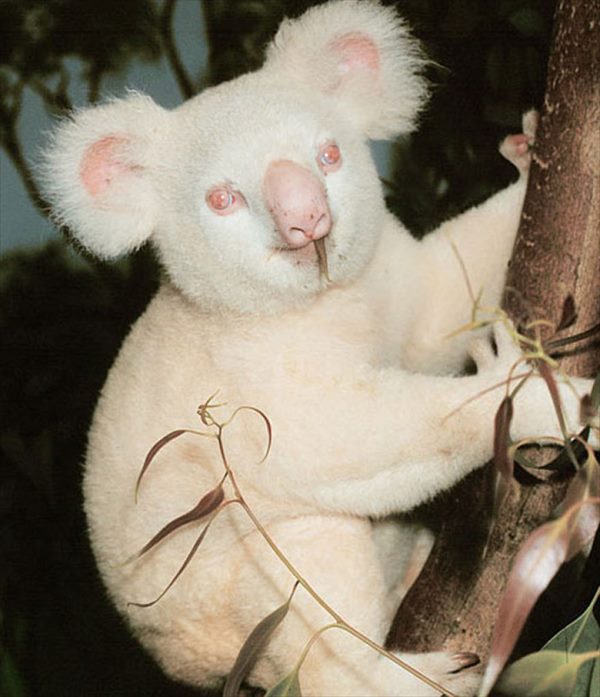 A gorgeous all white tiger.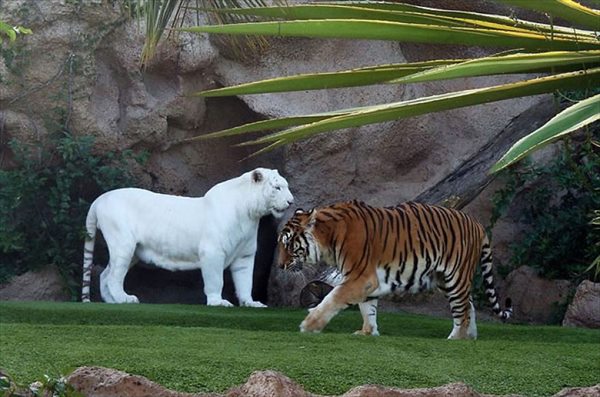 Four all white deer in a snowy forest.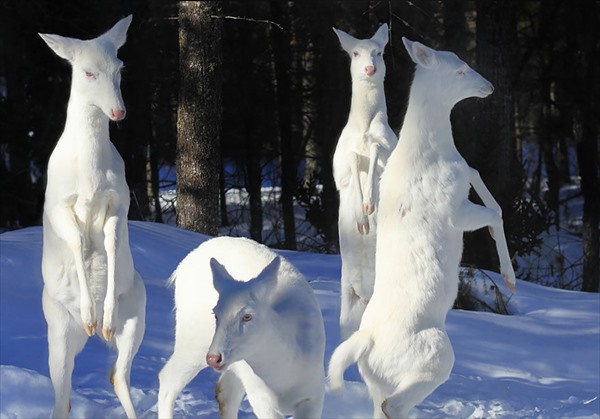 A huge albino whale in the ocean.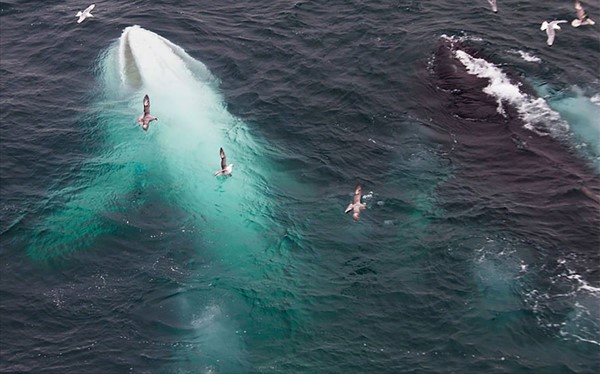 A naturally colored lion in the same pose as an albino lion.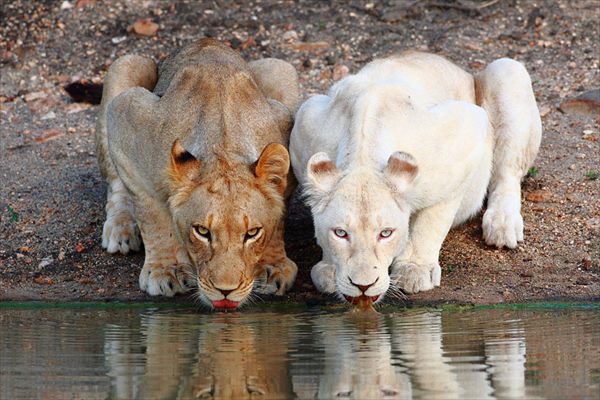 An albino crow with a pink beak.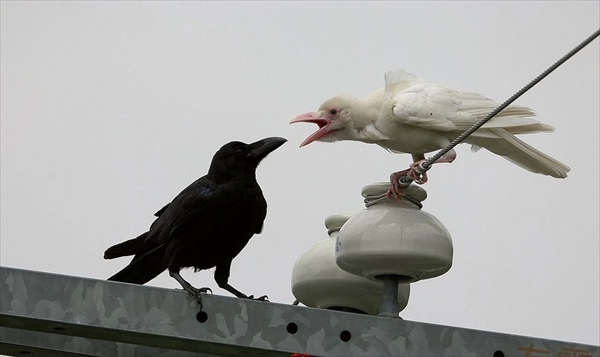 An all white kangaroo.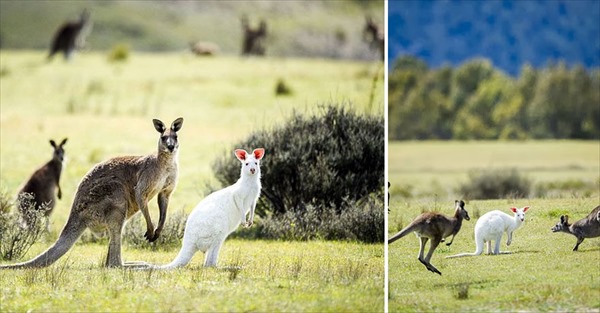 A cute albino squirrel.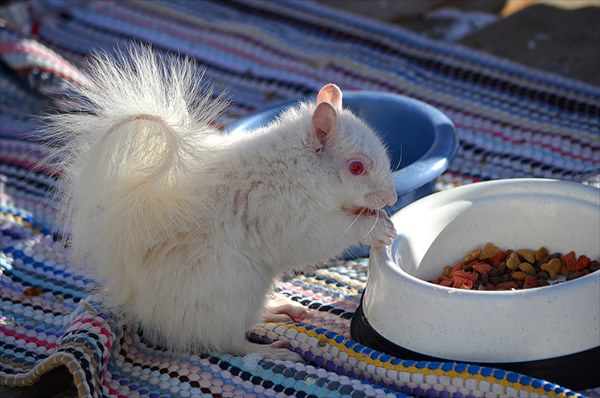 A white raccoon with red eyes.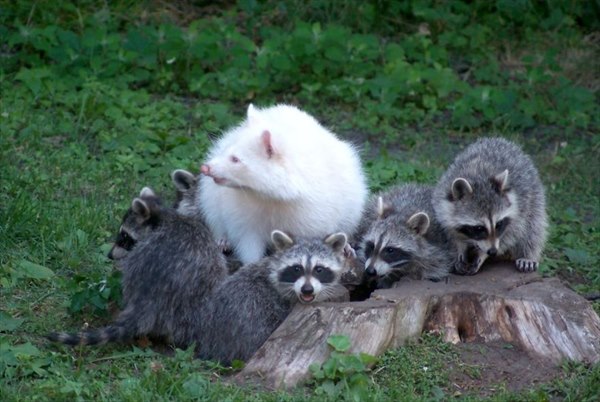 An albino rhino.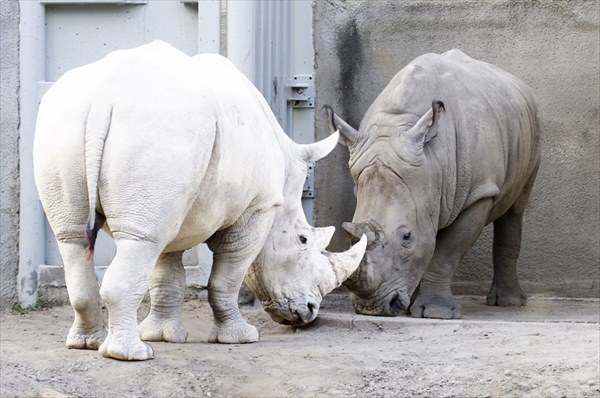 A white tapir.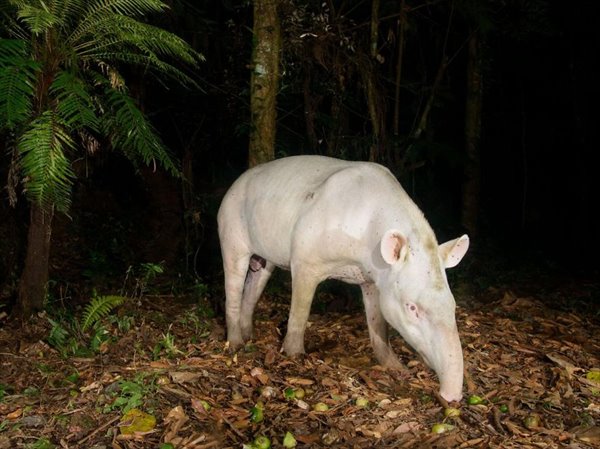 An all white baby elephant.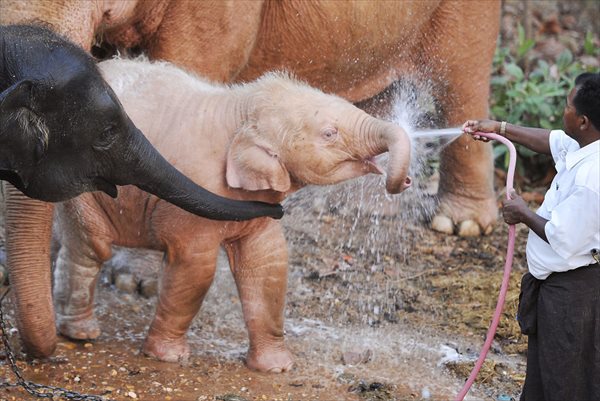 These beautiful creature look almost mystical.
---
source: boredpanda
---