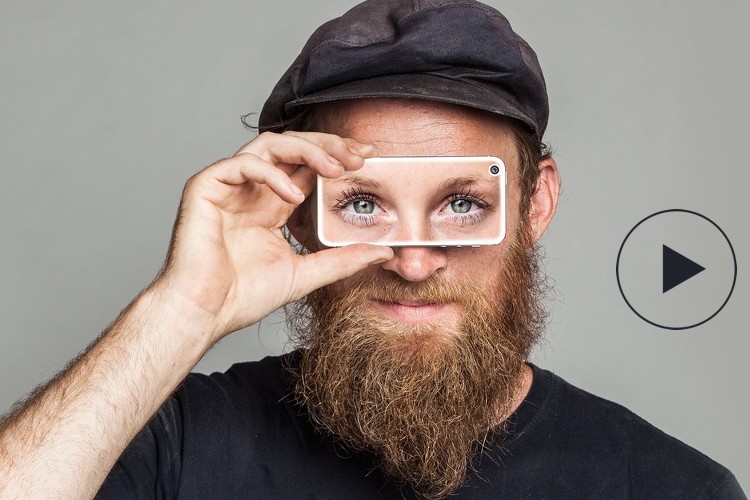 For people who are visually impaired or visually challenged, there are many challenges and a lot inconvenience in daily life. The smartphone app Be My Eyes was designed specifically for people who have extremely poor vision or no vision to seek out and enlist the help and support of people with vision who are willing to help them out.
By combining the power of the online community, the latest software application technology and a social need, this service will help to break down barriers of people who are visually challenged and encourage other individuals in society to assist other people.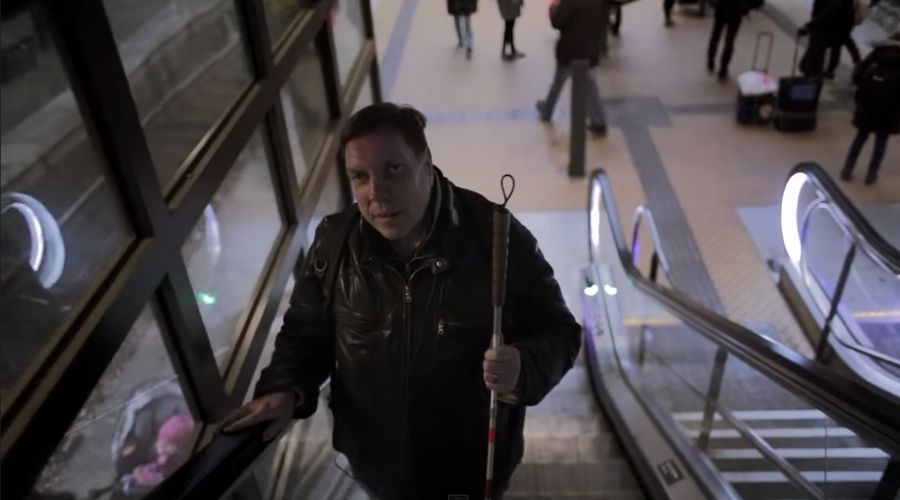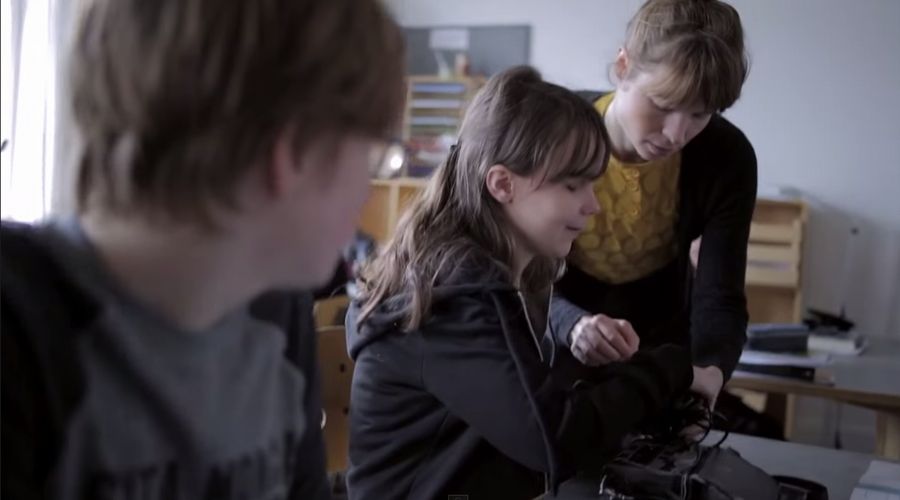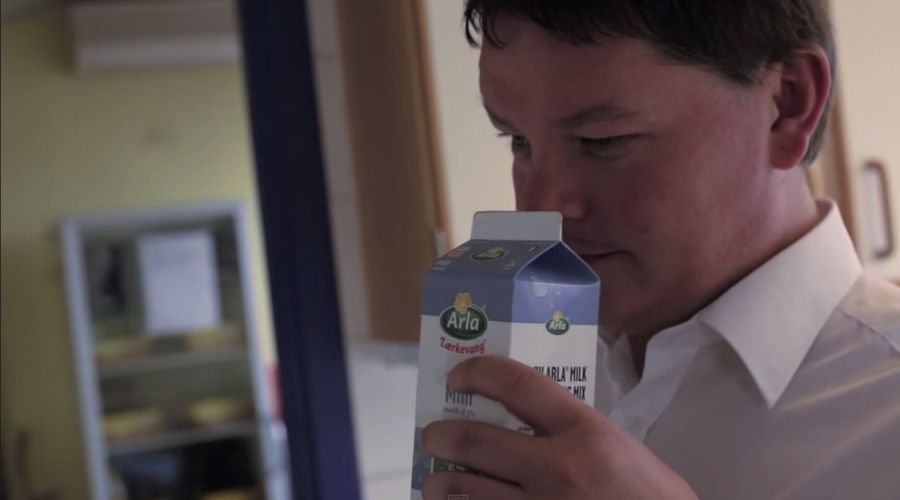 "Be My Eyes" can be accessed on request and people can be matched by video chat with a registration which can start the support service immediately.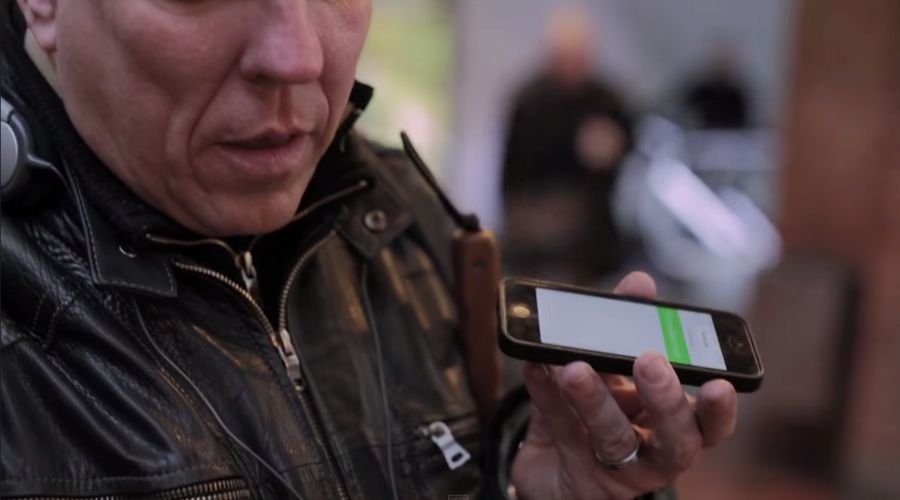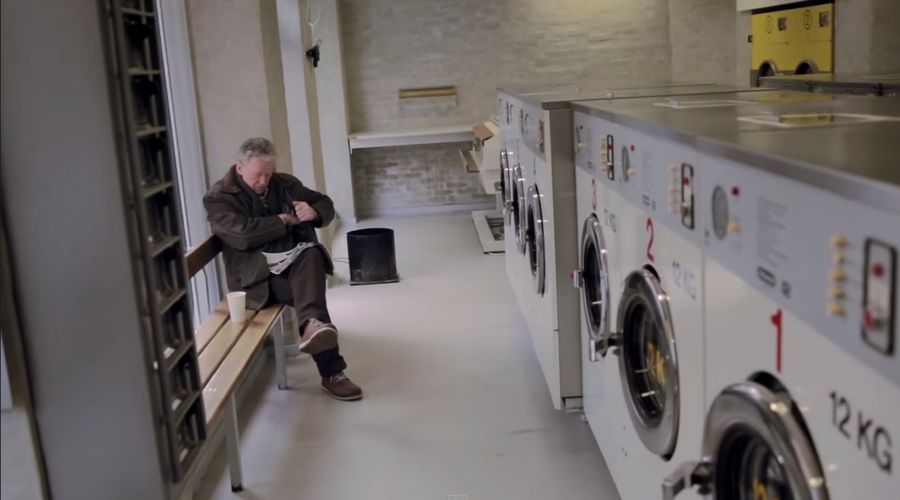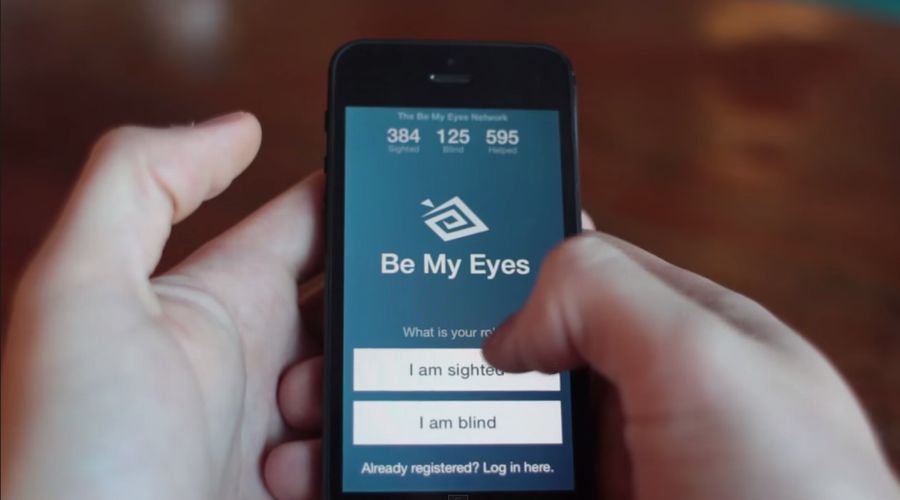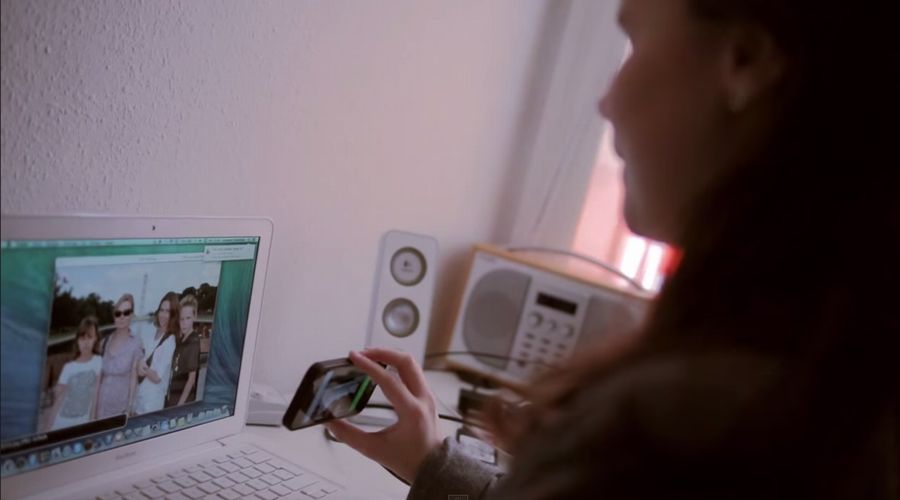 This service can perform such tasks as check the expiration date of milk and other products, able to meet a dog or pet without hesitation on the street and any number of possible scenarios which require the support of a person who can see.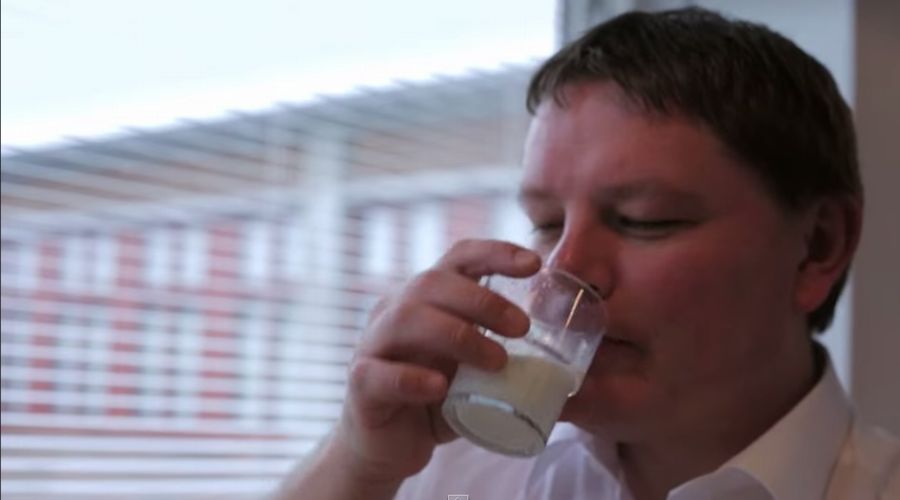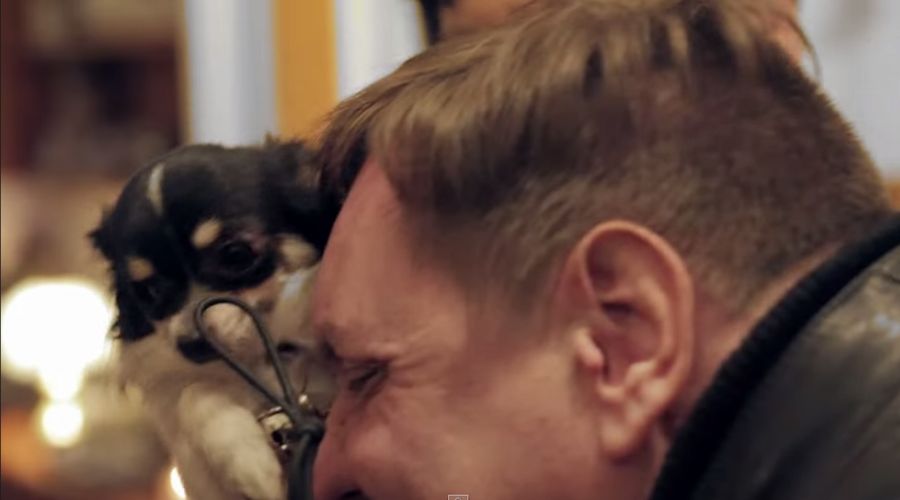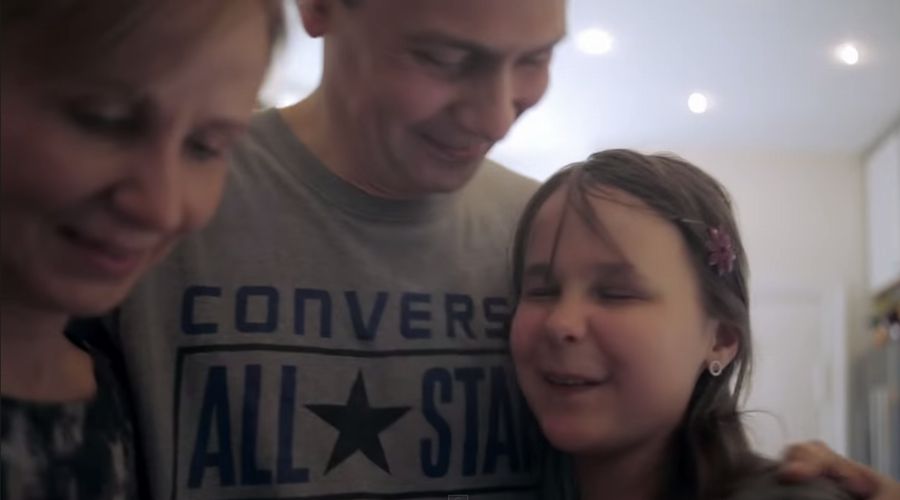 This app "Be My Eyes" is operated by a non-profit organization and the founder has this to say.
"Be My Eyes" mutually helps each other in the online community and you can be of great help to the daily life of the visually impaired people around the world."
See Video Here
Be My Eyes – Helping the Blind See from Be My Eyes on Vimeo.
This application Be My Eyes which is currently released an iOS version with the Android version scheduled to be released soon as well as a Windows Phone version will be free to upload and use.
This is a wonderful idea and a great service which will help improve the lives of many people!
---
source: Be My Eyes (iOS)
source: bemyeyes.org
source: vimeo.com/113872517
---