Cristiano Ronaldo is one of the greatest and most famous football players in the world! He also has a strong sense of community spirit and appreciates the support of fans everywhere. Here is a video which shows his playful side in this entertaining video.
The video starts out with a young boy and a bearded stranger playing some football with each other somewhere in the city.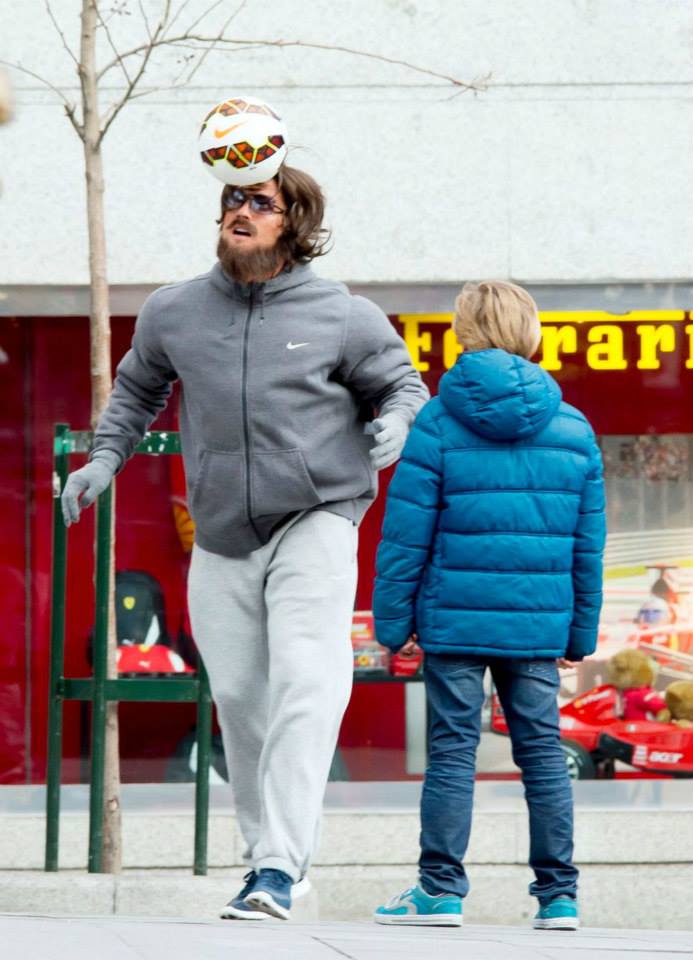 Many people are sitting around totally unaware that this "bearded stranger" is in fact Cristiano Ronaldo!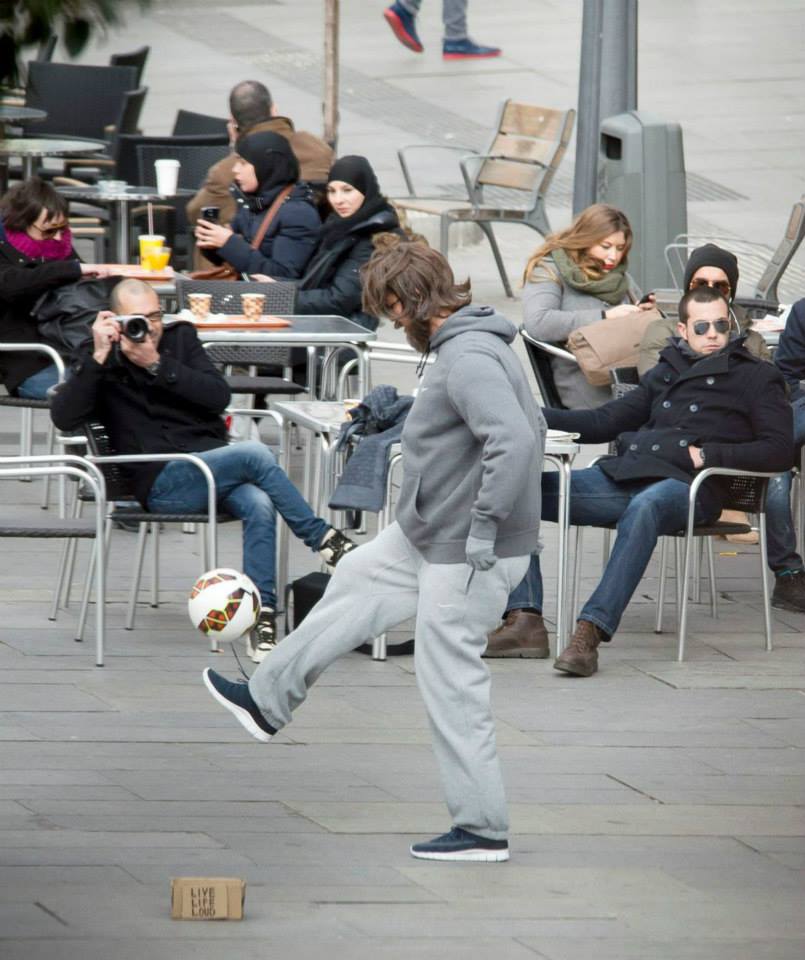 Gradually onlookers start to notice and fascinated by the amazing football skills of this unknown "uncle".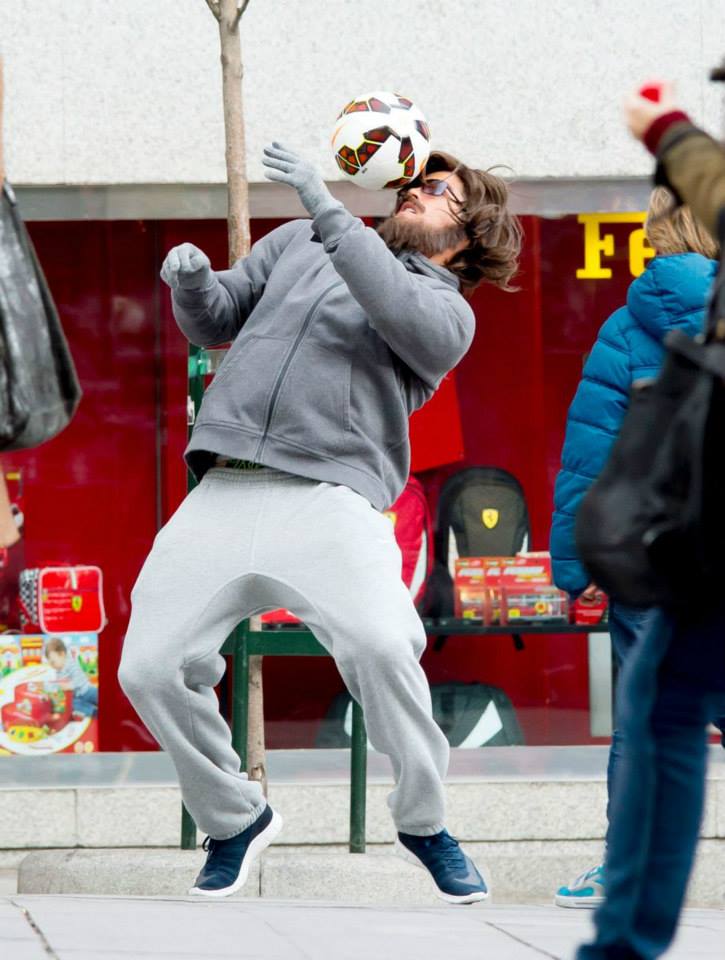 After playing for a while, the "bearded stranger" is about to leave the area and the young boy asks him to stay a while longer. Suddenly, the stranger removes his beard!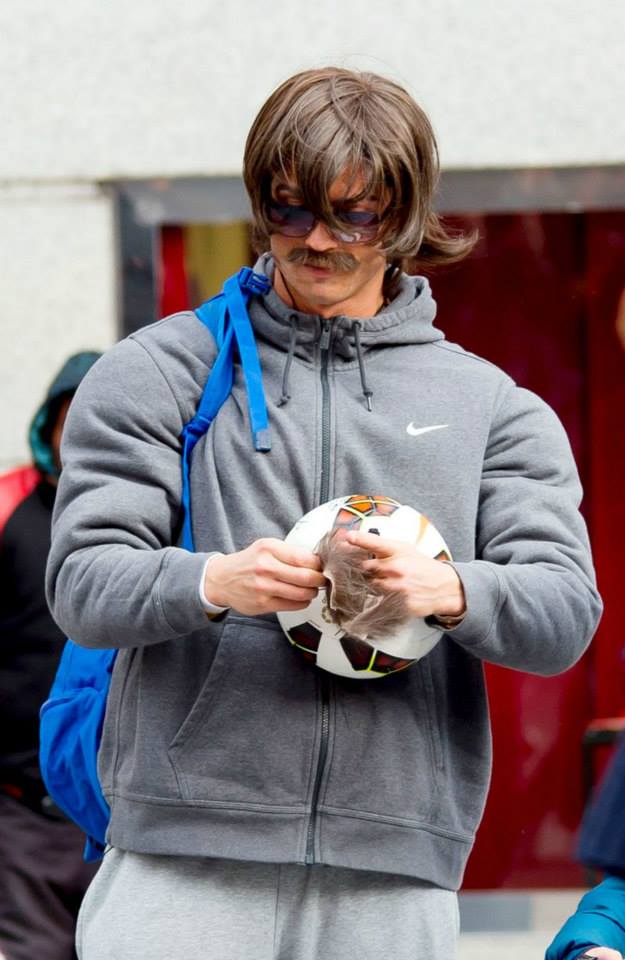 The stranger then signs the football they had been playing with and gives it to the boy! The young boy is totally mystified! Who are you?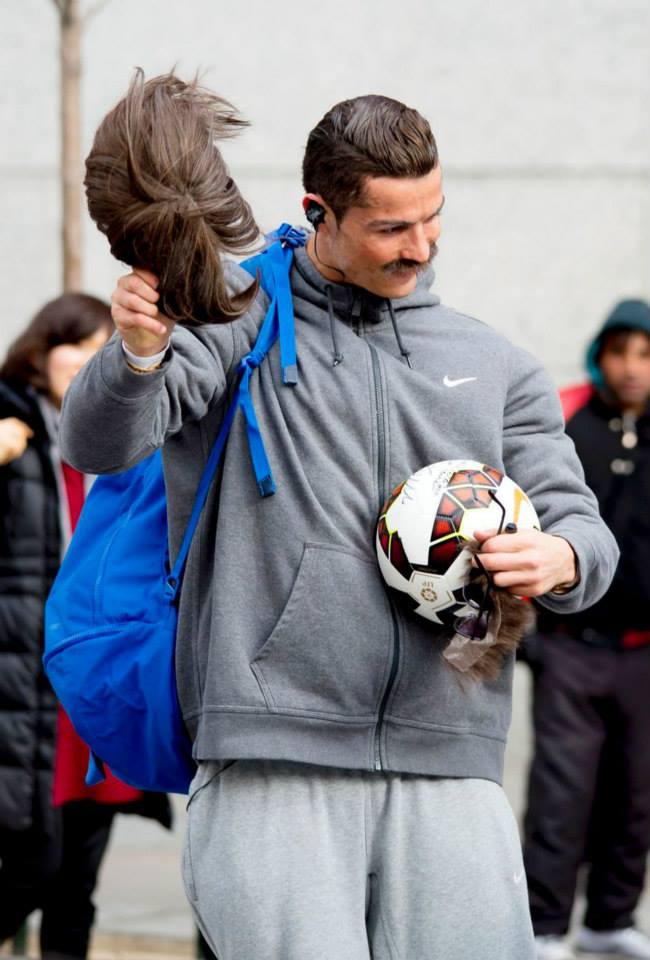 Cristiano Ronaldo was wearing a false beard and a wig! What an effective disguise!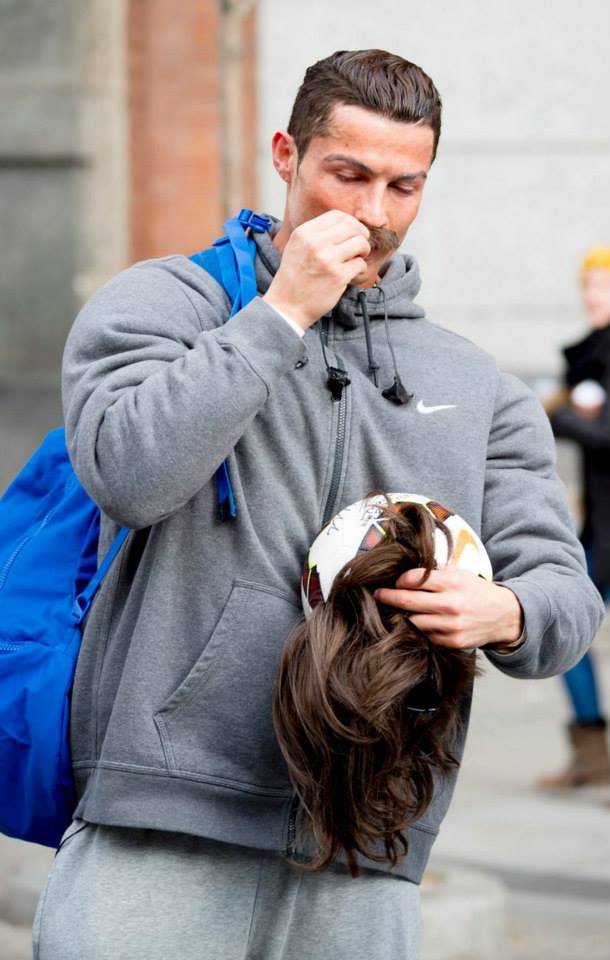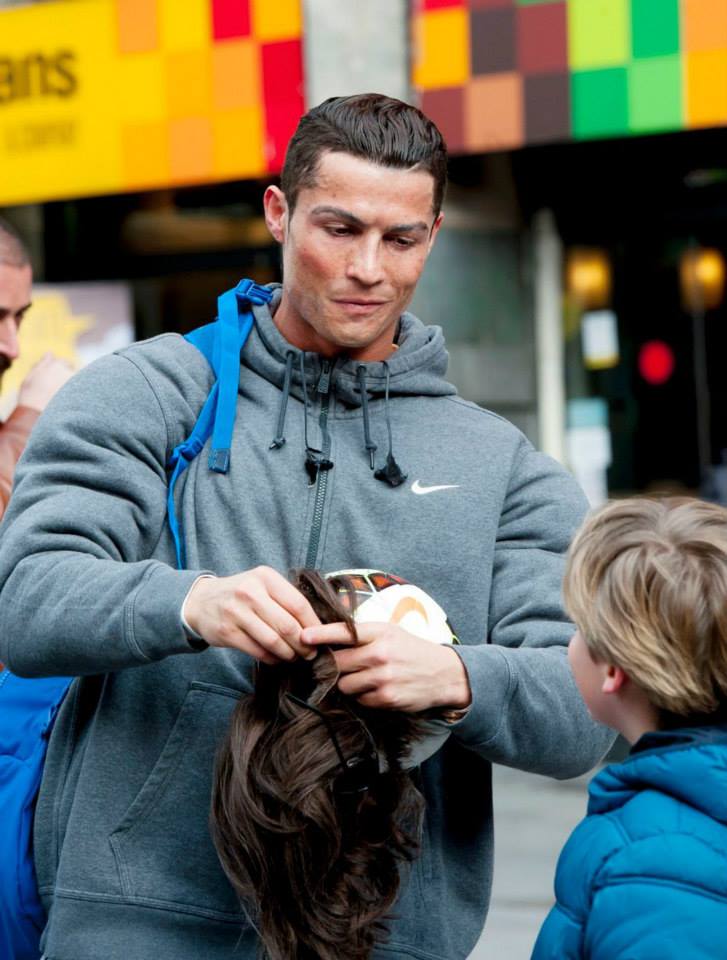 The people around him are absolutely shocked to see such a famous football player and start to crowd around him! The young boy will have the memories of a lifetime!
See Video Here
---
source: facebook
source: YouTube
---