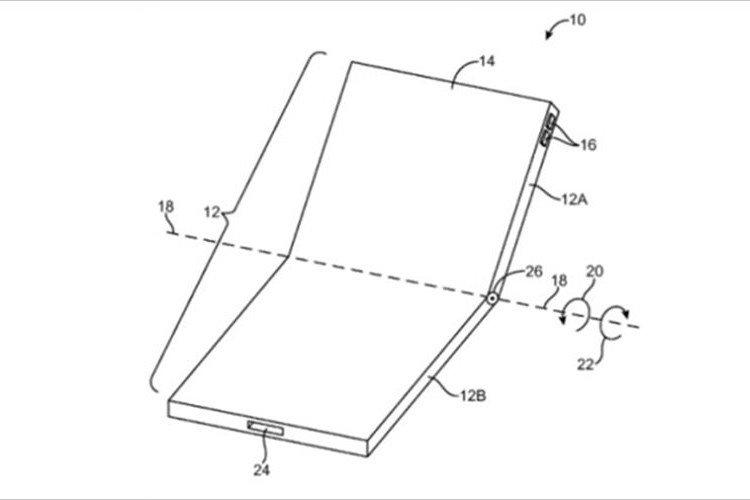 source: patft.uspto.gov
Will the next iPhone model have a folding display?
Apple may be releasng a newly folding screen display feature in 2017!
It has been reported that Apple has registered a patent for a folding smartphone in a future launch of the world's popular smartphone model!
A folding iPhone smartphone screen display?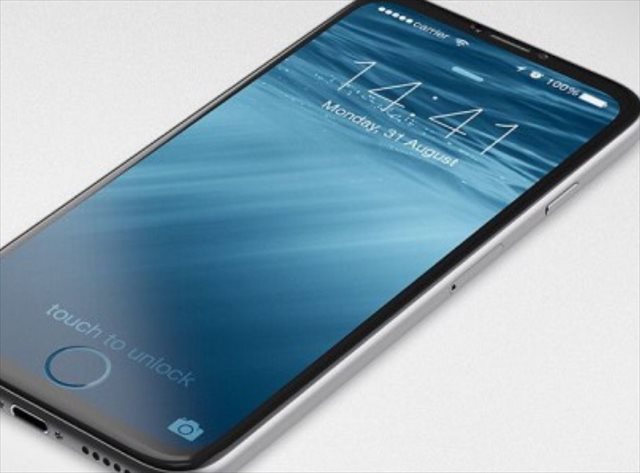 source: patft.uspto.gov
Patent on the "flexible display terminal" acquired in 2014.
The patent for this technology was filed in July, 2014 and features a foldable design on a smartphone with a touch screen.
The highly flexible screen display makes use of organic light emitting diode display (OLED) allowing the screen to be be seen by the user even when folded!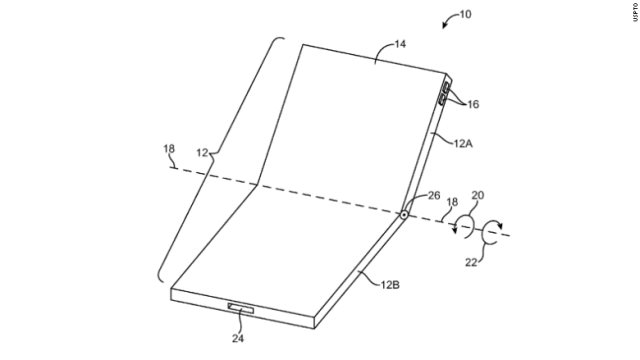 source: patft.uspto.gov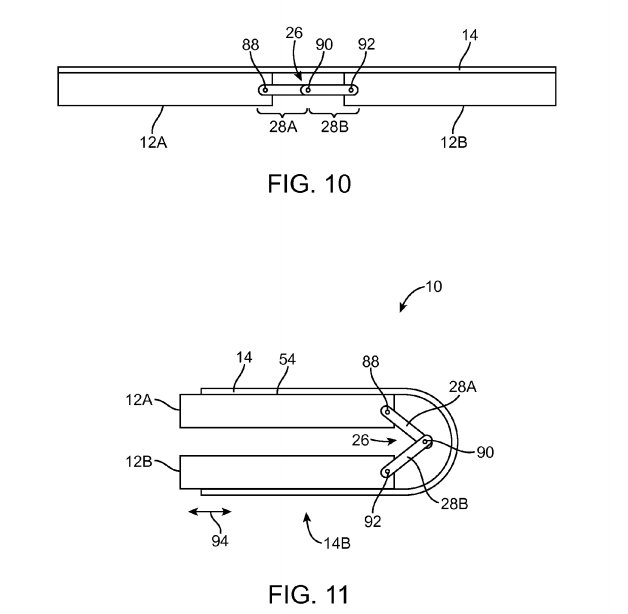 source: patft.uspto.gov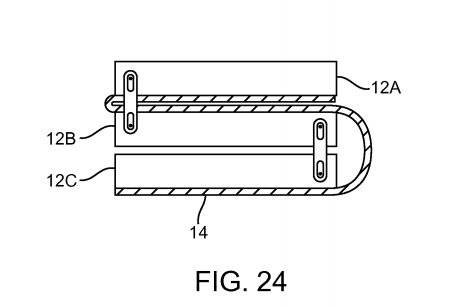 source: patft.uspto.gov
Flexible displays are in the realm of practical use, and Apple has been interested for a long time. In addition, the company is getting a patent of a smartphone that can fold like a laptop computer this month.
The iPhone 8 (provisional name) has been announced for release sometime in 2017 and may indeed have "folding capability display" as one of its key features!
What do you think?
Many people are looking forward to seeing this new smartphone model later this year!
---
source:

www.cnn.co.jp

/

patft.uspto.gov
---