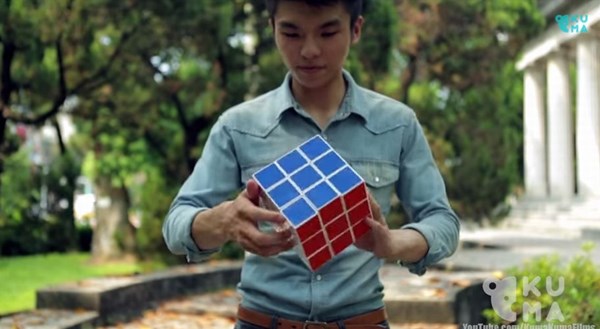 This person has developed an amazing ability to complete a Rubik's Cube at lightning speed! His name is Mr. Hao-ZhengLin from and he is considered a world master of this popular puzzle. Please watch and enjoy the amazing video below.
See Video Here
He is actually able to complete the Rubik's cube with just one hand!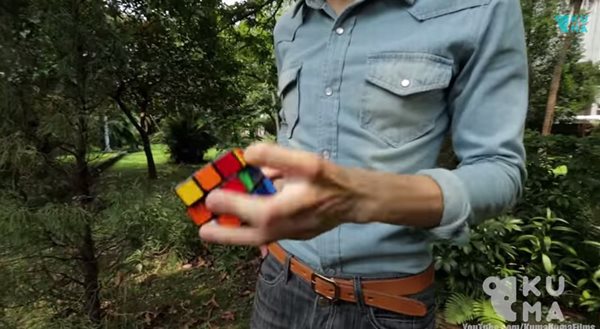 He has finished the puzzle so quickly!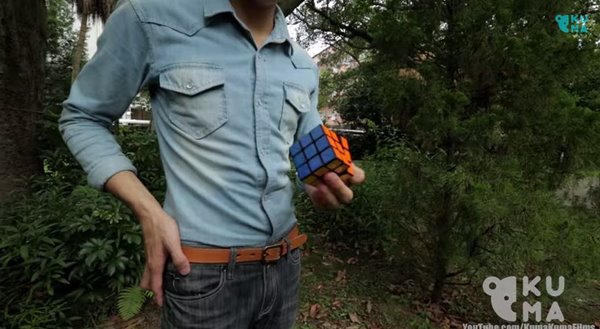 Now, he is juggling beanbags with one hand while completing the Rubik's Cube with the other hand! That is simply amazing!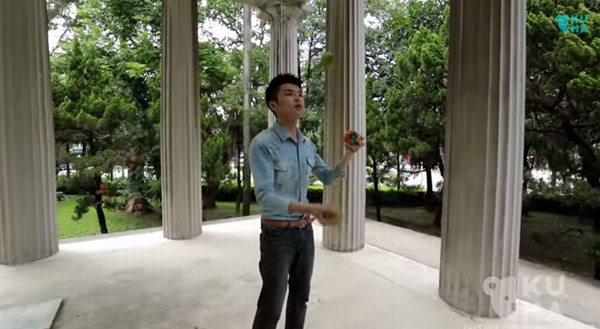 Yes! He has completed the puzzle while juggling at the same time. Have you ever seen anything like that before?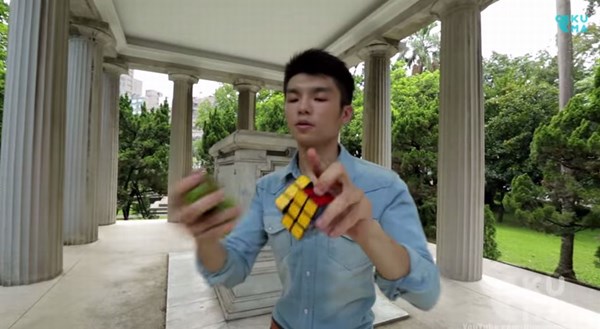 This time, he is completing the Rubik's Cube in a variety of shapes and sizes!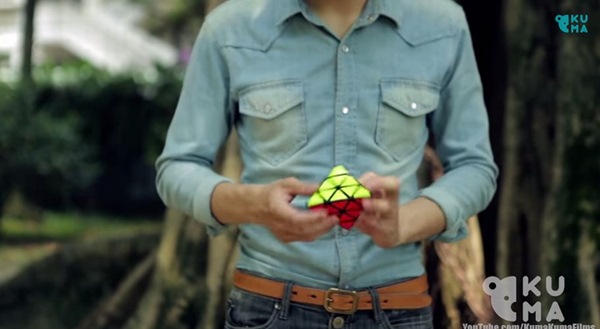 Here is a very small Rubik's cube.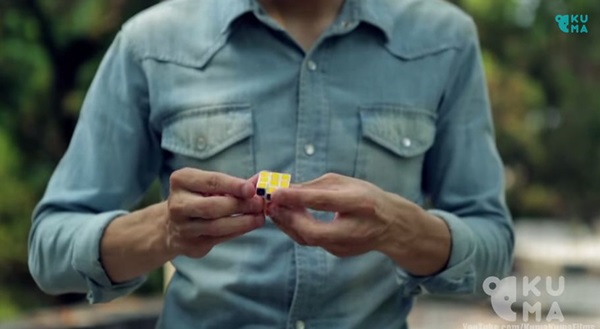 He is able to complete this puzzle so quickly!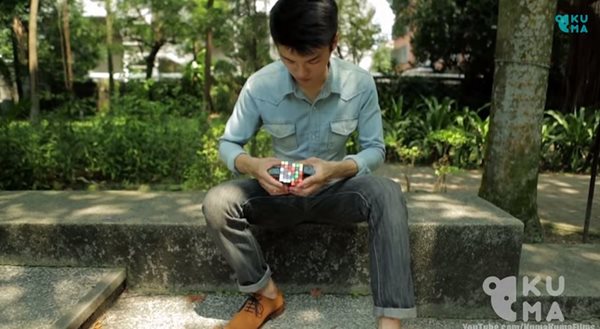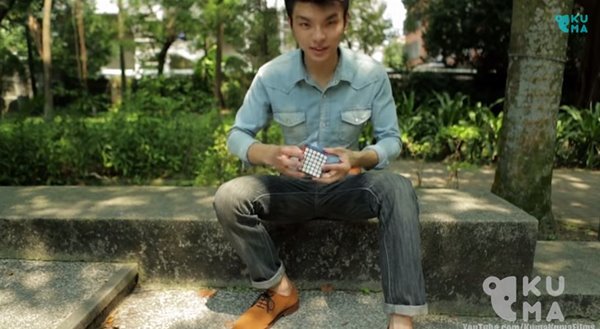 His dexterity and skills with his hands is outstanding!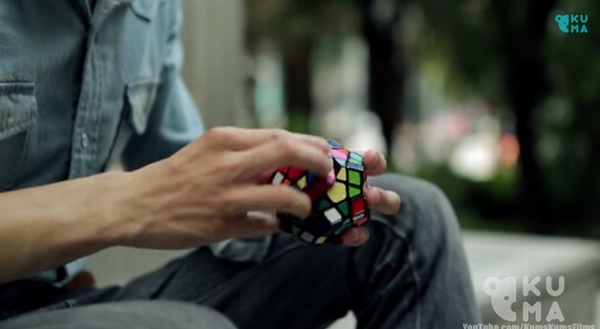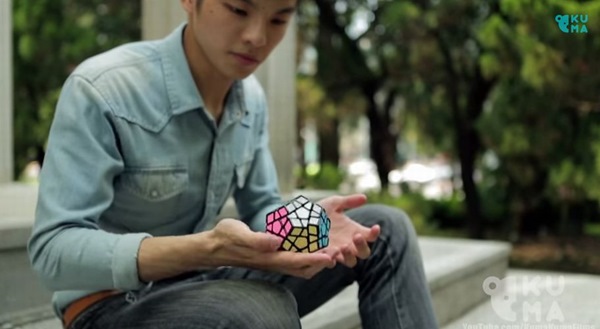 This person possesses almost supernatural skills!
Please this video to see more of this amazing Rubik's Cube Master from China!
See Video Here
Incidentally, I have never successfully completed this difficult puzzle!
What an amazing display of skill!
---
source: YouTube
source: kumafilms
---