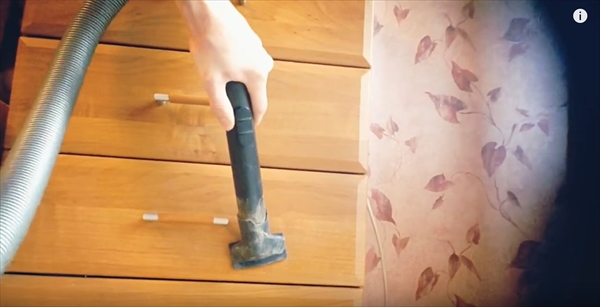 source: YouTube
Here are some peculiar video images of a vacuum cleaner being used in of a Russian household in an unidentified city in Russia that is fast becoming an online hit with people everywhere with close to 2.5 million views just 4 days after it was posted on YouTube!
What is interesting about this video is the "strange sounds" of the vacuum cleaner that sounds like a human screaming and crying at the same time!
A screaming vacuum cleaner?
When you play the video, the sounds like a violent scream can immediately be heard!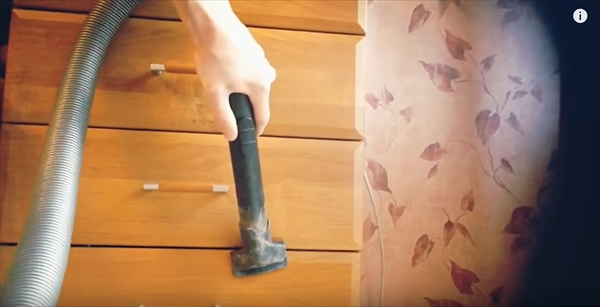 source: YouTube
The voice will soon be confined and hear again.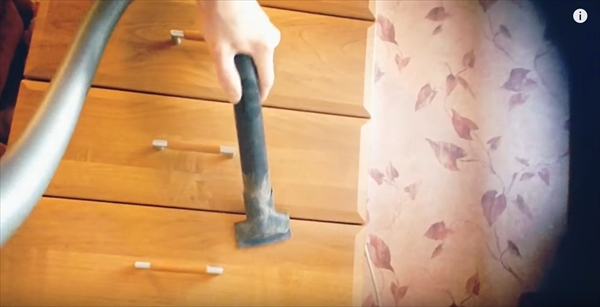 source: YouTube
Apparently, as the vacuum cleaner comes in between drawers, the sound seems to come out. Even so, I hear this sound, whatever you ask, human crying or screaming.
What did you think?
This machine really does emit a frightening sound!
Please adjust the volume level before watch the extended video!
See Video Here
The noise and strange sound is so memorable along with the facial expression of the man who recorded this video!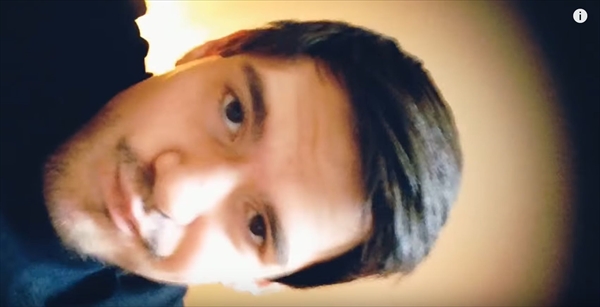 source: YouTube
Wow! A vacuum cleaner with a shocking sound!
It's easy to understand why this simple video has become such a huge online hit!
---
source:

youtube



---