1. Here is viewfinder machine with eyes looking out at you!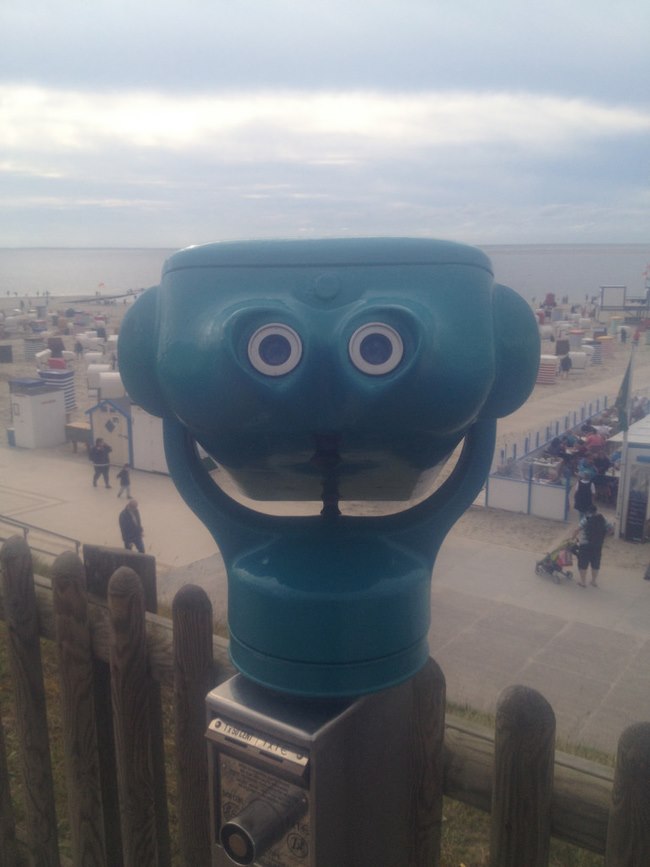 2. A cotton blanket forms a face and eyes.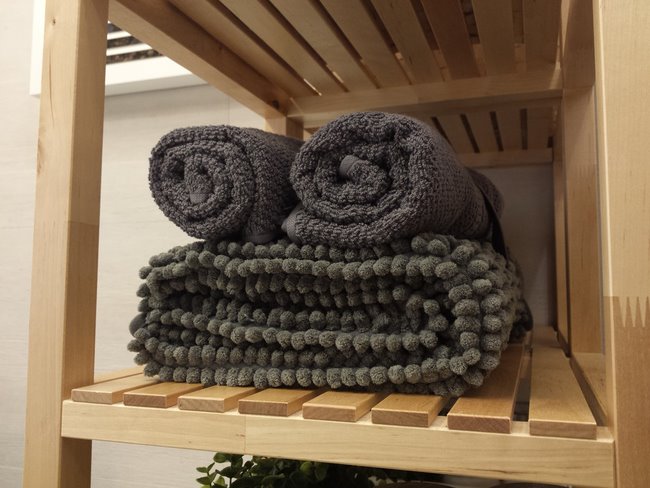 3. A face emerges from a wooden box and a hand strap.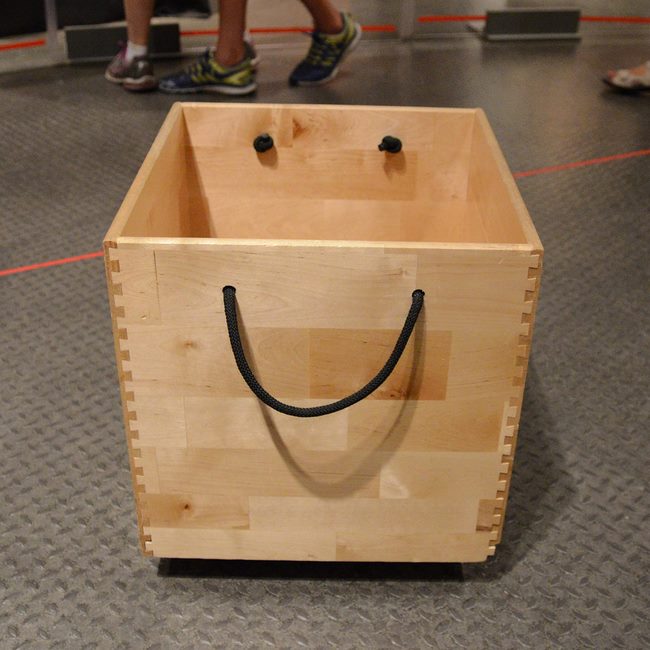 4. This face has a long nose.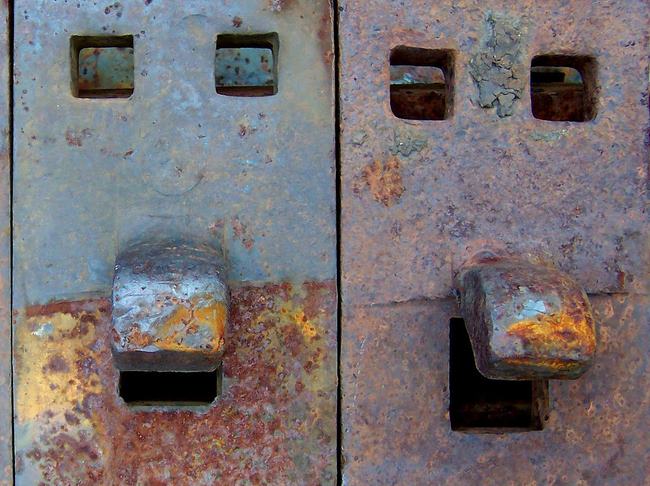 5. This wall design creates a unique face.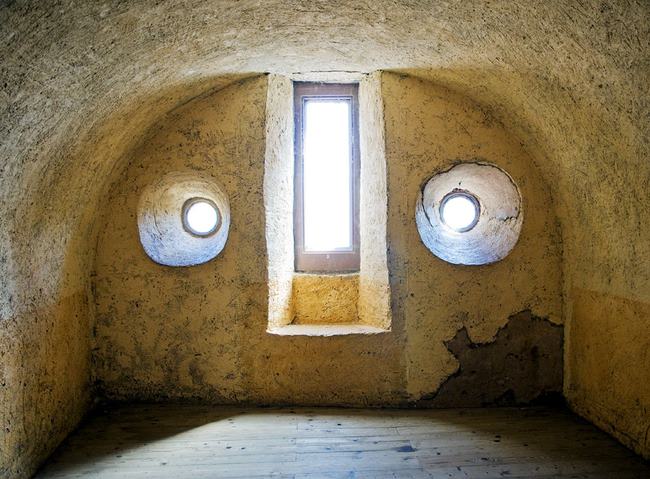 6. A long moustache and two small eyes.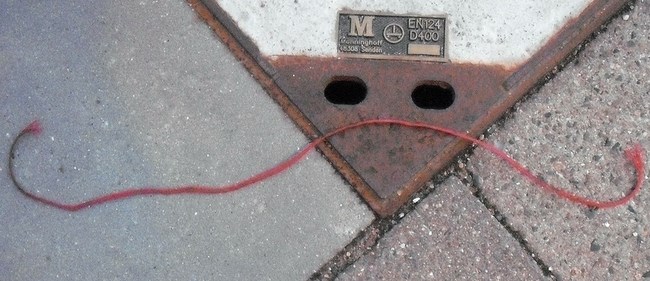 7. A sparkling face.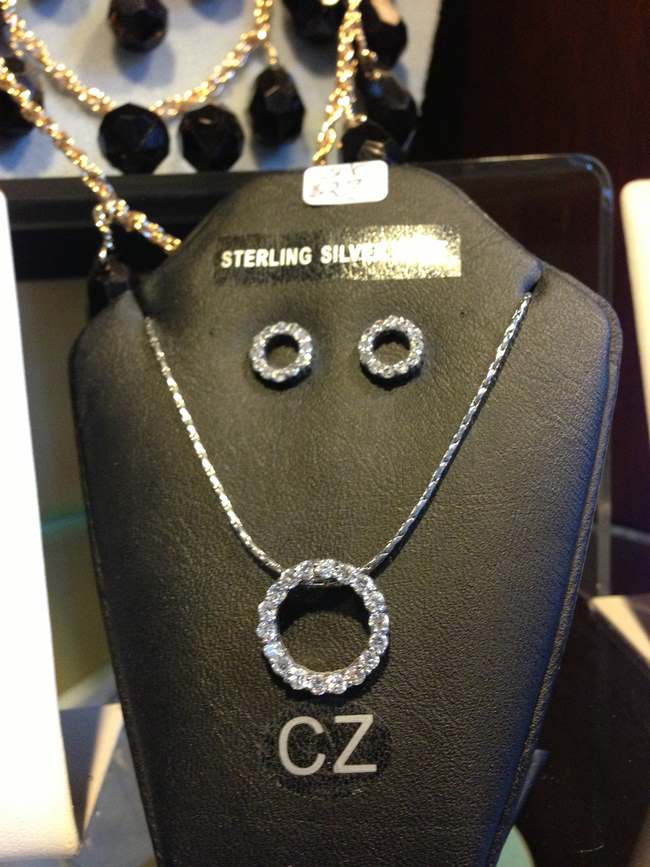 8. The face of an elderly man on a tree.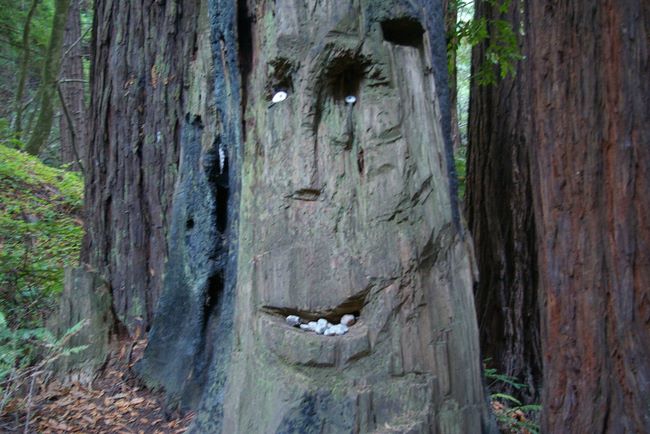 9. A "Just Do It!" face.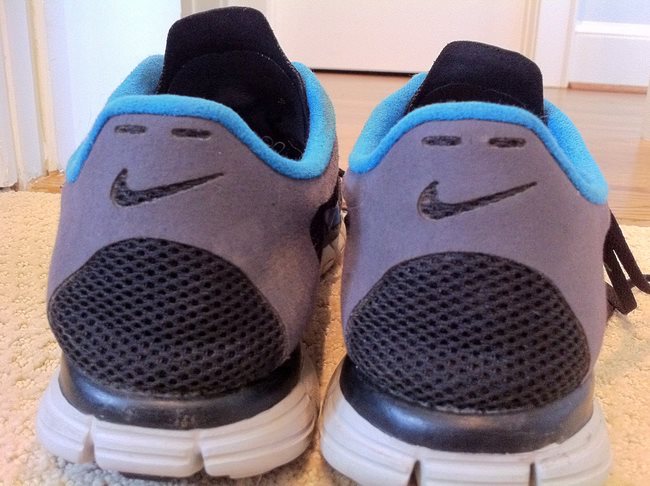 10. A face on the back of an alarm clock.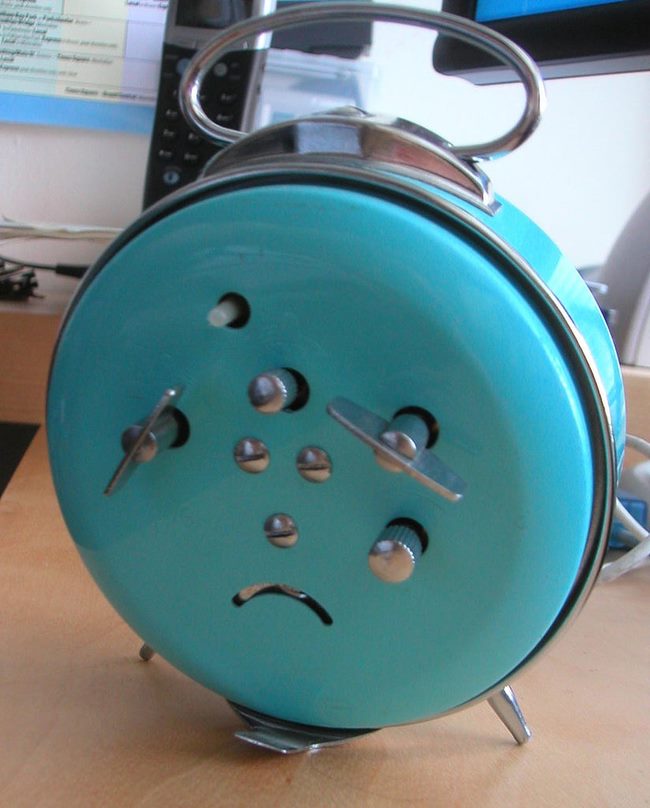 11. A metallic smiley face.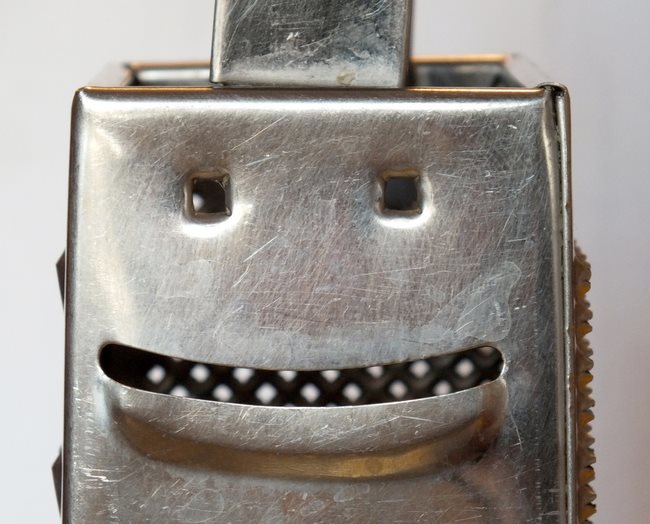 12. An incinerator with a fiery mouth.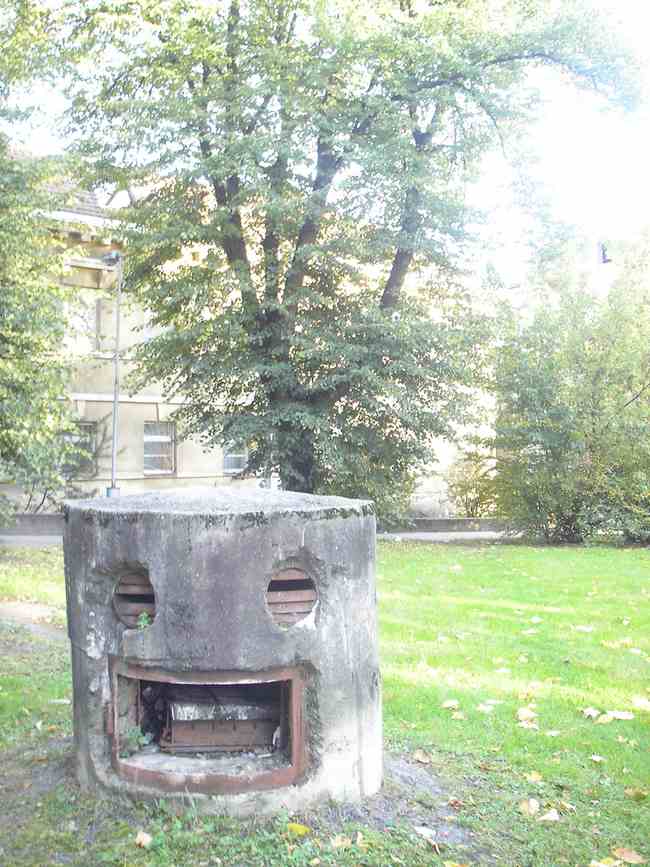 13. A face formed from the back of a seat inside a taxi.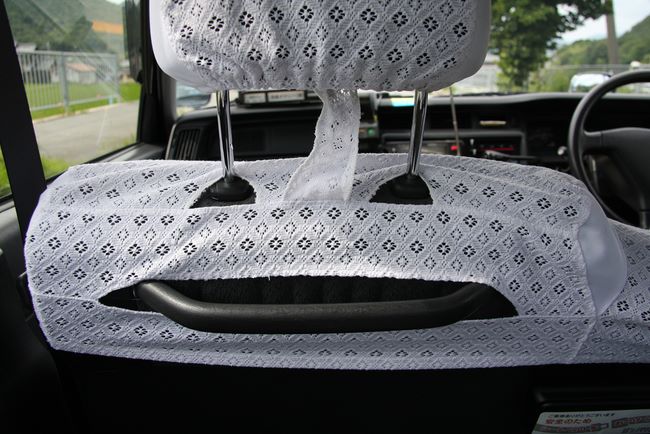 14. A paper towel dispenser face.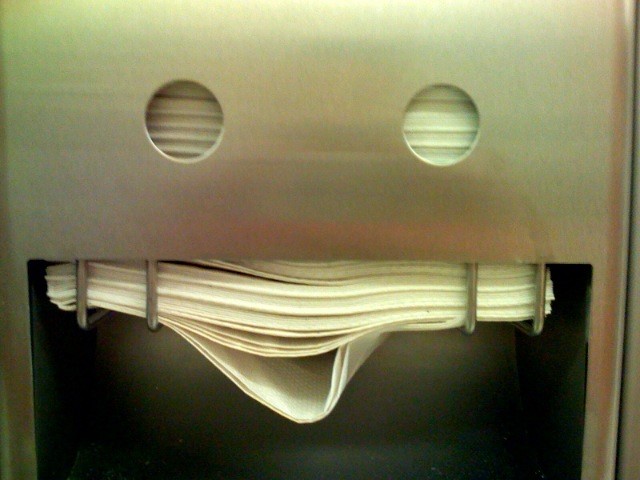 15. Two round eyes and a crooked smile.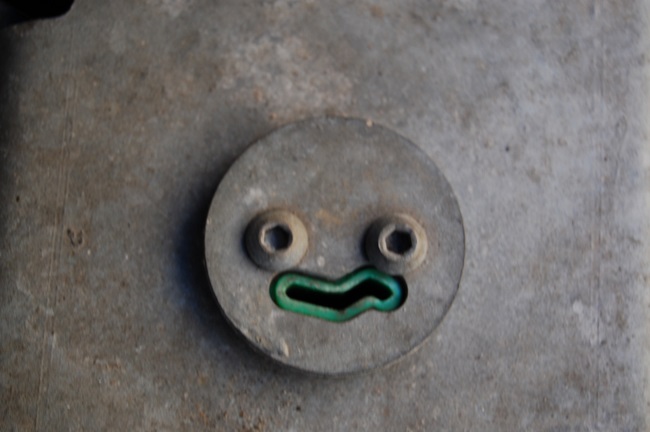 16. A long strap nose and a cheerful smile.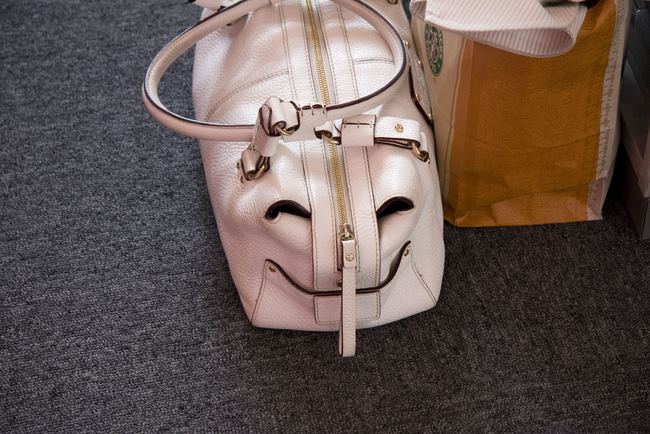 17. Two windows form a peeping a pair of peeping eyes.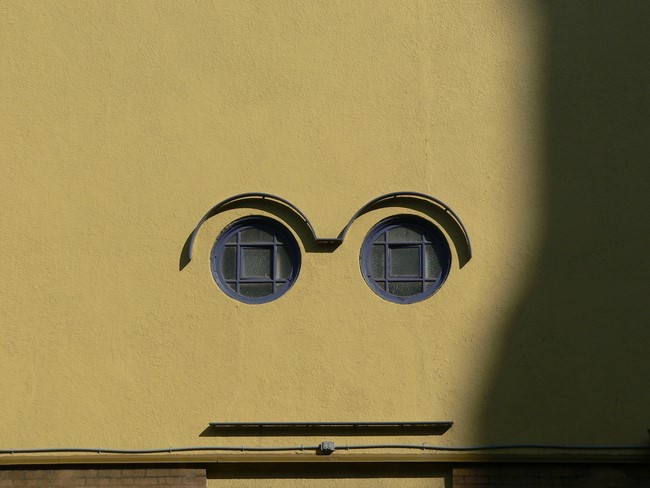 18. This ceramic container has a wide open mouth.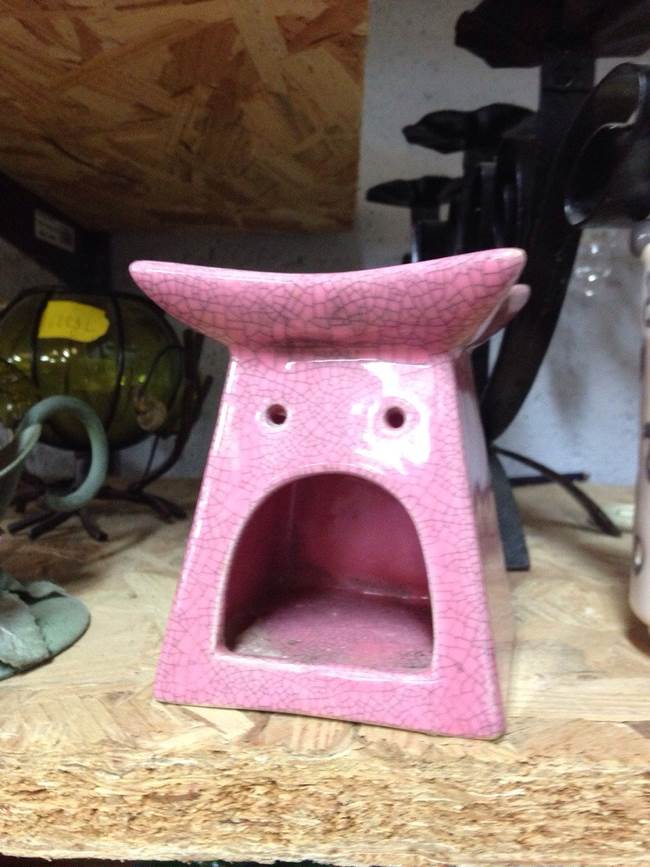 19. A batman silhouette on the side of an iceberg.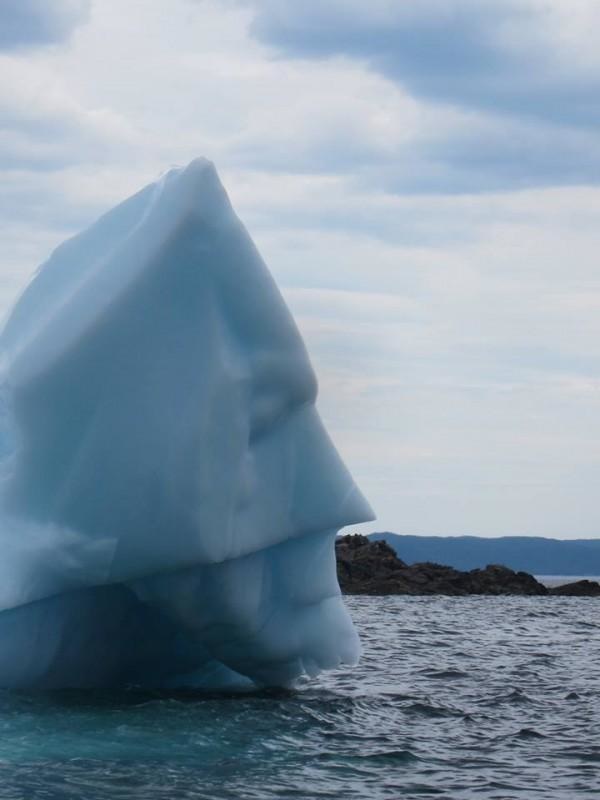 20. A smiling dragon fly.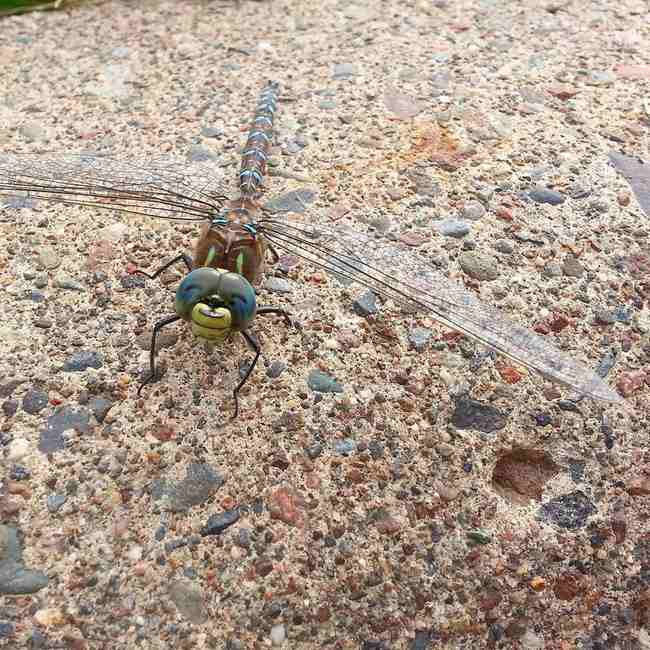 21. A sad face emerges from a wristwatch.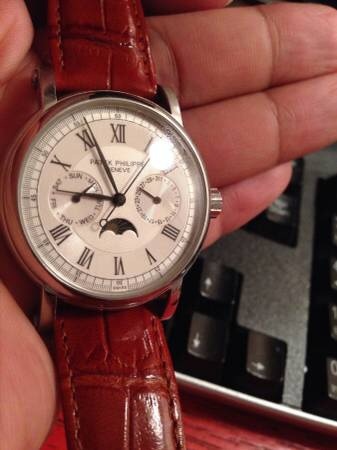 22. A "MADE IN TAIWAN" face.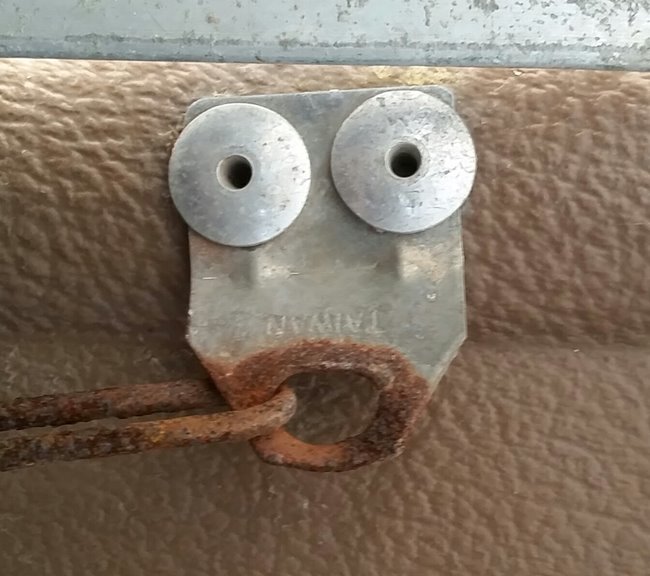 23. Two smiling twins inside a toaster.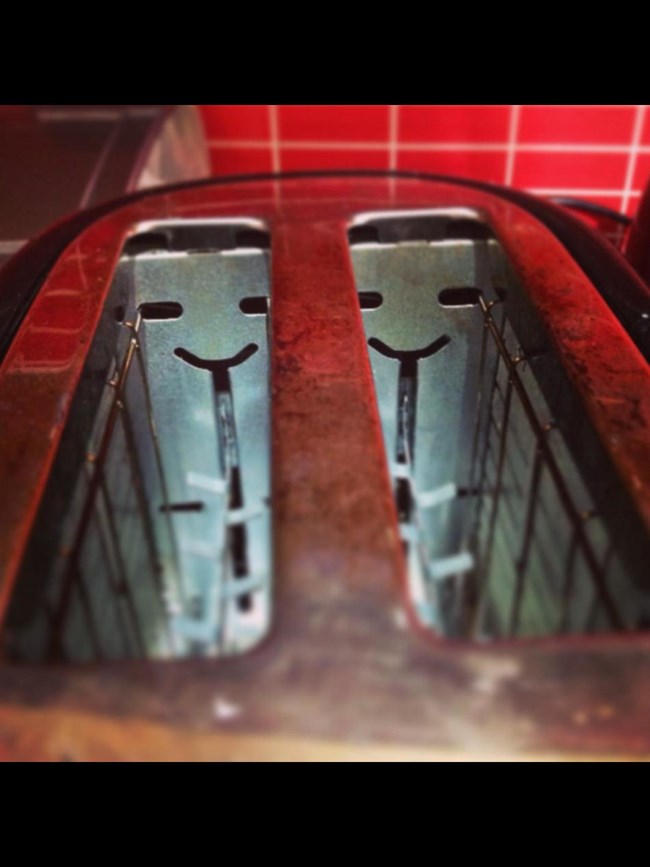 24. An alien face from a coat hangar on the wall.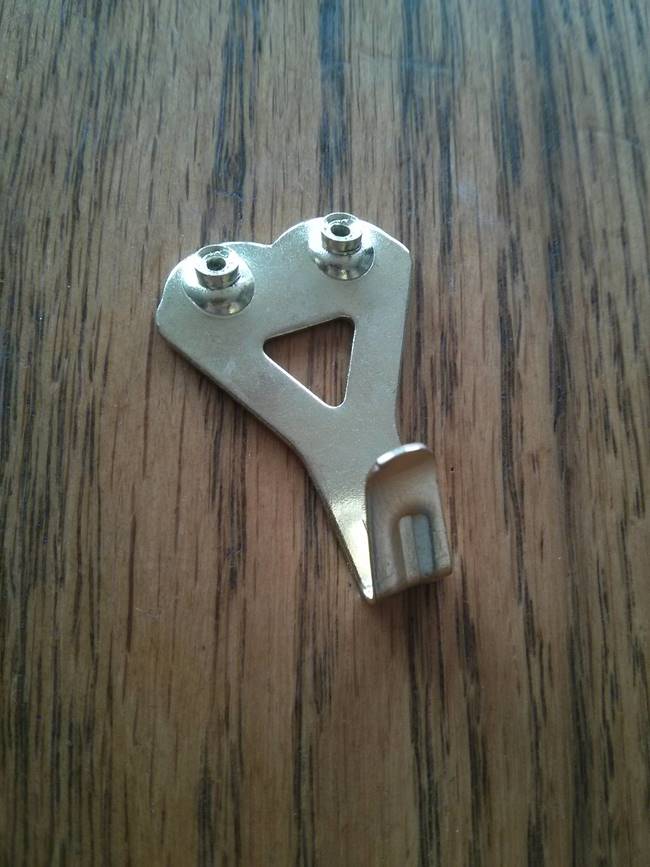 25. A group of smiling faces and only a sad face stands out.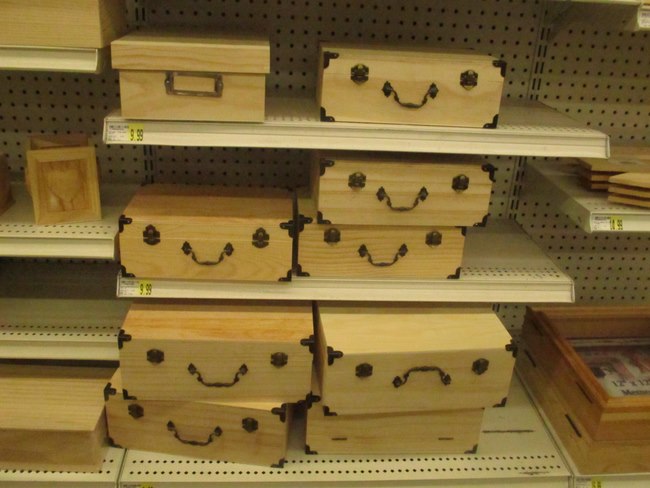 26. A face on the side of a brick wall.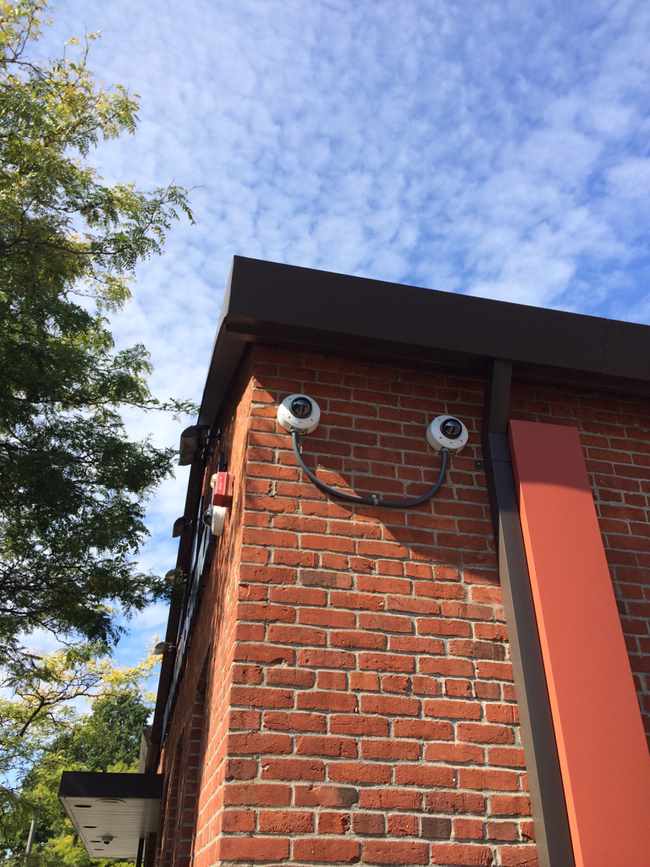 27. A "chihuahua" face on this device.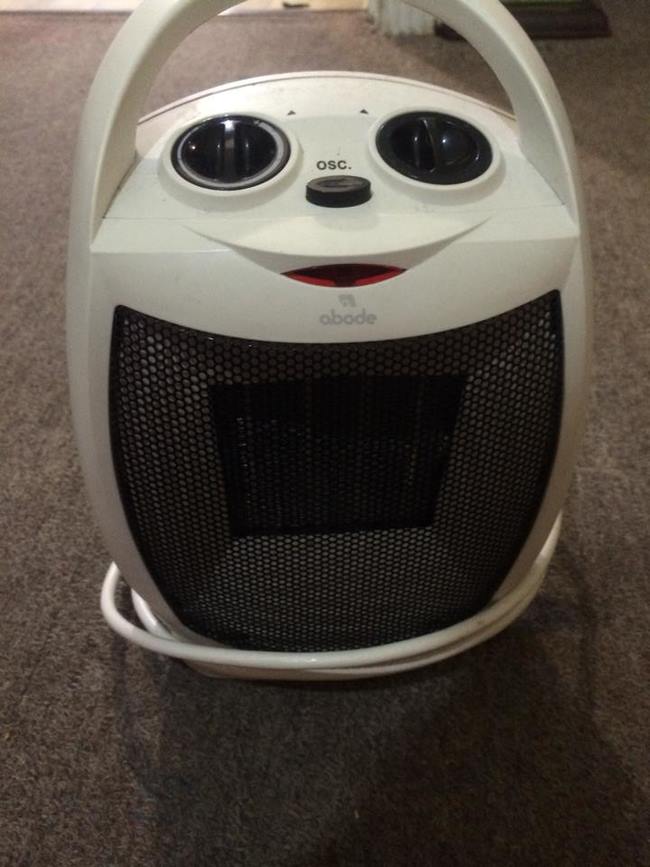 28. A drainage ditch with a wide grin.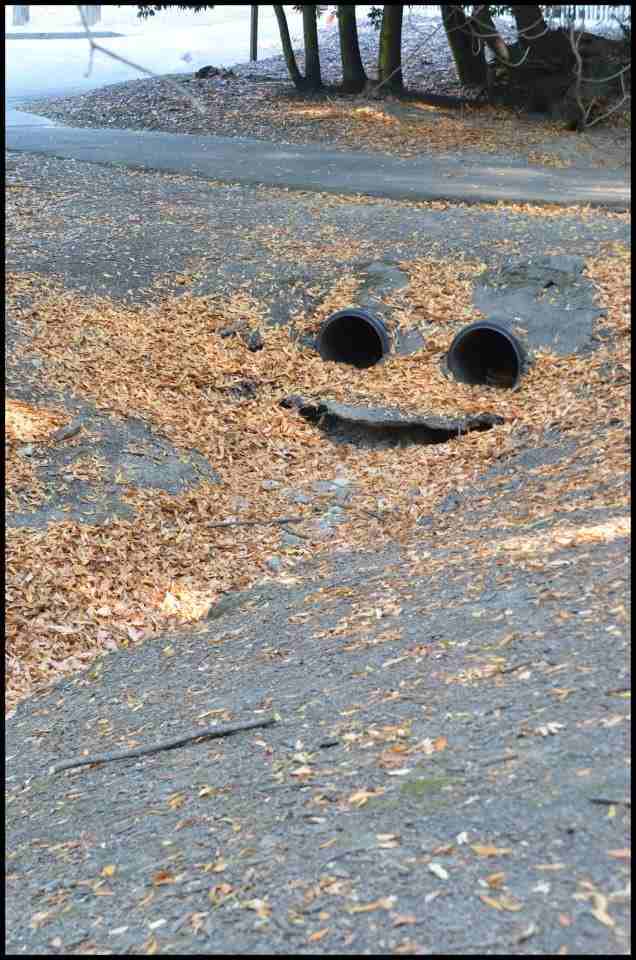 29. A water dispenser with a big smile.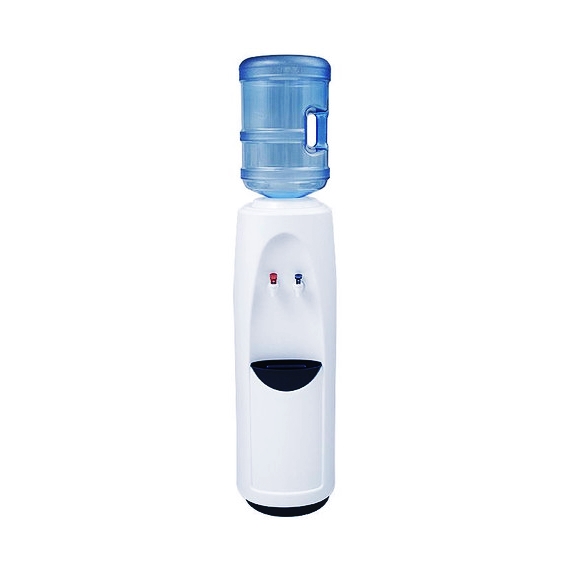 30. A cup of coffee with a warm and inviting smile.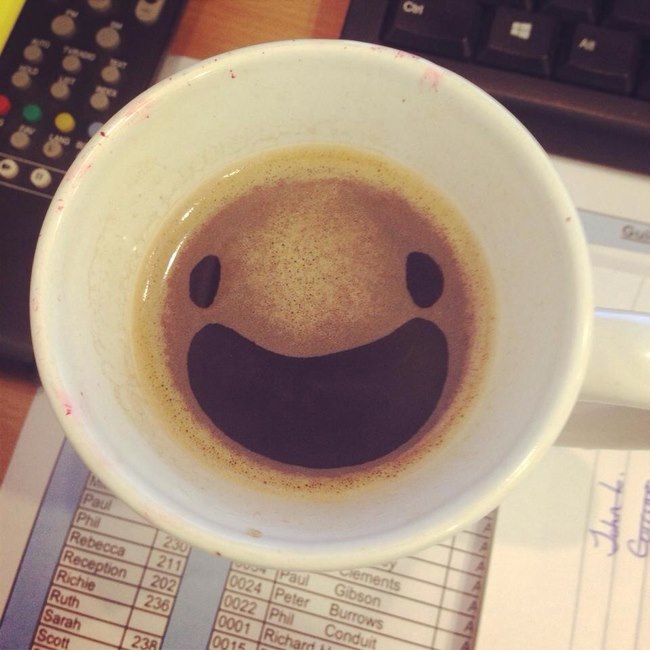 source: viralnova.com