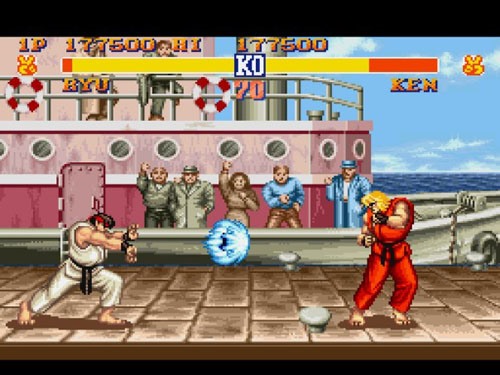 Here is the popular fighting game called "Street Fighter 2" that took the world by storm in the nearly two decades ago. However, a new star has emerged to become a champion on this video game and it is real life adult goat who is extremely angry and aggressive! So, a new version of this game has been created called "Street Fighter – Angry Goat Edition." This game features an unpredictable and angry goat that is actually attacking people! Please take a look at these surreal images below.
▼ A person playing the game has the option to select "the angry goat" as a fighter in the game.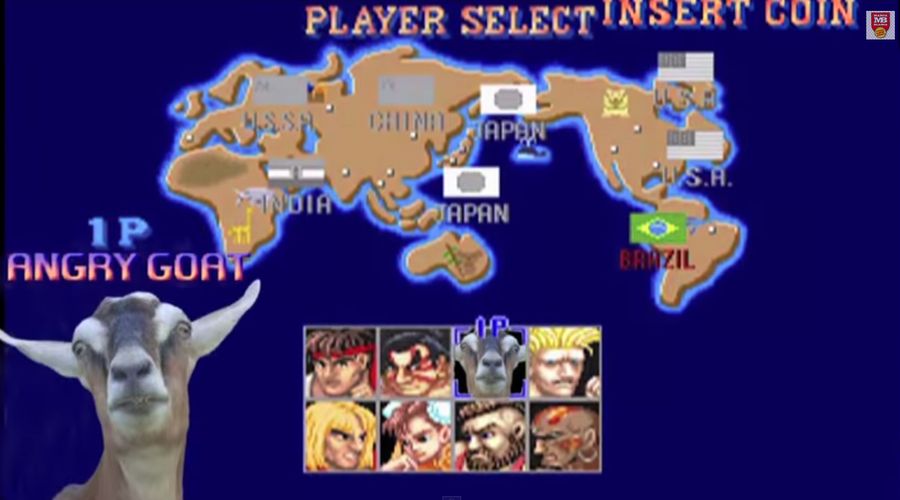 ▼ Round 1 is between "the angry goat and motorbike" and the goat easily wins this match!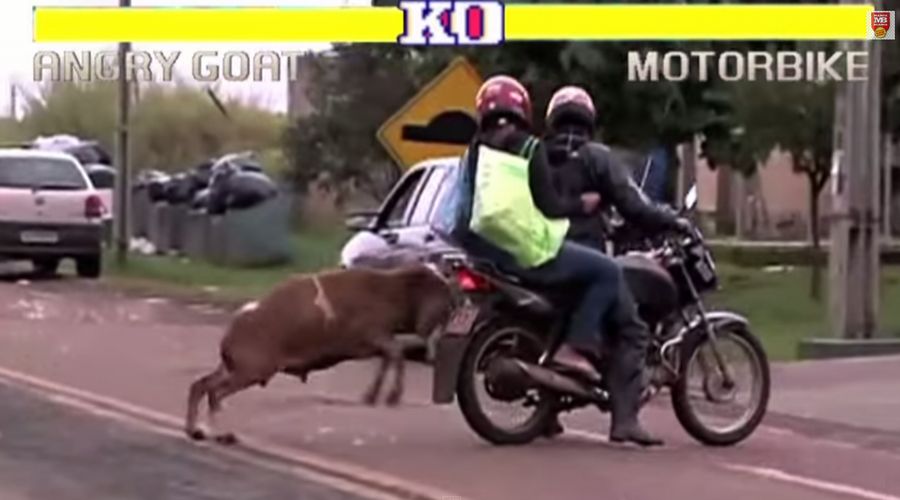 ▼ Round 2 features "the angry goat" and a woman innocently walking down the street and the goat attacks her!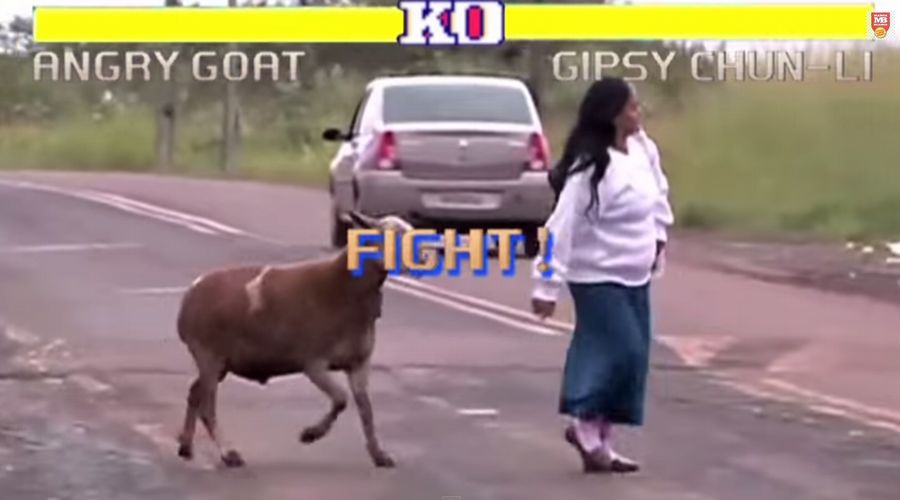 ▼ Round 3 features "the angry goat" and a man and the aggressive animal also wins this match! was also participated Round 3.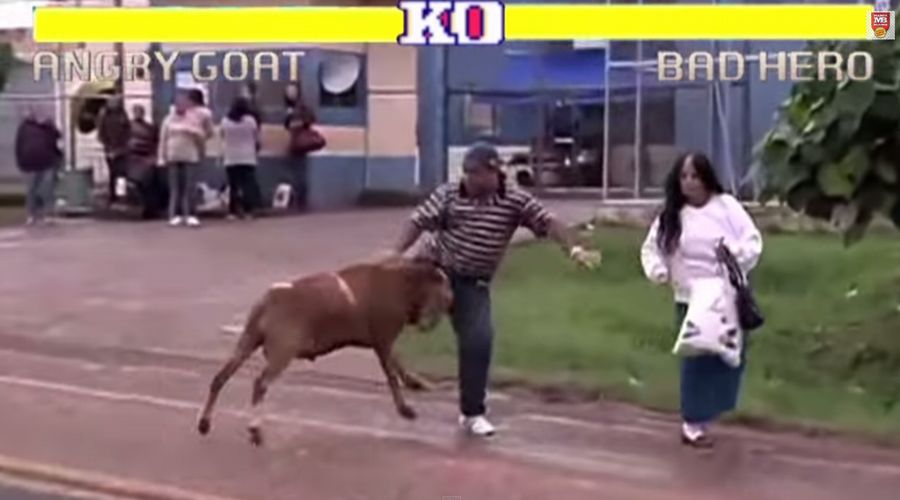 What is the outcome of the game? I think that "the angry goat will end up being the champion of this version of the Street Fighter game!
See Video Here