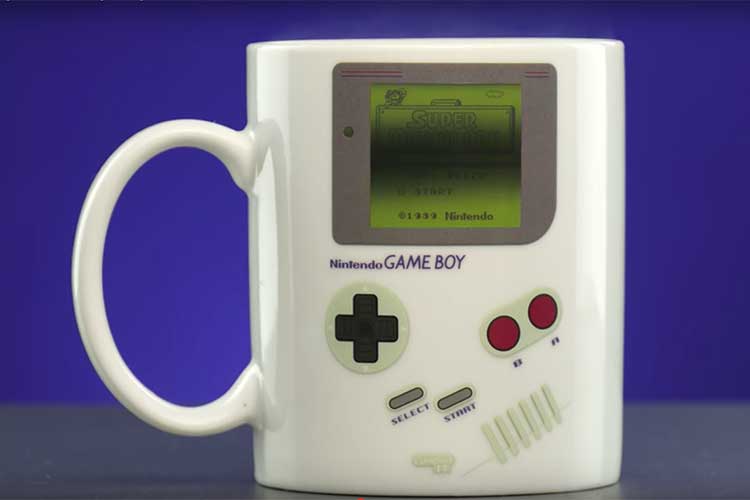 source: YouTube
Here is something that allows you to enjoy the atmosphere of "Super Mario" on a daily basis! Here is the "Game Boy Heat Change Mug" and is for people who want to feel a sense of nostalgia of the one of the world's most famous video game platforms of all time with your morning coffee or tea!
Here is a photograph of the mug that reflects the design theme of the Nintendo Game Boy. The mug has an image of a power switch that clearly show the mug is turned off.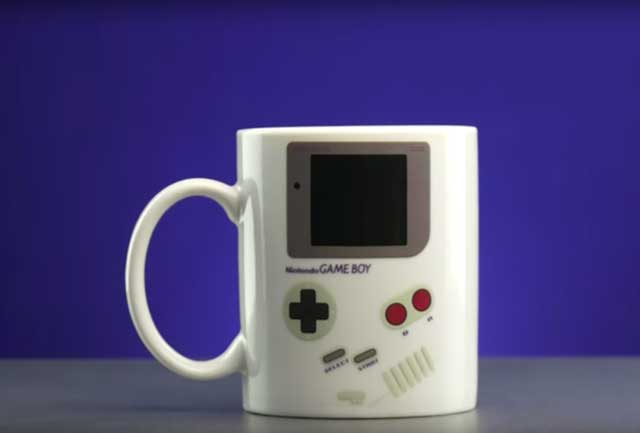 source: YouTube
This design may motivate you to press the buttons to turn the mug on but remember it is just a mug!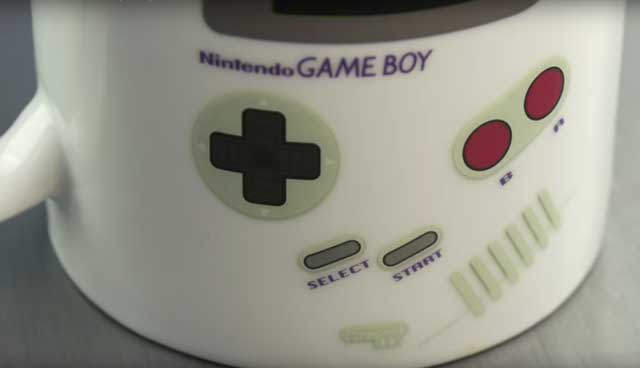 source: YouTube
Hot water is added..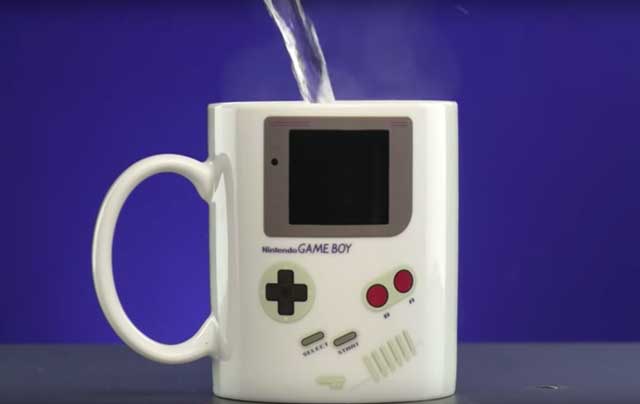 source: YouTube
As the temperature of the mug rises, the screen changes and the power switch image turns on!


source: YouTube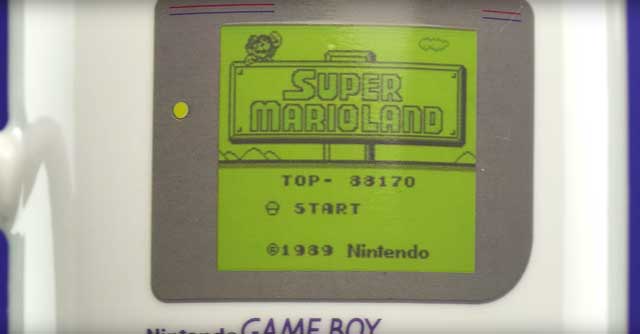 source: YouTube
On the other side of the mug is a scene where Mario is helping Daisy. Although it is not an LCD screen, you can enjoy the nostalgic atmosphere while drinking hot drinks.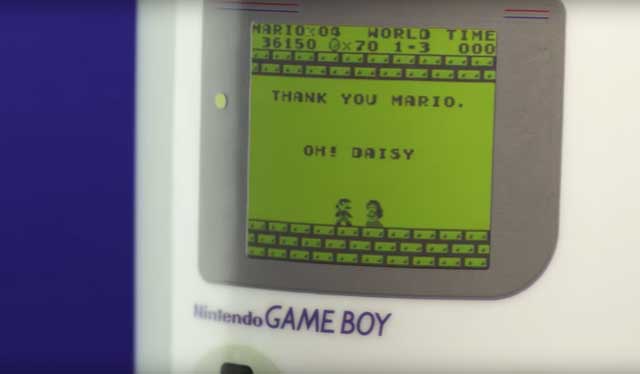 source: YouTube
When the mug is empty and the temperature returns to normal, the mug switch turns off!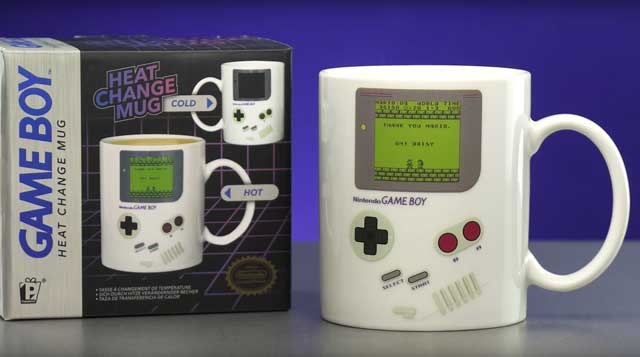 source: YouTube
What did you think?
The screen does not change unless you add hot water or a hot drink so it is fun to enjoy the various atmospheres of the mug!
Other mugs designed with other Super Mario game screens are also on sale. Please also check out the official website and the video together!
Please take a look and watch the extended video below.
See Video Here
Game Boy, Super Mario Version.
A design that I will recognize instantly!
---
source:

YouTube

/

YouTube



---