The luxury cars of the German manufacturer BMW has a video that features an amazing "drift mob" technique that has been viewed over 6 million times in just over five days since it was posted online!
The epic performance took place in Cape Town, South Africa.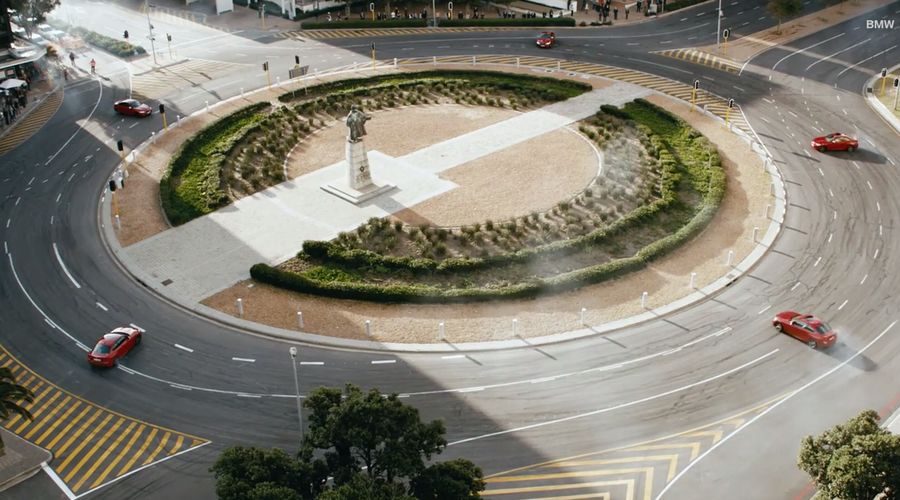 The stunt is performed at a thoroughfare in the middle of the city.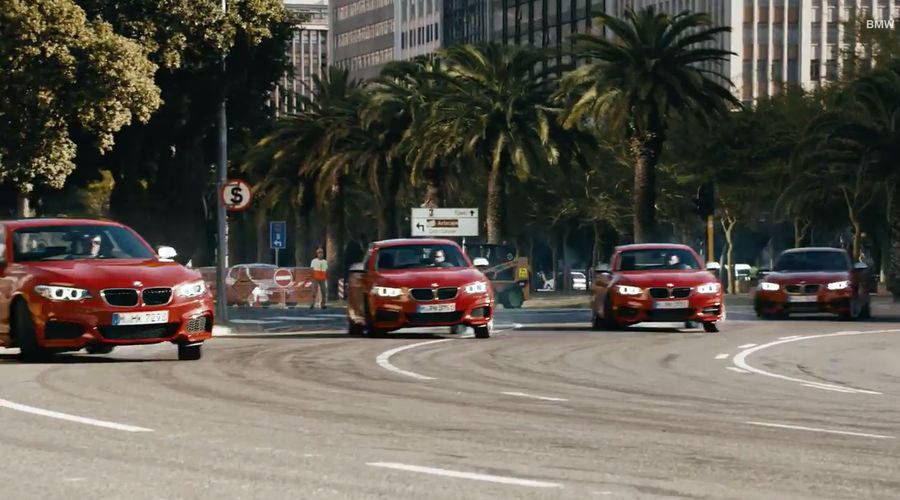 Here is the amazing technique of the BMW cars and their drivers.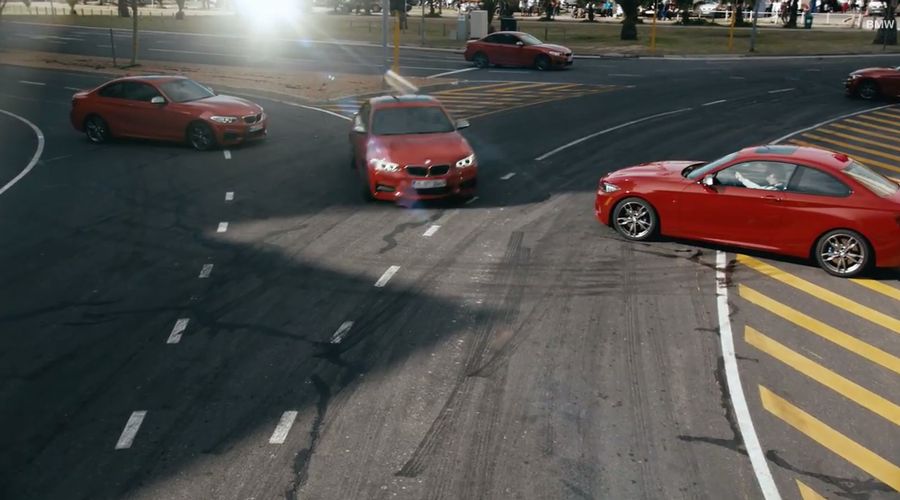 A woman takes a photo of the spectacular scene on her smartphone.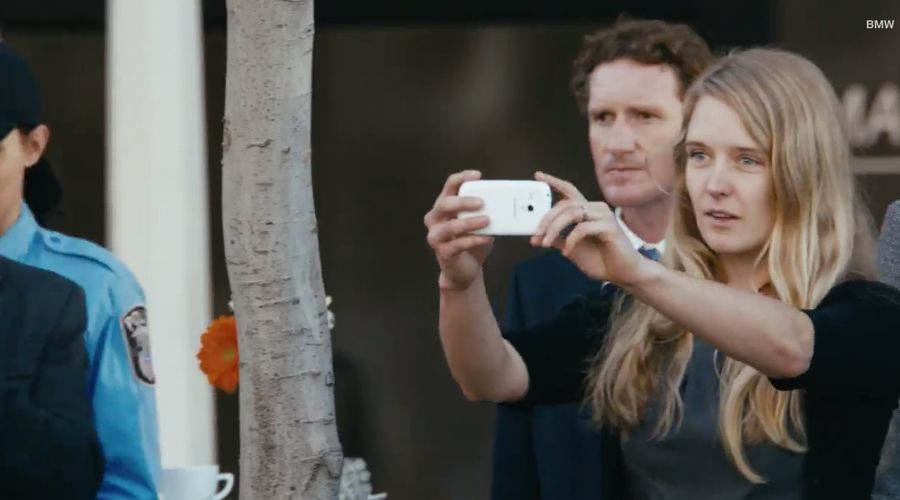 The BMW M 235i is a very cool car!