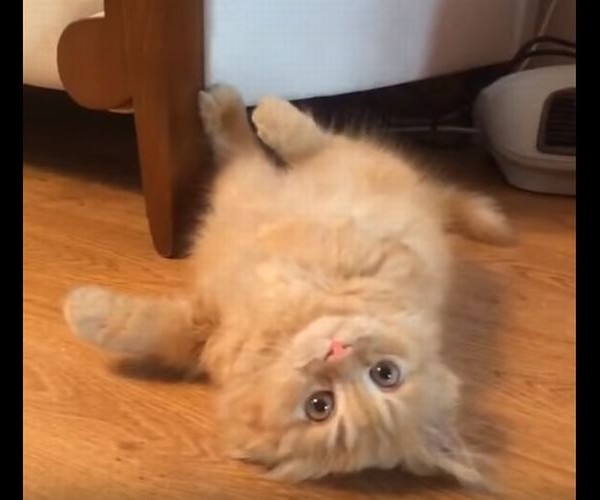 source: YouTube
Here is a super cute kitten who was apparently playing underneath a sofa suddenly emerges when the owner calls the kitten's name! Here I am! This tiny kitty is already displaying a vivacious personality and this delightful video is a lot of fun to watch!
What a unique attitude!
▼ An adorable baby kitty!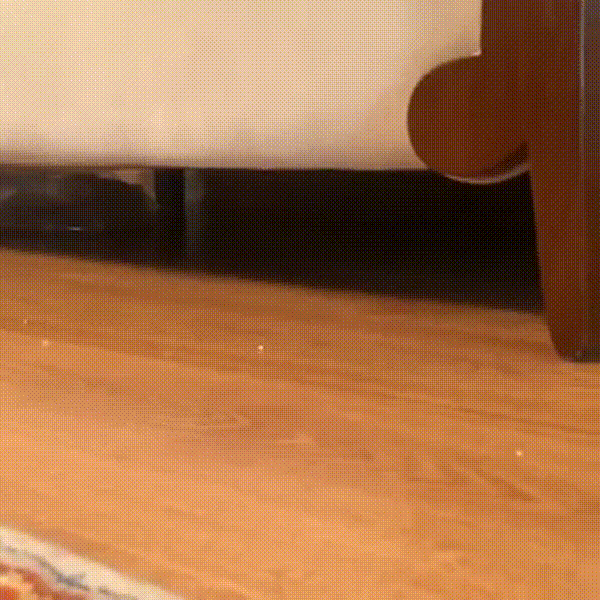 source: YouTube
Quite a rainy day appearance! This infant cat actually shows a lot of skill in sliding out from under the sofa!
This kitten is simply too cute!
See Video Here
This surprize entrance is spectacular! I could watch this video again and again!
What did you think?
---
source:

youtube



---