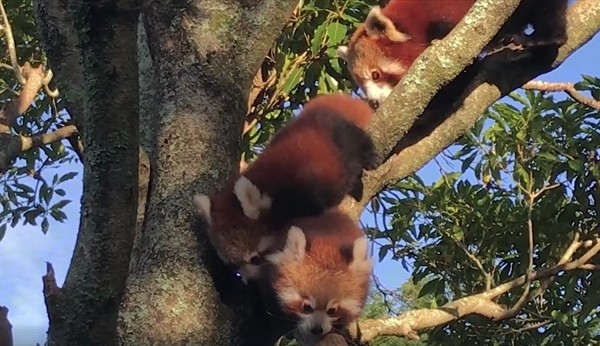 source: facebook
Videos of the tripletless lesser panda (Mohan, Raj, Phinju) published on Facebook by Symbio Wild Park, Australia · Sydney zoo are talked about. It is a picture when three very cute three go out for adventure in their living area for the first time. I'm cheered by three so cute.
Triplets' great adventure.
The triplet was born at Christmas Eve last year, and now it is 4 months old, the first big adventure seems to be exciting and adventurous with all the brothers.
▼ It is a bit dangerous to get off the trees, mother watching carefully from behind.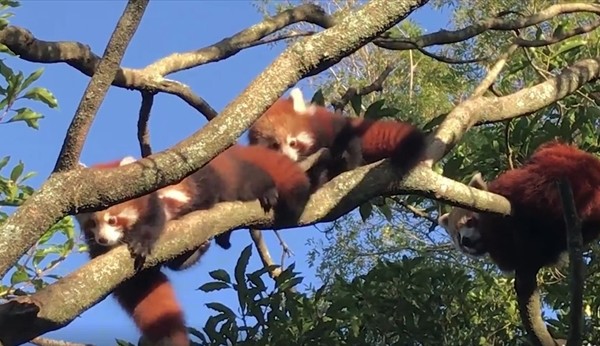 source: facebook
▼ The innocent look is super cute!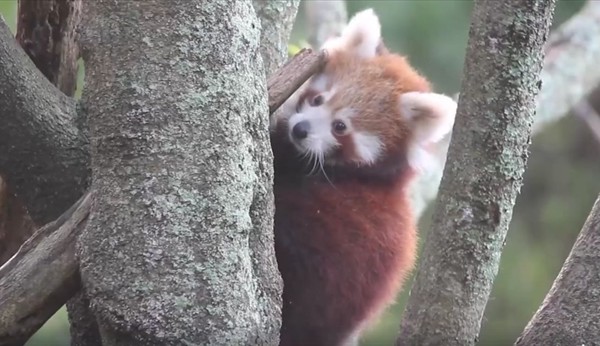 source: facebook
▼ All what you see is fresh.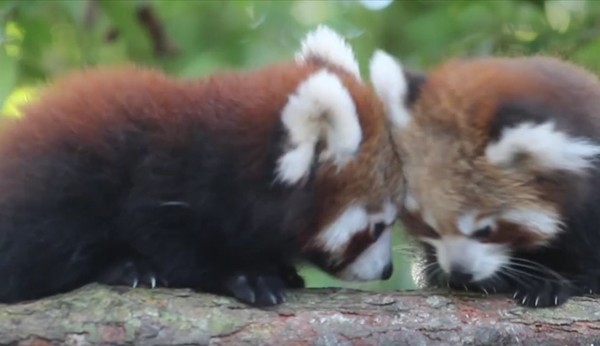 source: facebook
A curious three-child adventure. My heart is warm and very cute!

▼ Three are popular zoos!

The pictures of these three great adventures have spread through Facebook and are becoming popular. Three animals seem to become popular zoo more and more. Three very cute little lesson pandas.