People are inundated by the attractive advertisements of fast food restaurants showing delicious looking food in their promotions and the reality gap that often occurs when disappointed customers receive their actual orders. A customer activist attempted to challenge this advertising/reality gap by requesting a popular fast food restaurant to try and produce the same quality of their products as shown in their on-air promotions.
Though it is a clear waste of time and energy to try this on your own, it is nonetheless a fascinating experiment that you can now watch and enjoy in the video and images below.
See Video Here
It's certain that the actual goods and the advertising of fast food is strikingly different.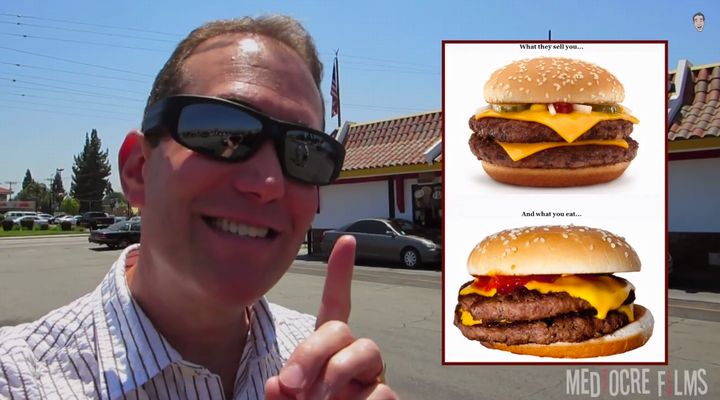 That is totally different from the online advertisement image!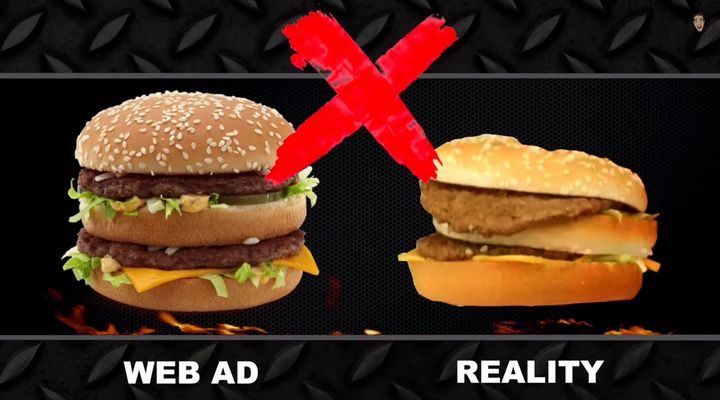 Can you re-create this image which is shown in this advertisement here, please?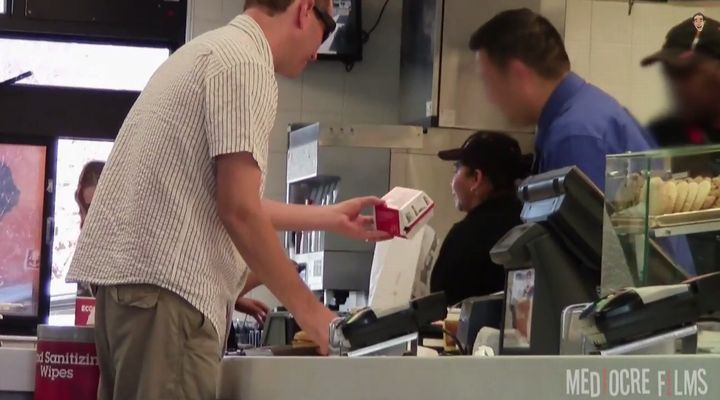 Well, This is almost the same as the online image!