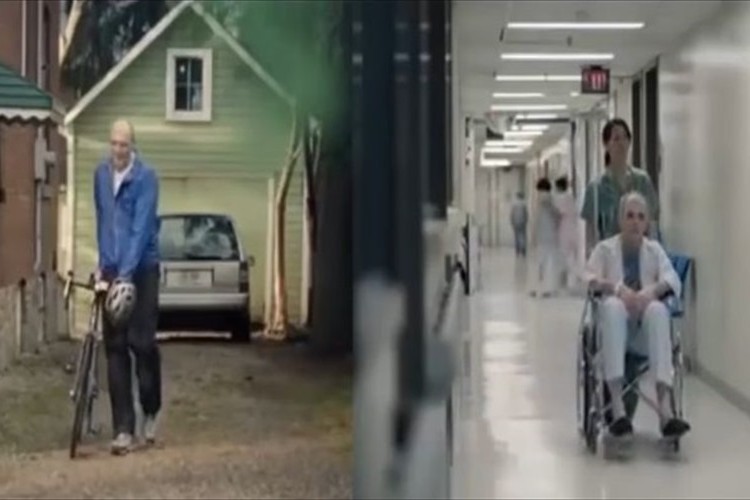 Here is a video comparing the "unhealthy" and "healthy" images of old age are revealed! This topic has generated a lot of interest with many online viewers.
Athletic shoes are healthy and hospital slippers are unhealthy.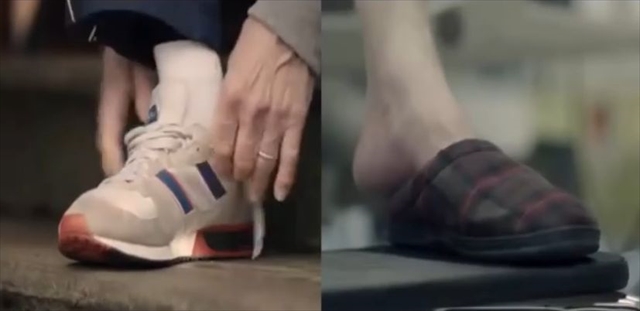 This video attempts to compare and contrast the healthy and unhealthy images of old age.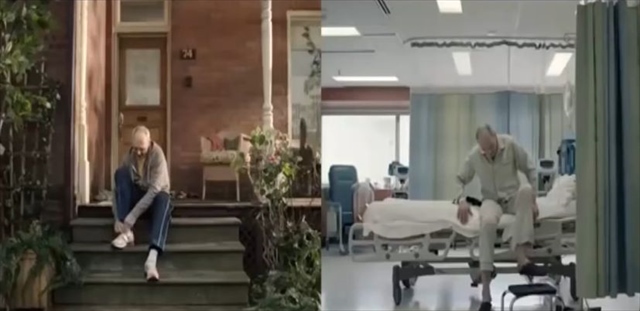 A bicycle wheel is a much healthier image than a wheelchair.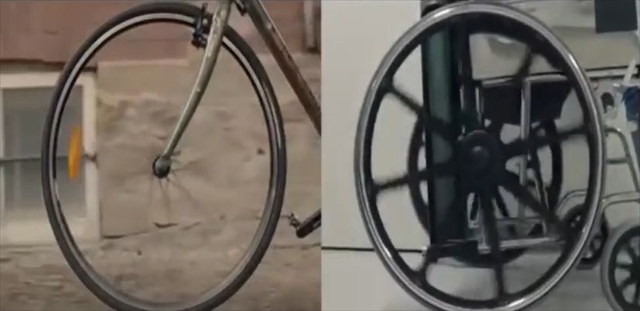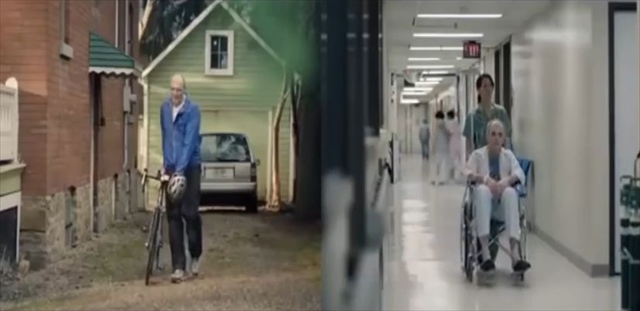 Here is an image for healthy legs and an unhealthy image if someone's legs becomes weaker in old age.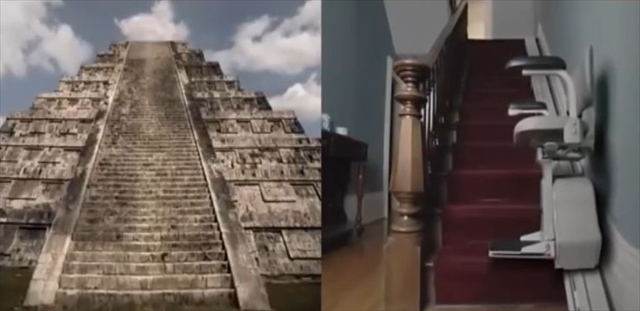 I want to have an active and healthy life as shown on the left not an unhealthy life that depends on medication.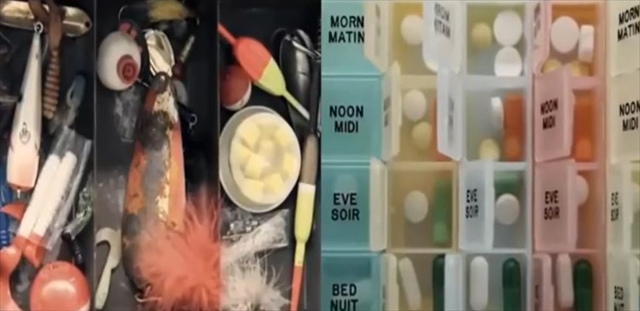 Quality time with grandchildren when healthy is a much more desirable alternative than poor health in old age.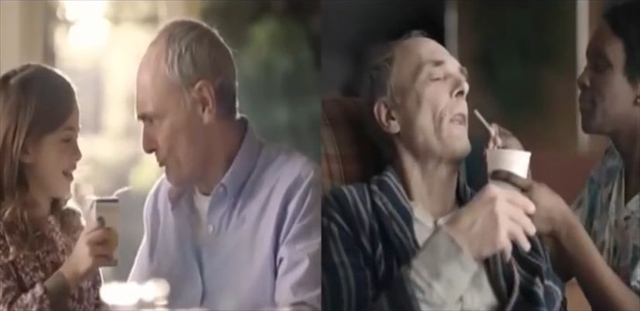 Enjoying one's golden years as a healthy couple is much better than the unhealthy alternative.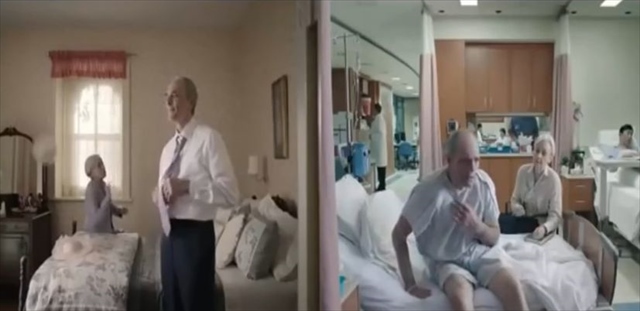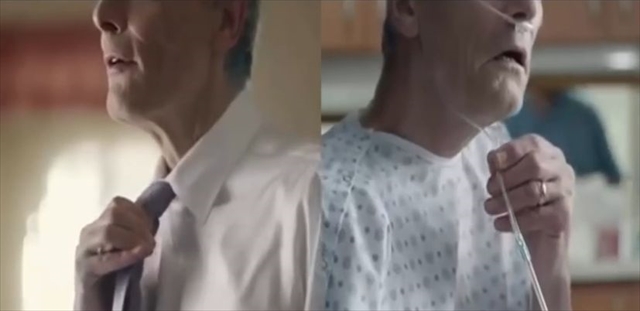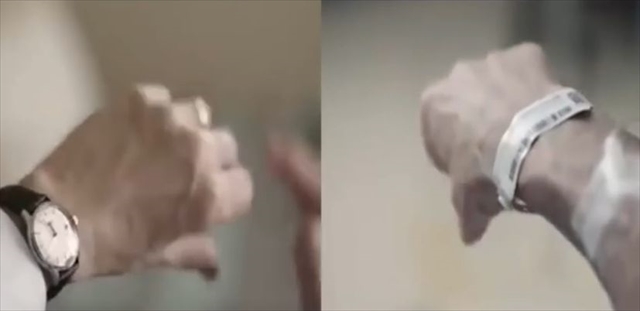 Time is precious when growing old so being healthy is essential.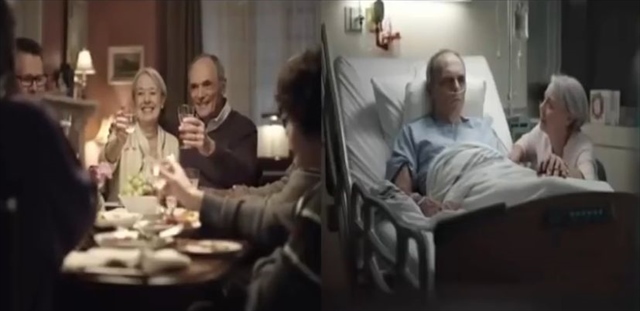 Spending a healthy life together with your spouse is also important.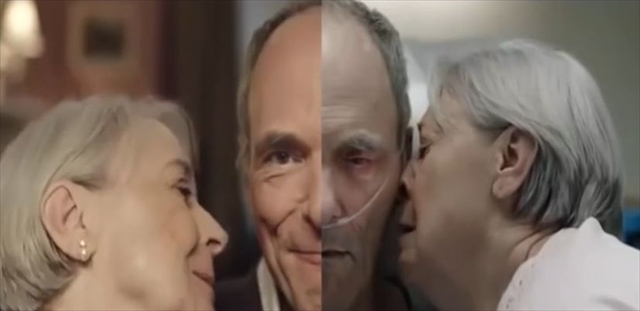 This video really provides some visual cues of a healthy life as a person gets older!
See Video Here
source: YouTube
---
source:

www.youtube.com
---