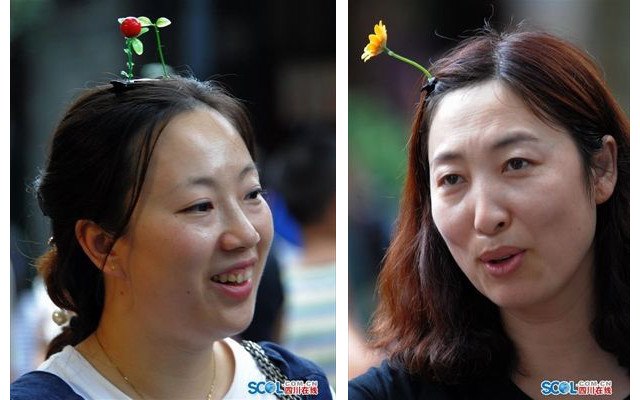 source: xinhuanet.com
Strange fashion sights from Chengdu in Sichuan Province in China that shows people wearing a clip in their hair that has a real flower growing vertically. This unusual fashion trend has become a popular topic of discussion online with many people.
that would surprised "that person also, I! This person also'm grows grass and flowers from the head." Actually, this China "are popular in Chengdu of Sichuan hair clip but Flame ", such wacky too design has become a hot topic interesting.
"The Mamemehana Hair Clip Flower".
This " Mamemehana or "(Douyafa in Chinese)" costs only five yuan (about 95 yen) in the local shops in Chengdu.
source: xinhuanet.com

Fashionable Flowers Trend.
"The Mamemehana" is such a wacky hair clip but it is a fashion item that can not be overlooked by women who are of fashion. source: xinhuanet.com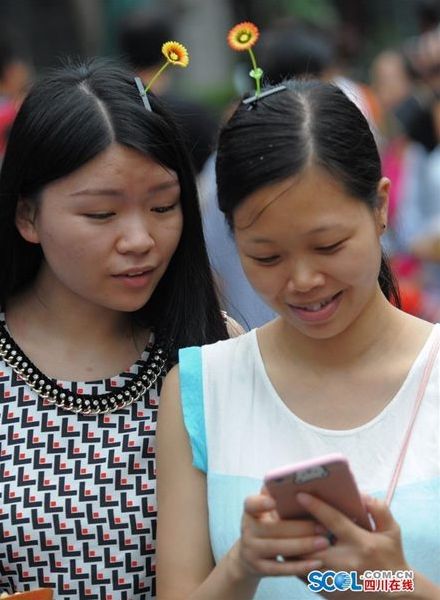 It's also popular with some men as well as clearly shown in this photo! source: xinhuanet.com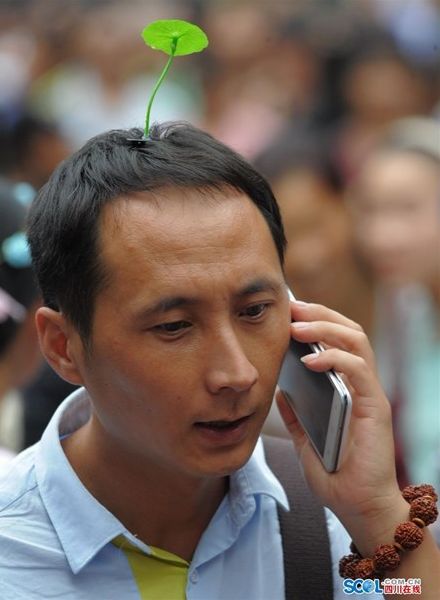 Many people follow the fashion flower trend (laughs) source: xinhuanet.com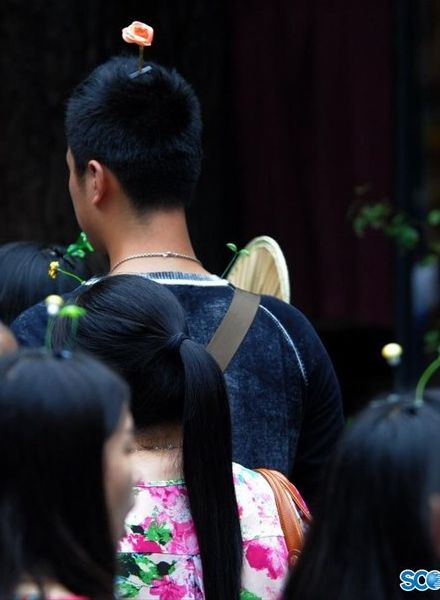 Of course, it is even popular with children! source: xinhuanet.Com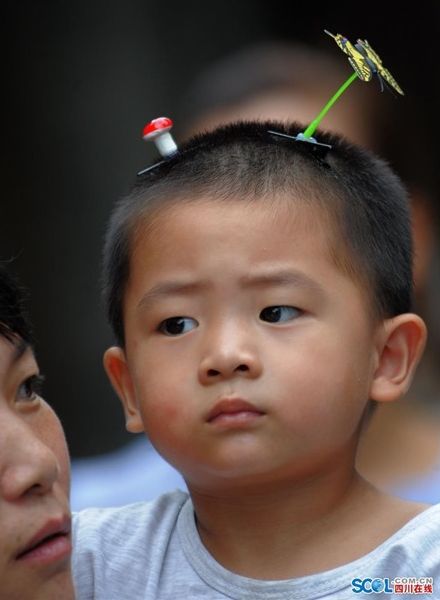 Some designs are similar to a Nintendo game character as shown in these side by side photos! source: twitter.com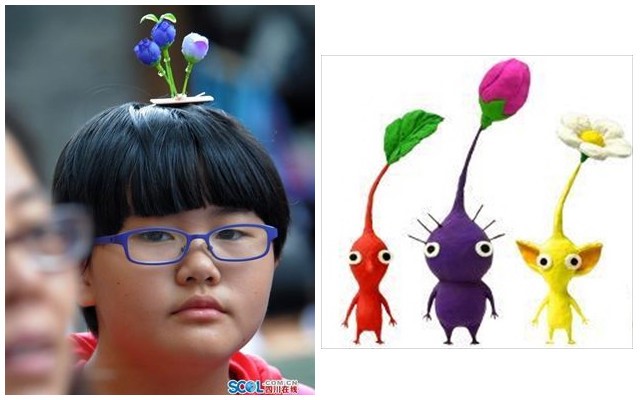 By the way, these can be purchased at Amazon on the net. How about trying this trend? Are you interested?
source: amazon.co.jp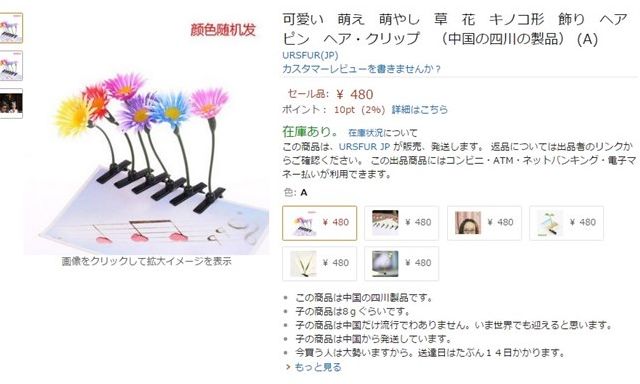 China's fashion sense seems to go on a vertical theme. This wacky feeling of fashion was picked up on an earlier FunDo article. China state-of-the-art swimsuit "Feisukini" What the! ? 
Please take a look!
---
source: xinhuanet.com
---