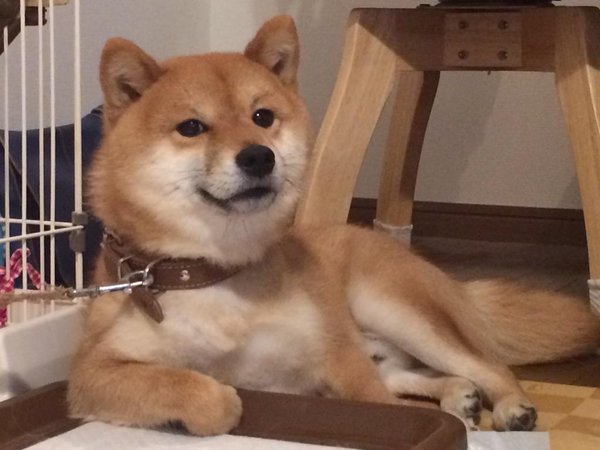 source: Twitter
Popular with the elbow on the toilet and looking at the doya face Shuku-kun strong> of Kesshin (@ kagemans) 's dog, Mame bush.
This Shuku-kun's "the most dubious picture in history" strong> is too cute, it's talked about on Twitter!
Do not mind what kind of picture it is! Is it? Please look at that picture immediately!
▼
▼
Paa! /
ウチの愛犬史上最もヤバい写真がこちらになります#マメ柴シュク pic.twitter.com/IQJxikvqhB

— かげまん (@kagemans) 2017年4月30日

source: Twitter
Is not it cute ~! From this haunted facial expression, you can see the appearance that the tension is getting messed up (laugh)
How was it? Looking at the innocent appearance of Shuku-kun, it will become natural and natural. Oh, it's too cute and I misunderstood.
---
source:

Twitter
---