Here are 20 unusual images from overseas which are both amusing and strange to see. Some of these will make you laugh and some of these will make you smile. Please enjoy and take a look!
1. What is going on here?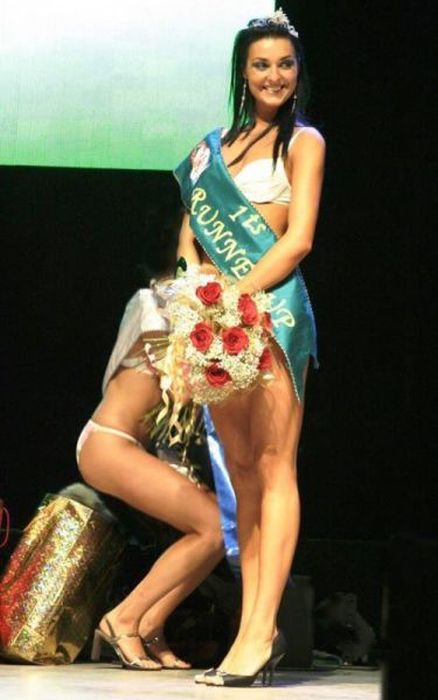 2. This wedding photo is missing a husband!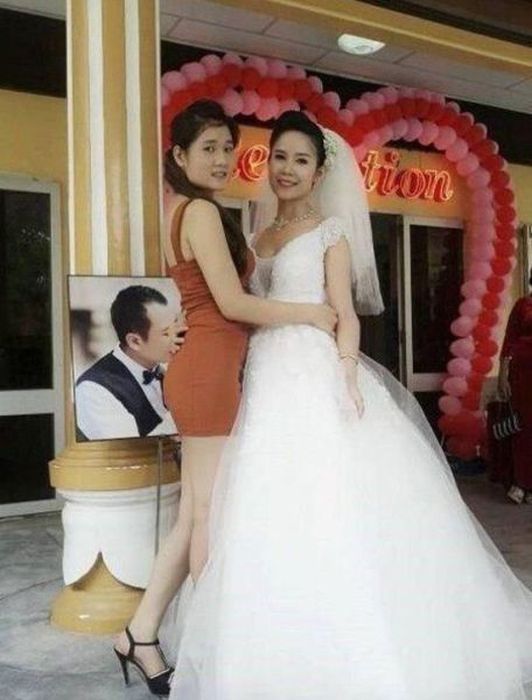 3. This man blows out a fiery image of the head of a dragon!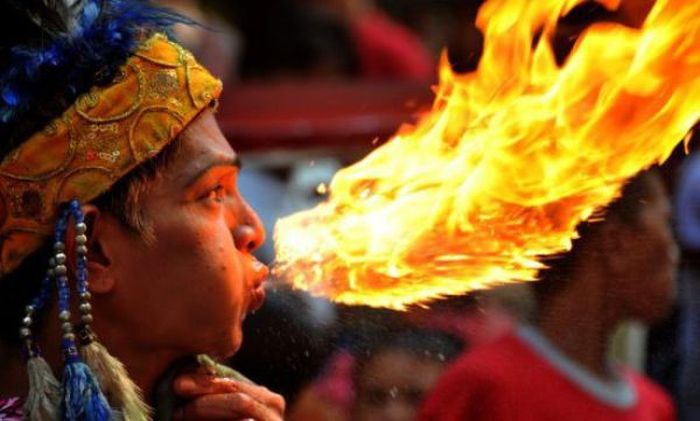 4. An actual puppy is hidden among the teddy bears!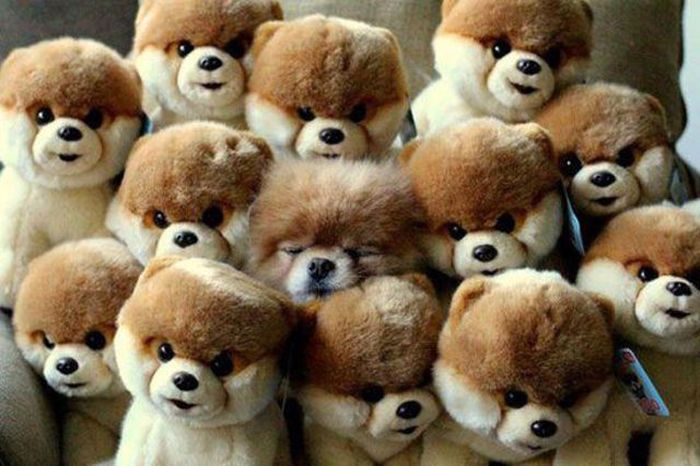 5. This woman's head is quite large!
6. This guy has very long legs.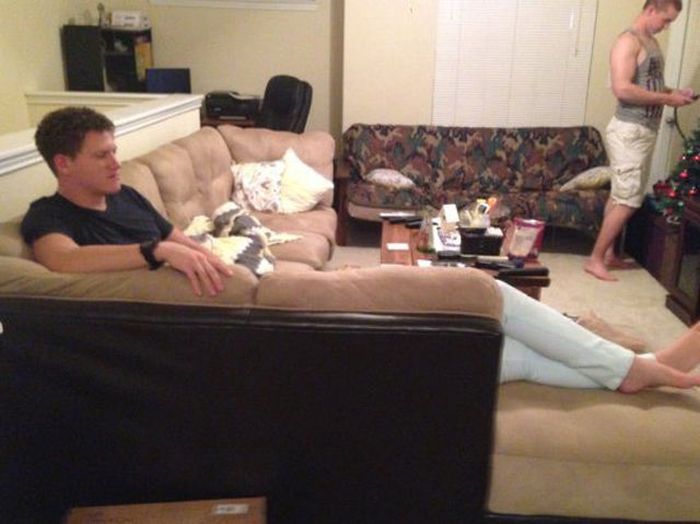 7. The reflection in the mirror is interesting?!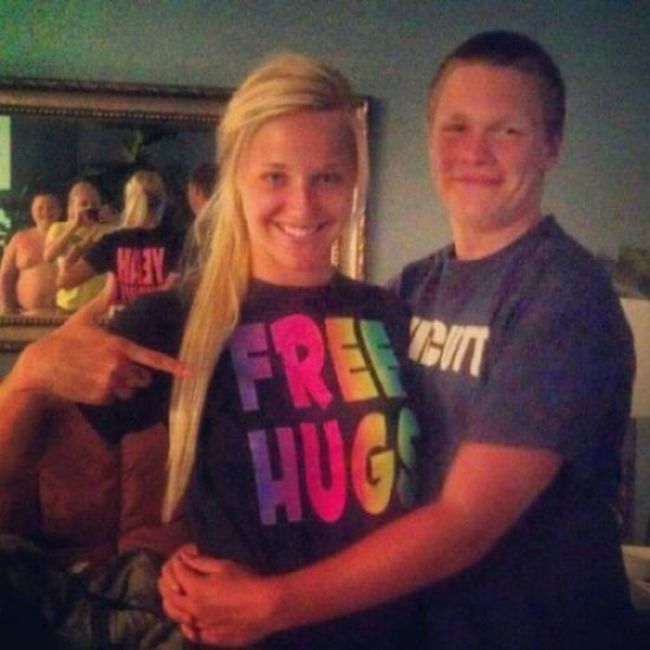 8. She has butterflies on her back.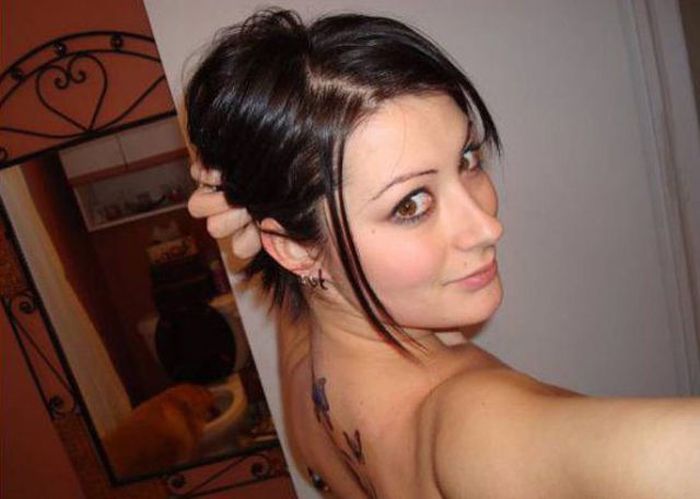 9. Captain America's costume is actually the flag of Puerto Rico!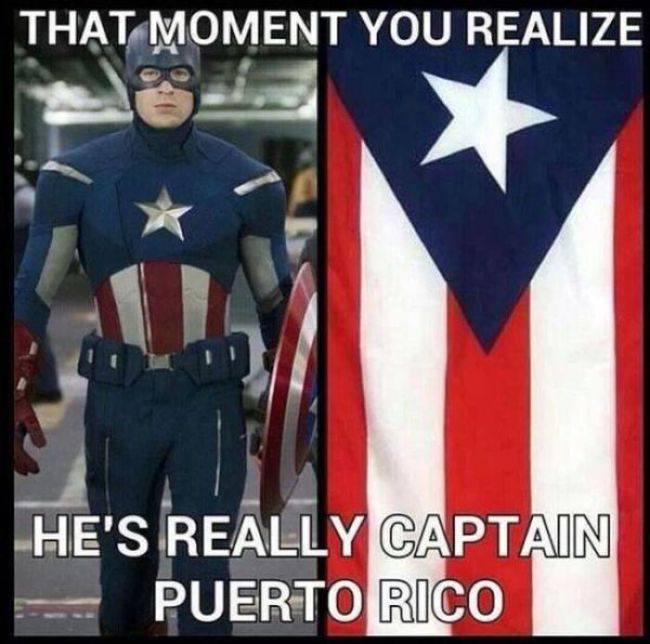 10. A young child's teeth is the shape of the Batman logo!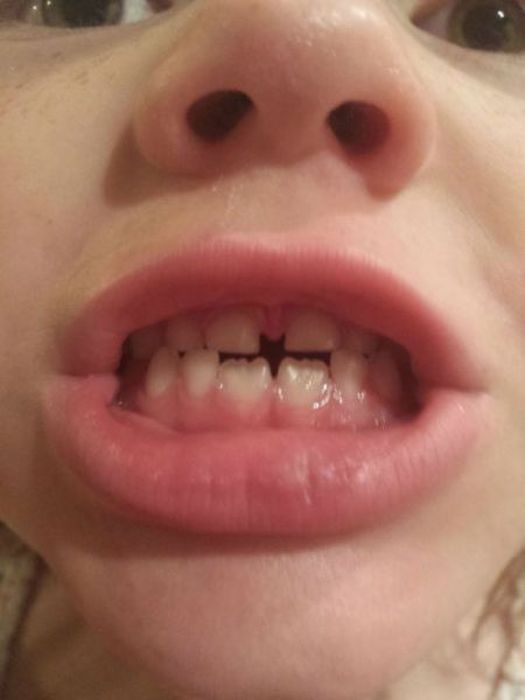 11. A dog, a dog, a sheep and a dog.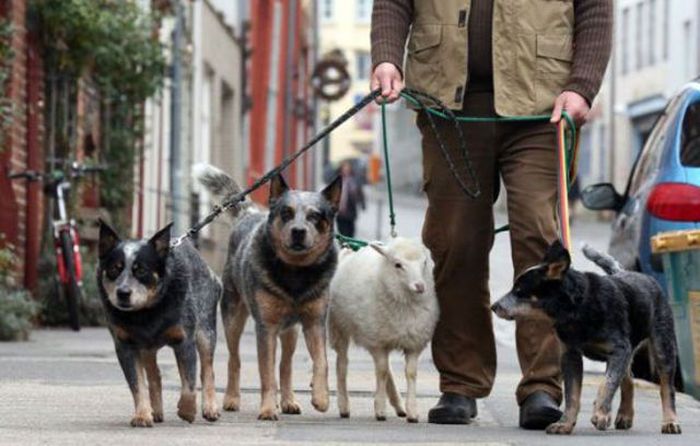 12. An eggplant with a Pepsi label surrounded by bottles of Pepsi.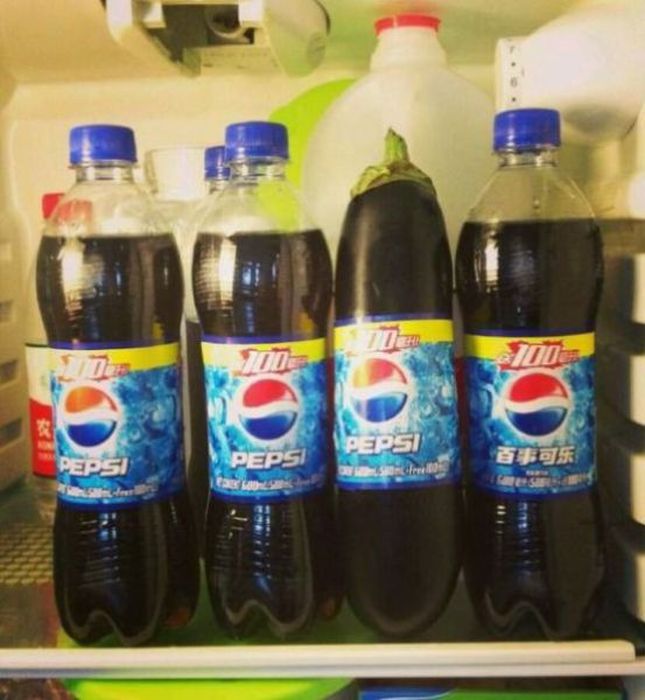 13. A cat with bunny ears with a bunch of rabbits.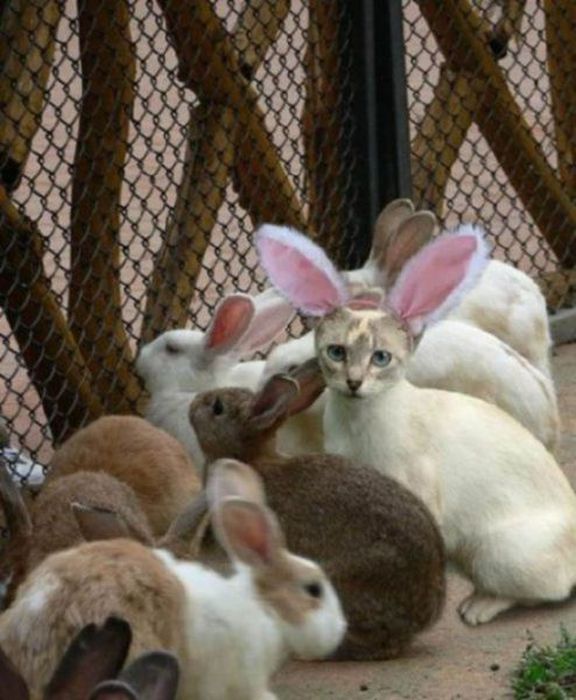 14. I will grant you three wishes.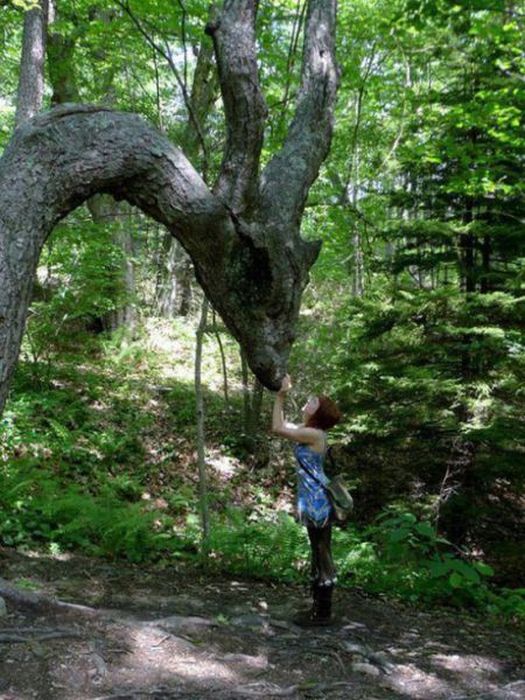 15. His shadow looks like Abraham Lincoln.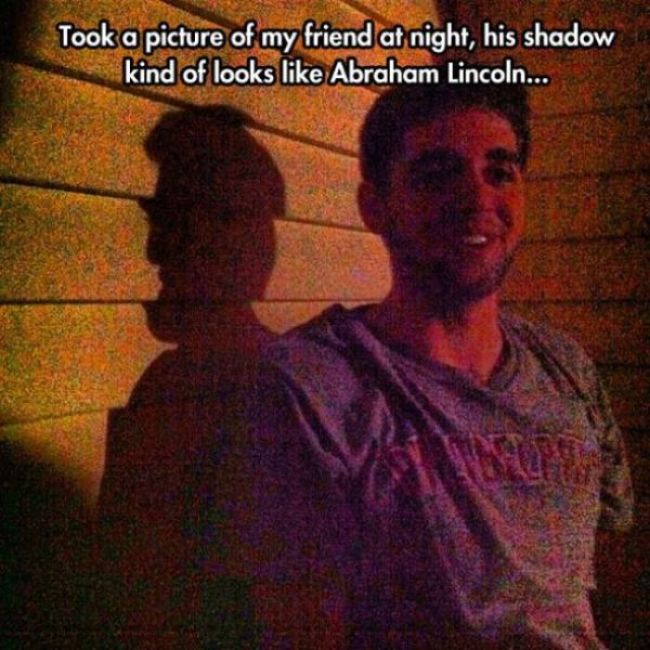 16. For 29 days no one noticed this container was in the wrong area!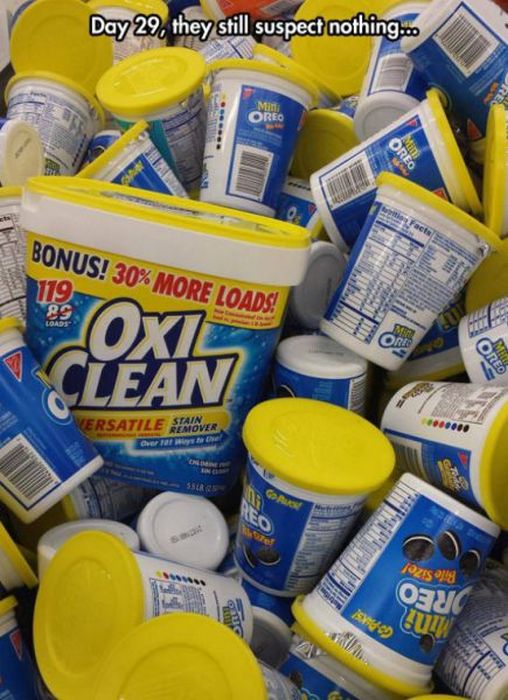 17. A tank disguised as a truck.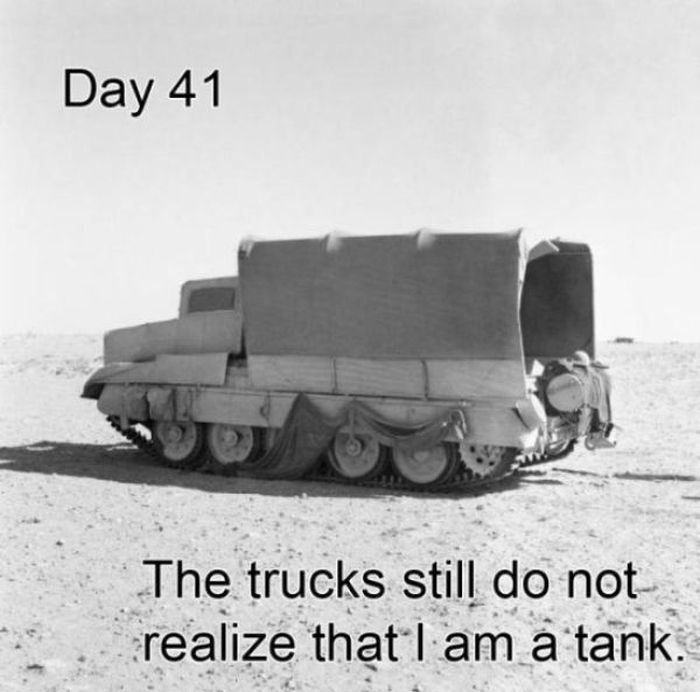 18. This child's gas creates rainbow colors.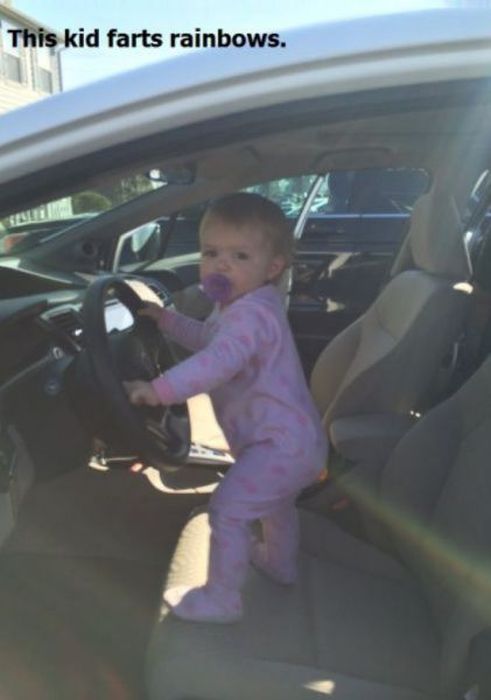 19. A bird poop stain which looks like a bird.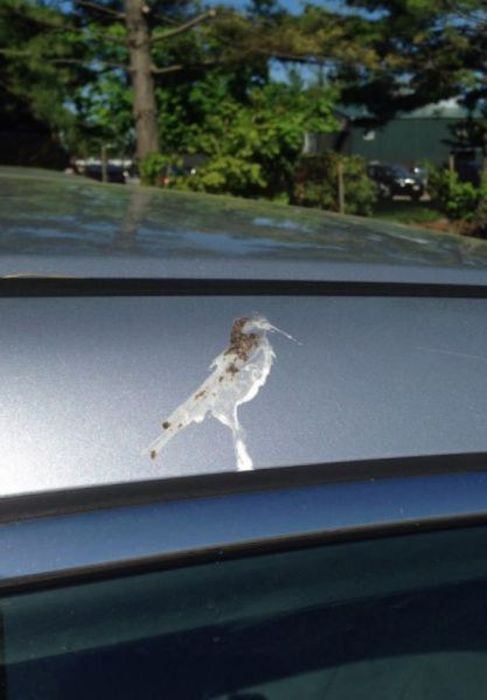 20. This man and this animation character look exactly the same.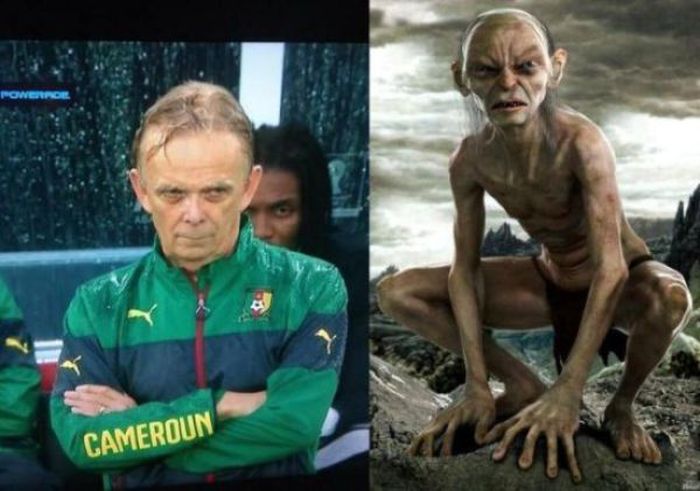 source: acidcow.com