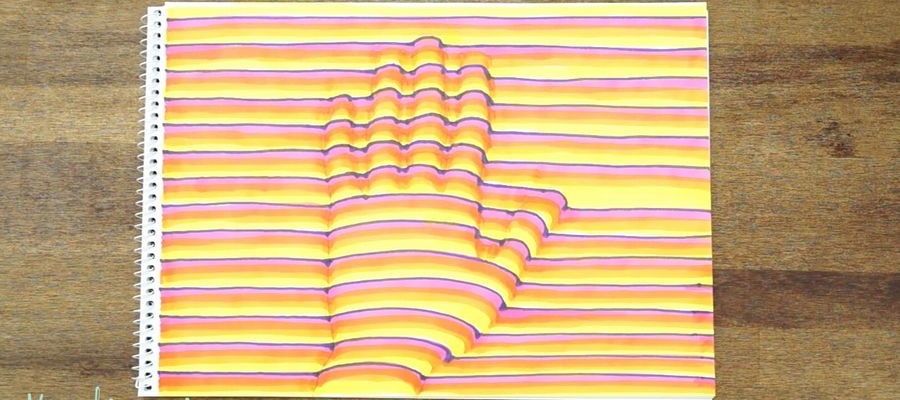 At first glance, this drawing looks like an impressive and artistic three-dimensional creation of stunning workmanship and dynamic colors. In fact, only a pencil and four color markers are required if you watch this video and follow the instructions.
▼ To begin, you need paper, a pencil and 4 color marker pens as shown in the photo below.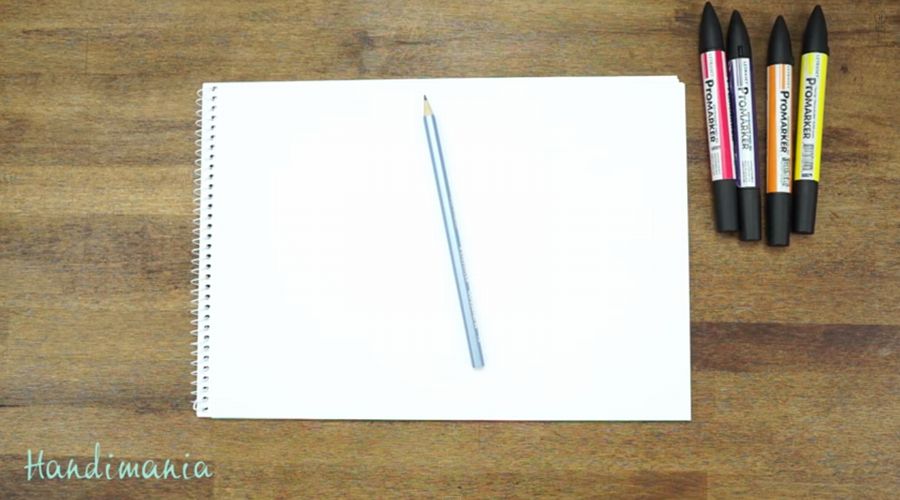 ▼ Trace an outline of your hand with a pencil.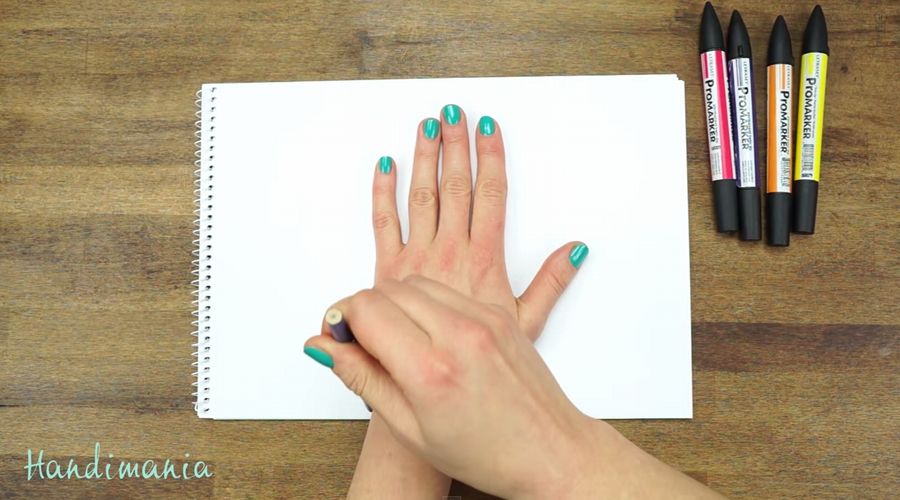 ▼ Make certain that a line is traced around each and every finger.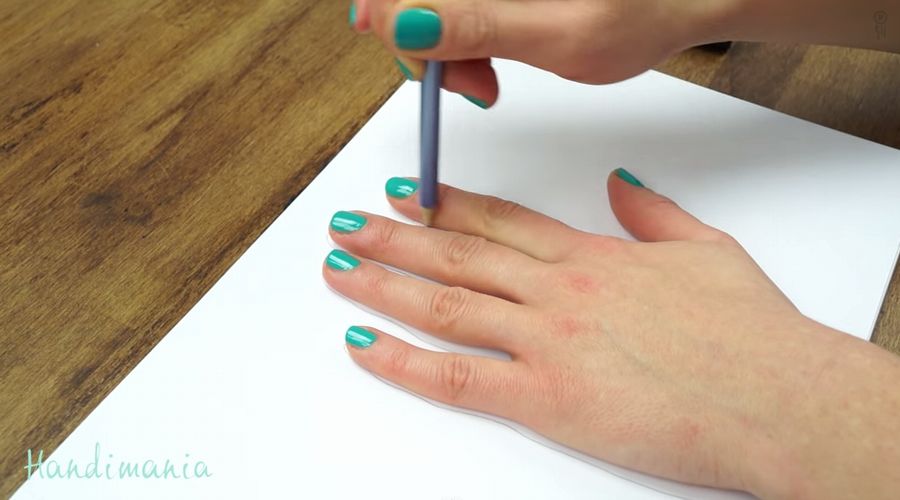 ▼ Then, while using a marker, start to bend the line around the shape of your hand as shown below.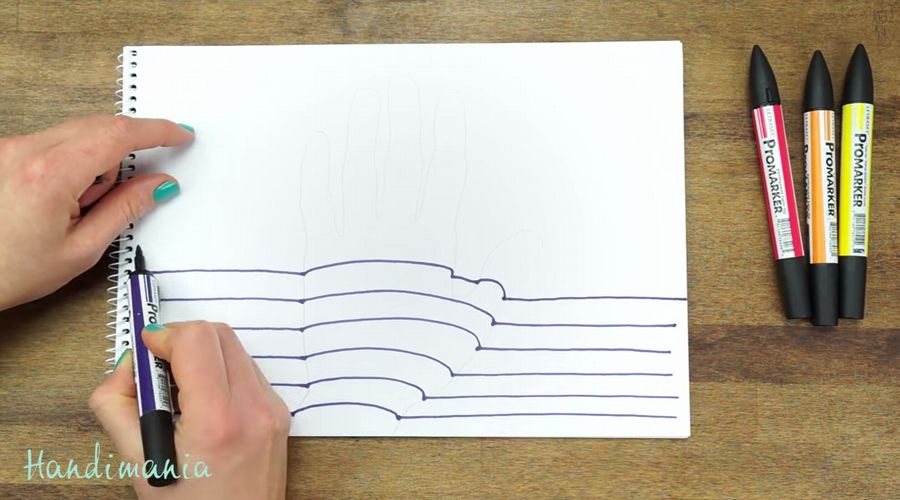 ▼ Bend the lines around each finger like this.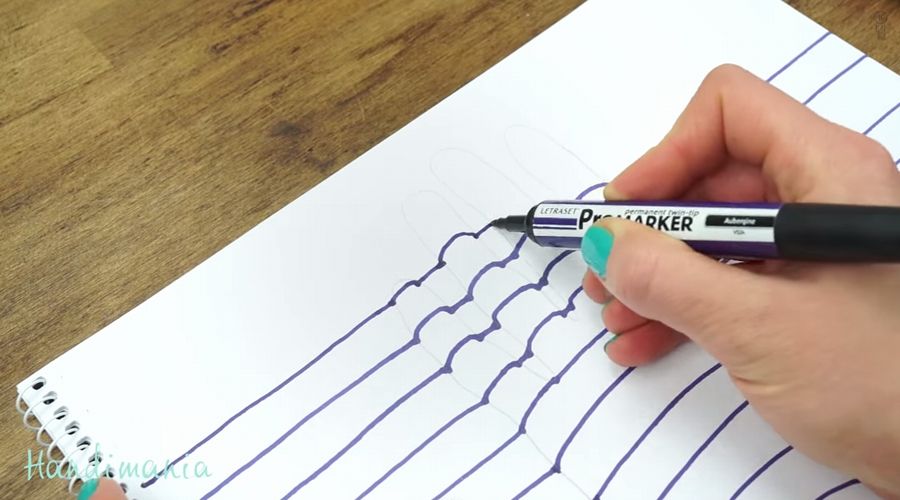 ▼ Then, trace a thick line with a different color of marker as shown below.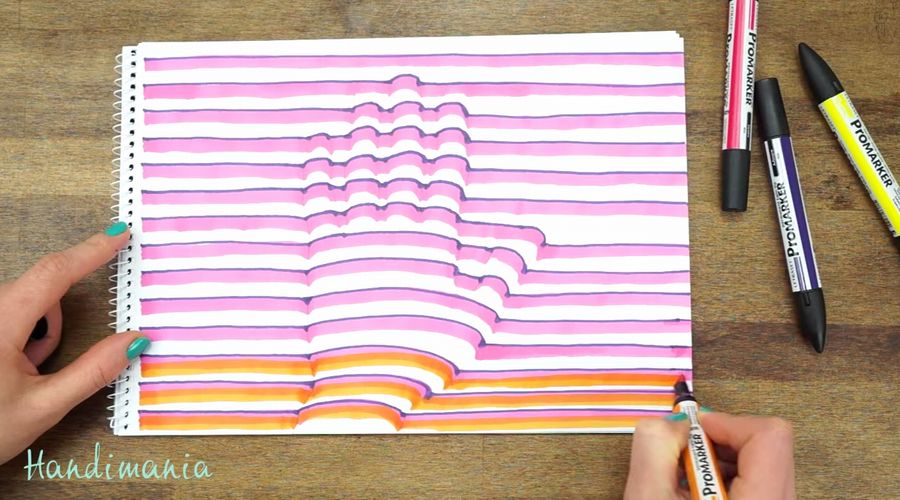 ▼ It's finished!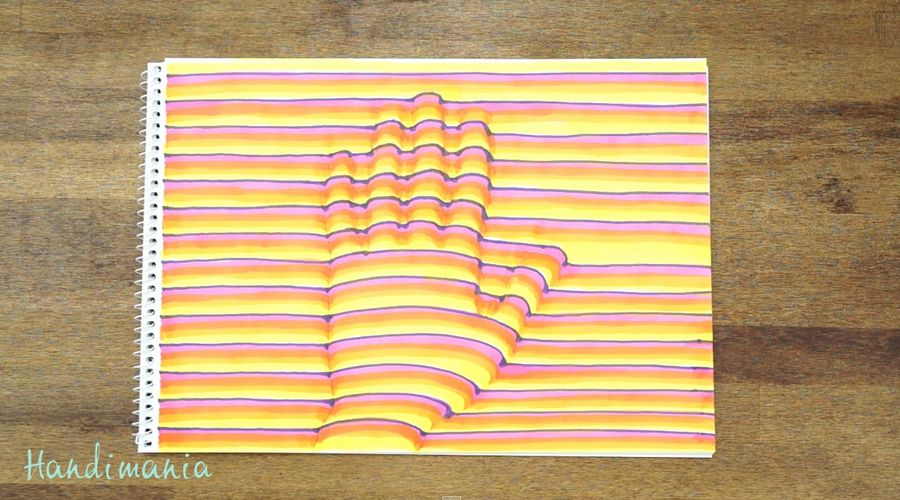 See Video Here
This easy technique and simple instructions means that people of all ages can try it!
Please give this technique a try!
source: YouTube