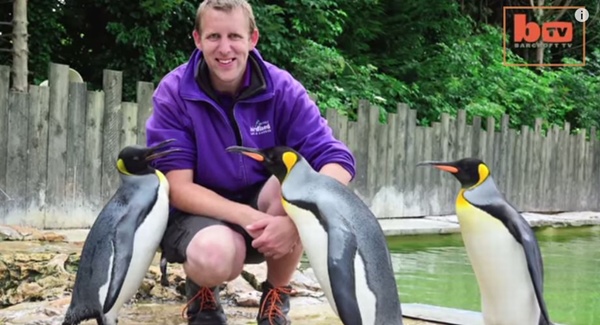 In Birdland Park in Gloucestershire, Charlotte the penguin was born in captivity and did not know how to swim and had to rely on the zookeeper, Ara Keene to teach a penguin how to swim.
Here is the egg where "Charlotte" was born. She was born at the zoo without her parents.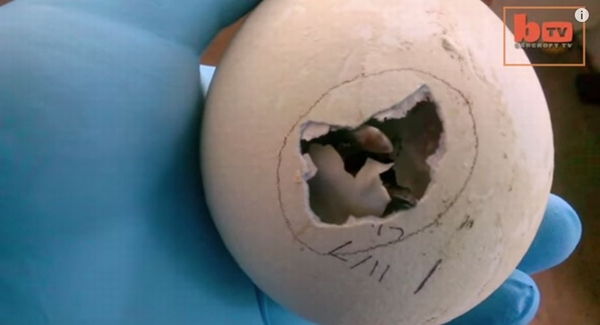 Charlotte did not have many of the natural instincts is the other penguins born in the wild have.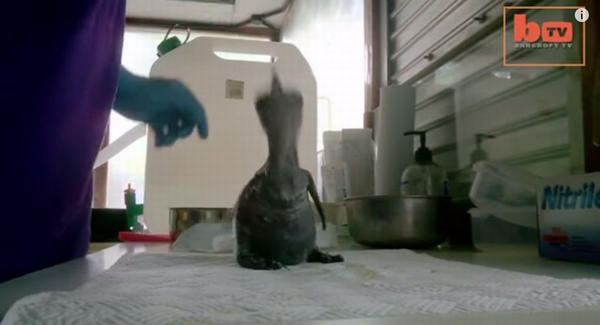 Charlotte refused to join other penguin chicks in the water at the zoo.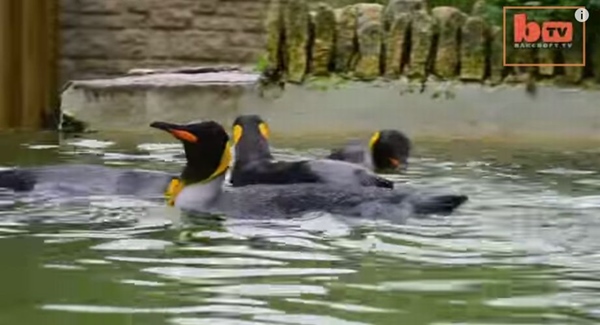 So, Ara Keene (in water glasses and a wet suit) invited Charlotte to join him in the water.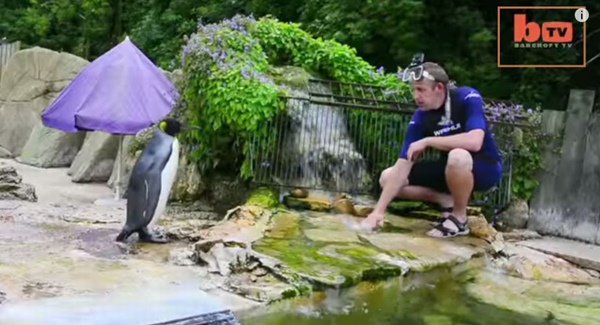 Keene's guided Charlotte in her initial trials in the water.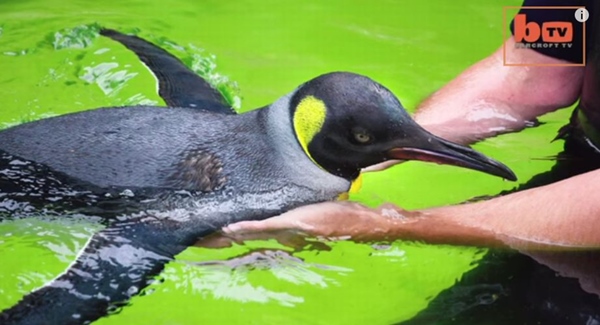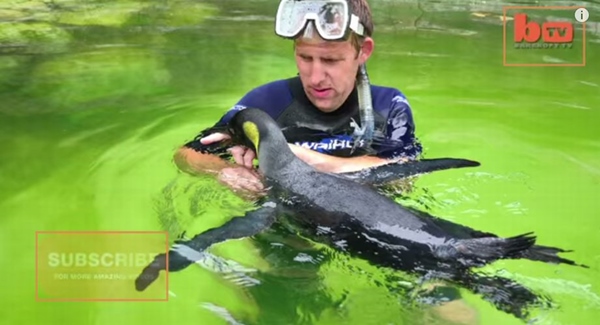 Soon Charlotte is swimming around like a natural.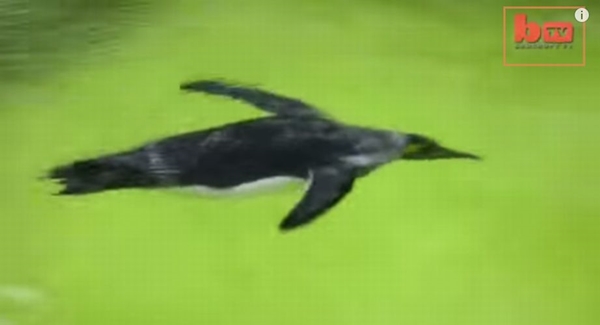 It is very pleasing to see Charlotte swim so naturally!
See Video Here
Charlotte's story is a heartwarming and we should congratulate the fantastic zookeeper, Ara Keene.
---
source:

YouTube
---