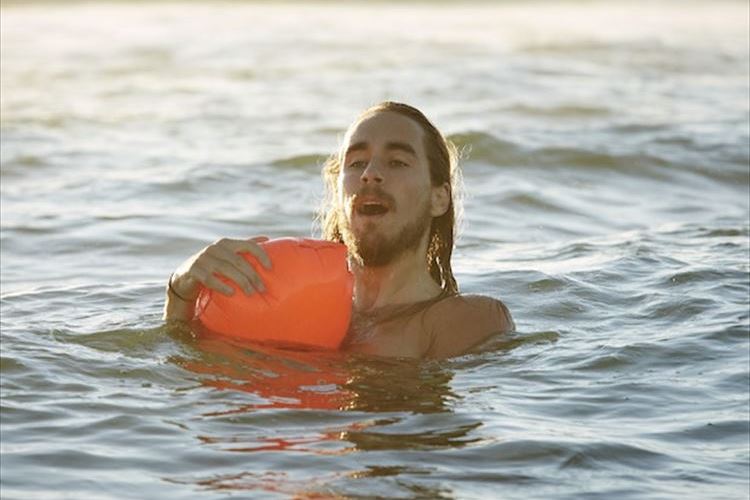 source: indiegogo.com
Summer is the season when so many people take the opportunity to enjoy water based activities in oceans, rivers and lakes all over the world. Every year, many victims fall prey to water accidents especially drowning. In many cases, those victims were not using lifejackets or any type of flotation device that could save their lives. So, we will introduce an innovative item to prevent such water accidents.
World Minimum of Poorly Water-Prevention Goods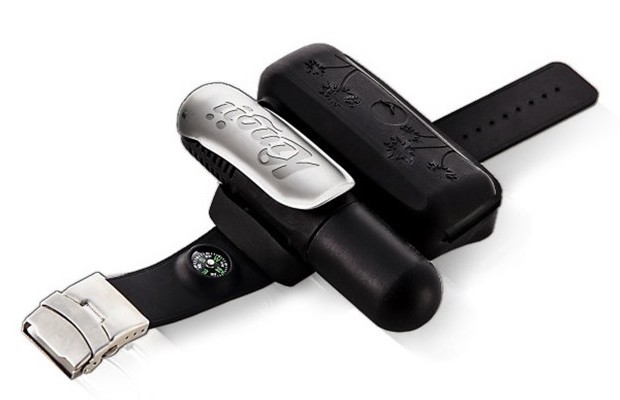 source: indiegogo.com
Here is a portable flotation device called the "Kingii". It is a revolutionary small life saving device that is a convenient and easy to use that could replace the lifejacket as the benchmark personal flotation in the world. Please take a look at the photo of the Kingii above.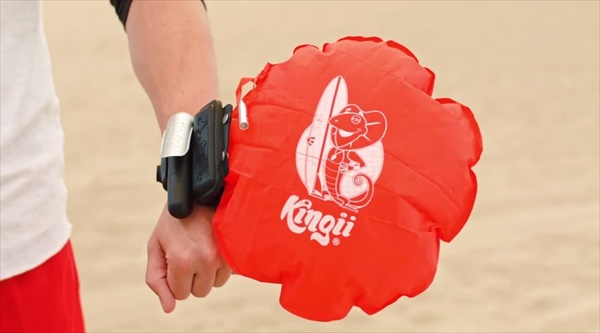 source: YouTube
You can wear it on your wrist just like watch may just put on the wrist like a watch and the Kingii is still extremely lightweight so enjoying all types of water sports is possible while wearing the device.
Just Press and Kingii Works its Magic!
And, here is how Kingii works by just pressing a button to activate the cylinder of air.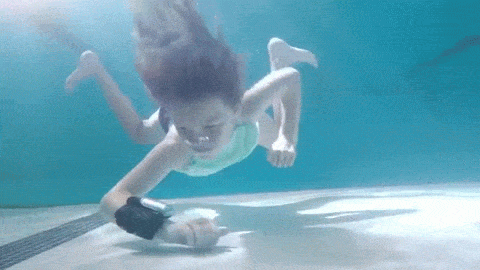 source: indiegogo.com
An Easy One-touch operation causes a speedy inflation which will then pull you up to the surface of the water. The bright red colour is also easy to see in the water. It is easy to use for both children and adults and has the ability to float people weighing up to 124 kilograms. Lastly, the gas cylinder can be used multiple times.
See Video Here
source: YouTube
There are some concerns that it may cause injury to the wrist area in some cases. Please check out the website link below for additional information.
---
source: Kingii: The New Standard in Water Safety
---