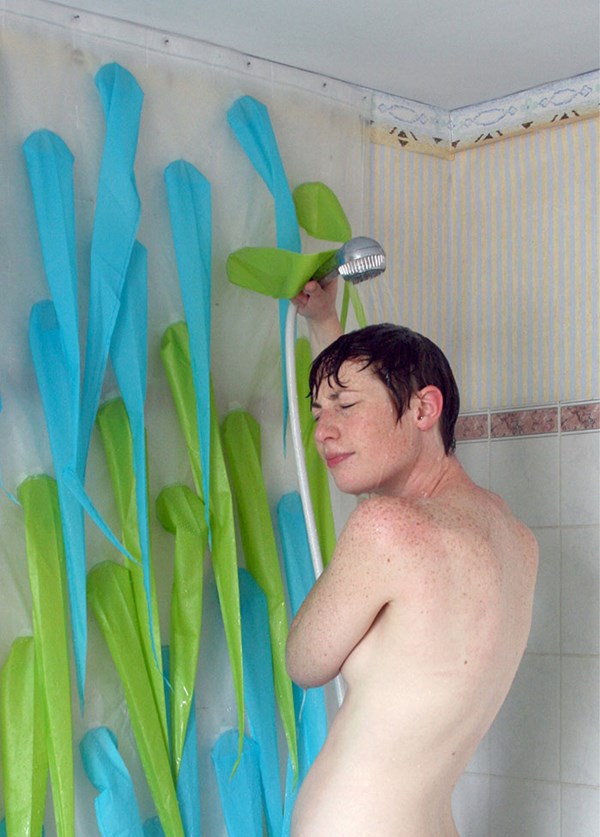 Nowadays, public awareness regarding water conservation might be lower than that of the rest of the world. However, H2O is a very valuable resource is water in the world and should be handled with care! At the Milan Furniture Fair in 2009, an innovative shower curtain was introduced to promote awareness so that people would reconsider water conservation.
Here is a "Shower Curtain" of an unusual shape.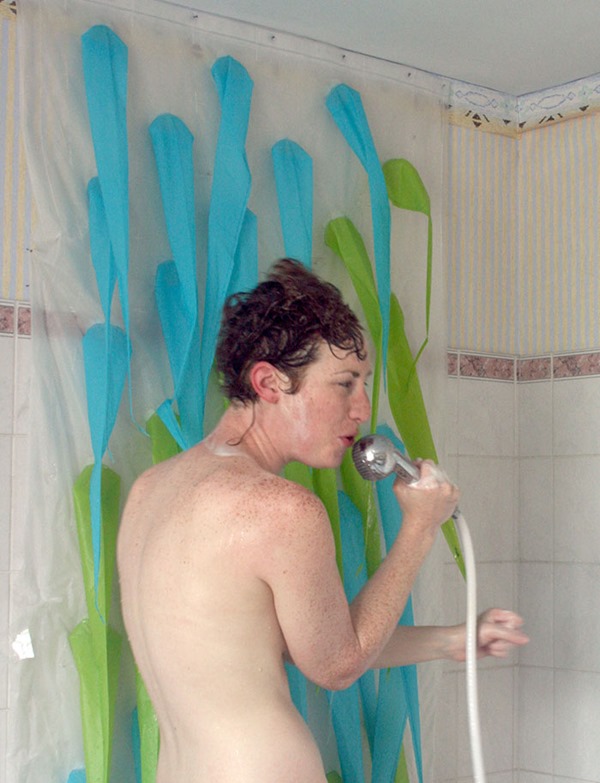 After four minutes in the shower, the curtain activates!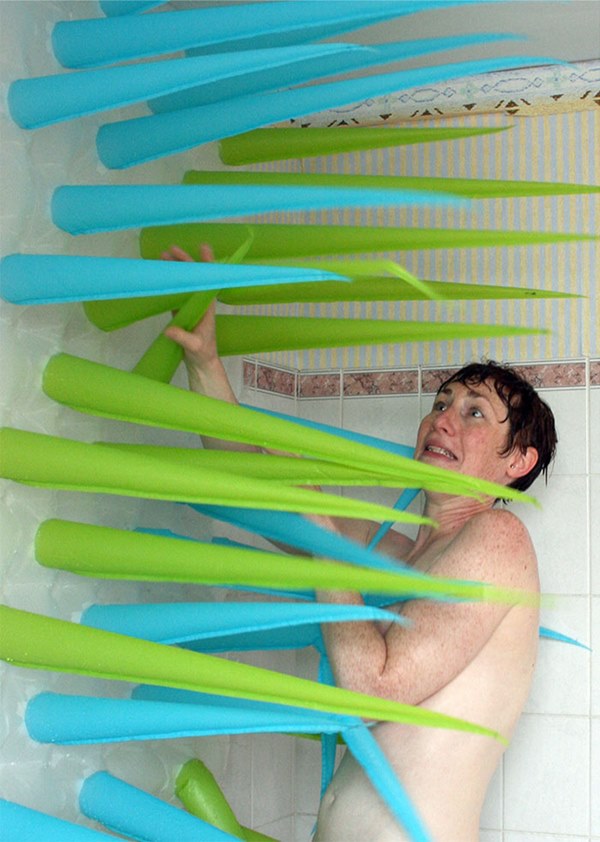 Wow!!
Horizontal Air Splinters will make contact with the shower user preventing the long-term use of the shower!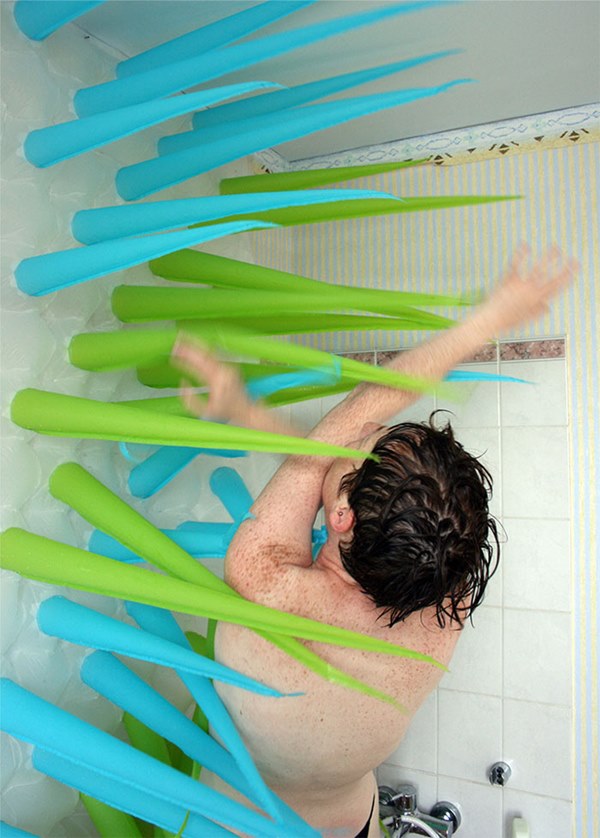 This shower curtain was exhibited as a promotional device to appeal to the public about water conservation.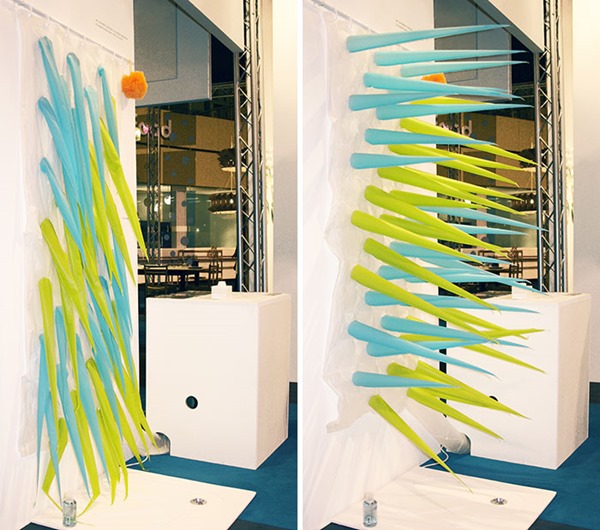 Shower curtain to sue the water-saving! It complained the way is not it interesting!
There may also be future water shortages so let's consider how reduce water consumption and protect the environment.
---
source:

Bboredpanda
---