Meticulous people crave symmetry and balance so these images would not be popular with them. What do you think? Are you meticulous about such things? Take a look and find out.
1. The moment that this blue bead was found in this location, some people would find this very annoying!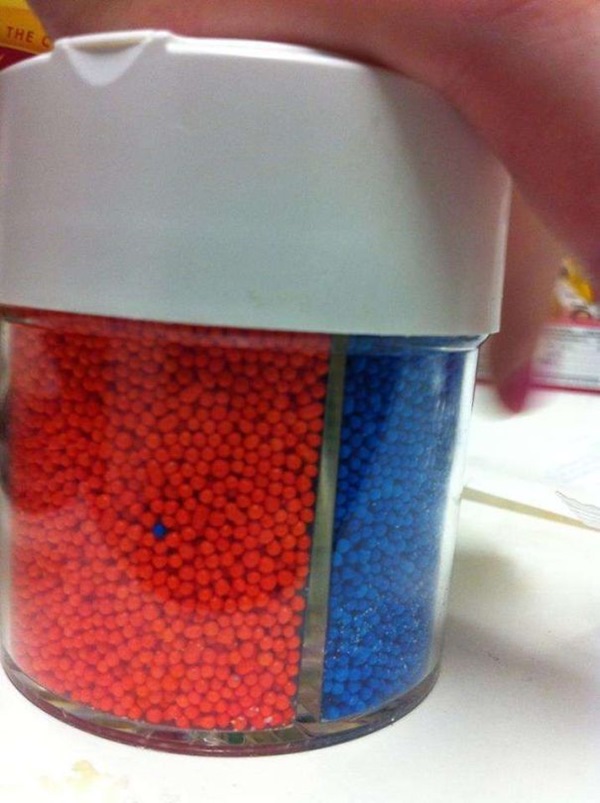 2. This dirt on the wall is disgusting! It must be cleaned ASAP!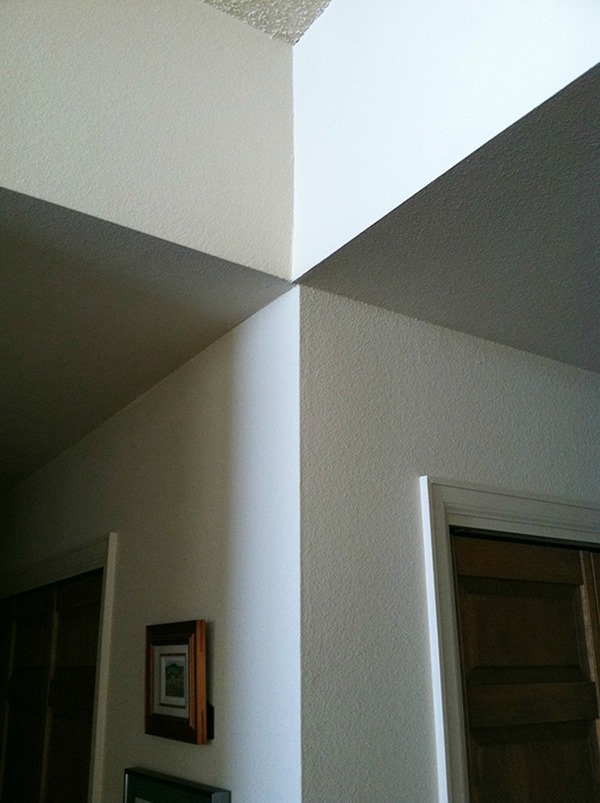 3. This is too bad! Everyone should focus on his/her own bowls!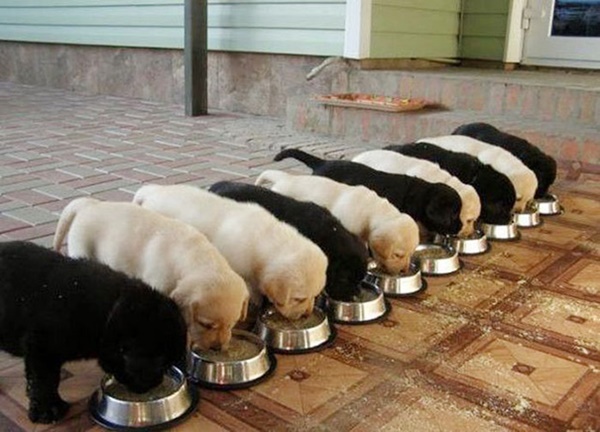 4. I wonder who would take just one bite and leave the rest! It's sad I think.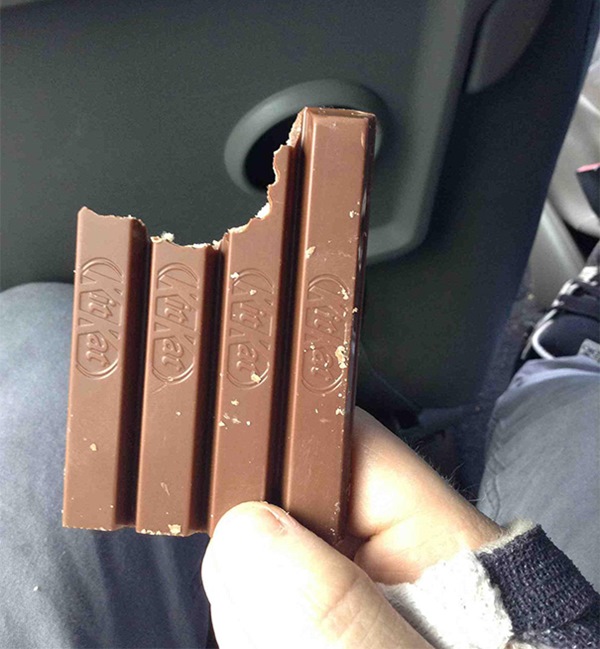 5. Is this a sign of an active earthquake fault?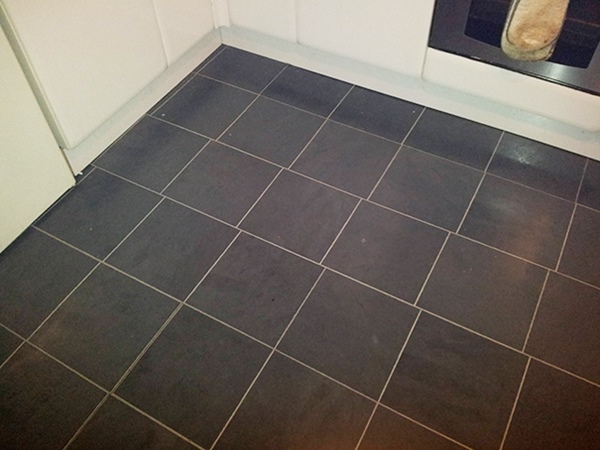 6. I wonder why this person cannot be organised when he/she takes medicine, this is so annoying!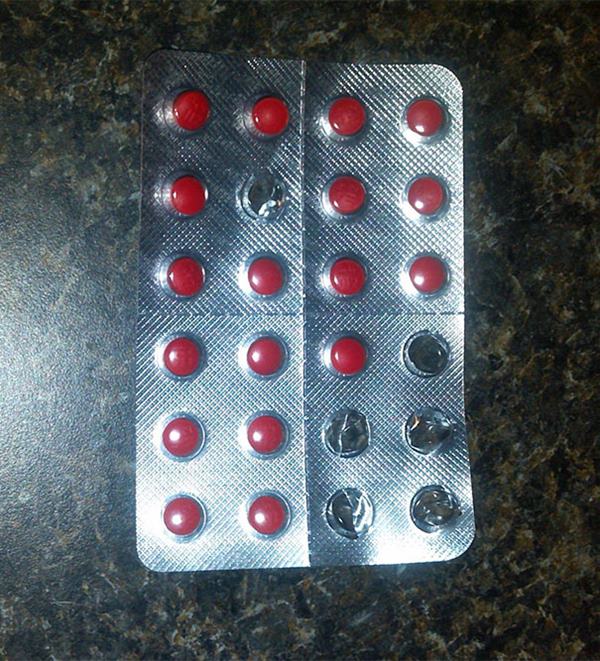 7. This person should the instructions and eat this tape gum properly, don't you think?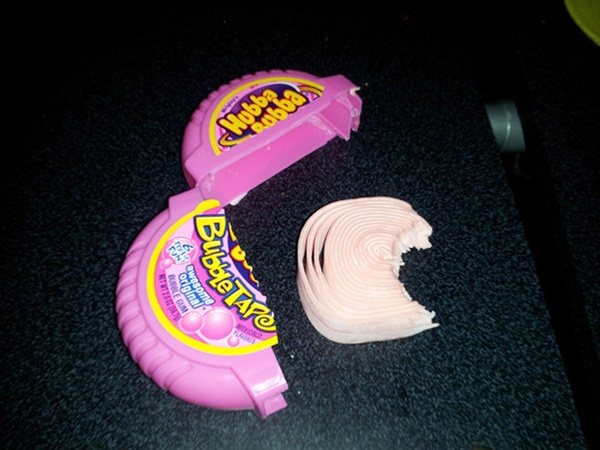 8. Why would you ever consider doing this? The person who made this cake would be absolutely furious!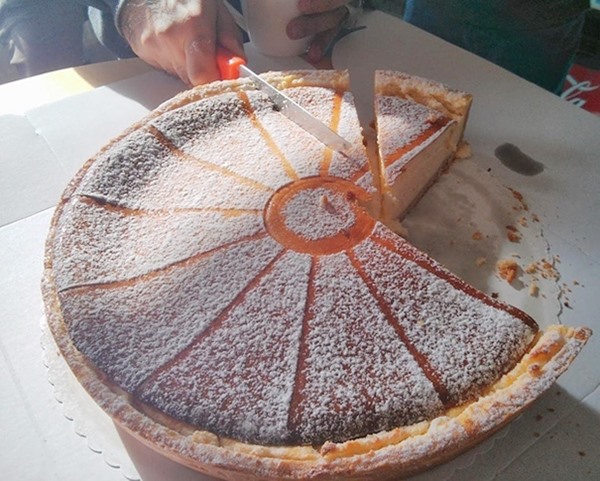 9. The position of the centre and left switches must be changed into the correct layout immediately!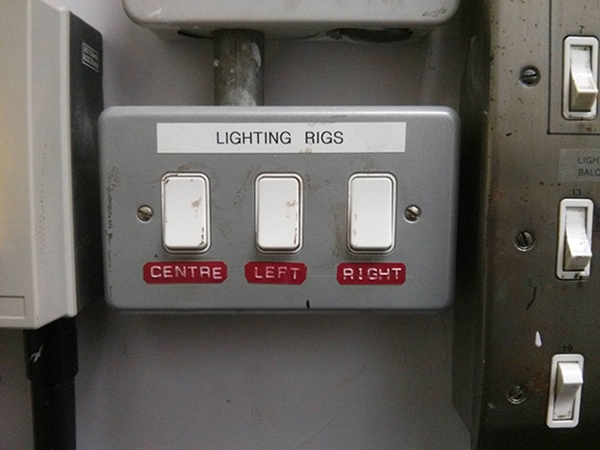 10. Why is one switch on while the rest is off?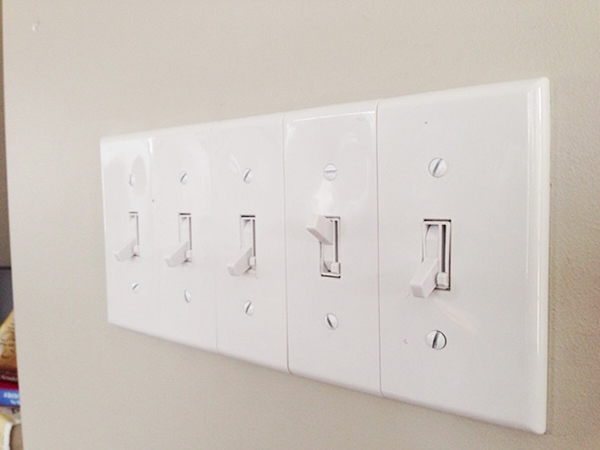 11. This lack of symmetry or balance would really bother some people.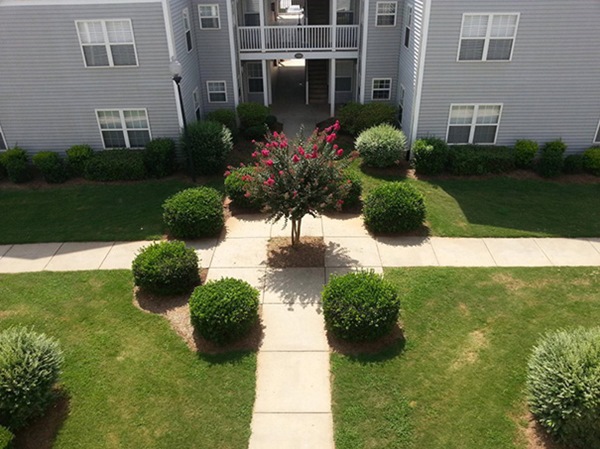 12. I would prefer a sale of $40.00 to add better balance the amount of gas shown below.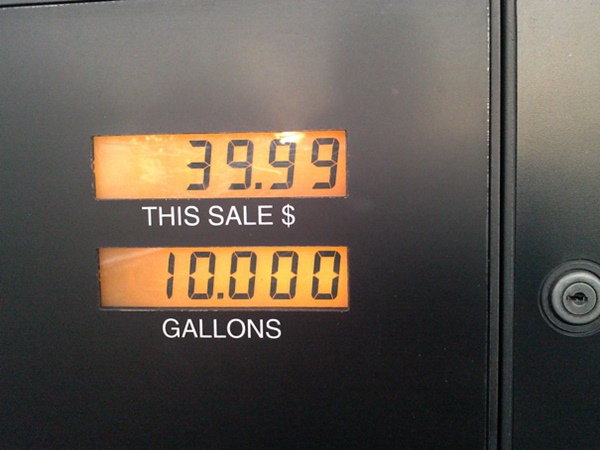 13. I think that someone did this on purpose!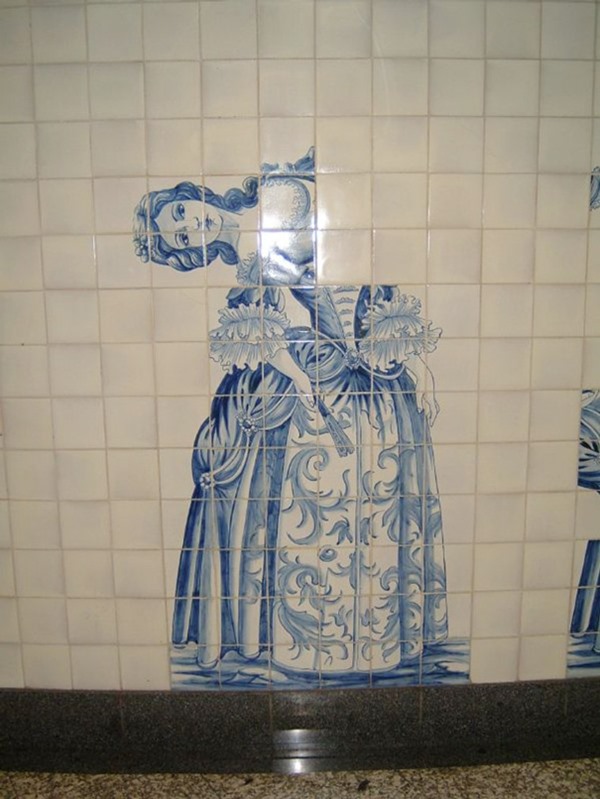 14. This one bottle of Pepsi is feeling very lonely.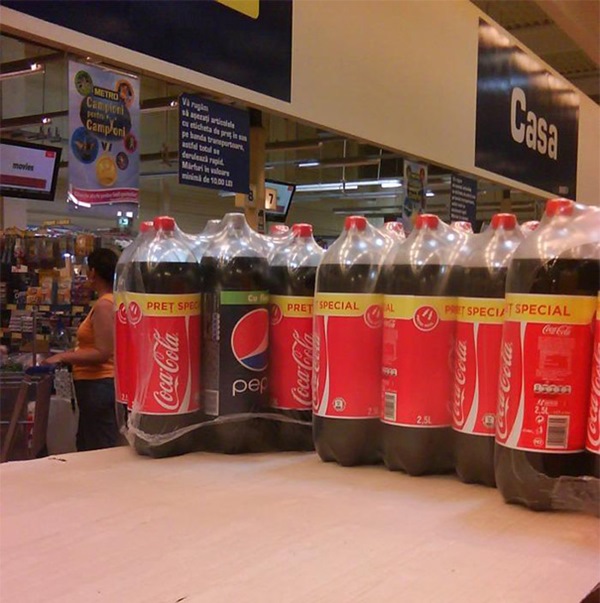 15. This red tile is too easy to see and in a very prominent position?!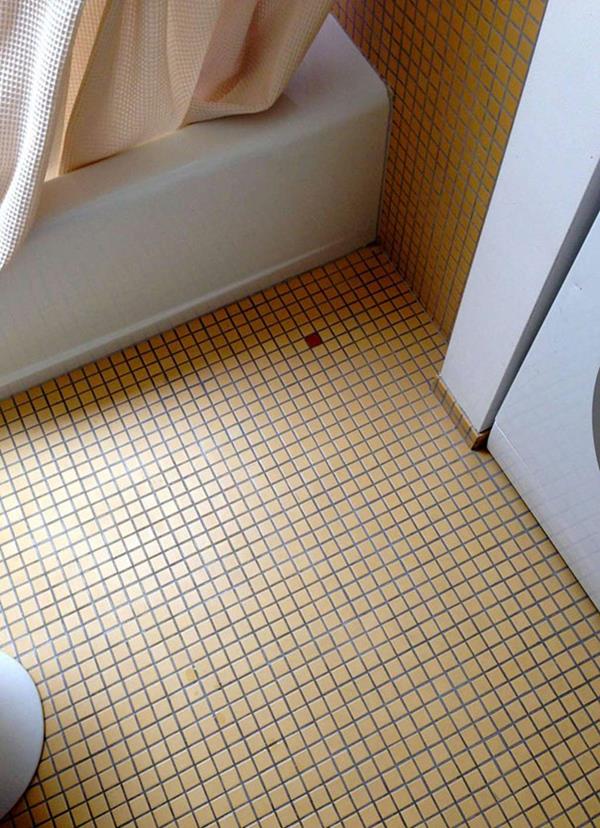 16. Would you start over with this obvious mistake in the pattern?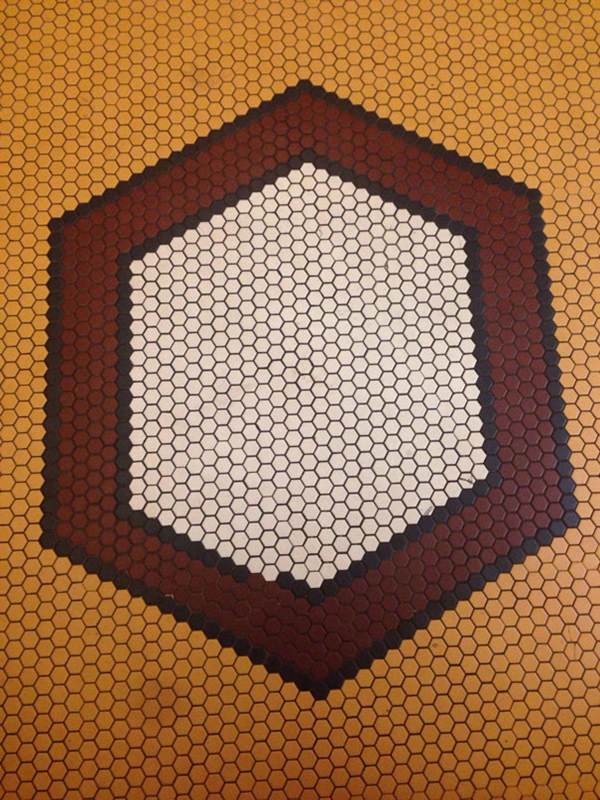 17. Is this contrasting seat on the left a mistake or is it designed this way on purpose?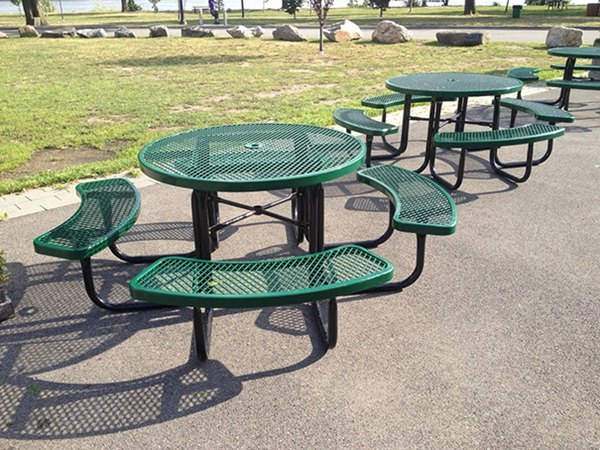 18. Why was such a flaw built into this design?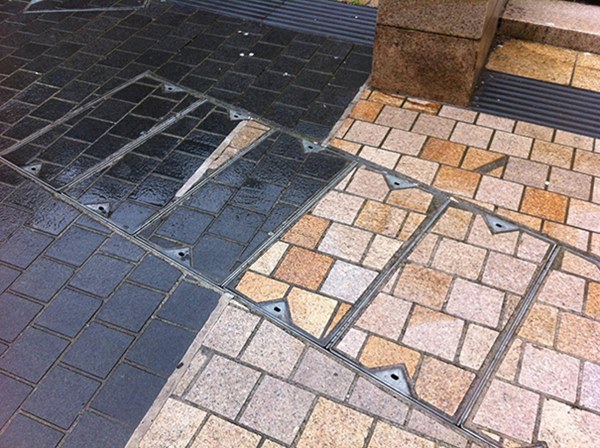 19. Should the floor designer be fired for such a terrible mistake with the pattern?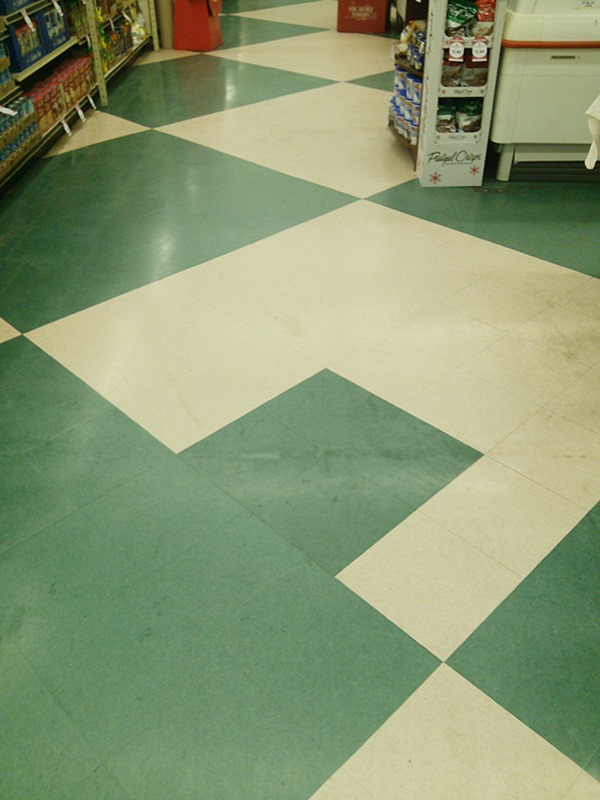 20. Couldn't we adjust this manhole cover just a little so it drive some people crazy?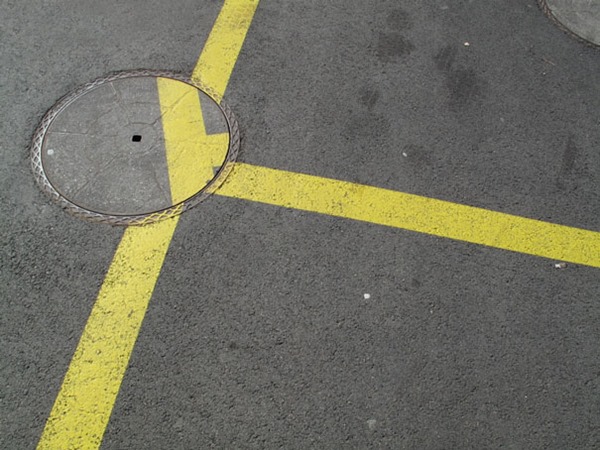 This images really don't bother me but they would be bothersome to many people out there!
---
source:

Boredpanda
---