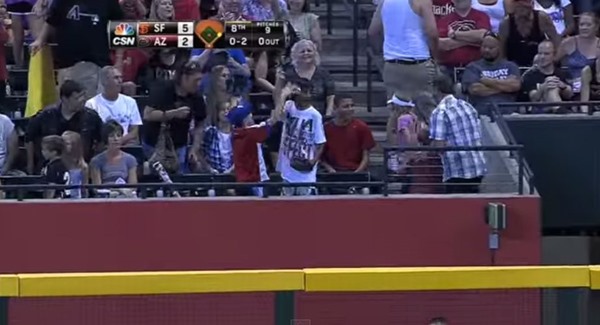 Here is a nice story of a boy who had come as a baseball spectator and had his dream come true through the kindness of another young boy!
A young boy who was trying to catch a foul ball at a major league baseball game was unsuccessful in his attempt.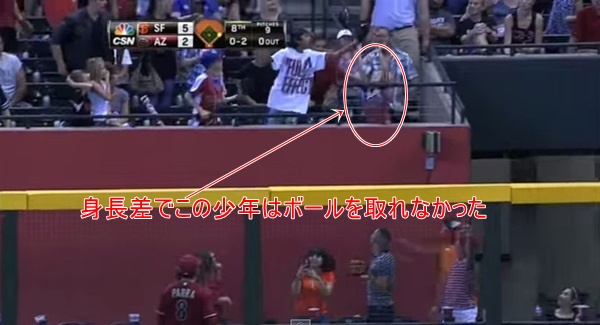 With head down, the boy returns to his seat.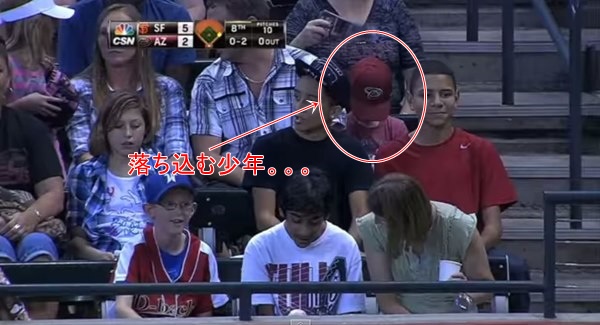 The young boy was in tears since he had just missed catching the baseball!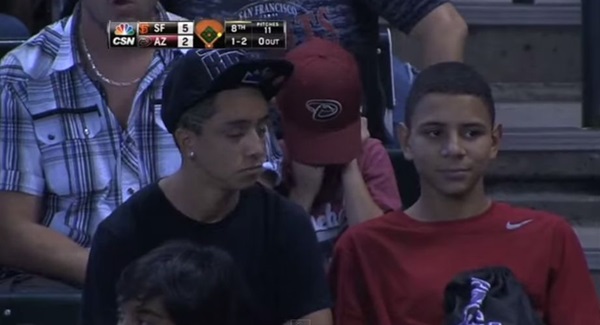 Then, a boy who had caught the ball approaches the despondent youngster and hands him the ball! What an incredible act of generosity!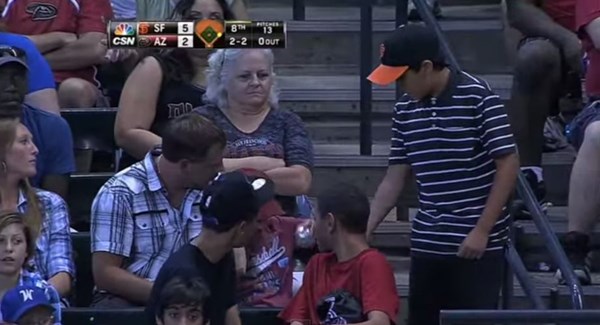 The previously depressed boy was now in shocked silence as he looks at the baseball that was just given to him.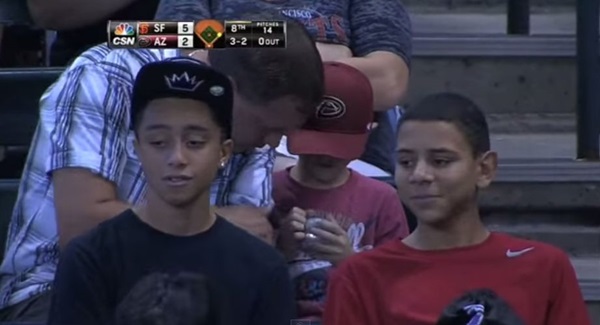 The boy acknowledges the crowd who had witnessed his gesture.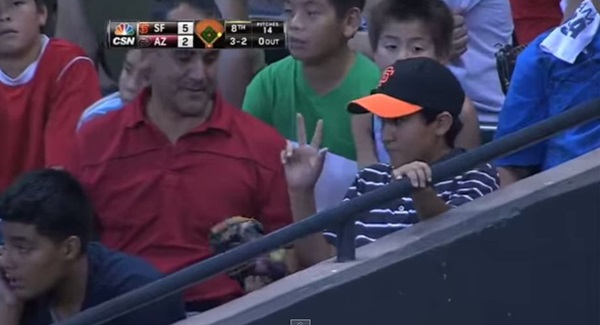 Then, a female employee of the baseball team passes on something to the boy.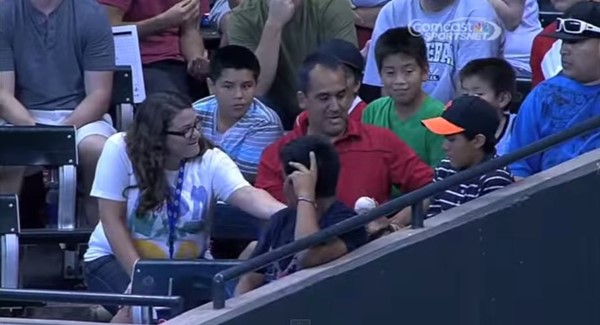 What! An autographed ball from team officials who had seen the generous behaviour of the boy!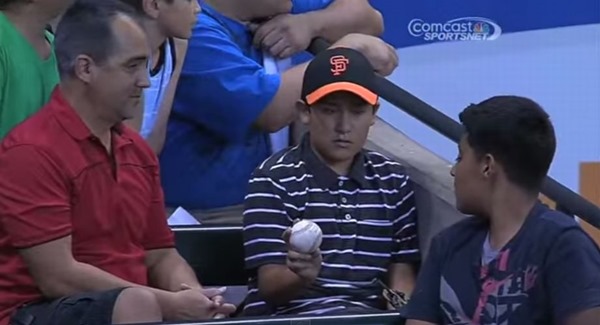 As a result, everyone was now happy!
See Video Here
"Giving is better than Receiving". Thinking of others before thinking of yourself leads to positive actions!
---
source:

YouTube
---