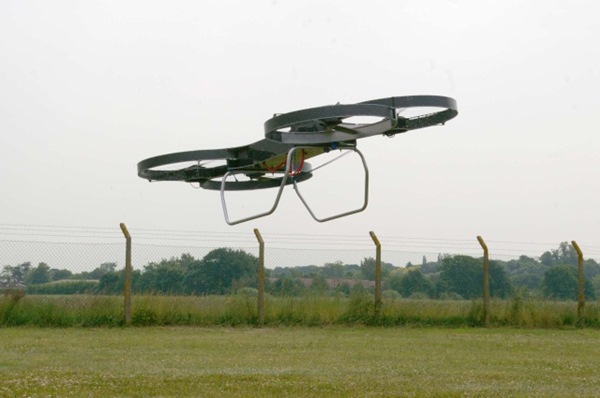 A Flying bike has attracted interest on the crowdfunding site of "Kickstarter" in 2014. "The Hoverbike" is also under development by the the United States Department of Defense and the US Army made ​​an application toward the development, research for practical use of this new application.
At the time of the crowdfunding, the prototype was carrying a human-sized dummy.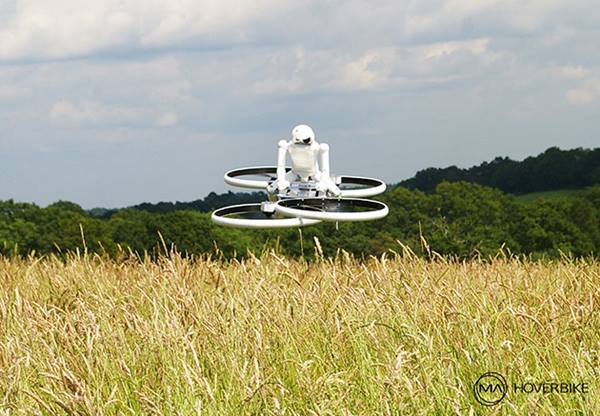 The original design was based on two propellers. However, in the newest development from the budget and technical standpoint, it seems that the quadcopter design using a four propeller platform has now been adopted.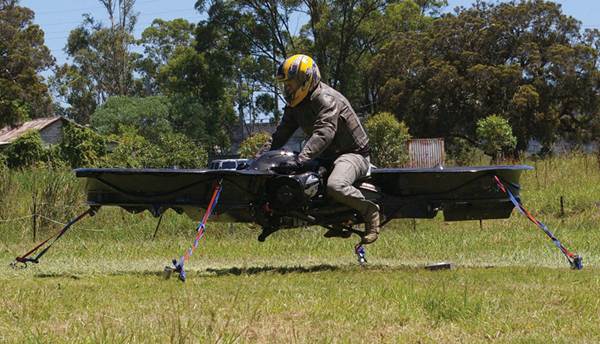 Here are the videos of the latest prototype called the "P2".
See Video Here
First of all, it seems to be focused on the practical usage for the US military and not commercial application at this time.
Moving around on various terrain at high speed looks exciting!
---
source:

YouTube


source:

wired.jp


source:

japanese.engadget.com
---