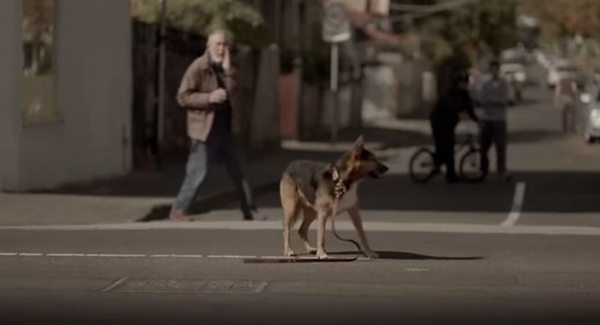 The manufacturer of the popular dog food "Petigree Pal" in Australia produced a TV commercial that really captured the heart and minds of viewers in that country.
This commercial focuses on the message of "a dog's natural kindness draws out human compassion in people". Let's take a look at this wonderful production!
First, there is a physical altercation between some young people who are pushing and shoving each other on the street. It looks like it could escalate into some real violence!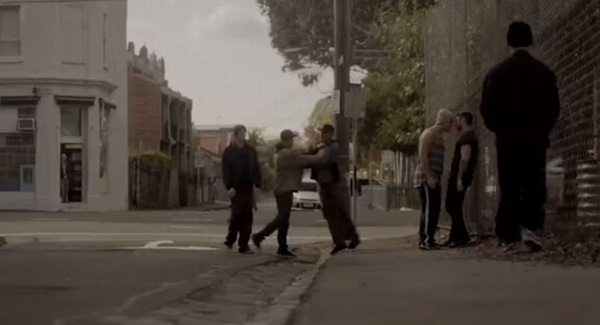 Then, a dog that gets away from its owner is suddenly stuck in the middle of a busy street and looks to be appear some potential danger of being hit by a car.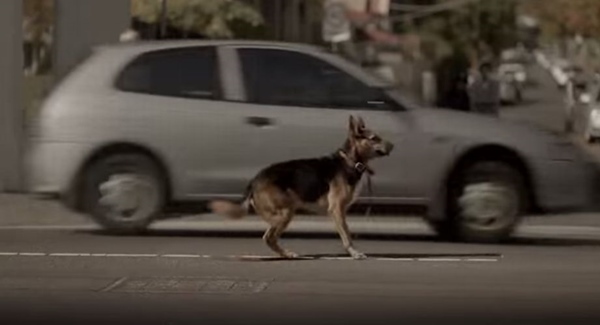 The young men who had been brawling notice the dog, stop their struggles and rush out to the busy street to rescue the dog and get him out of harm's way.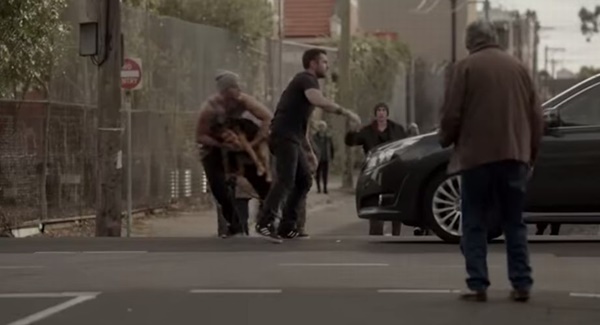 The dog's owner looks as one of youth's seems transfixed and becalmed by his pet dog and all violent thoughts and emotions seem to vanish!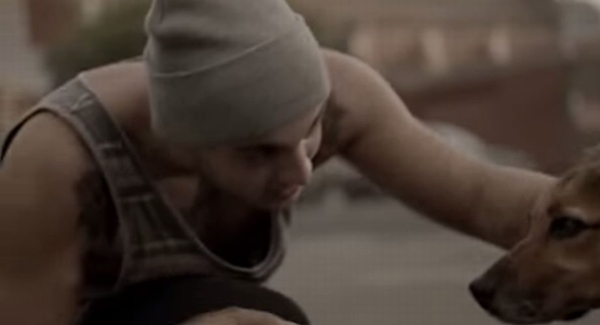 When the dog's owner saw this, he was surprised to see the hidden power of the dog on the temperament of other people.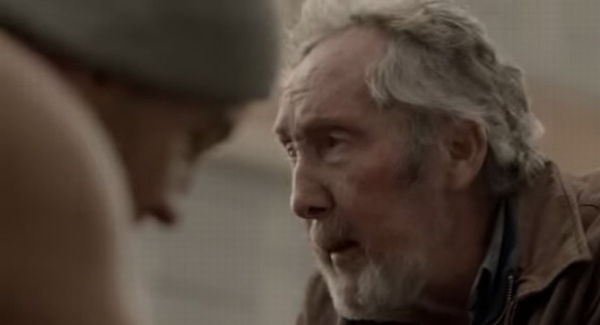 This is the story of how this TV commercial was made, but I'm certain that the dog possessed a mysterious force that  helped to calm down those violent minds on that day.
See Video Here
This heartwarming television commercial really showcases the power of pets for people who are troubled or emotionally unbalanced. What do you think?
---
source: YouTube
---