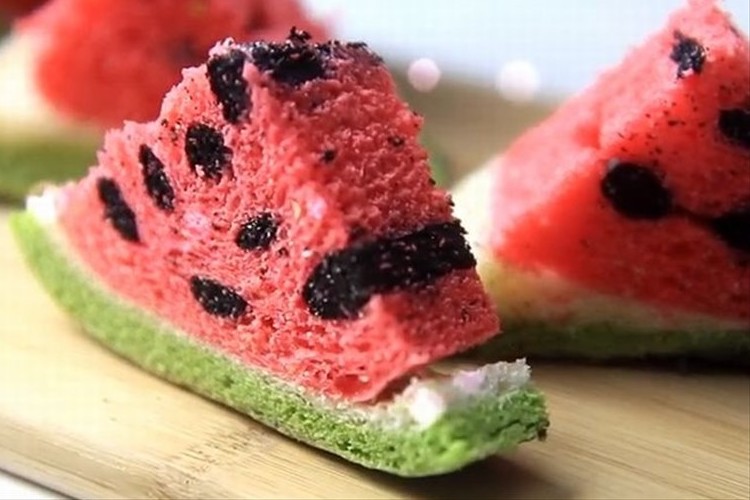 It has become a boom in Taiwan and is now popular all over the world. And, with sales unable to keep up with production at this time, "Watermelon Toast" is a unique and popular bread!
The creator, Riwen who is also a clerk at the shop, wanted to create something that would be popular with children. He has clearly succeeded.
source: www.chinadaily.com.cn
source: www.chinadaily.com.cn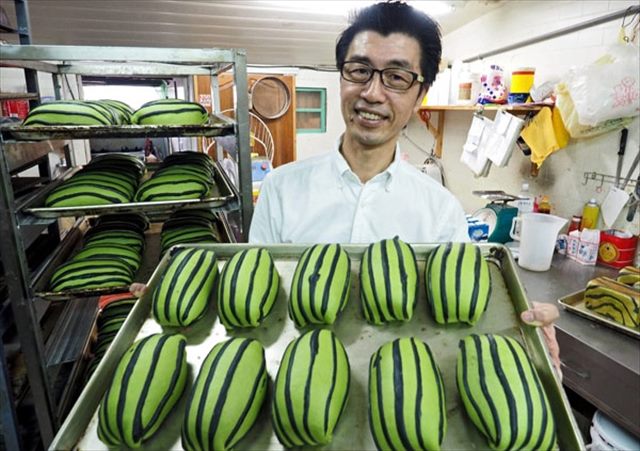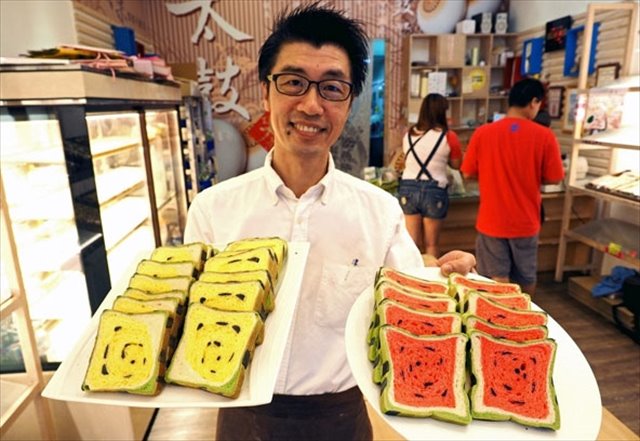 In the same way as a real watermelon, you cannot see the contents until you cut into it. It is a delicious combination soft and crispy and it looks delicious when cut into slices.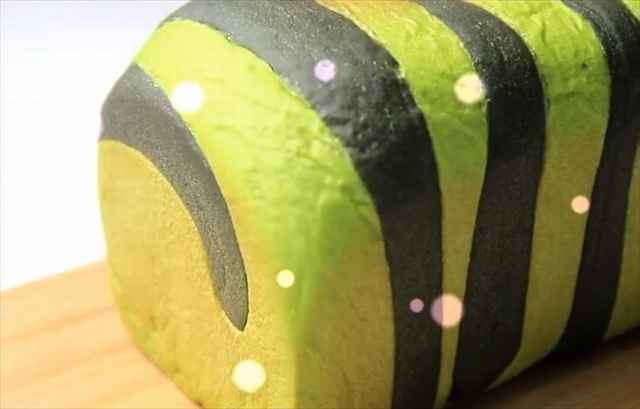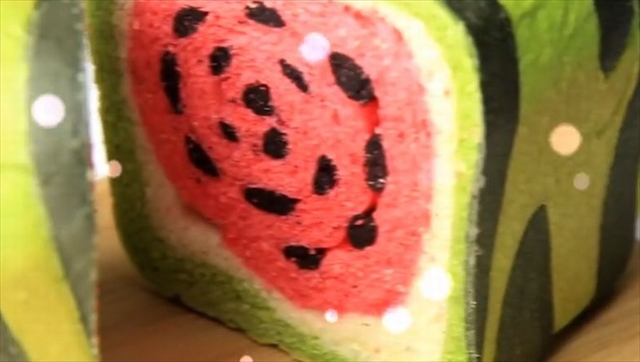 If you cut into triangles, it looks like just fresh watermelon and something that people want to eat.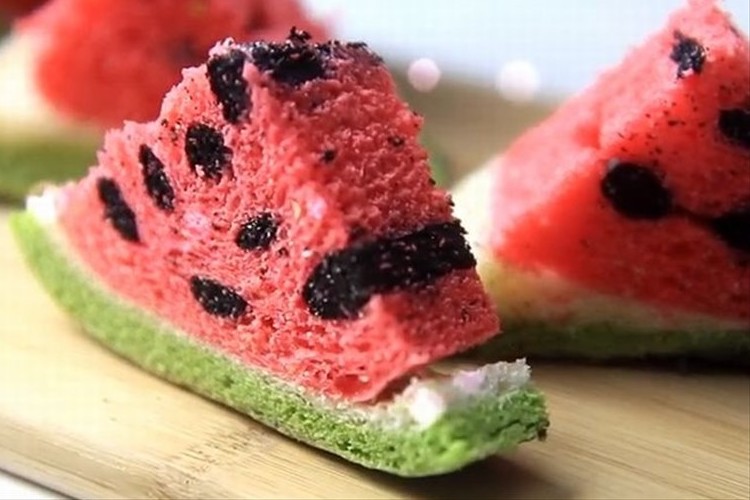 By all means I expected sales to increase in anywhere!
You can also look at the course of the production of this delicious bread in the following video.
See Video Here
---
source:

YouTube
---