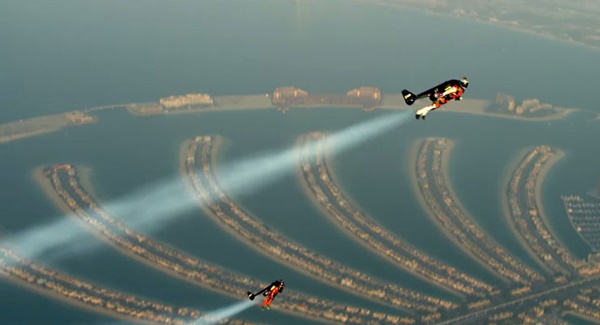 Is it a bird? Is it a plane? It is a flying man using some sort of airplane over the skies of Dubai at a high speed.
In fact, this is a man carrying a set of jet wings on his shoulders!
Yves Rossy is a professional pilot and developer of this aerial technology and has been nicknamed "Jetman".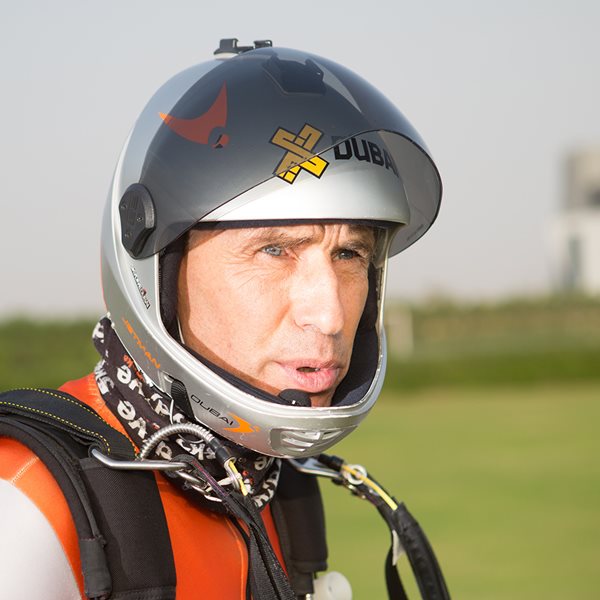 He has studied freestyle flying and has been a primary contributor to the "XDubai" Project.
Flight is possible like this!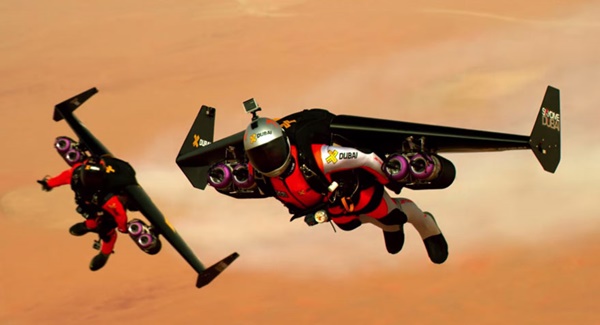 It is fantastic view of Dubai from the sky.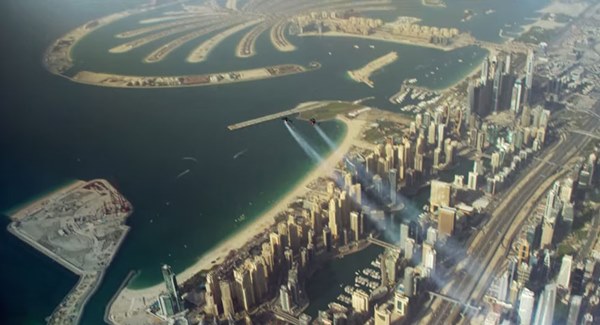 Amazing flying movement is displayed!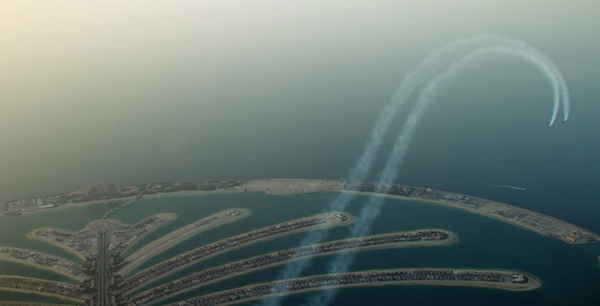 See Video Here
The "XDubai" project is exciting aerial technology making next generation flying possible in the 21st century.
---
source: jetmandubai
source: boredpanda
---