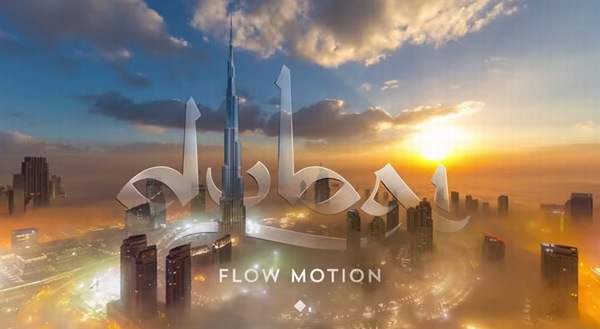 This video is named "Dubai Flow Motion"! This video is 3 minutes long and has become a popular topic of online discussion with many viewers worldwide.
See Video Here
The filmmaker Rob Whitworth who is from England has specialized in a type of time-lapse method of still-life video photography which Mr. Whitworth has named "Flow Motion" and in collaboration with a Dubai promotion company to create a unique visual perspective of one of the most spectacular places on Earth!
Various Locations.
Here is the video creator's first flight to Dubai from the comforts of first class on Emirates Airlines!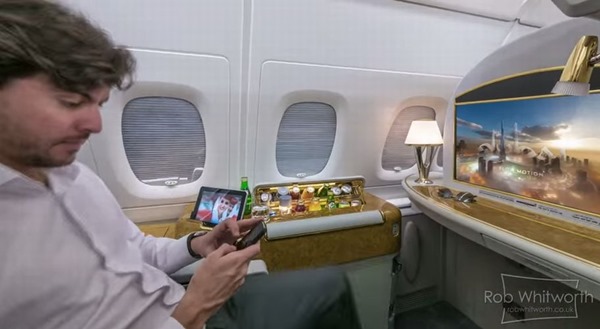 Here is a photo from the cockpit which is almost never permitted!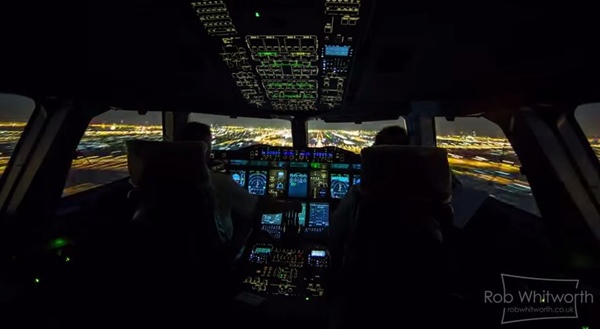 Here is the centerpiece of Dubai's skyline is the "Burj Khalifa" which is the highest building in the world at a height of 828 meters!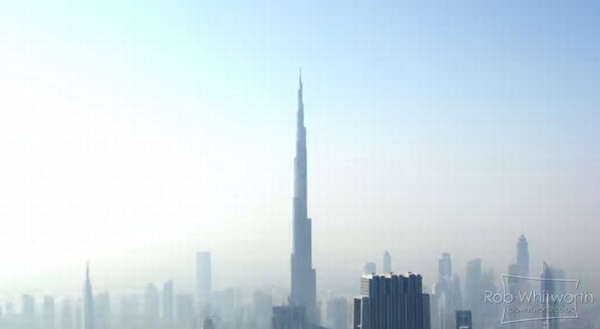 An image from inside of the building.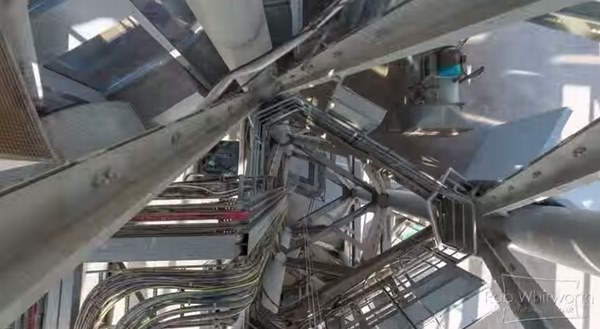 A hole through the floor shows a number of floors!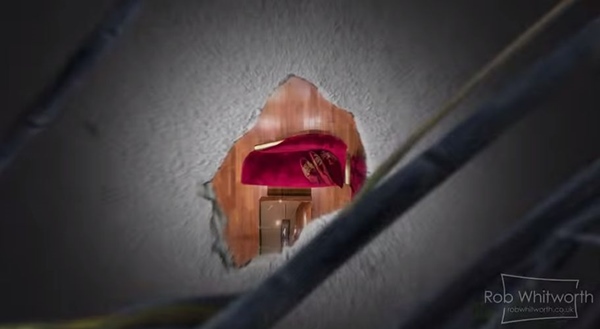 The Dubai Aquarium is located in the basement and is the world's largest aquarium! People can enjoy this for free all year round!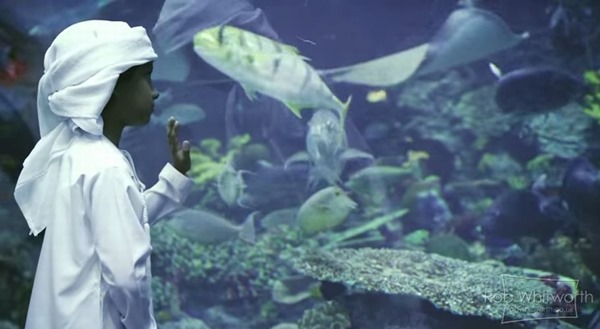 This is also the world's largest shopping mall right here in Dubai.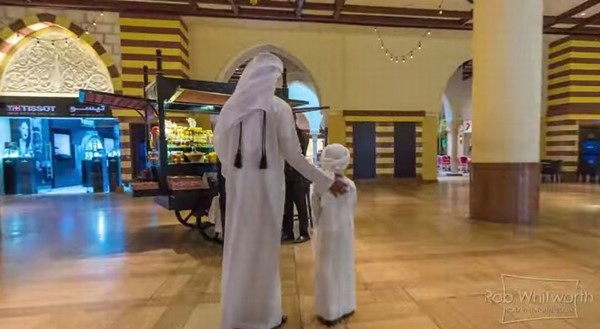 Dubai even has a full-fledged skating rink where people can enjoy ice skating anytime! (Dubai's average annual temperature is 27 degrees!).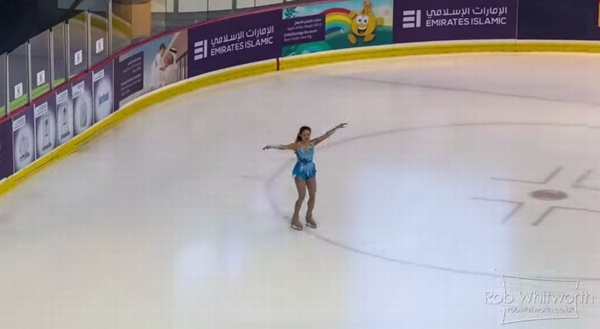 Driving out to the desert is like travelling to a totally different world!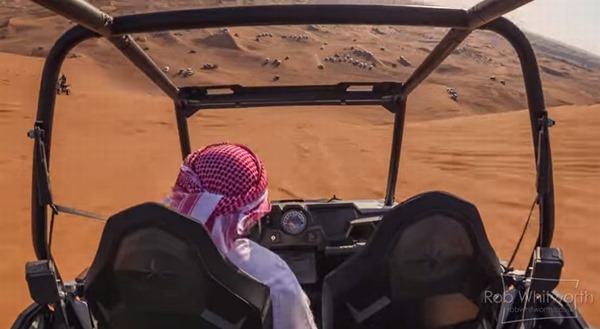 Here are a large number of cars out in the desert as Dubai citizens enjoy driving up and down the sand dunes for recreation and fun!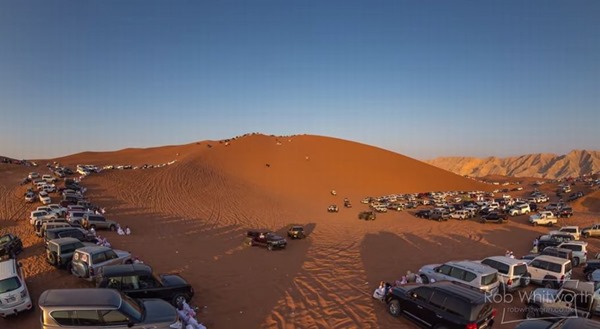 Along the Dubai River, the high-rise buildings continue to multiply at a surprising rate of growth!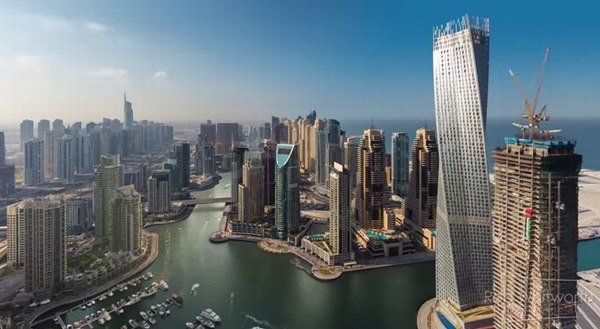 Dubai from the Sky.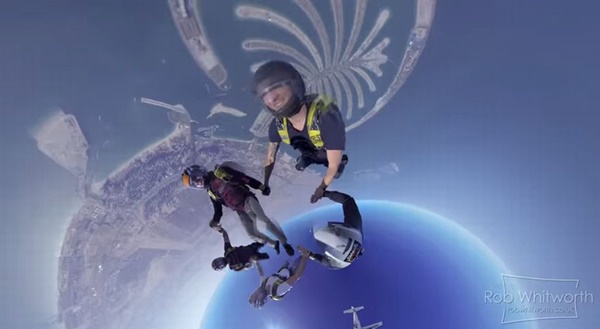 Here is a fantastic image of the Dubai skyline covered by fog at dusk.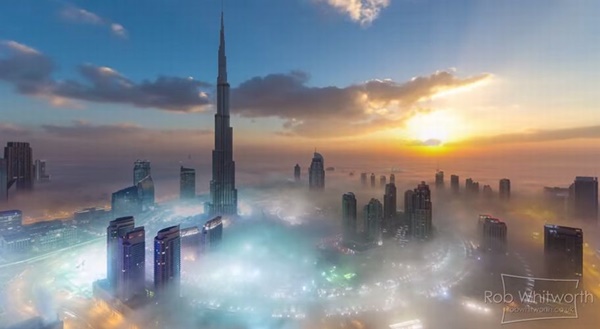 The view at night of the Dubai skyline is simply spectacular!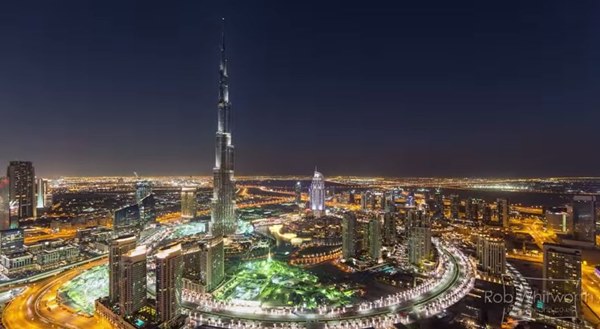 This video was posted on YouTube titled as "Dubai film" so please take a look and enjoy the "flow motion" beauty of Whitman's video creation.
See Video Here
The YouTube "Dubai film" channel page is here.
↓↓↓↓↓↓↓↓↓
https://www.youtube.com/channel/UCu-LK9glRMPDzl0ooS-3yww
Whitman on location spent hunting for the perfect spots for two weeks during this video production then spent a shooting period of seven weeks with the captured data surpassing over 5 terrabytes (TB)!
What did you think?
Everyone should visit Dubai at least once in your lifetime!