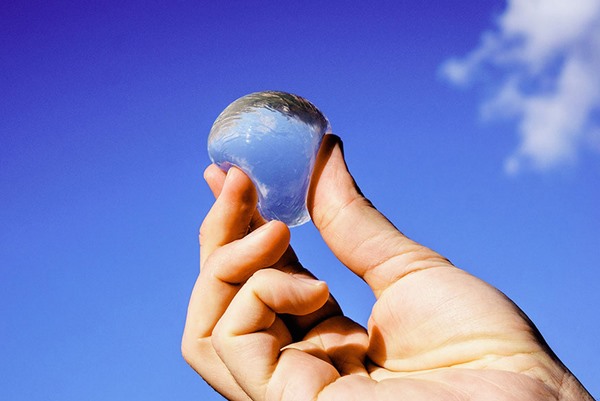 Introducing "oOho!
A water soluble compound that can coat around water or other liquids. It's an eco-friendly, biodegradable and edible compound that can replace the plastic pet bottle!
This process was created by 3 graduate students attending the Royal College of Art Innovation Lab in London! It was conceived to reduce the impact of plastic (from pet bottles) on the environment!
It is composed of Calcium and Seaweed Chloride which are not harmful to humans or the environment.
And, It's so safe that people can eat it if they want!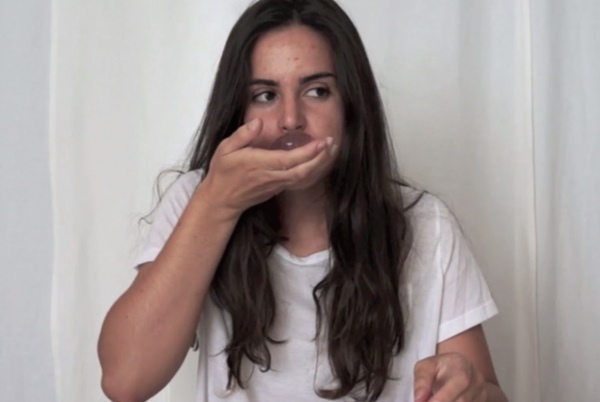 "oOho" was awarded the "Lexus Design Award in 2014" and the "Design to Improve Life" in 2015.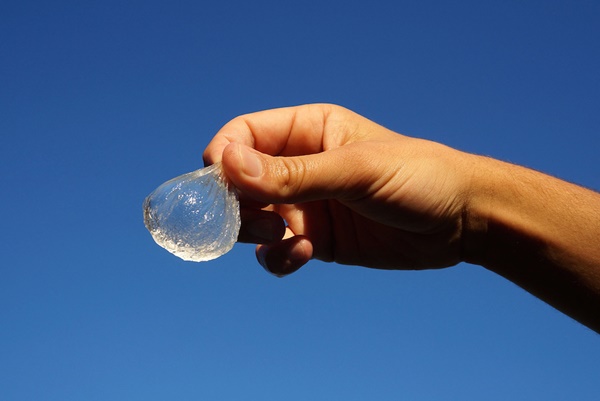 Also, the "oOho" process is featured here!
See Video Here
Anyone can make this at home!!
Easy to Create & Eco-Friendly! Reduces Pet Bottle Plastic Waste Quickly and Cheaply!
source: YouTube
source: http://www.psfk.com/