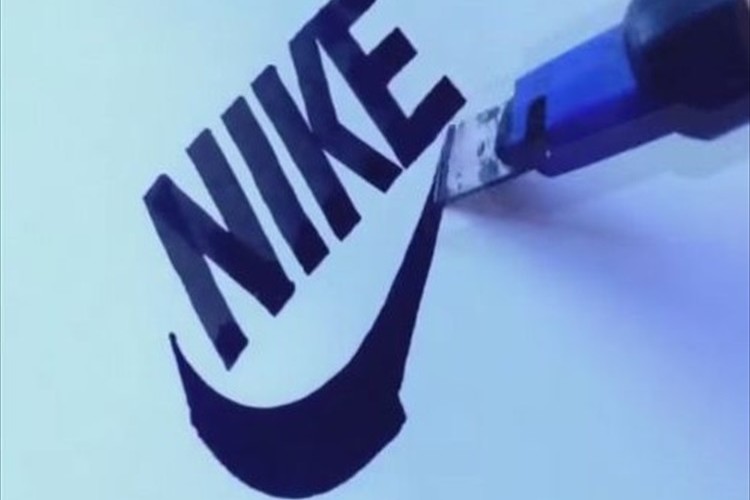 It's cool to create elaborate logos of famous companies and movies. Usually, these designs are the result of using some type of PC graphics design software but the logos shown here are actually created by hand by talented artists using just a pen and paper.
Please take a look at this video showcasing the amazing skills of these freehand artists!
A bunch of circles gradually leads to the famous Adidas corporate logo!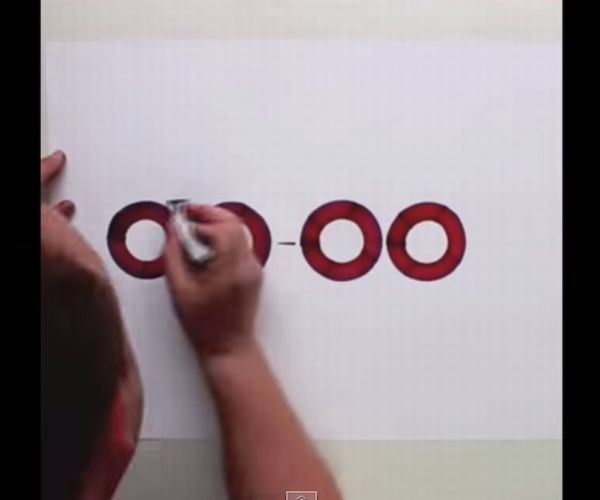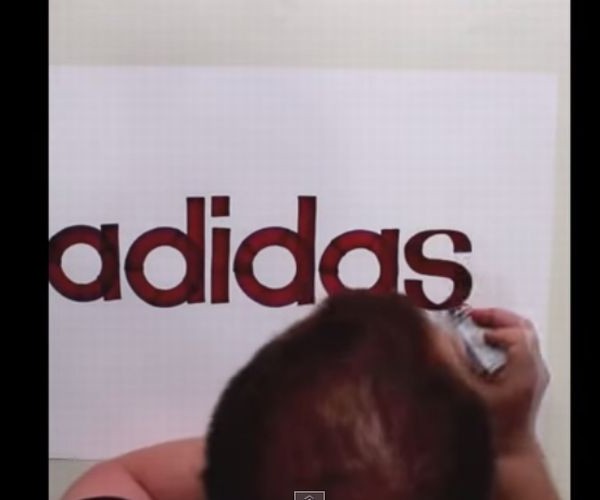 Here is the logo for the famous fantasy movie franchise "The Hobbit".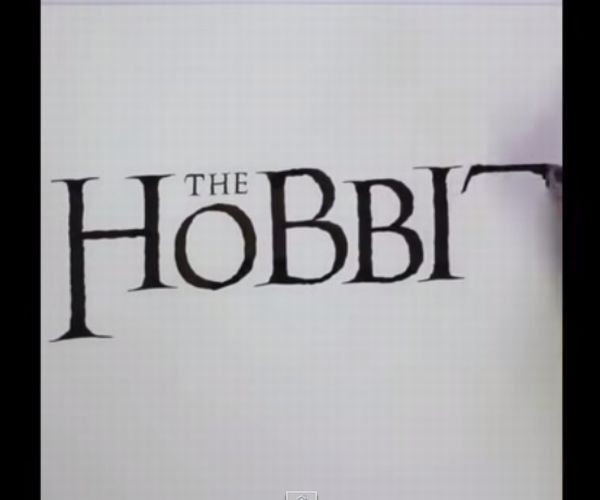 Here is the world famous Star Wars logo!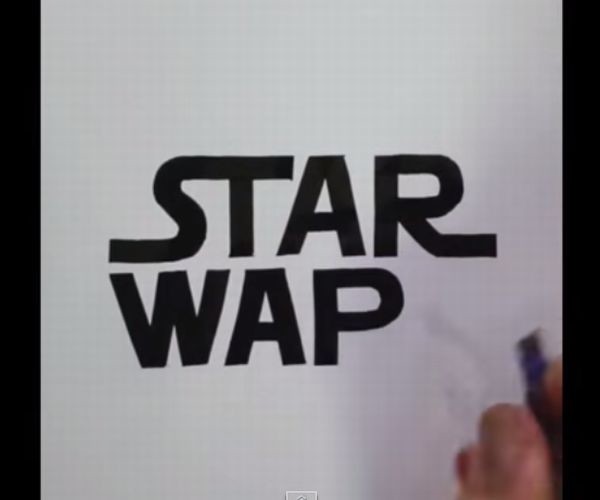 Here is the world famous internet company logo of Google.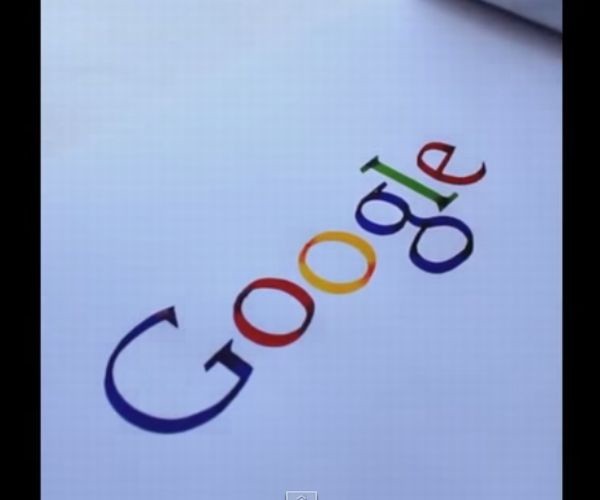 Why don't you try the freehand drawing techniques in the following video.
See Video Here
The ability to draw and create such spectacular logo designs of world famous brands is truly amazing!
---
source: YouTube
---