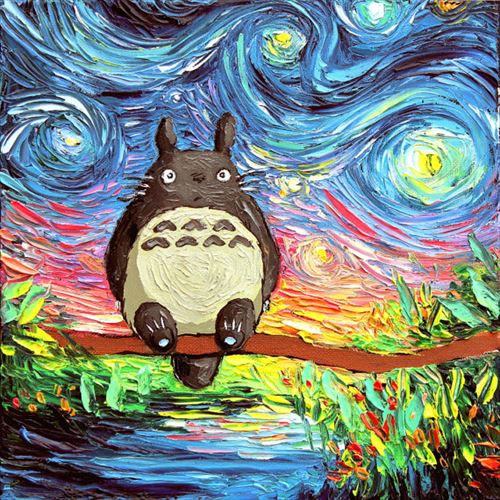 source: Etsy
Here is an oil painting created by an artist living in New York City named Aja Qucik that looks very similar to the portraits created by the immortal "Vincent Van Gogh" but with famous "Peanuts" such as "Charlie Brown" and "Snoopy"!
▼ Here is Van Gogh's masterpiece "Starry Moon Night".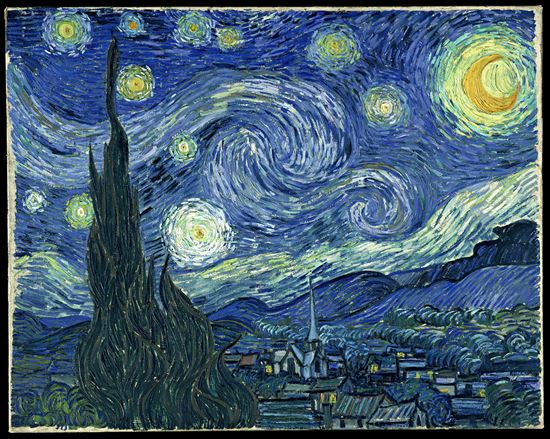 source: Wikipedia
This artist's speciality is combining famous animated characters with the dramatic art of Van Gogh.
Here are some of this talented artist's renderings!
Snoopy.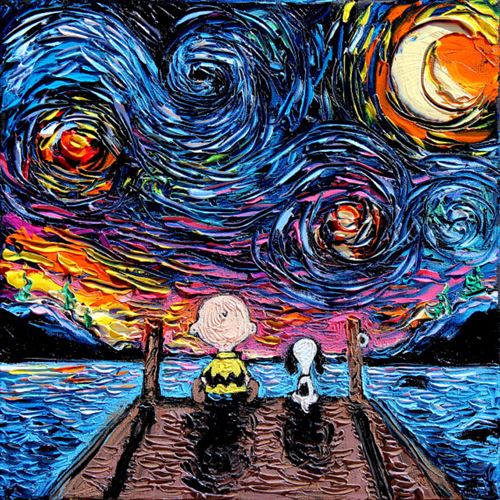 source: Etsy
Charlie Brown and Snoopy look so delightful as they look up at the night sky!
Legend of Zelda.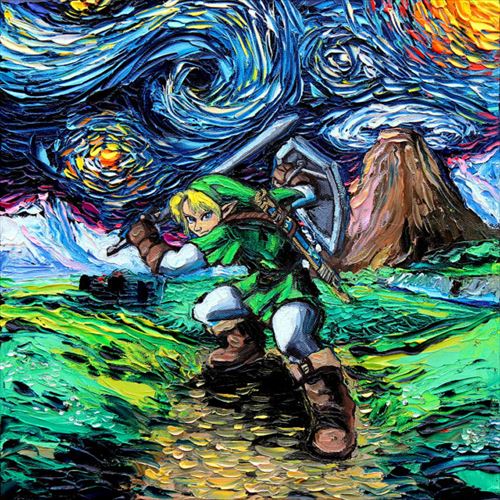 source: Etsy
This looks so cool!
Harry Potter.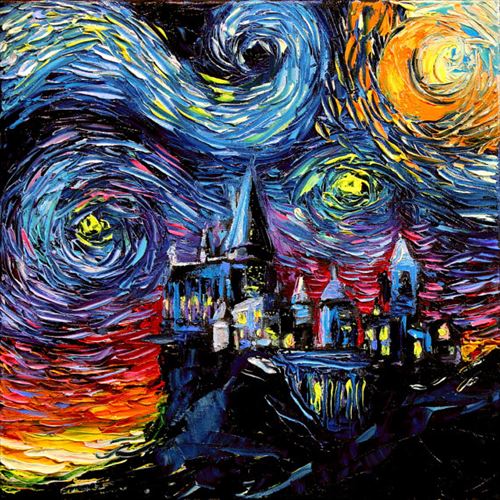 source: Etsy
There is such an atmosphere in this painting!
Pokemon.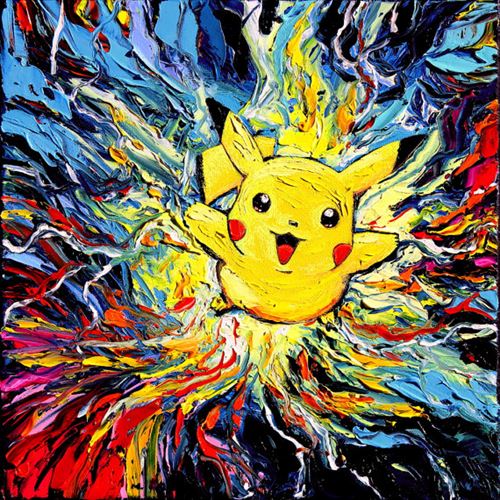 source: Etsy
Pikachu is so cute and also has the power to release 1 million volts!
Totoro.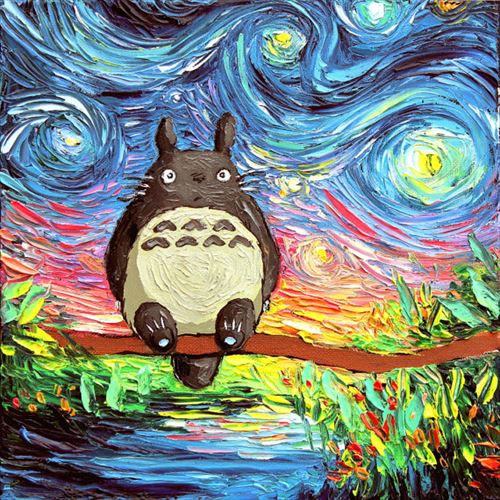 source: Etsy
The swirling pattern of the background is related to the artwork of Ghibli!
Spirited Away.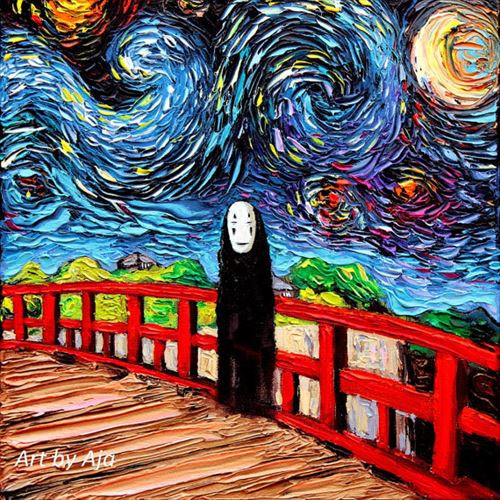 source: Etsy
Such a beautiful feeling in this painting!
Mt. Fuji.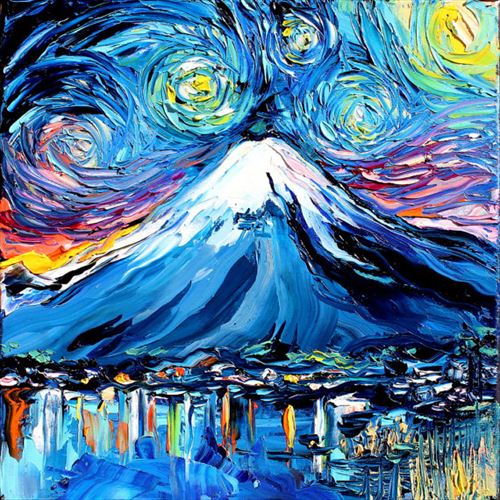 source: Etsy
The distinctive scale of Mt. Fuji is clearly conveyed.
Kikkake is a blog creation!
"Aja" has also created a dramatic artistic blog with amazing artwork!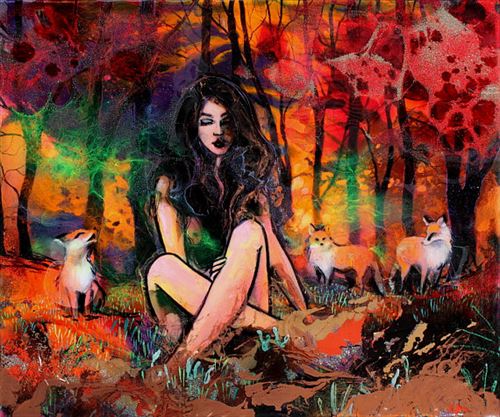 source: Etsy
This image of the Eiffel Tower and this amazing artwork is clearly reflected in these images!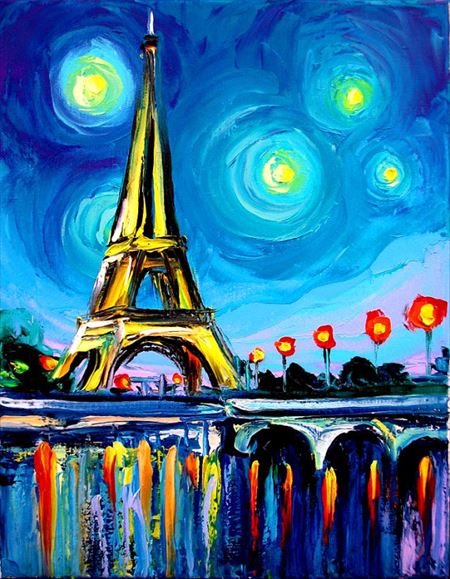 source: Etsy
What did you think?
The combination of these famous animation characters and the landscapes of Van Gogh, there is a wonderful depth in the artist's work. For more details, please check this talented artist's work at the online website shop link below.
---
source:

Etsy

/

Wikipedia
---