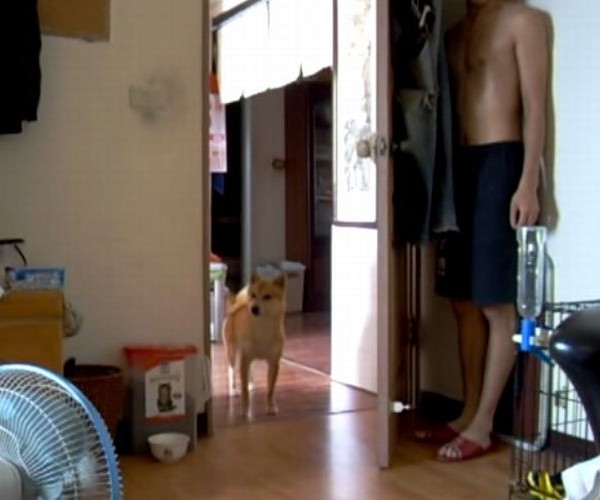 Here is an owner and his pet Shiba Inu dog playing a game of hide and seek inside their home. It is a delightful video and plays out for quite a long time so there are many moments of suspense!
Please enjoy watching this delightful video!
See Video Here
At first, the owner decides to hide and calls out his dog. The hide and seek game is about to begin.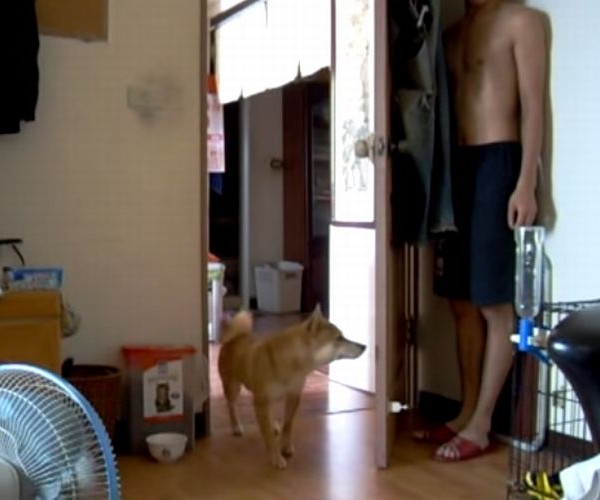 The dog comes very close to finding his owner but fails to check behind the door!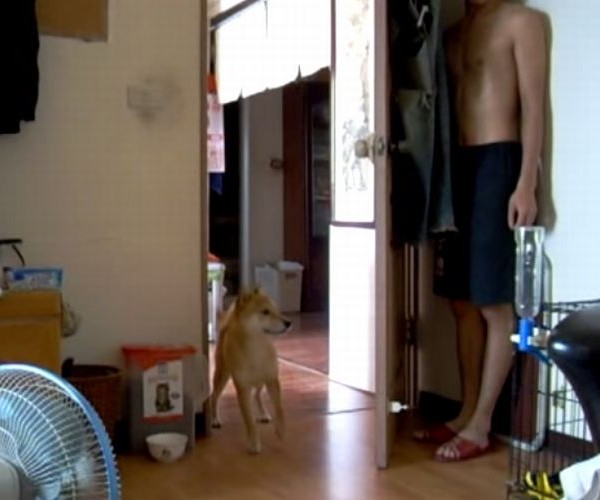 The search continues without success!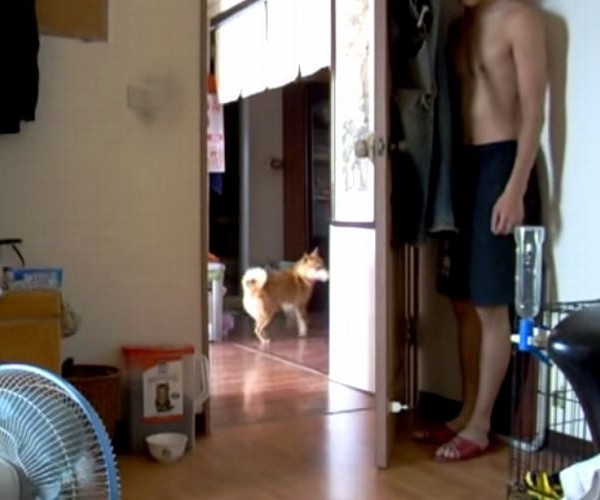 "Where are you?"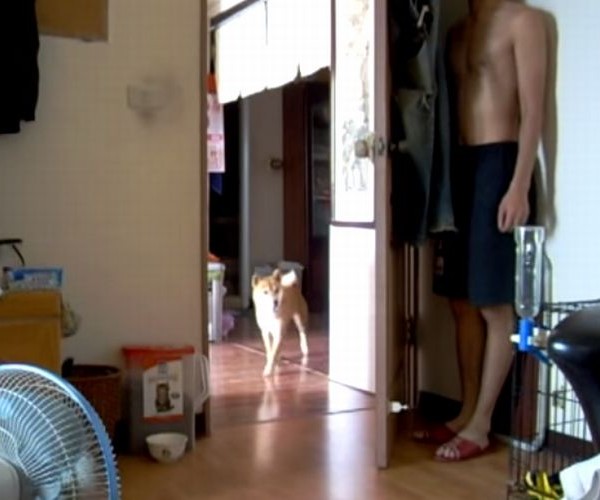 The cute pooch senses that his owner might be in this room.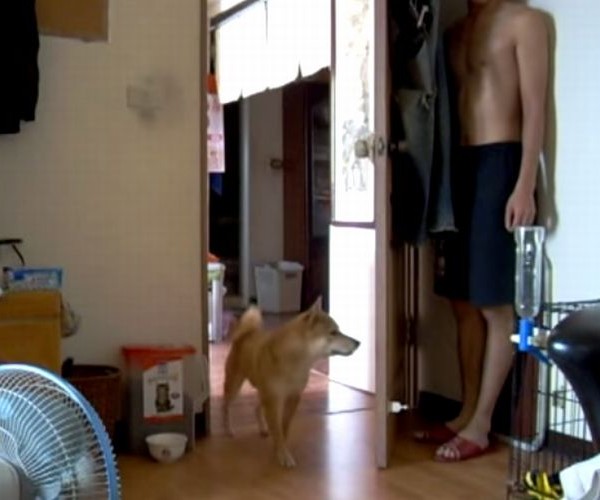 The dog can sense that his owner is nearby but just cannot seem to find him.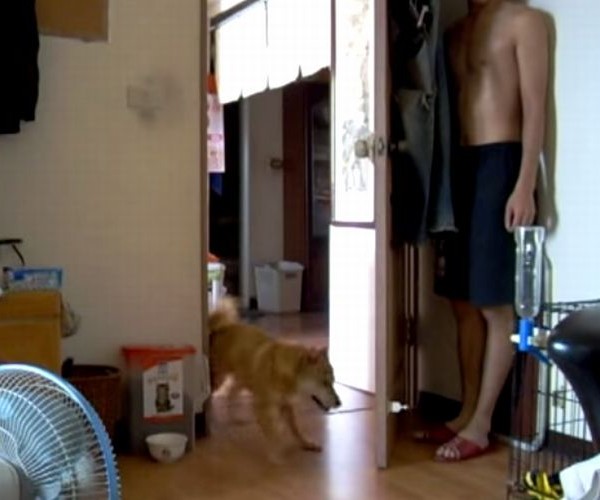 The curious pooch almost discovers his owner who is hiding behind the door.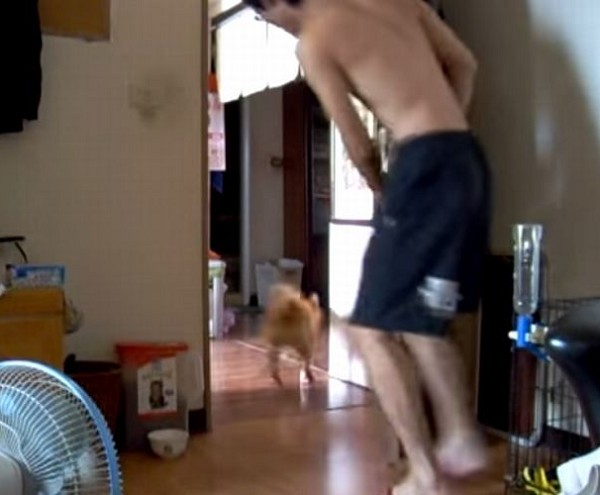 While the owner peers out from behind his hiding place. Another dog appears and the two dogs join together in their search for their owner.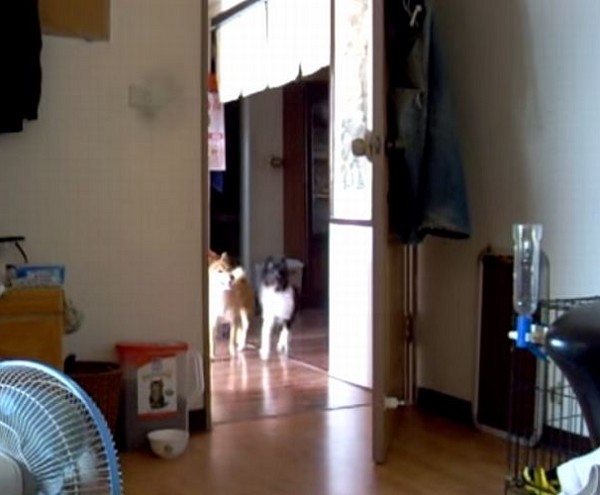 Both dogs look intent on finding the hiding spot of the owner.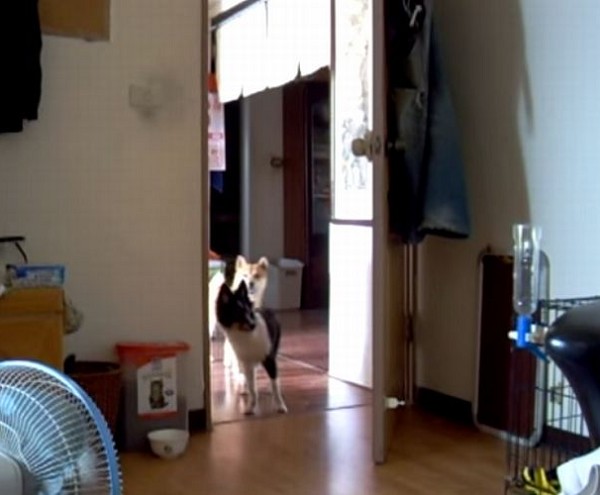 Let's take one more look in this room.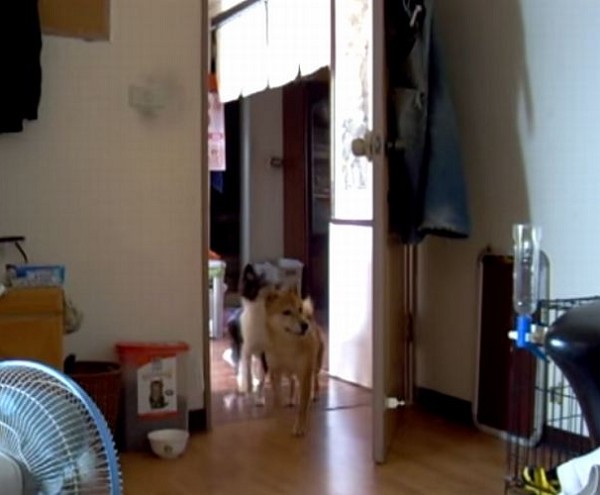 A check behind the door this time but the owner is not there.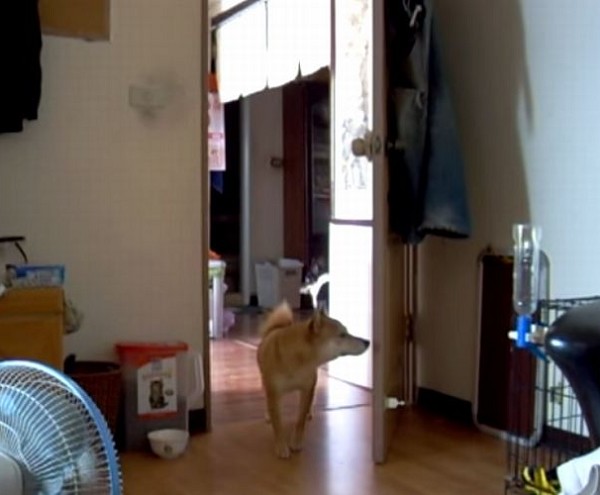 The owner reappears from another hiding spot in the room as the dogs continue their search in a different area of their home.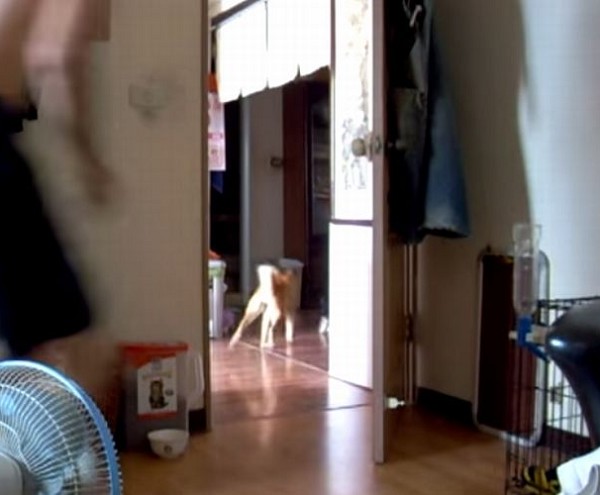 What a fun game between a very cute dog and his cute owner! It looks like a lot of fun!
---
source: YouTube
---