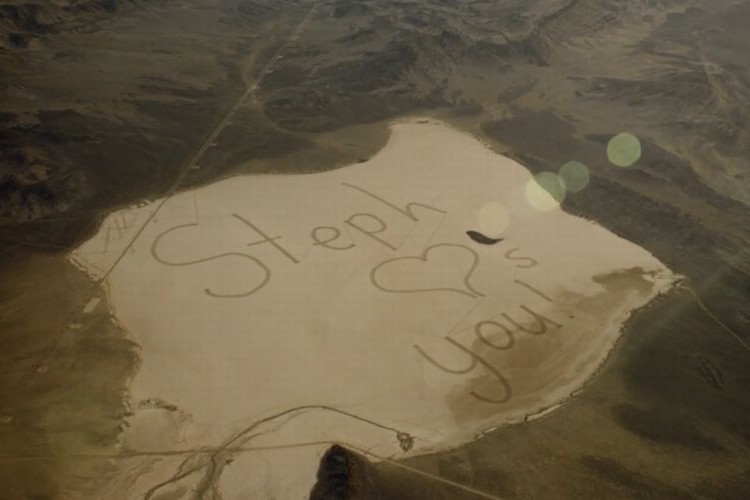 Stephanie is a young girl who lives in Houston, Texas in the United States and her father works on the International Space Station which is orbiting around the Earth. Stephanie's decision to send her father a special message has inspired a lot of discussion with many online viewers around the world.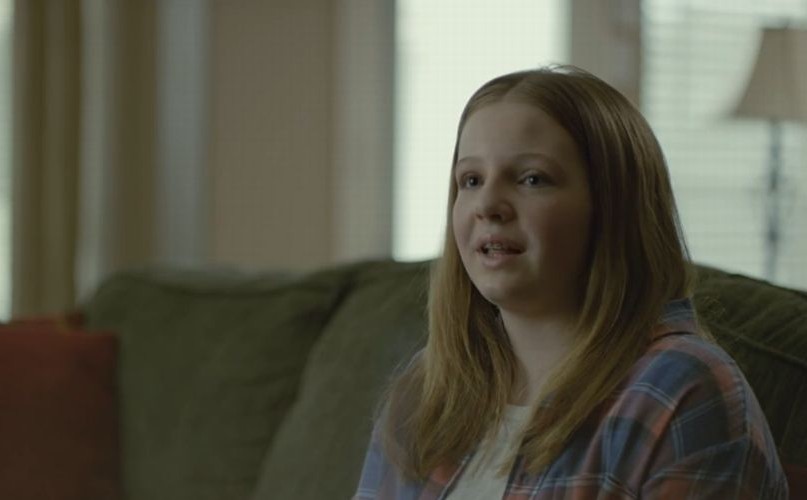 Stephanie really loves her dad and misses him a lot but his job and remote location on the space station makes it difficult for them to meet.
Stephanie often looks into the night sky and thinks about her dad. She wonders "how can I send a message to my dad who is so far away?"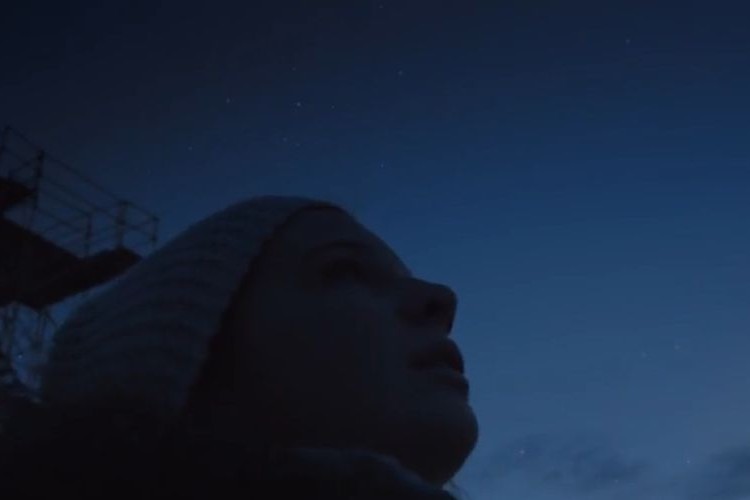 Hyudai the Korean auto manufacturer heard about Stephanie's situation and decided to help her out in a unique way by using 11 cars to create a gigantic message on the ground that her father could actually see from the space station high up in the atmosphere.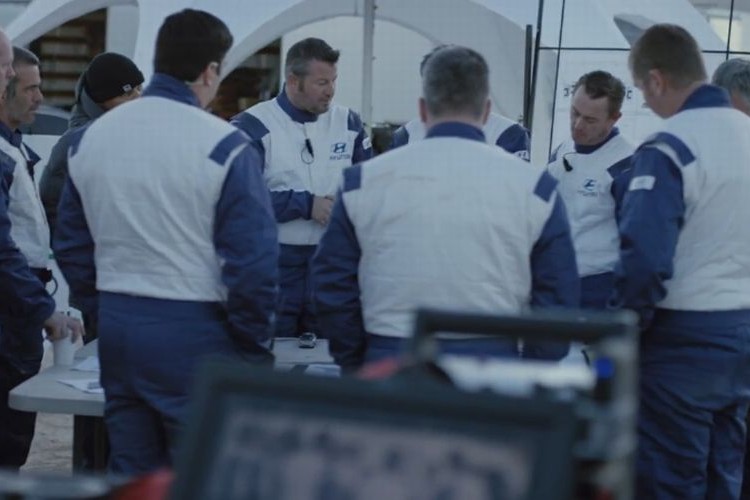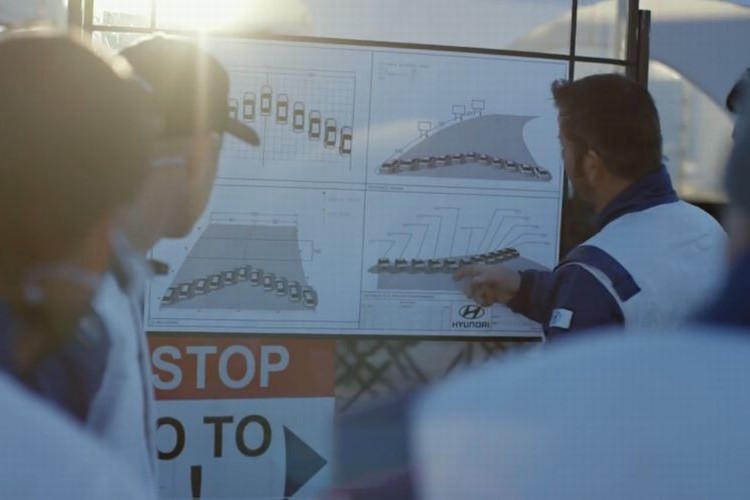 Here is Stephanie creating her message to her father.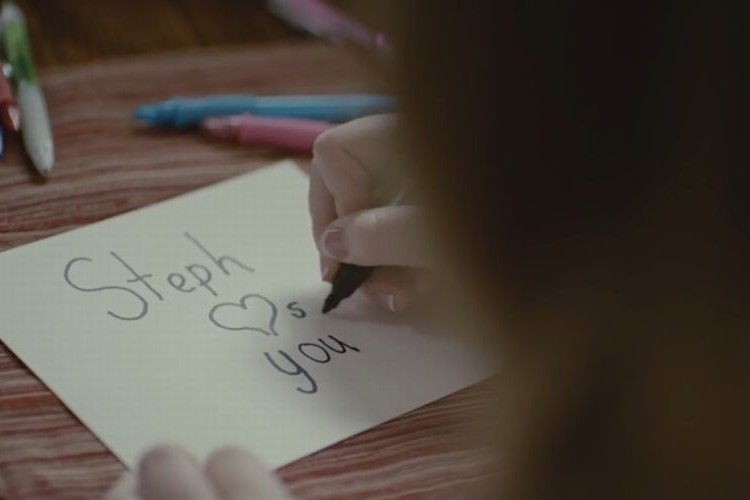 Here are some the Hyundai cars creating Stephanie's message on the ground.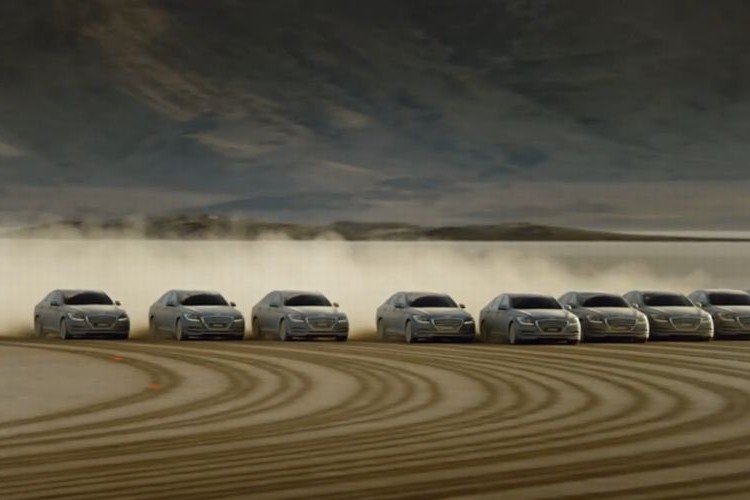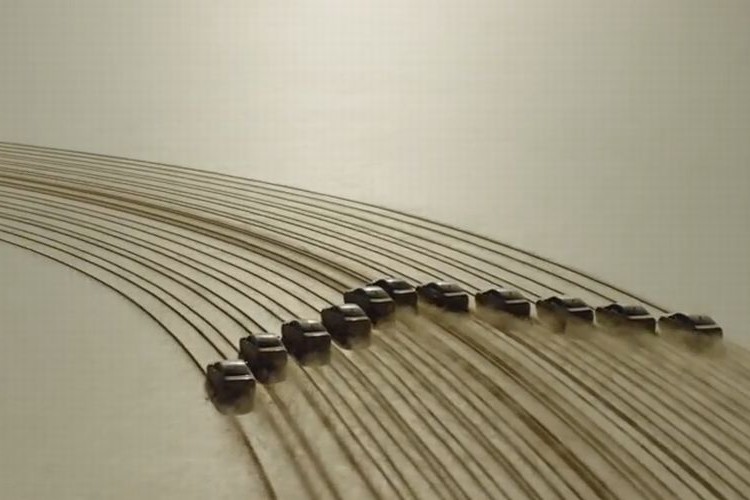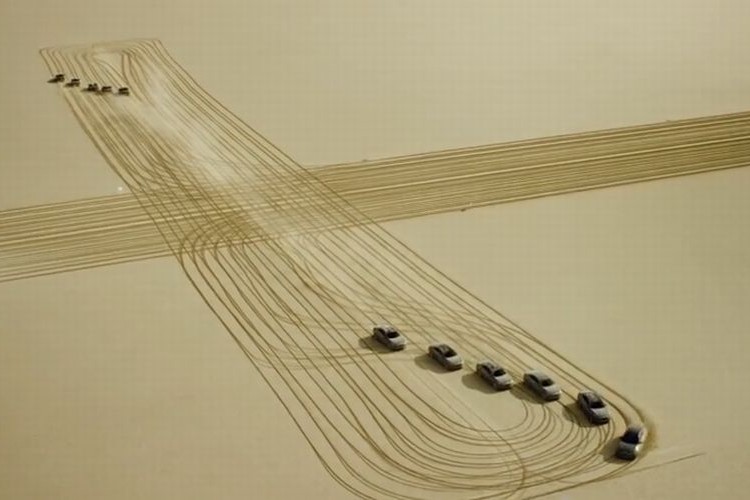 Here is the International Space Station floating high above the Earth taking a photo of his daughter's message of love which is clearly visible from space.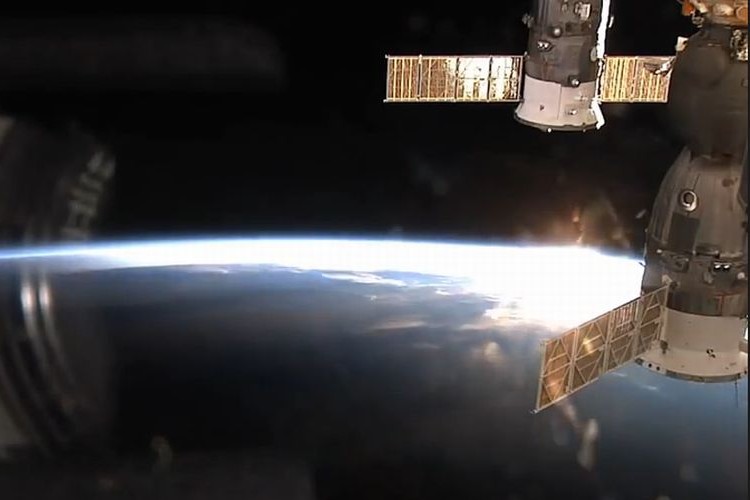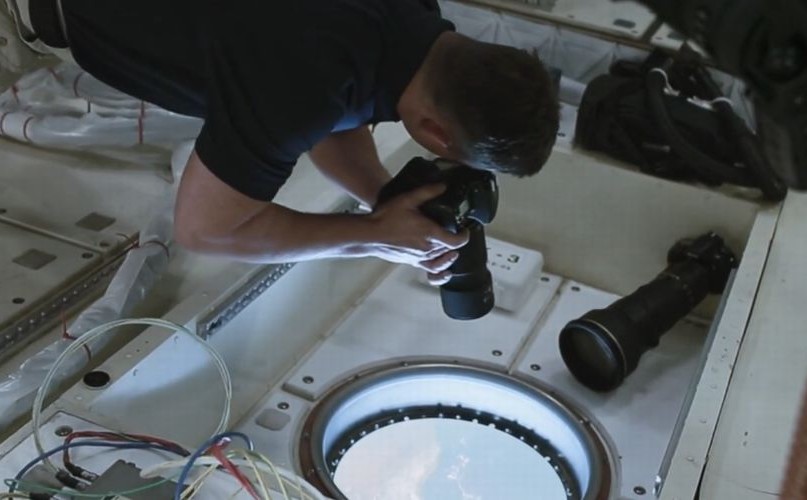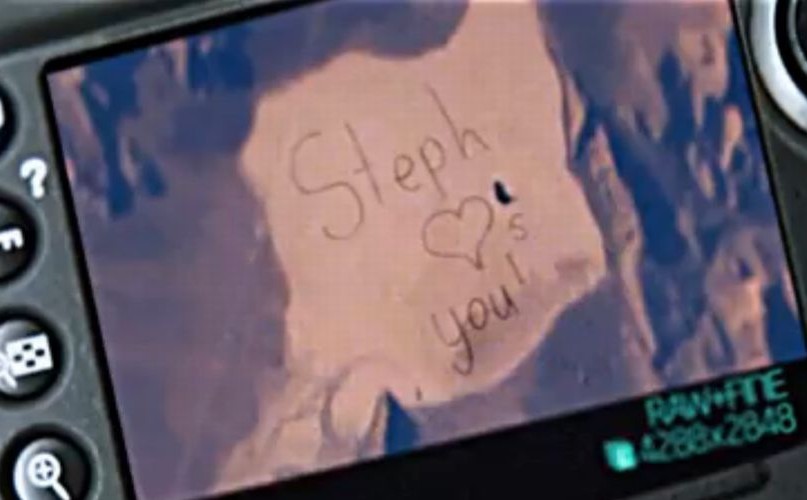 Here is what Stephanie's father sees from his vantage point at the International Space Station. It is a simple and short message of Stephanie's love for her father.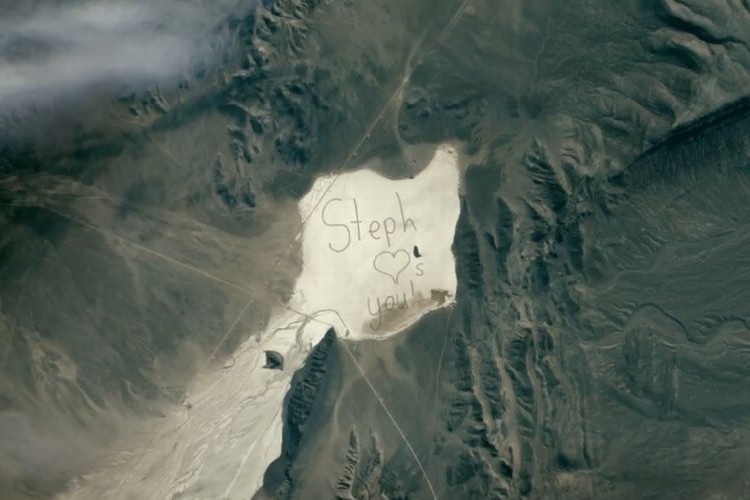 Love has no boundaries and a daughter's love for her father can inspire a truly magnificent message that is so heartfelt and marvellous to witness.
What do you think?
See Video Here
---
source:

YouTube
---