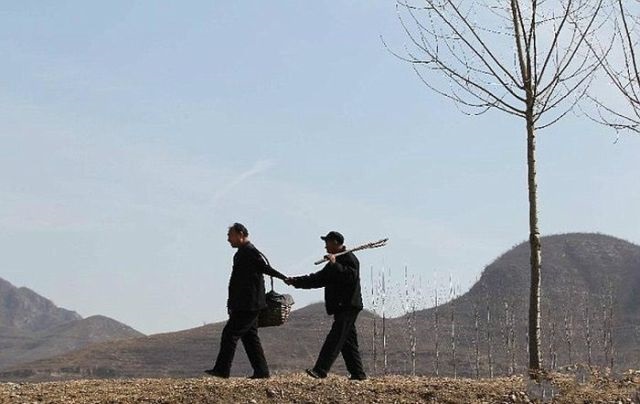 Here is a heartwarming story of two Chinese men who both experienced debilitating injuries but have found that by working together they could accomplish some wonderful feats and achieve a life of satisfaction and happiness!
A former dentist lost the ability to see and another has lost both arms in a childhood accident yet together they were able to plant more than 10,000 trees to help revive a local area devastated by deforestation and flooding!
This dentist lost his vision in 2000 during an accident at work while the other man lost both of his arms as a result of a childhood accident when he was just 3 years old. Upon meeting at a government sponsored tree planting project, they developed a strong friendship and began helping each other and compensating each others disability!
Here are the two friends crossing a river together.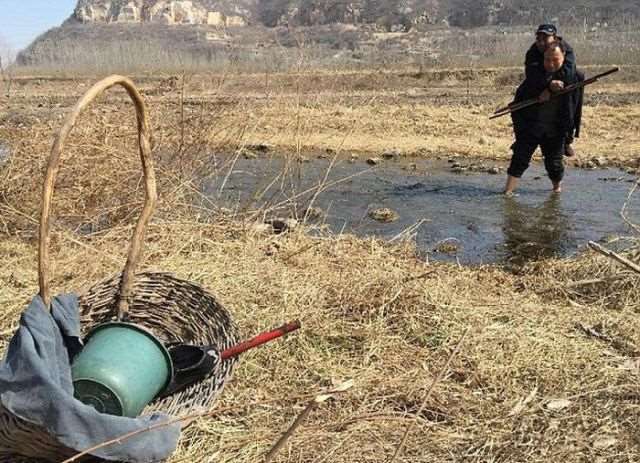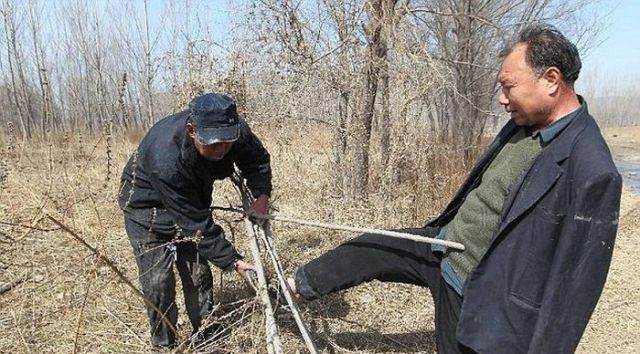 They have supported each other like this for the past 10 years.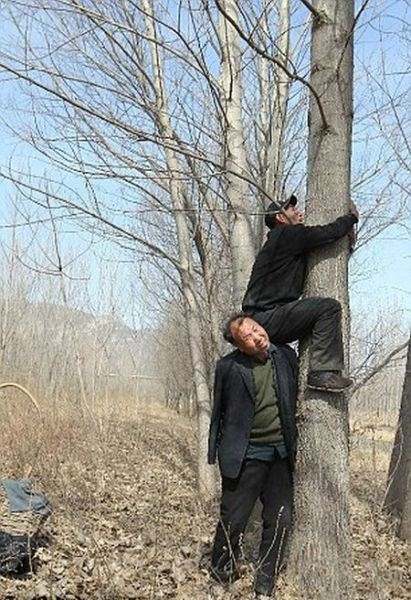 They even cooperate with each other while using a telephone!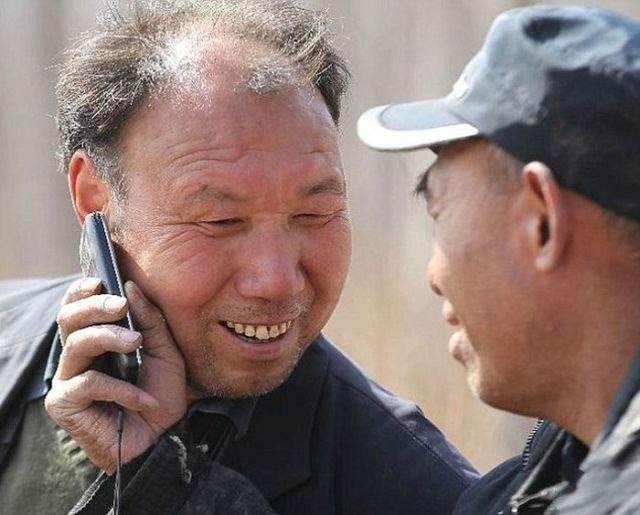 Their amazing achievement in planting so many trees despite having their disabilities is quite remarkable!
We were unable to do many things in the last few decades but we are able to work hard together to achieve our goal!"
We are both standing on our feet now and getting the job done is very satisfying.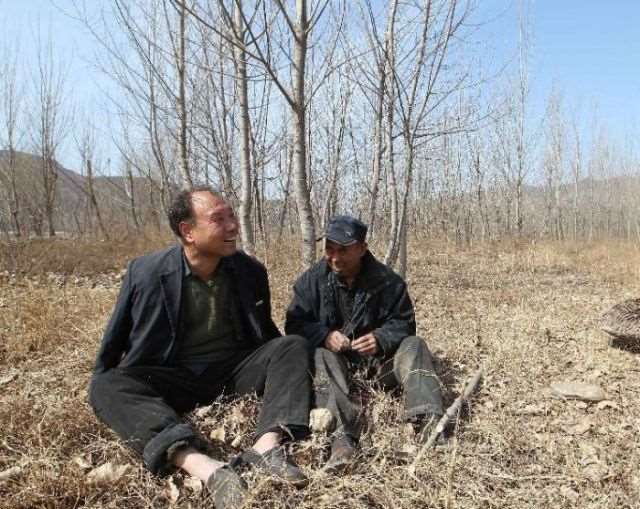 Their unique partnership should be an inspiration for people everywhere!
source: dailymail