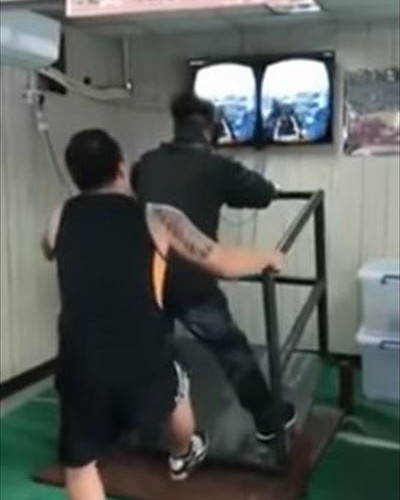 source: YouTube
"Virtual Reality" (VR) is becoming a hot new technology trend that is fast becoming popular all over the world and usually provides the user with the three-dimensional (3D) experience and 360 degrees of computer generated reality using a dedicated headset like this.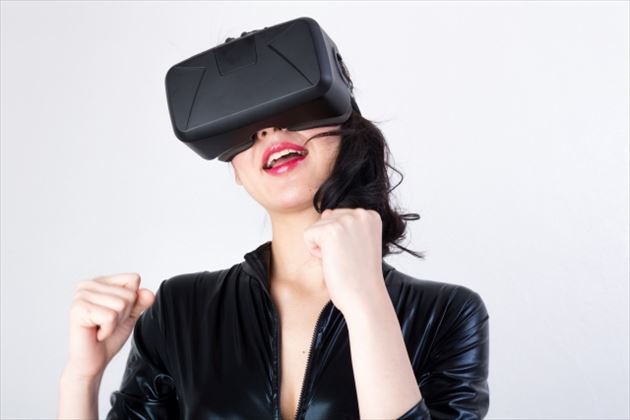 image
However, in China, a recent 3D experience displayed a low technology approach that surprised and amused a large number of online viewers worldwide!
Manual Virtual Reality?!
Here is a video of a picture of a shop in China that displays a service that claims in a person can actually experience VR in China.
Inside the shop, there is a man standing on a platform holding onto a handrail while one of the shop's staff is standing behind him!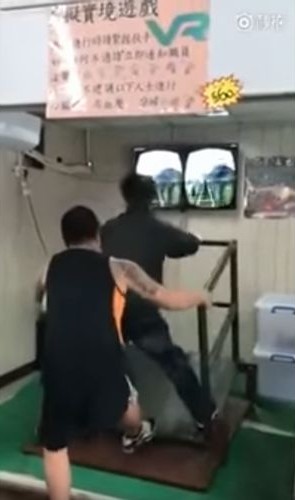 source: YouTube
Also, there are two monitors showing a rollercoaster ride and when it begins, the man behind the user starts to move and shake the platform to match the bumpy ride of the rollercoaster in the monitor! Is this really 3D?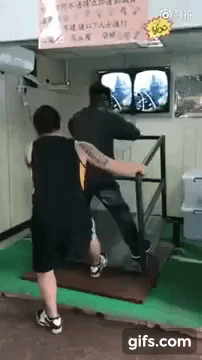 source: YouTube
And then roller coaster starts to accelerate downhill!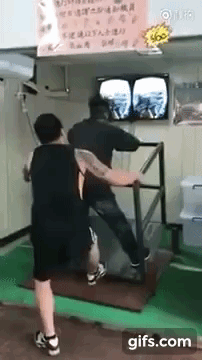 source: YouTube
A jarring right occurs on the ride!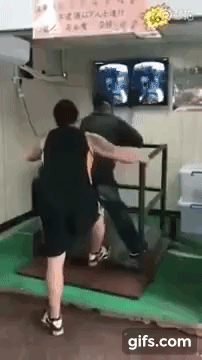 source: YouTube
The man continues to shake the platform throughout the entire ride!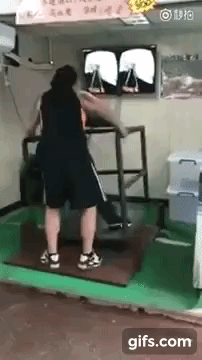 source: YouTube
As the user's gaze is fixed on the monitors throughout the experience, the movements on the platform could actually feel like ride on the screen!
Please take a look and watch the extended video below.
See Video Here
source: YouTube
What did you think?
The strength of the man who is swaying the platform behind the customer is very impressive! Since this attraction is supposed to replicate the experience and sensations of a rollercoaster, it may well be that this low-tech version of "virtual reality" was quite effective!
---
source:

YouTube
---