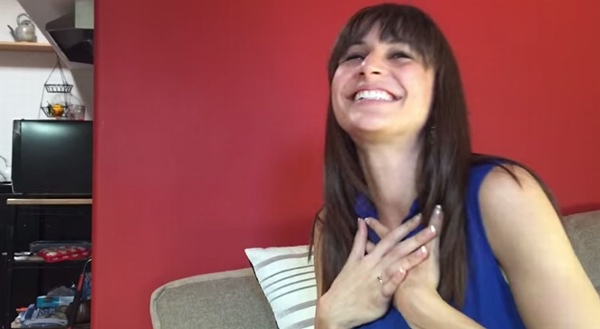 Here is a wonderful video that captures the excitement of a surprise gift from a husband to an unsuspecting wife!
This is a thrilling and heartwarming event that captures the pure joy and happiness of a beautiful moment!
As the wife opens the card, there is a single word emblazoned in the card that says "TRAVEL"! It appears that there is a trip to a popular tourist destination is a definite possibility.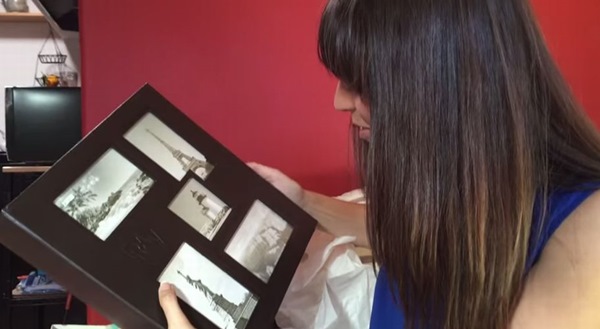 When the wife turns the card, she is surprised to see another word on the back of the card that seems to really ignite her emotions! The apparent destination is the United Kingdom and she has always wanted to travel there!
What a happy expression on the wife's face at this time!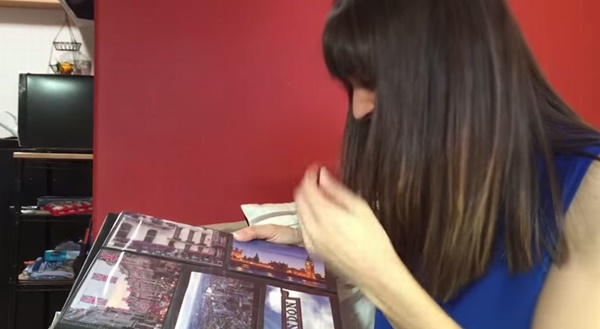 Here is a photo of a nice room on the next page.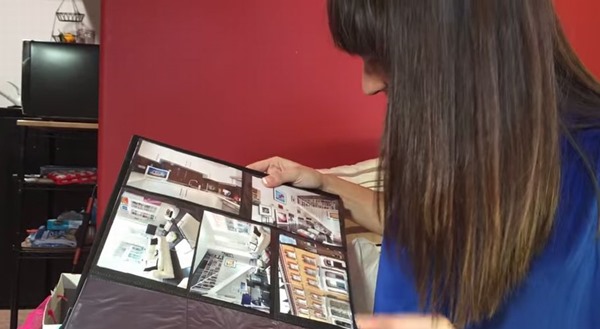 And on the following page.
There is a plane ticket and the wife is at a loss for words! It is a very emotional moment!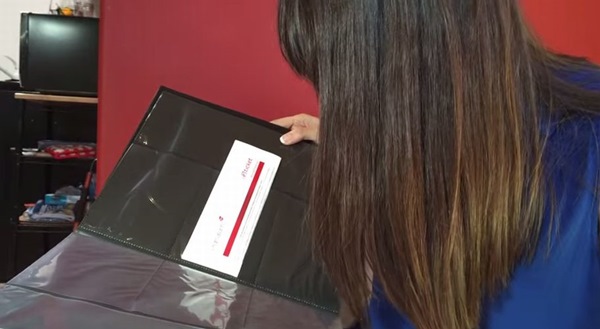 The destination on the ticket is London!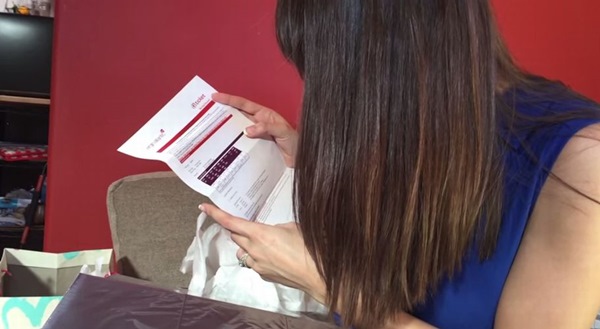 Tears of joy start to well up in the wife's eyes!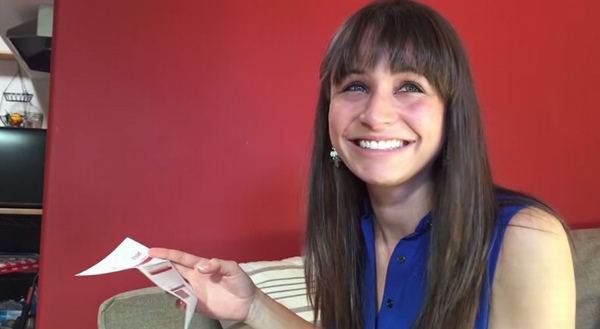 This happy wife is crying tears of joy!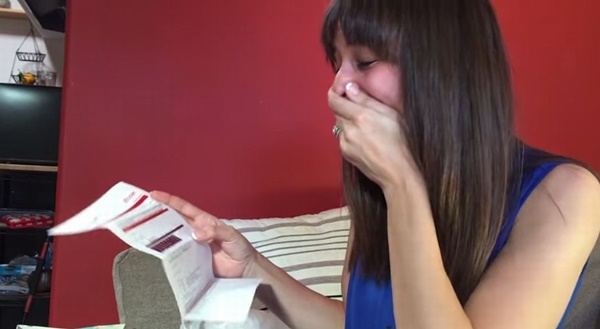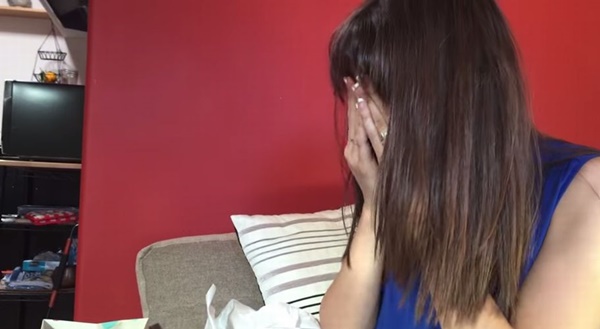 The sight of this lovely wife being so overjoyed since her dream trip has finally come true!
See Video Here
The wife had always wanted to go to the United Kingdom! A but such a trip is expensive for a young couple.
However, the husband had secretly saved money for the past year and today was the day to surprise her with the good news!
This gift was such a delightful surprise!
It seems that this young couple have a wonderful relationship!
source: YouTube