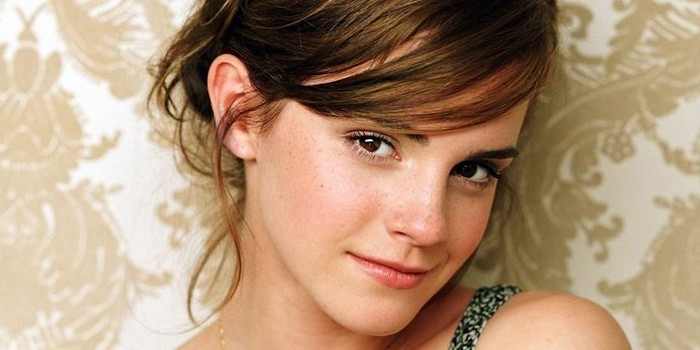 Emma Watson is famous all over the world due to her starring role as "Hermione Granger" in the Harry Potter movie series but she has also become an online celebrity with her inspirational words and comments to fans on various social media networks (SNS) such as Twitter!
While continuing to act in movies as an adult, she recently graduated the prestigious Brown University in the United States and is currently serving as a United Nations (UN) Goodwill Ambassador of Women is aimed at improving the status of women!
Here are some inspirational words that Emma Watson has communicated in some of her responses to a female fan on Twitter which is highlighted below.
I want to be an engineer but my father says it's impossible because it is a man's job.
Emma's answer to this question is super simple!
@lordvoldemot @HeforShe Become an engineer.

— Emma Watson (@EmWatson) 2015, 1月 23

It is reassuring message that hopefully inspire this fan to act on her dream!
Advice to women who are involved in the feminist movement!
Emma has been actively engaged in the activities of women's empowerment everywhere.
@TaylaGregson @HeforShe Don't expect change to happen overnight, even if its not always visible it's making more impact than you think.

— Emma Watson (@EmWatson) 2015, 1月 23

Is a word from its own experience there is convincing.
What is the most important weapon when fighting to seek equality?
@archangel_grl @UN_Women @HeforShe Conviction.

— Emma Watson (@EmWatson) 2015, 1月 23
"HeForShe" To tell whether there is any sense in gender equality.
Emma Watson has become the center of the "HeForShe", movement to achieve gender equality.
@zzelectric @hairoutine Spreading awareness so that it exists.

— Emma Watson (@EmWatson) 2015, 1月 23
Advice to all teens and the parents who think that girls should be a mother and get married rather than aspire toward a career.
@TheWyfeOfBathe Why not have both?

— Emma Watson (@EmWatson) 1/23/2015

Surely. It is possible to be a mother and also succeed at work too.
What to do about internalized sexism?
@Homegwarts become aware of it

— Emma Watson (@EmWatson) 2015, 1月 23

Stand on the starting line to solve the first problem by knowing it exists.
To people who suffer from sexual discrimination, please tell me what to do?
@lumosdelena don't give up

— Emma Watson (@EmWatson) 2015, 1月 23

It gives courage to people who really suffer just because she faces the challenge with courage and resolve.
What do you think about women serving as soldiers in the military on the front lines?
@DaveDKT26 Whatever the job is – if she can do it she should be able to .#HeForShe

— Emma Watson (@EmWatson) 1/23/2015
Certainly, Hermione would have failed to do this perhaps!
There is a simple message, but what has been echoing in the hearts of a lot of people because of her words.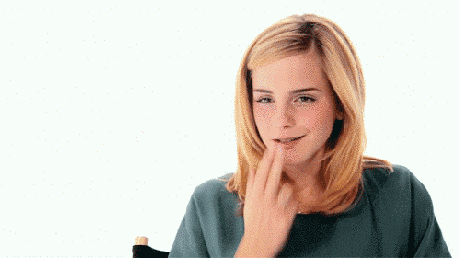 She is a really nice person!