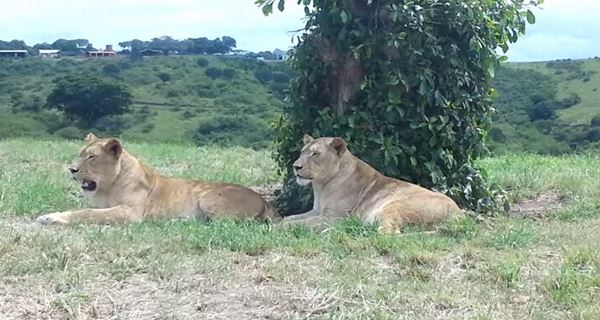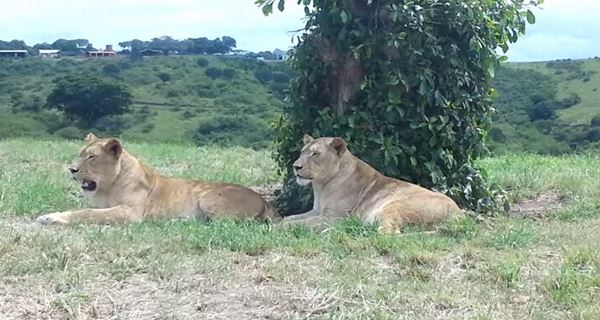 Here is some home video footage of a pride of lions taken while touring a safari park in a car. This uneventful trip is about to change suddenly into a terrifying encounter!
One of the lions stands up and slowly approaches the car.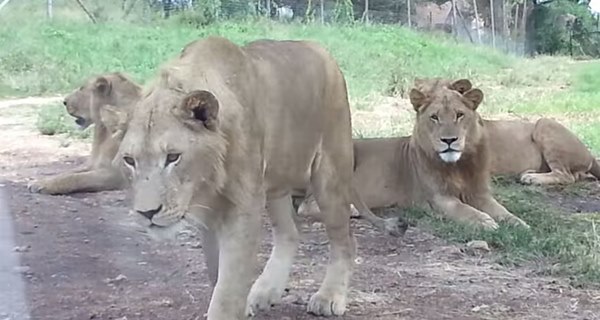 And, the large cat peers into the car through the window as the people in the car admire the spectacle in the apparent safety inside their automobile.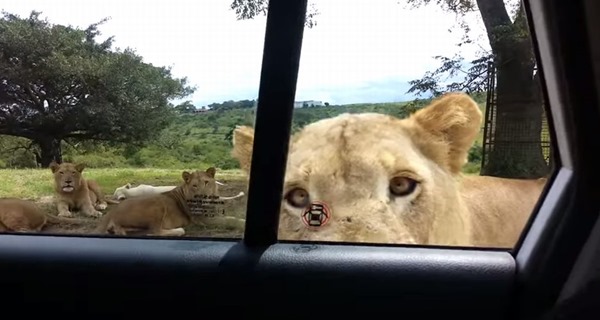 Then, in the next moment, the lion somehow opens the door from the outside and pokes his large head inside the car.
Total mayhem and panic ensue as the people inside the car are face to face with a dangerous predator!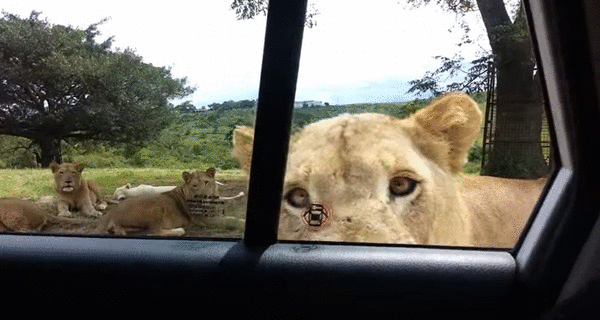 After an eternity, someone closes the door and the hysteria of the tourists quickly ends. What a terrifying encounter!
See Video Here
What an amazing video and a shocking surprize for the people in that car!
---
source: YouTube
---