1. The toilet paper dispenser is a little too far away for the toilet.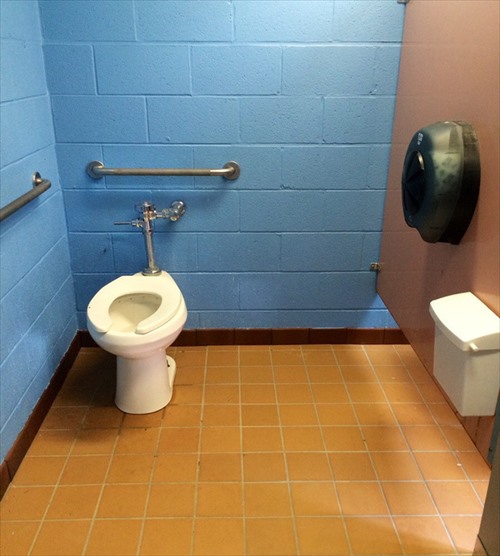 2. An emergency fire hydrant is trapped inside its case by some ill-conceived bars.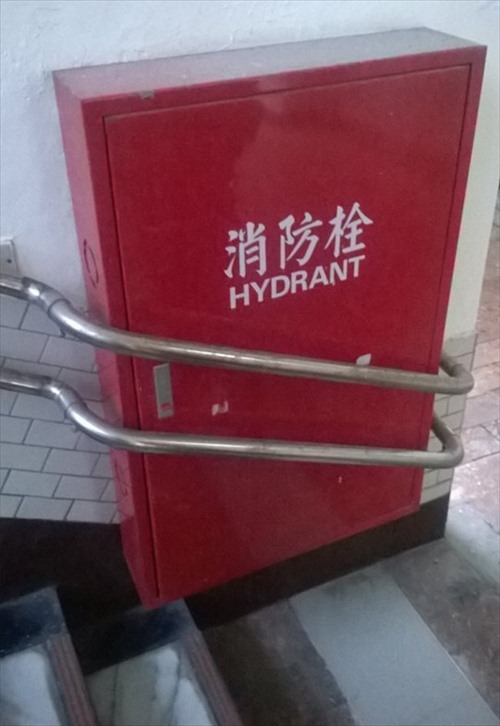 3. This balcony has no windows or stairs to access it.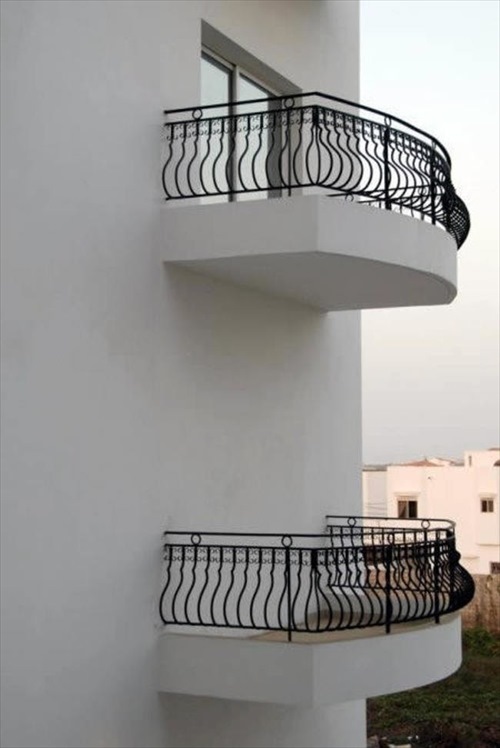 4. A wheel chair parking spot with no access.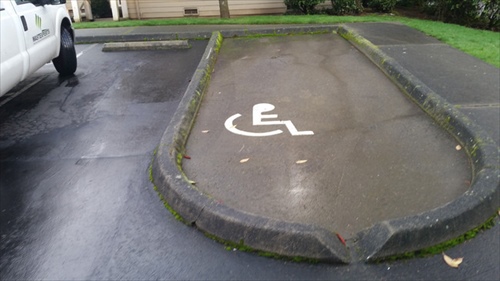 5. This fan cannot operate properly in this poorly planned location.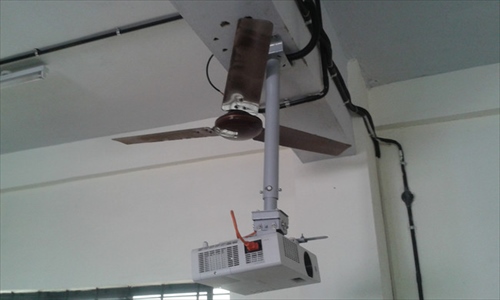 6. This pole prevents this folding chair from being opened.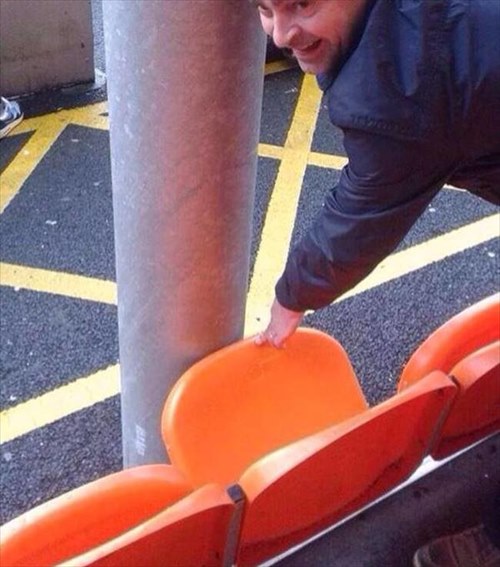 7. This walkway is blocked by these supporting arches of the building.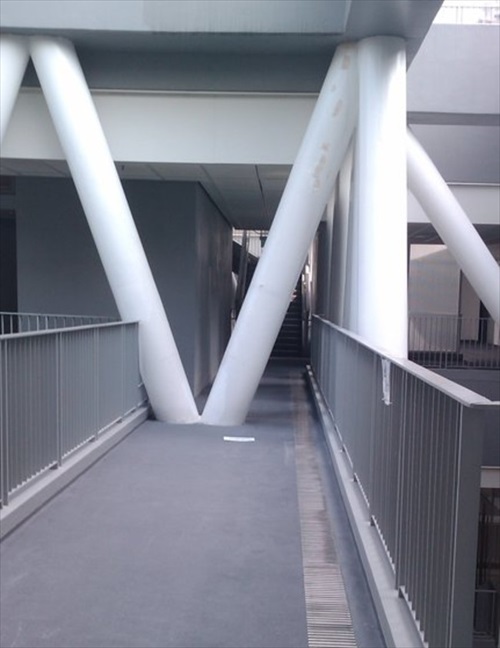 8. A dead-end at the top of an escalator.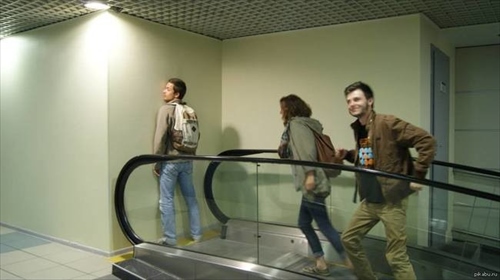 9. This wheelchair ramp is a dangerous design.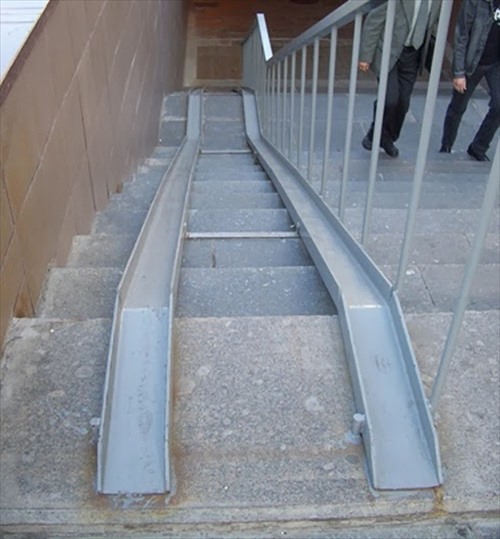 10. A hand rail at foot level?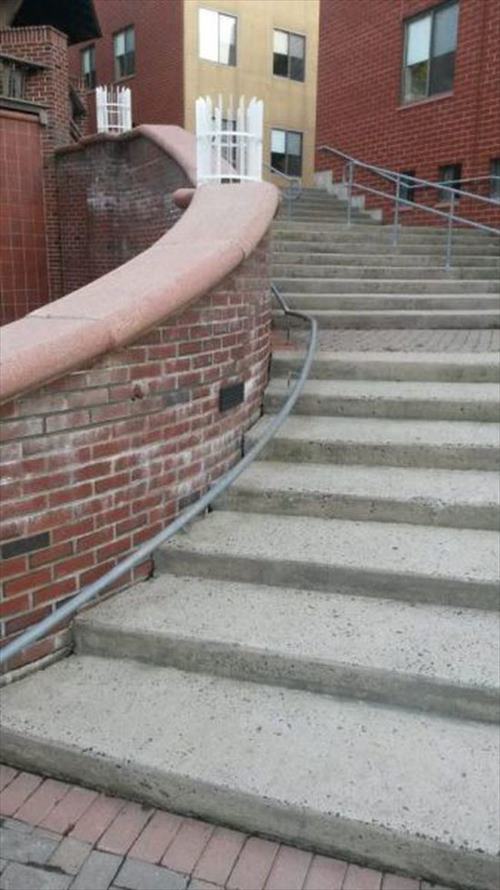 11. A stairway to nowhere.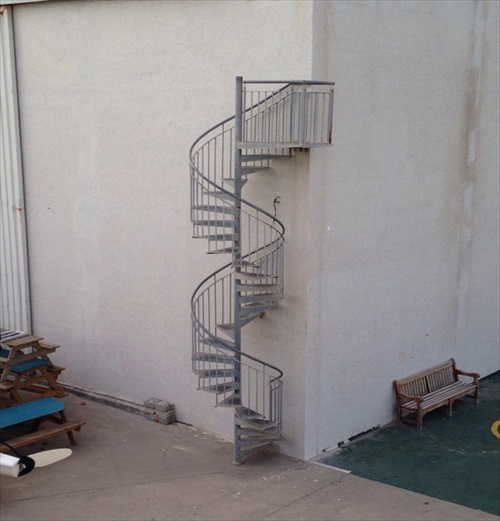 12. A tree configured to through the roof of this house.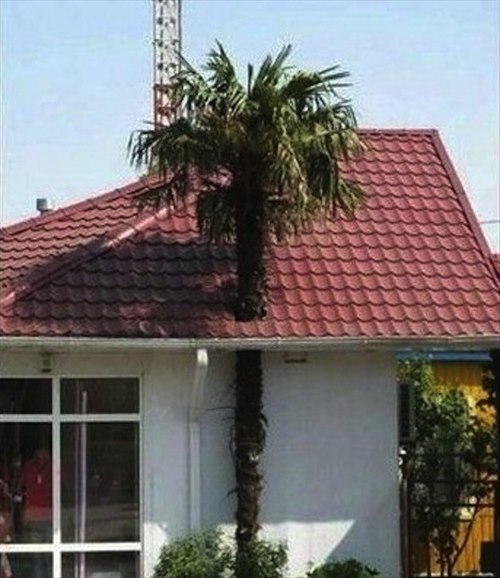 13. Stairs going to a wheelchair accessible washroom?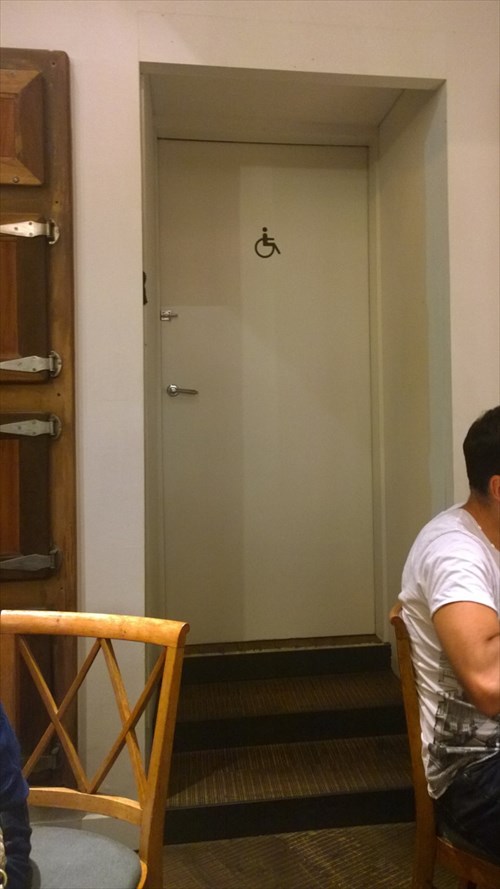 14. This clock is poorly positioned behind this bar.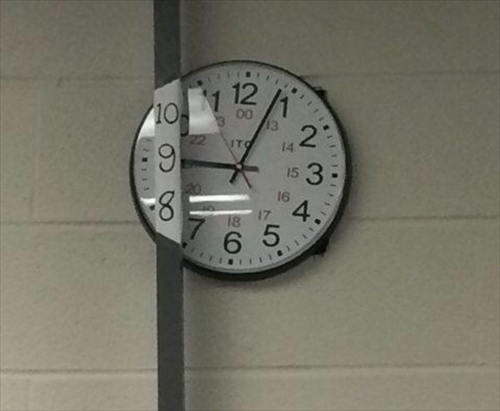 15. A children's slide which has a nasty surprize at ground level.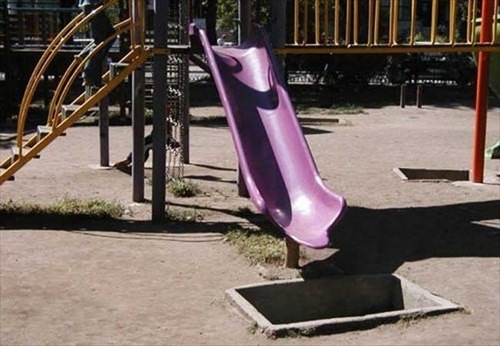 16. A telephone pole in front of a driveway entrance.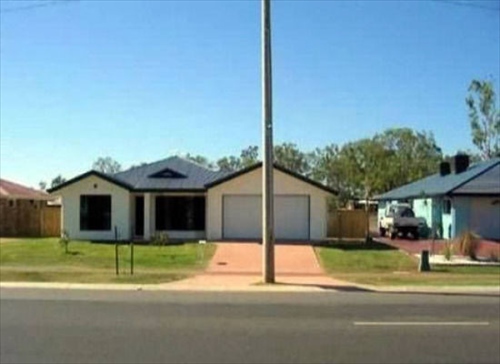 17. This toilet is a little too close to the wall.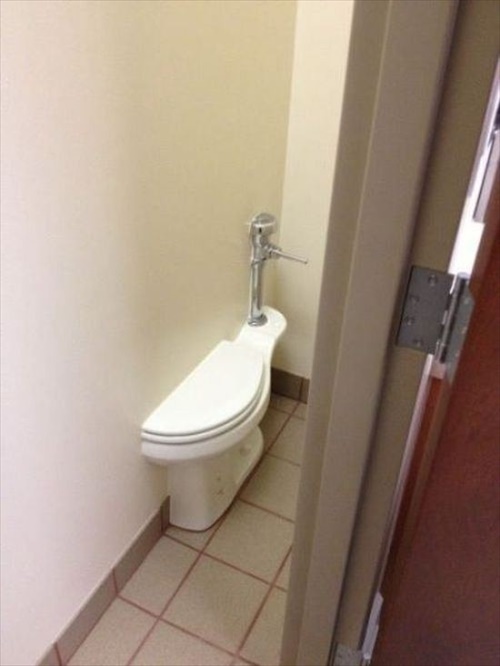 18. This escalator is going straight into the roof.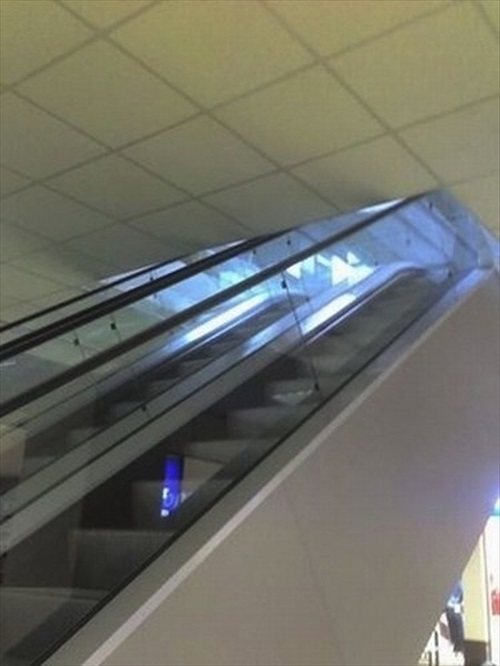 19. These stairs looks to be from the movie "Harry Potter".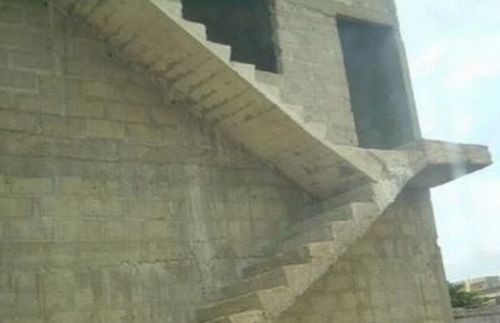 20. This garage door is a little too high off the ground.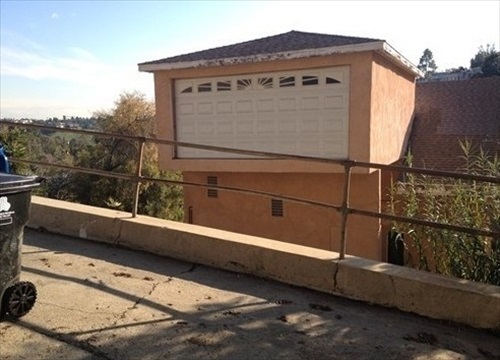 21. This wheelchair accessible ramp which leads to nowhere.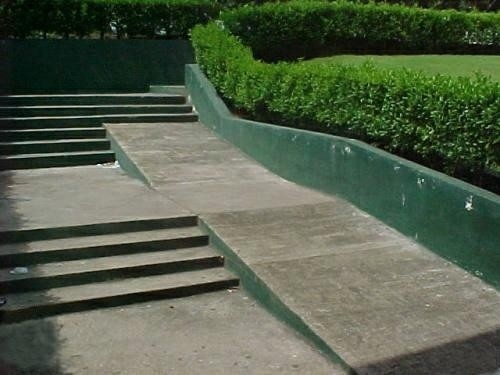 22. This window seems to be a tilted for some strange reason.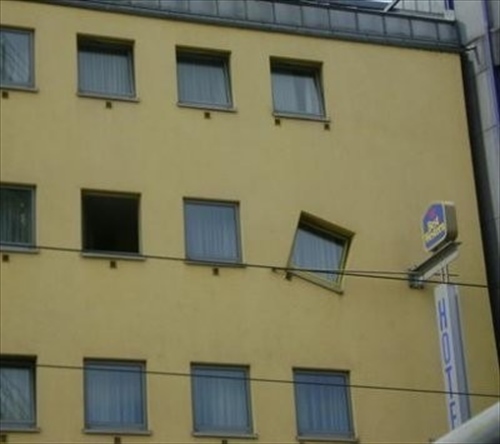 These building design deficiencies are simply astounding to see! I hope that they fix these issues can be addressed in the future.
---
source: viralnova.com
---