There is so much beautiful scenery in the world and a beautifully designed bridge is one of most magnificent structures in engineering. Here are 7 photos of the most beautiful bridges in the world for your viewing pleasure!
1. Helix Bridge in Singapore.
This modern bridge design seems to match the modern skyline of Singapore! The "Marina Bay Sands" Hotel and Casino stands in the background.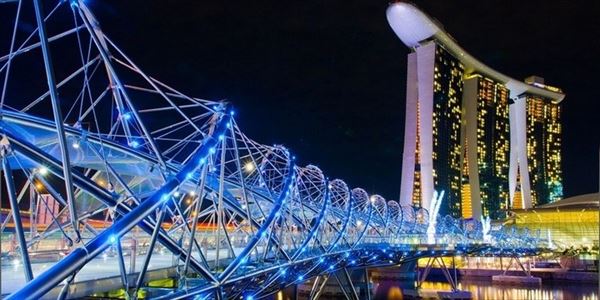 2. Tower Bridge in London.
This bridge is one of the most famous landmarks in London which still looks magnificent after 120 years! It was completed in the late nineteenth century.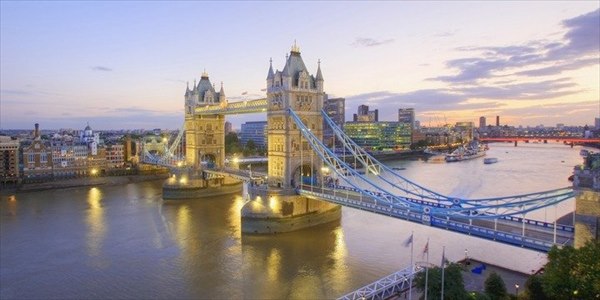 3. Pont du Gard in France.
The Roman aqueduct in the south of France was constructed over 2,000 years ago and this beautiful and well-designed structure is simply a marvellous structure and design!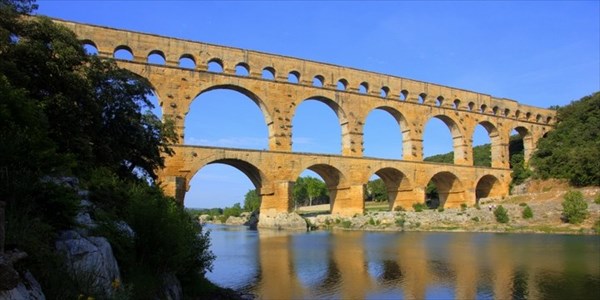 4. Rialto Bridge in Venice Italy.
This bridge is located in the heart of this Italian city's waterways and people still use it in their daily commute making it indispensable. Manu tourists enjoy a gondola ride under this bridge!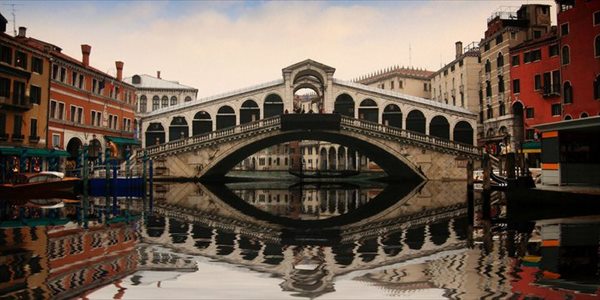 5. Ponte Vecchio in Florence Italy.
This bridge is the oldest bridge in Florence and the name "Ponte Vecchio" literally means "old bridge" in Italian. It was built in 1345 and has been in continuous use by the citizens of Florence since that time despite the ravages of war and flooding..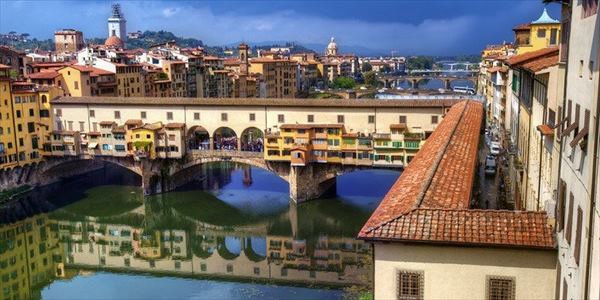 6. Brooklyn Bridge in New York.
This is one of the most famous bridges in the world as it has been seen in so many Hollywood movies and films. This bridge was one of the first suspension cable bridge constructed with steel. It was recently refitted in 2002.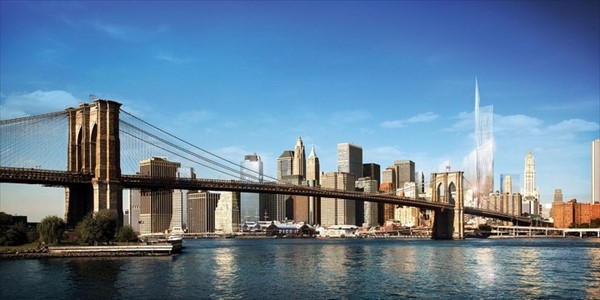 7. Golden Gate Bridge in San Francisco.
Perhaps this bridge is the most famous in the world for both its engineering beauty and the gorgeous vista of San Francisco in the background. The name of the bridge actually comes from the passage of water underneath and not the bridge's color!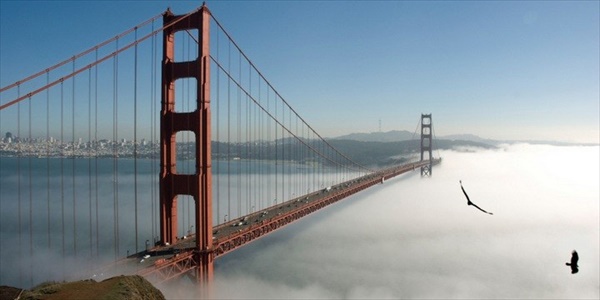 What did you think?
These structures not only help people move from place to place but are some of the most beautifully designed structures ever created!
source: wmnlife.com