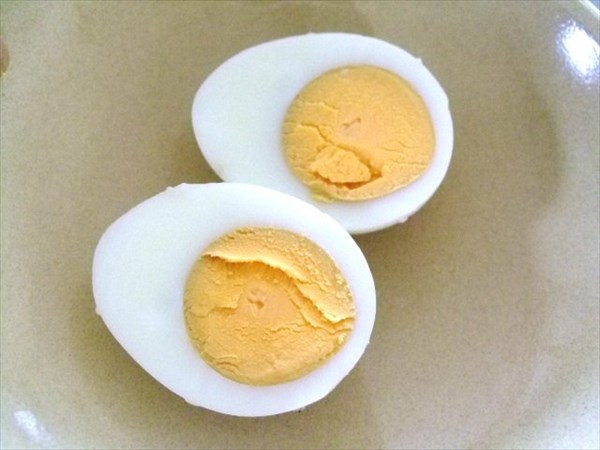 source: http://www.recipe-box.jp/recipe/3526/
This topic has become a huge topic of discussion with online viewers worldwide due the amazing technology which was recently discovered by the University of California at Irvine (UCI).
It was recently announced that a boiled egg can now be transformed back to a raw egg due to an amazing technological innovation.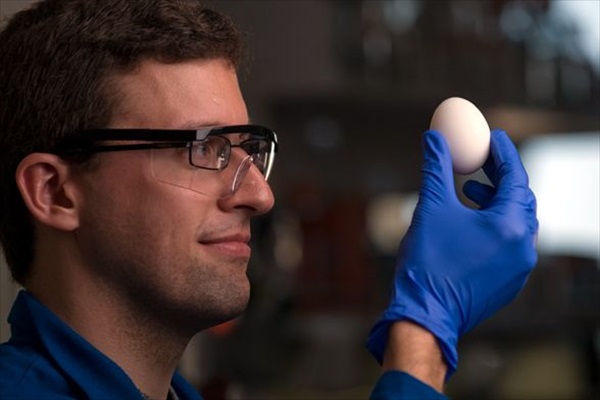 The University of California at Irvine (UCI) worked in collaboration with a research team from the University of Western Australia who were attempting to establish a method of modifying certain proteins from a solid state back to a liquid state. This discovery has the potential to be applied in the research and development of pharmaceutical medicines along with food products such as cheese. UCI is currently seeking patent registration in the United States for this discovery along with continuing to seek technology partners to develop practical applications of this exciting new technology.
source: ASCII.jp
This new technology also has applications for medical research as it is believed to potentially reduce the cost of developing anti-cancer agents.
This is a fantastic discovery which has the potential in many areas!
---
source: UCI News
source: ASCII.jp
---