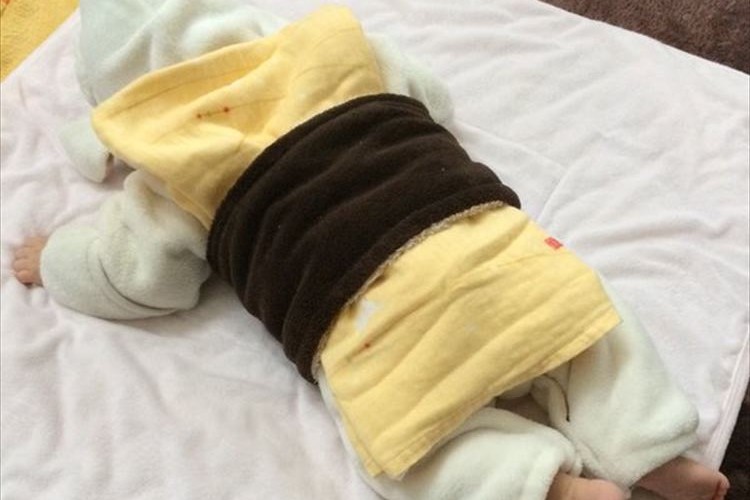 source: twitter.com
"Here is a surprising photo of a sleeping child wrapped in a blanket that looks just like a piece of sushi" that captured the attention of online viewers from many countries and became a popular topic of discussion and interest!
Masu Owazai.
When you wake up in a little late, the morning of the impact the child had become a sushi. pic.twitter.com/XDRreoritn

— フクダカズヤ (@ka_z_yan) 2015, 11月 8

source: twitter.com
This really does looks quite similar to a piece of sushi which is a combination of sweet egg, rice and wrapped in seaweed!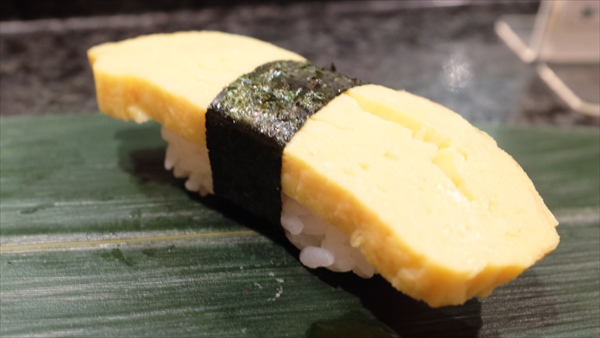 source: ninosan.cocolog-nifty.com
This image of this sleeping child looks a little concerning as the infant is sleeping face down.
Perhaps, this image of this sleeping baby and the image of sushi is a unique and tantalizing combination that so many people found to be so delightful!
---
source:

twitter.com
---