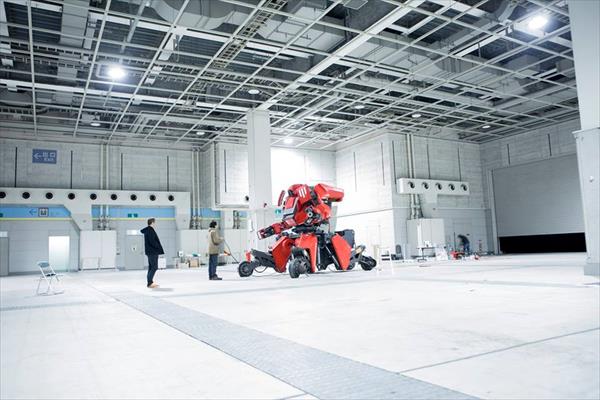 Here is a photo of this amazing user-operated robotic machine called a "KURATAS" which was designed by Kogoro Kurata developed by the project team at "Suidobashi Heavy Industry" which was released for public viewing at the Wonder Festival 2012 in Chiba, Japan!
See Video Here
The user is able to ride and navigate this machine while sitting inside!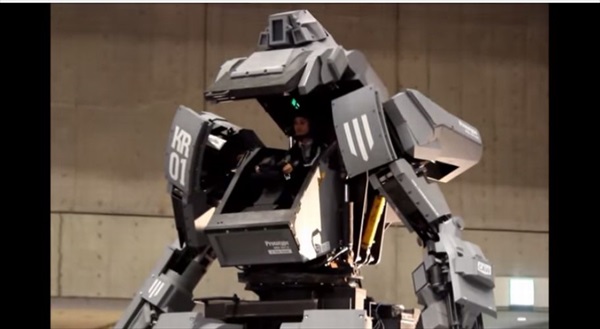 The "Kuratas" is priced at a whopping USD 1.1 million dollars and it is on sale at Amazon!



*Amazon – Kuratas Sales Page. (in Japanese)
Directions
For a Price of USD 1.1 Million Dollars (Converted from JPY 120 Million Yen)
This is where the carriage is worrisome because the large but.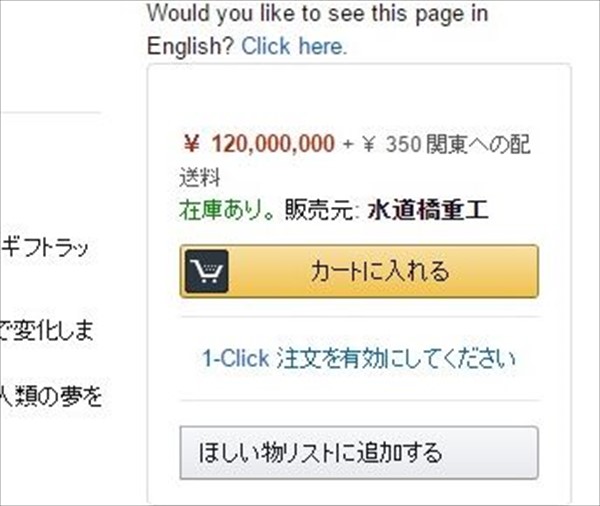 Who would want to pay such a price for such a machine? To find out more about that, please check the reviews page at Amazon.com. There are also videos which show you how to operate the user-operated vehicle and please click on the website link for more details here. KURATAS Operating Directions Videos
Please take a look at this amazing robot vehicle in the video below.
See Video Here
Perhaps many people would love to ride in this amazing user-operated robot! The KURATAS is a dream vehicle of the future!
---
source: Amazon
source: YouTube
source: 水道橋重工
---