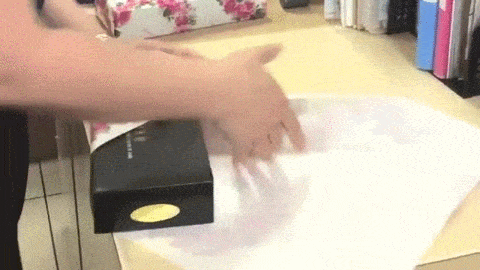 Here is a fantastic video which was posted on YouTube of an employee at Japan's Takashimaya Department Store wrapping an item with amazing skill and at an incredible speed! This video has become a popular topic of discussion with many online viewers everywhere!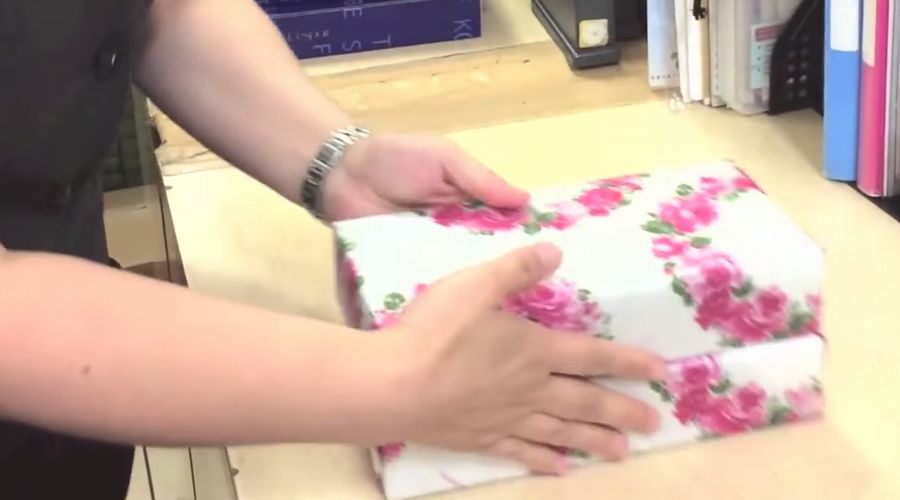 The employee completes the task so quickly and efficiently that people who witnessed the above video clip couldn't believe their eyes! This is a great example of Japanese craftsmanship and paper-folding techniques!
See Video Here
What did you think?
It is a stunning wrapping display that has even surprised many Japanese viewers!
source: YouTube