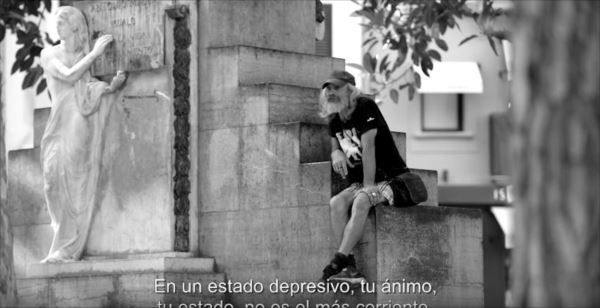 source: YouTube
Here are some startling images of a 55 year-old homeless man named Jose Antonio who has been living in the Balearic Islands of Spain for the past 25 years!
A chance encounter a couple of years ago completely transformed this man's life and his remarkable story became a big topic of discussion with online viewers from all over the world!
A style transformation.
José had worked as an electrical worker but had to quit due to prolonged episode of mental depression. Unable to find regular work, he soon began his life on the street and eventually found a job as a staff member at the parking lot facility.
He became well known to many people in the city of Mallorca and one day he was approached at the parking lot by "Salva Garcia" who operates a hair salon nearby who asked Jose if he was interested in transforming his image and style!
▼ His hair was cut and styled and his beard was trimmed.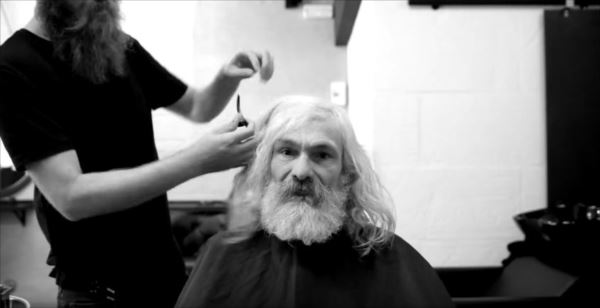 source: YouTube
▼ His snow white hair and beard was then dyed black.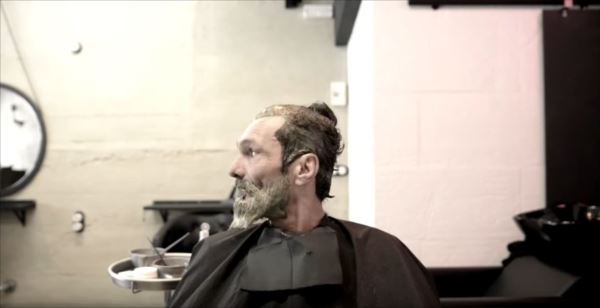 source: YouTube
During his style transformation, Jose was not given a mirror until the process was complete!
▼ Jose has a look of disbelief as he looks into the mirror!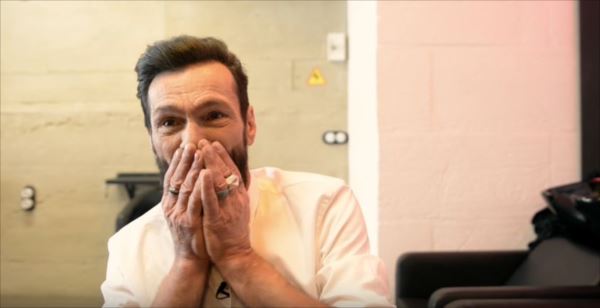 source: YouTube
To the transformation too much, the person seems surprised!
▼ He looks so happy that he was almost moved to tears.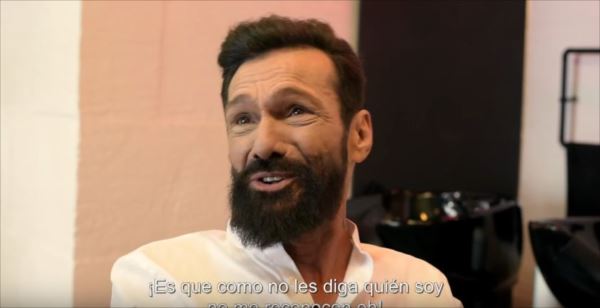 source: YouTube
Some new stylish clothes were provided and Jose's transformation was complete!
▼ He looks confident and happy as he takes a walk in the city.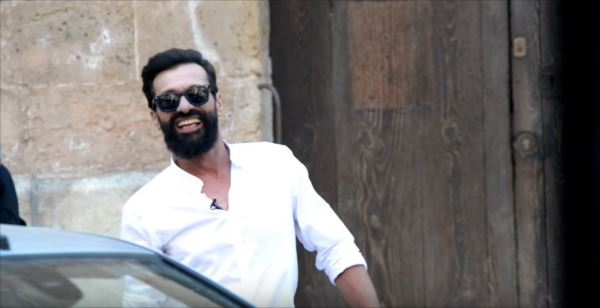 source: YouTube
▼ Several women stop and respond positively to his new look!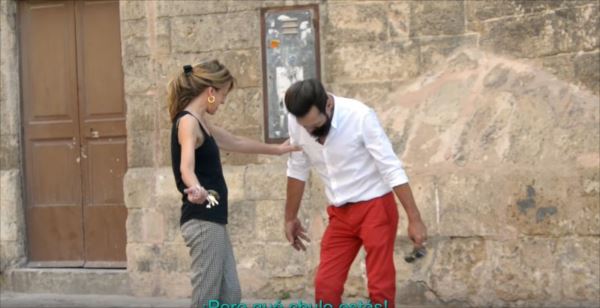 source: YouTube
▼ The waiter at the cafe didn't recognize Jose and his new appearance.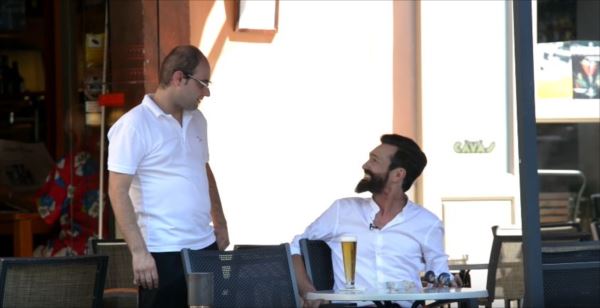 source: YouTube
▼ Here is Jose sitting at one of his favorite spots in the city and he looks happy.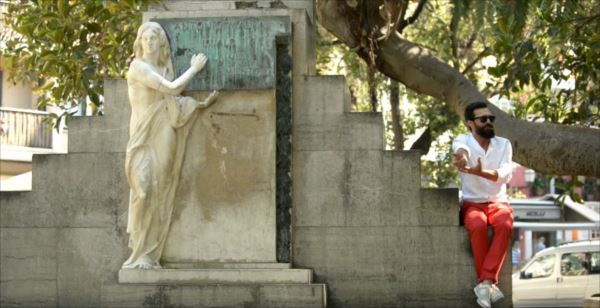 source: YouTube
Some people who became familiar to Jose's story and situation have provided anonymous financial assistance to Jose and now he is no longer living on the street and is now looking for a job. It is even rumored that he is now engaged and has plans to get married!
Please take a look and watch the extended video below.
See Video Here
What did you think?
Jose was able to change his life when he was given a chance to change his appearance! This story is just so inspiring and I hope that his new life will continue to be a happy one!
---
source:

youtube

/

demotivateur.fr



---